Definition: Executive coaching is defined as a professional relationship between a client and a trained coach, where the latter helps the former to improve his leadership and management skills.
The customized process is not about telling a person what to do but giving him a chance so that he can develop his decision-making abilities through behavioral techniques and other essential tools like dialogue and inquiry.
Who is an Executive Coach?
An executive coach is considered a vision builder who improves his client's ability to perform. He challenges the existing assumptions by asking relevant questions so that the client can gain clarity. He conducts behavioral assessments and confidential interviews to boost confidence and awareness.
An executive coach also provides support in a trustworthy and structured environment so that the client can understand current competencies and put his onus on taking appropriate steps to reach his objectives and goals.
An individual does not require a formal coaching certification to become an executive coach. Although, in some cases, several coaches have become certified through ICF (International Coach Federation). A consultant, retired executive, therapist, or a training practitioner can easily become an executive coach if he so desires even if he lacks proper executive coaching training.
Most organizations are now encouraging their high-level executives to avail themselves of the services of an executive coach as it brings great value to the table. It is as if it has become a status symbol to appoint one for entrepreneurs or CEOs.
Executive coaching services are highly confidential. Even though an organization is paying for the services, the coach is bound by a confidentiality agreement and cannot reveal the contents of his discussions with the executives. The organization only receives periodic updates and nothing else.
An executive coaching program is a costly business as it is a part of an estimated 3 billion dollar industry. The median rate of an executive coaching job is nearly 500 dollars per hour, and in some cases, the coach can even earn up to 3,500 dollars per hour. Some coach also works on a three-month or six-month basis or as per individual requirements.
Checklist for hiring an executive coach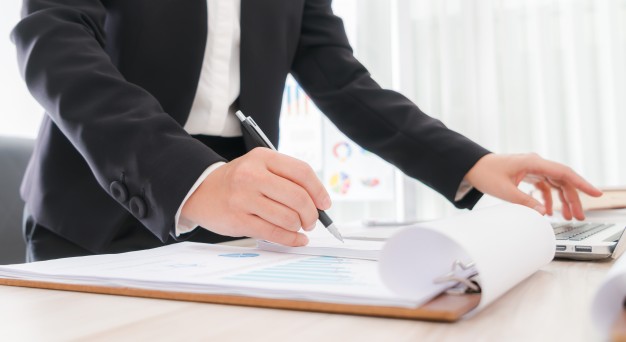 Consider the following Checklist
Use your network to ask about an executive coach that can help you in dealing with issues that have gripped you
Select at least three candidates and discern which one can help on a one-on-one basis. Qualifications and experience matter but so does the understanding and chemistry between a coach and his client
Check their references and ask their former clients about their nature, work style, and most importantly, whether the coach proved useful and benefited the client
Understand their background and make sure to dig in deep to know about their credentials, qualifications, and work experience
Ask the executive coach to walk you through his work style and a typical engagement. It should include important aspects like goal-setting, initial assessment, review meetings, etc. This will help you in understanding his mindset and whether he will be able to prove a help to you or not
Be upfront about your issues and tell him about the areas where you need more help and are looking to get better. Hear all the candidates out and then make a viable decision based upon your requirements and preferences
Prepare a list of questions beforehand and ask the right ones. Do your due diligence and pay attention to the character and competence of the applicants. Bear in mind the potential pitfalls and choose the applicant that can deliver lasting results.
Reasons for hiring an executive coach
Some important reasons are as follows-
One of the main reasons for hiring an executive coach is to get an unbiased and objective assessment of your actions. This will help an executive to modify his actions and behavior and bring about positive changes in his work style
The executive coach is hired to offer accurate feedback to his client on how convincing his leadership skills are and that too how timely
One of the main reasons for hiring an executive coach is to get an outsider's viewpoint about various issues that the executive is facing
The executive coach is hired to offer a guiding hand to his client through a process of self-analysis and reflection. He asks relevant questions to his client that helps them in gaining a better understanding of themselves
Risks of hiring an executive coach
Several risks associated are as follows-
An executive coach is hired so that the executive can learn new behaviors. Learning things takes time and effort. In some cases, due to constraints of time, the coach tries to take shortcuts and can harm the client
One of the risks associated with this form of coaching is that if the coach has not correctly understood his client, then he can yield his power to mold the behavioral pattern in the wrong direction
The chance of creating dependencies is too great in the otherwise accomplished executive. A coach can consciously or unconsciously manipulate their relationship, and this could lead to disastrous results later on
An executive coach does not require a formal degree and certification for working as a coach. His superficial understanding can do more harm than good to the executive and the organization
Types of coaching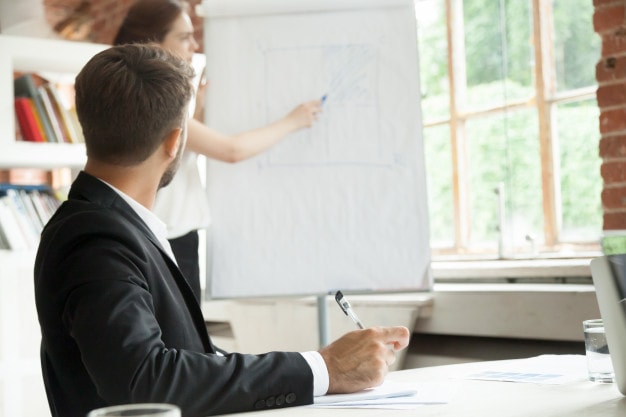 There are various types of coaching in a professional scenario to help employees in improving their performance and develop leadership skills. These can be internal as well as external coaches to offer different levels of support. Some of the most prominent types of coaching are as follows-
1. Career coaching 
One of the most famous types of coaching is career coaching, where the coach helps the coachee with resume writing, job interviewing, job search as well as online profiles.
The career coach is the one to offer unconditional support to employees who have an eye on career transition and are looking for proper guidance on professional development. He specializes in determining where the passions of an executive lie and then creating a roadmap to integrate the said passions in his professional career.
2. Organizational coaching 
This type of coaching is meant for entrepreneurs and business owners. The coach offers his support in identifying the organizational goals and creating necessary strategies to achieve the aforesaid goals. It is effective coaching that improves and increases overall organizational performances and efficiency.
3. Life coaching 
Life coaches are mostly internal coaches within an organization who puts their onus on several aspects of human life like spiritual growth, relationships, finance and fitness, and health.
4. Leadership coaching 
As the name suggests, leadership coaching is meant for senior managers, managers, or individuals who want to develop and enhance their leadership skills. Life coach certification is in great demand as it helps to create better leaders that will work for the good of the organization.
5. Performance coaching 
This type of coaching is meant for the employees in an organization that is looking for ways to improve and enhance their work performances regardless of their job title.
6. Therapeutic coaching 
This type of coaching is in great demand amongst executives as it is perceived as more of personal coaching than professional. It helps to improve creativity, morale, and productivity in a person and leads to his overall well-being.
Executive coaching benefits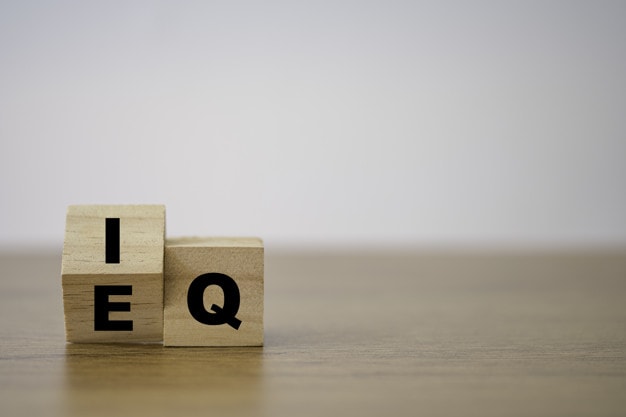 The numerous benefits are as follows-
Executive coaching programs include personal interactions that equip the executive with opportunities and knowledge to become more effective in taking up their responsibilities in an organization. It is the coach, through his support and guidance, prepares the executive for his current as well as future roles
Executive coaching techniques is considered beneficial as it assists the client in leveraging his existing strengths
The goal of an executive coach is to bring about behavioral change in an executive so that it can ultimately improve his professional performances
The service of an executive coach is considered beneficial as it helps to boost self-awareness in a person.
An executive coach helps to build a greater level of emotional intelligence
An executive coach assists his client in becoming aware of his emotions and taking various steps to control and direct them in a positive direction. Greater self-control is the key to increased self-management and will result in improvements in work-life balance.
One of the benefits of coaching is that it helps an executive to become empathetic. This leads to enhanced interactions and a better understanding of the emotions in a workplace
The purpose of an executive coach is to boost cognition so that an executive can open himself and look at the broader picture. His rigid thinking and practices are often replaced by new viewpoints that are incredibly beneficial for organizational growth and development
Coaching is considered beneficial as it assists in increasing the motivational levels of an executive
An executive coach helps his client in improving social skills so that he can forge better relationships in his professional life
This type of coaching helps in improving the overall well-being of a person
Executives who take the help of an executive coach can enhance their leadership abilities and become better leaders
An executive coach helps to boost the emotional intelligence of an executive, and this brings about a positive impact in the workplace
The executive coach helps his client to increase his knowledge of the best practices to get things done
Coaching is considered beneficial as it assists in improving the interpersonal skills as well as resilience power of the executives
Conclusion
Executive coaching is like a sounding board for executives that help to clarify goals, develop potential, and gain self-awareness. It is considered an effective framework and high-level coaching opportunity that can open numerous doors for development and growth.
Better hire a coach that will prove challenging and will offer his unconditional support to improve performance issues and behavioral patterns.
Liked this post? Check out the complete series on Careers