Sorry is such a strong and emotional word demonstrating remorse for your deeds? It acknowledges that your action has hurt someone and you are affected by it. A sincere sorry with feeling re-establishes a trust between the two people involved and once again opens up the communication channels.
There are people who think that saying sorry is just a trivial matter but no it is actually admitting fault and being accountable for any wrong-doing that may have occurred knowingly or unknowingly. Admitting a mistake is not a sign of weakness but shows characteristic traits like empathy, courage, remorse, and integrity.
1) Expressing remorse
It is very important to apologize to a boss with grace and sincerity. No need to grovel at his feet as it looks demeaning, but your heartfelt words must come across as meaningful and honest.
Sometimes our actions are capable of hurting our boss, unintentionally of course, and it becomes important to restore the trust once again. Apologize to a boss immediately expressing remorse in order to maintain a balanced relationship in the workplace. You both are two sides of a coin who has to work together to complete a project. A peaceful workplace with harmonious relationship depends on sincere effort on your part.
2) Acknowledge
Acknowledging that a mistake has occurred from your end takes a lot of courage and to own up to that mistake in front of your boss takes more than courage. It might be your job on the line and so you have to tread carefully.
An important way to apologize to a boss is of course by admitting first to being sorry and next by acknowledging your part in the blunder. Your sincere action will keep your communication open. Although he may berate you or get very angry at least your boss will listen and understand the situation.
3) Acceptance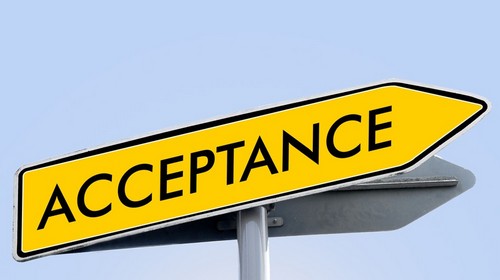 Your compliance in accepting your mistake and a sincere apology has bought about an acceptance that will help you to deal with this blunder with grace and humility.
When you apologize to a boss you realize the seriousness of the mistake and are sorry for the unacceptable act. The acceptance of your actions will re-establish your trust with the boss and give you another chance with him to make amends. Owning the responsibility will strengthen your self-respect and give you the self-confidence to move forward once again. An apology will bring peace to your heart and lighten it considerably.
4) Just listen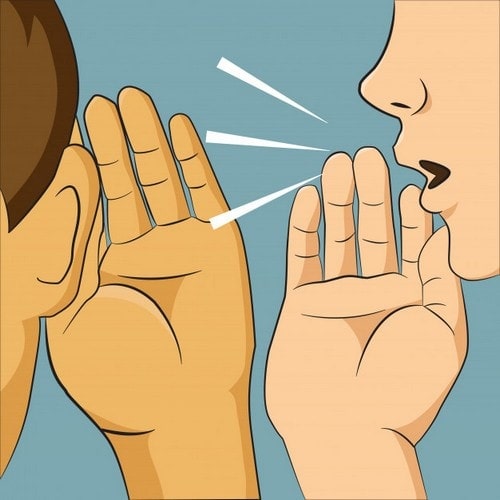 Apologize to a boss with a sincere apology. Now is the time to listen to him. Yes, he is very angry and his anger is justified. Your blunder can have serious repercussions. It is not only you on the line of fire but also the reputation of your boss. It is his right to berate you for the mistake you have committed so let him vent his anger.
It is best to listen silently and not interrupt him at this point so that he can let go of all the anger and become calm once again. Do not defend yourself or shift the blame on someone else. This will work in your favor and the boss will once again be ready to at least listen to you.
5) Make amends
You have made an error and now you have the opportunity to make amends for your actions. One way to apologize to a boss is to show that you are ready to take suitable action to fix the problem. As you are feeling guilty you might be tempted to do more than is viable.
Halt and think properly. It is necessary to maintain a balance between emotions and workings so that you can take the appropriate step. Token gestures can cause more harm so avoid empty promises and try for a genuine solution. You have said sorry but your boss might not be ready to forgive just now. Give him the due time so that his anger cools down and he is ready to think and behave rationally once again.
6) Express yourself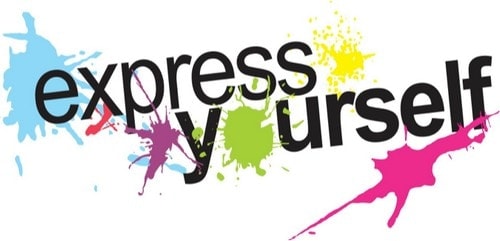 When your boss is finally ready to listen to you apologize to a boss once again. Acknowledge your part and ask for forgiveness. Your apology must show your remorse as well as your intent to do things right once again. Express yourself and explain your part properly so that a viable solution can be arrived at.
Listen to the suggestions of your boss first and if he asks for your opinion only then offer it to him. Coming clean will help you in gaining the support of your boss so that you both can sort the problem easily.
7) Respond with actions not just words
Yes, you have said sorry and apologized to a boss and you mean it. Is it enough and does a sorry fix every wrong-doing? If not then it is the time to respond with suitable action besides the words. Show your intent and pursue the right course of action to repair and correct the damage that has been caused because of you.
Focus on what needs to be done to rectify the situation and think about the consequences of your actions. Is it the right path to take, will it make proper amends and above all is it the right solution to the problem are some questions that need to be addressed beforehand. Do not worry you are on the right path and it is important that you stick to it for your personal and professional growth.
8) Ask for constructive feedback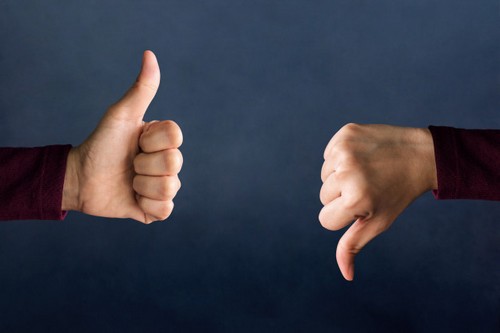 When you realize that you might have become a source of some grave problem the first thing that happens is that you become afraid and try to deny the responsibility even to yourself.
But after a time you comprehend that you are seriously in the wrong and need to fix the problem. What you need at this point in time is a friend or a well-wisher who can guide you towards what is right and what is wrong. Go through all the steps with him and ask him for advice. When you are in agreement with the offered advice then go to your boss and say a genuine and heartfelt sorry and explain your part in it. Constructive feedback will help you to gain strength so that you can face your boss with courage and determination.
9) Promise that it won't happen again
We all screw up one way or other at some point in our life. Have you simply walked away without realizing your mistake at the workplace or are you not bothered enough to do anything about it. This is a wrong approach.
Be human enough to comprehend when you are in the wrong and go and apologize to your boss. Promise him that this sort of mistake will never be repeated and it has been a learning lesson for you. This will navigate the situation in your favor and make your boss happy that you are man enough to admit to your mistake and realize the seriousness of the situation.
10) Thank him for giving you a second chance
Mistakes are a part of our lives and after realizing it and trying to correct it is the time to move forward. Apologize to your boss once again when everything has been sorted and he has been a pillar of strength for you.
It was his support and guidance that has helped you in overcoming such a bad situation with grace. Admit his unconditional support and thank him for giving you a second chance to find your equilibrium again. Apologies are no doubt uncomfortable but at the end of the day are good for the soul. So do not hesitate to apologize to a boss if you are in the wrong as it will help in maintaining the balance in your professional relationship.
Liked this post? Check out these detailed articles on
Topic of Careers
Alternatively, check out the Marketing91 Academy, which provides you access to 10+ marketing courses and 100s of Case studies.