Telecommunication is one of the sectors that have really undergone a true transformation. Today, there are a number of telecom companies that have been able to put an imprint in the communication world. Such are companies that have made it possible for one to talk to their relatives who are residing in different continents. Most of the top 10 telecom companies in the world do not just offer domestic services but also international. Below are the, "who is who" in the telecom industry?"
10) Xfinity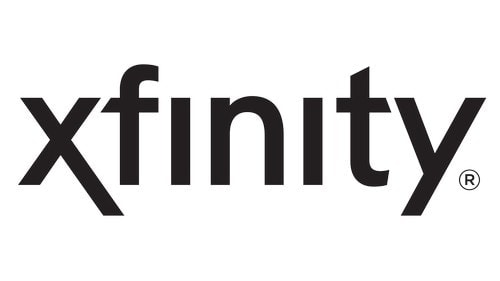 Formerly known as Comcast Cable, Xfinity is a Comcast Cable Communications' telecom brand that offers a wide range of services to a wide coverage area. To achieve its telecom dreams, the company has other subsidiaries that have been able to penetrate the competitive telecom market.
These subsidiaries include Xfinity Mobile, Comcast Spotlight, the Comcast Wholesale as well as Comcast Business. Some of the popular products offered by the company include VoIP, Cable TV, and Home Security together with Broadband internet etc. Xfinity's parent company Comcast provides 40% of the US market with cable internet access, the largest in the country.
9) Nippon Telegraph and Telephone (NTT)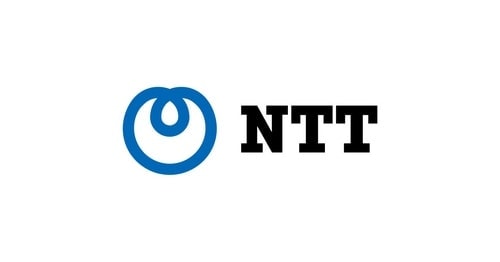 NTT is one of the top 10 telecom companies in the world. The company owns a controlling stake in NTT DoCoMo (the dominant cellular carrier in Japan). It is also a holding company for some phone companies in the region e.g. NTT West and NTT East, two monopolistic companies in their respective geographies. NTT's services include data networking, international voice and data services as well as IT services through ISP (its subsidiary).
8) BT Communications Ireland Holdings Limited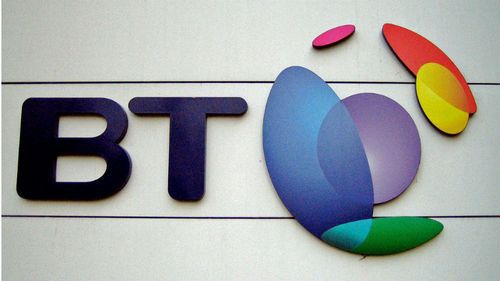 BT Ireland is a communications and IT service provision company. Its main services include telephone and internet provision to consumers. The company is also a formidable force when it comes to helping the public sector agencies and businesses to implement & manage their wireless communications networks, data and voice services. BT also offers call center services, network hosting as well as network security services. Some of the companies it partners with in service delivery include Cisco and Avaya.
7) Orange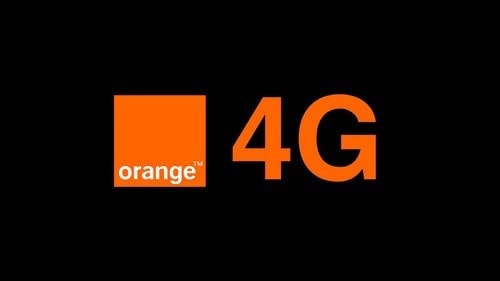 The telecom landscape in Europe and beyond features an Orange glow in most of the user's phones. Formerly France Telecom, Orange has been able to emerge as one of the global telecom powerhouses, providing mobile voice & data services as well as fixed-line telephony to commercial and consumer clients across the world.
Orange has at least 250 million subscribers, who are spread across more than 30 countries. It is one of the leading broadband service provider and wireless operator in Europe, with about 190 million mobile customers. Its broadband subscribers are more than 16 million in number.
6) SoftBank Telecom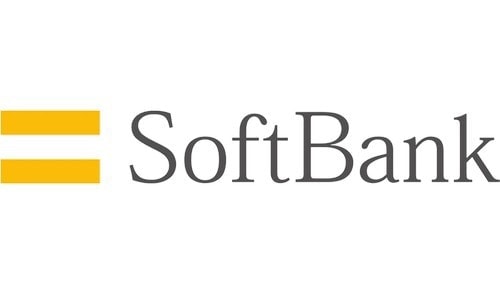 SoftBank Group Corp is a Japanese corporation that does investments both in Japan as well as overseas. The company's portfolio has been enriched with mobile & fixed-line telecommunication services, technology services, broadband infrastructure, internet commerce, marketing and much more.
The company's core business lies in the mobile telephony in Japan and the United States of America. This is through its SoftBank Telecom subsidiary. Its other Interests are vested in SoftBank Commerce & Service Corporation as well as Yahoo! In total, SoftBank Group Corp has stakes and interests in at least 60 companies.
5) Vodafone Group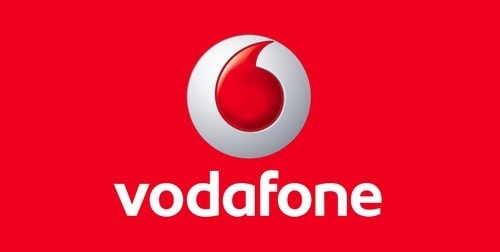 If there is a company that lets its customers speak on its behalf, the company is Vodafone. In fact, it is the only telecommunication company that has been able to assess its customer satisfaction by asking the customers to vote via their phones.
Vodafone is one of the top 10 telecom companies in the world, with most of its services being concentrated on the wireless phone carriage segment. At least 470 million users subscribe to the company in more than thirty countries. The company also has partnerships with other telecom companies in at least 50 more countries. In addition to telephony, Vodafone also has at least 9.8 million TV customers and about 14 million fixed broadband clients.
4) T-Mobile Deutsche Telekom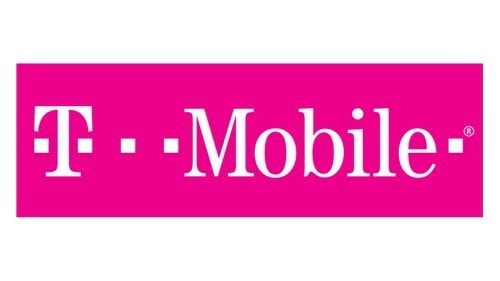 Deutsche Telekom (DT) is one of the top 10 telecom companies in the world and the leading in Europe. DT's core business is its product and services for the mobile and fixed-network communications. Other formidable products offered by DT include IT services that are offered both in Germany and overseas.
Deutsche Telekom is Germany's leading fixed-line operator, where both domestic and international voice services have been made possible. Other services include several multimedia and data services, which include the Entertain-branded Internet TV.
3) China Mobile Communications Corporation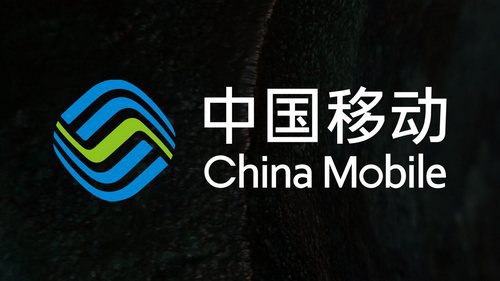 China Mobile Communication (CMC) is the largest and topmost non-USA telecom company in the world. At least 800 million users subscribe to its services making it the largest wireless network operator in the world by volume. CMC mainly operates through its China Mobile Limited subsidiary that offers wireless services in about 31 mainland China regions. This is done under the M-Zone and GoTone brands. CMC offers voice and data services domestically as well as international roaming access among other telecom related services.
2) AT&T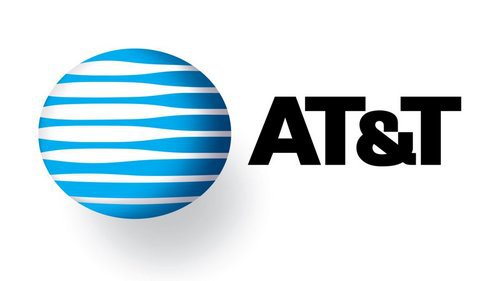 AT&T is a mass media and telecommunication company whose presence is felt in the North American continent as well as in South America. Headquartered in Dallas, Texas, the company offers a wide range of products. Its line includes a mobile phone, satellite TV, Home Security, Fixed Telephone, Digital TV as well as Broadband internet etc. These are offered through its AT&T brand, DirecTV brand, U-Verse brand, and Digital Life, Sky, and GoPhone brands. The company's activities are run by four company divisions and more than a dozen subsidiaries.
1) Verizon Communications Inc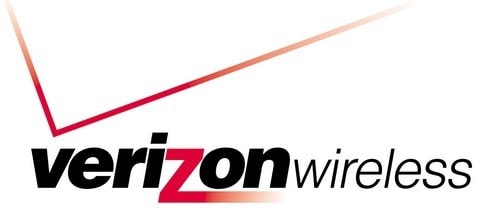 Verizon is not only the number one wireless phone service provider in the USA but also emerges number one on the list of the top 10 telecom companies in the world. Verizon Wireless, which is Verizon's core business, serves more than 1130 million consumer connections whereas the Wireline unit serves at least 18 million voice connections.
Verizon Communications provides its users with local and long distance fixed and mobile telephony. It also provides digital TV services, internet connectivity, Managed network as well as numerous IT related services to corporate and commercial clients in at least 150 countries.
Liked this post? Check out these detailed articles on
Topic of Lists
Alternatively, check out the Marketing91 Academy, which provides you access to 10+ marketing courses and 100s of Case studies.