There are so many businesses, ventures, and services, among other activities that require elaborate logistic services for them to become a success. Some of these activities require inter-regional or even inter-continental coordination for them to be a success. The amazing growth of E-commerce too has helped these logistics companies a lot.
If you are planning on executing an errand that requires well organised logistic services, then it is prudent that you seek the services of one of the top 20 logistics companies in the world in 2017 below.
1) United Parcel Service, Inc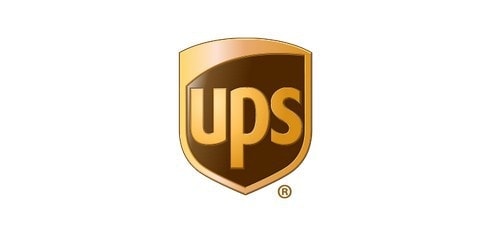 This is the largest package delivery organisation in the world. It transports at least 19 million documents and packages every single business day in and to at least 220 countries. This is done by the use of a fleet of about 114,000 cares together with 665 aircraft. The company does package delivery, freight forwarding, and logistics.
2) FedEx Corporation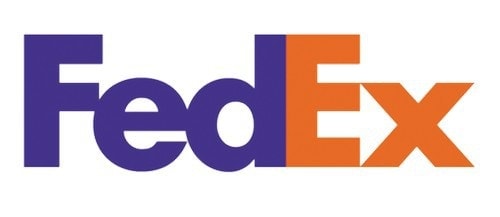 The company has a number of subsidiaries that have done a good job to make the company be one of the top 20 logistics companies in the world in 2017. FedEx Express unit takes the number one slot as the best express transportation provider with a delivery rate of at least 3.5 million packages per day to at least 220 countries using 57,000 cars and 640 aircraft.
3) Japan Railways Group (JR)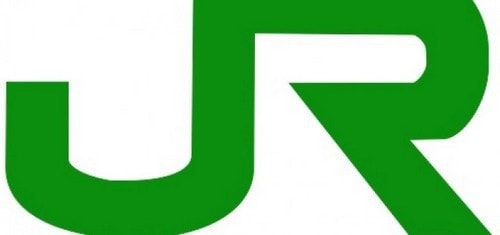 JR consists of six highly ranked companies including Hokkaido Railway Company, East Japan Railway Company, Japan Freight Railway Company, West Japan Railway Company, Kyushu Railway Company and the Central Japan Railway Company. It is the largest railway logistics group in the world.
4) DHL Express, Inc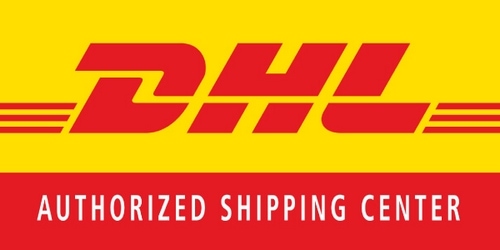 DHL is a German's Deutsche Post subsidiary. It has the capacity to deliver packages to around 120,000 locations in the world and serves about 220 countries. The company offers express delivery operations, supply chain management as well as freight forwarding services.
5) Union Pacific Railroad (UP)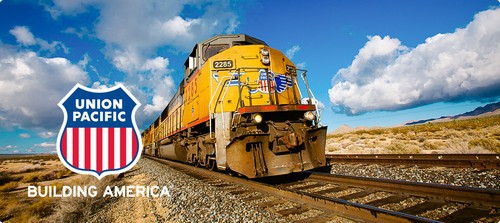 UP is owned by the Union Pacific Corporation and is one of the leading rail carriers in the world. It has about 66,000 freight cars together with about 8,500 locomotives for easier and fluid logistics. The company transports energy, automobiles, chemical as well as well as agricultural, industrial and other bulk freight in 23 USA states.
6) McLane Company, Inc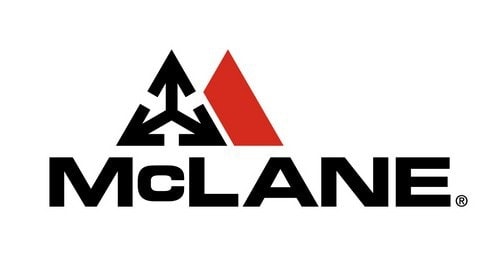 McLane is the world number one logistics company within the restaurants and stores sector. It supplies food products to at least 45,000 retail stores from its 40 distribution centres in the USA. The company serves drugstores, mass merchants like Wal-Mart and convenience stores etc.
7) Poste Italiane SPA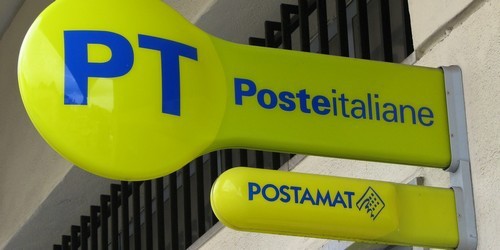 Poste Italiane is a mail system owned by the government of Italy. The company provides mail services through a network of at least 130 branch offices together with at least 13,000 post offices. It also offers logistics and express delivery, with its products including International insured mail, Quick Pack Europe, registered mail and international priority mail etc.
8) La Poste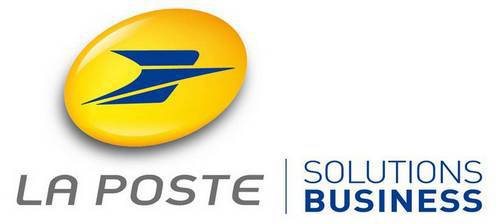 This is a French logistics company, serving different countries via its network comprising of 470 branches. Most of the company businesses are run through Le Courrier with the ColiPoste unit being responsible for parcel delivery in France. GeoPost handles international deliveries.
9) CSX Corporation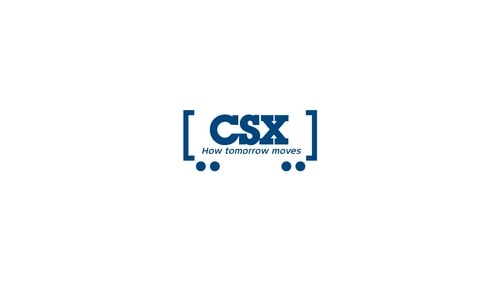 The company operates a 21,000-mile railway network system in the Eastern USA. This is done via its subsidiary-CSX Transportation, which has freight carrier links with 70 ports, 23 states, and 240 short-line railroads. It also serves Ontario and Quebec in Canada.
10) Canadian National Railway (CN)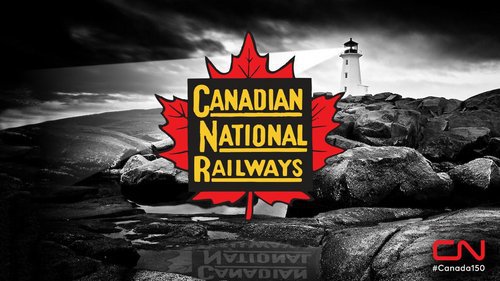 This is a class I Canadian railway company serving Midwestern & Southern USA in addition to the entire Canada. It is thus the only transcontinental railway company with Canadian origin. Services include transport and package deliver, Telegraph services, hotel services and other logistics.
11) BNSF Railway Company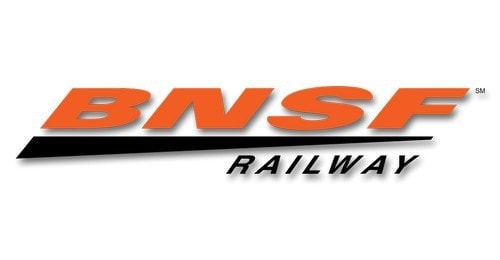 This is yet another North American railroad company with one of the largest networks in the world. It is a Berkshire Hathaway subsidiary offering freight transportation services through a network measuring about 32,500 route miles. The company currently operates at least 8,000 locomotives and has 30 intermodal facilities for transport of industrial products.
12) Maersk Inc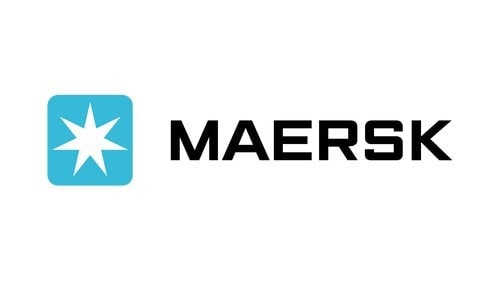 Maersk is one of the largest land-based logistics service providers in the world. Maersk is a component of Maersk Line- a Denmark-based shipping company. The logistics company has at least 100 offices in the USA, Caribbean, Central America and Canada alone, but has other offices in many other countries across the world for logistics and trucking services.
13) Deutsche Post Ag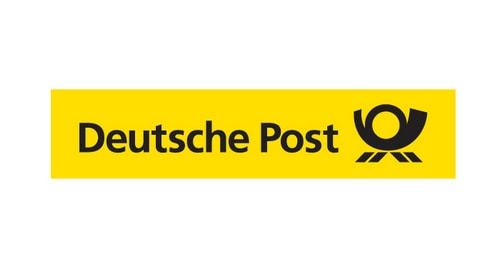 The company does business as Deutsche Post, dividing its operations between German operations and International service provision. It is one of the top 20 logistics companies in the world in 2017. Deutsche Post delivers at least 64 million letters every day to at least 40 million customers. Services include express delivery, supply chain business, freight forwarding and global mail etc.
14) DB Mobility Logistics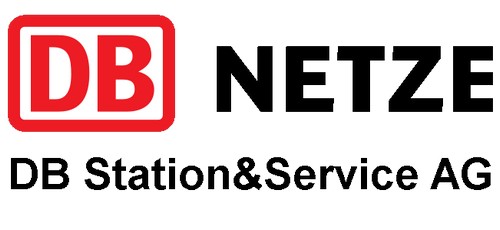 This company is a Deutsche Bahn subsidiary and is responsible for freight forwarding, passenger transport as well as logistics operations. These are done through its six units namely DB Bahn Regional, DB Schenker Rail, DB Bahn Long Distance, DB Arriva, DB Services and DB Schenker Logistics, with operations in America, Africa, Asia/Pacific and Europe.
15) Norfolk Southern Corporation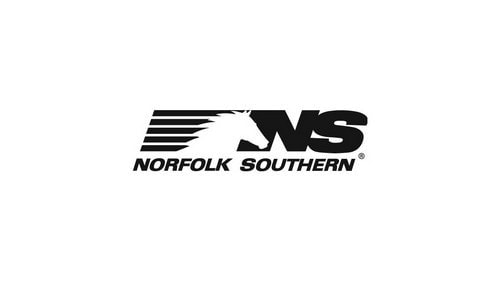 Norfolk Southern is a transportation titan that transports many products with automobiles, coal and chemicals included. Norfolk Southern Railway, which is its subsidiary, operates a 20,000 route miles network in at least 20 USA states as well as in Ontario & Quebec Canada.
16) Royal Mail PLC Company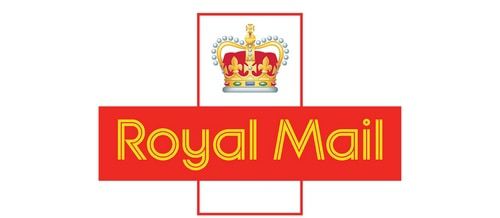 Royal Mail will deliver your mails, regardless of whether they are junk, business or fan mails. Approximately, it delivers approximately 60 million letters to about 28 million addresses within the United Kingdom and across the borders. It has about 12,000 overseas branches for postal & financial travel services.
17) MTR Corporation Limited

MTR is a commuter railway system operator, with the main operation in and around Hong Kong as well as mainland China. Other services include a bus feeder service and an airport express line. In addition to transport and logistics, MTR also manages commercial and residential properties around its stations.
18) H. Robinson Worldwide, Inc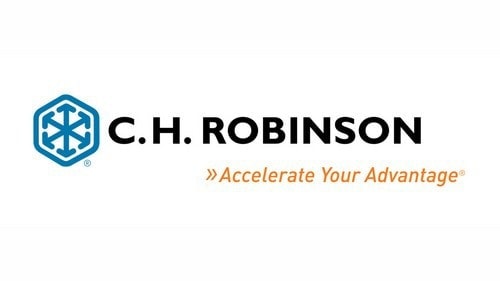 This is a company that keeps merchandise always on the move. The company through its 3PL logistics provider arranges freight transportation by the use of ships, trains, airplanes and trucks that belong to other companies. It handles nearly 18 million shipments every year via the contracts it gives to about 71,000 carriers.
19) CP Ships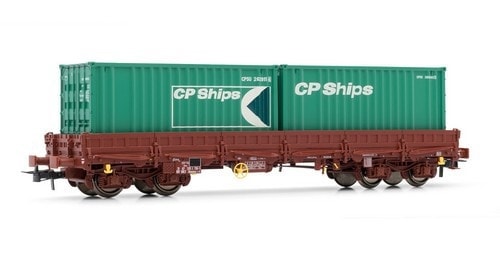 Formerly the Canadian Pacific Steamship Company, CP is currently part of the Hapag-Lloyd division of the TUIAG Company. It is one of the top 20 logistics companies in the world in 2017, transporting and delivering parcels and packages.
20) Kuehne + Nagel Inc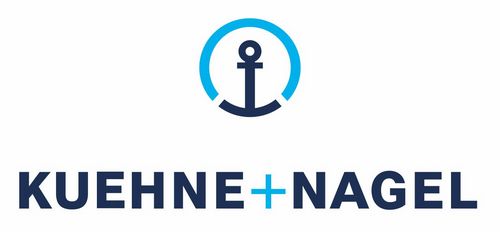 This is a primary USA-based unit that deals in logistics and freight forwarding. The company has specialization in contract logistics, which include warehousing as well as distribution. It coordinates sea, air and ground transportation
Liked this post? Check out these detailed articles on
Topic of Lists
Alternatively, check out the Marketing91 Academy, which provides you access to 10+ marketing courses and 100s of Case studies.