Alcoholic beverages have always been a favourite amongst the drinkers, but there are so many spirits in the market for instance gin, whisky, rum, cognac etc. that it becomes a bit difficult to pick one and stick to it. The thing about alcohol is that it is dependent on a higher degree on personal preference and taste and sometimes on the company we keep. Rum has been an all-time favourite of the hard drinkers who love a solid punch. It is also fast becoming the go-to drink if you are looking for a good cocktail.
Rum is one of the best amongst the liquor with numerous styles, brands and labels to its name. There are endless options, and sometimes it becomes a bit confusing to choose one that is only the best. Let us together explore possibilities in some of the top rum brands and understand what defines each style of rum. This article can then be a guiding force and help you in coming to a viable decision for choosing a suitable rum in future.
Top Rum Brands Worldwide
1. Mount Gay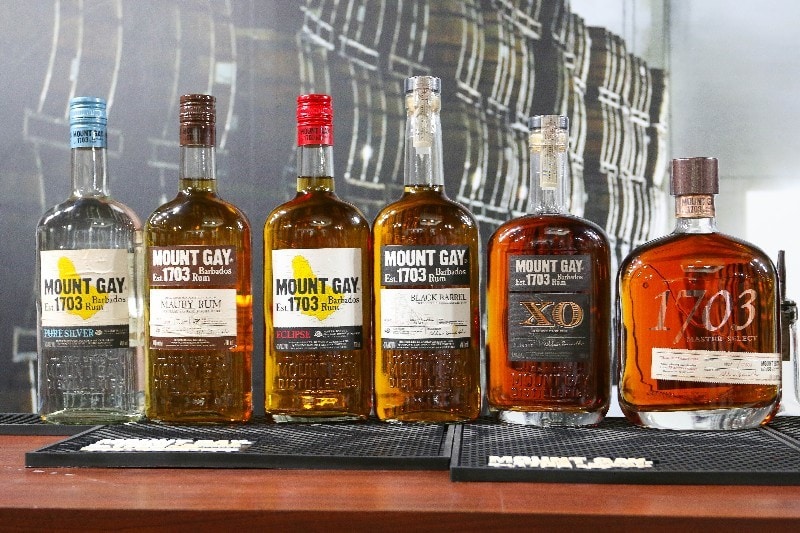 If you are looking for the top rum brands, then look no further than Mount Gay, which is one of the most prominent and oldest in the world. Mount Gay Distilleries Ltd produces it and its country of origin is Barbados in West Indies.
The Mount Gay brand was introduced in the year 1890, and currently, its major shareholder is Remy Cointreau. The product presence of the brand has spread to nearly one hundred and ten countries all over the world, and its primary export market belongs to the United States of America.
The Mount Gay rum is considered one of the best in the business because of its distinctive flavour. It is made from water and molasses that are filtered through natural coral. After the process of fermentation and distillation, the rum is aged in oak barrels.
The brand has, over the years, introduced several limited editions to honour important occasions or heritage. Some of the essential rums in its diversified product kitty are
MOUNT GAY SILVER
MOUNT GAY XO
MOUNT GAY BLACK BARREL
MOUNT GAY ECLIPSE
2. The Real McCoy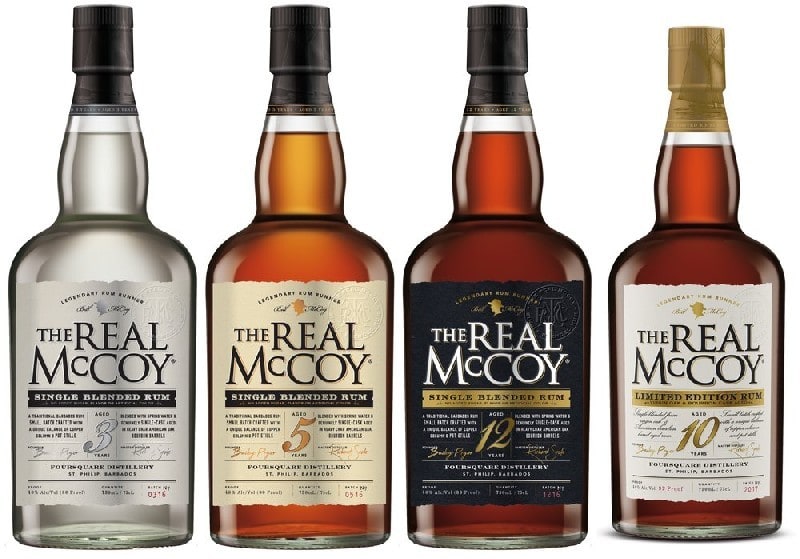 The Real McCoy is one of the finest rums that is sold in the world. The credit for this brand goes to its founder Bailey Pryor who along with the master distiller Richard Seale decided to produce it at Foursquare Distillery in Barbados in West Indies. The brand is committed to transparency and is eager to share all information with the interested parties.
The Real McCoy has a straightforward approach and has no added flavour or sugar in it. The rum is made with blackstrap molasses and pure spring water. It is single-distilled and later aged authentically in American oak bourbon barrels that are heavily charred.
Currently, there are three expressions as per their age in bourbon barrels. A limited-edition bottle joined the product portfolio in recent times as a limited edition series with only six thousand bottles. Its product portfolio includes
REAL MCCOY RUM 5 YEAR
REAL MCCOY RUM 12 YEAR
REAL MCCOY RUM 3 YEAR
REAL MCCOY RUM 14-YEAR OLD
3. Appleton Estate Jamaica Rum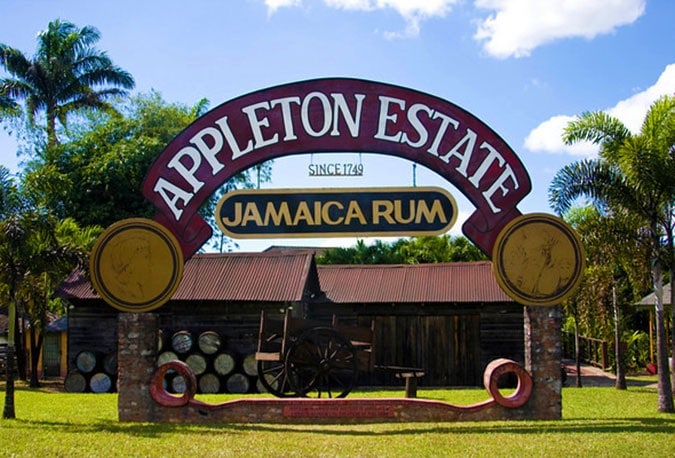 The founder of Appleton Estate Jamaica Rum was Frances Dickinson, and he founded this top rum brand in the year 1749. The rum as the name suggests is produced at the Appleton Estate distillery in Jamaica, West Indies under the master distiller Joy Spence.
The products from this distillery are some of the finest in the world; hence the top-notch quality is loved by both the hard drinkers and cocktail lovers. Its wide range of product kit includes
APPLETON ESTATE V/X JAMAICA RUM
APPLETON ESTATE 12 YEAR RARE BLEND
APPLETON ESTATE SPECIAL GOLD
APPLETON ESTATE 21 YEAR OLD
APPLETON JOY ANNIVERSARY RUM 25 YEAR
4. Plantation
Alexandre Gabriel is known for adopting the precise and most advanced production process to make his products, and this is why he has been able to produce one of the top rum brands in the world. In the late 1990s, the brand Plantation was launched for creating an artisanal range of rums. Today it is one of the authentic spirits to grace the world, and this is why Alexandre Gabriel  is awarded Master Rum Blender of the Year Award at the Golden Rum Barrel Awards
The Plantation rum has a wide range of products that include blends, vintage and bar classics. There are various bottling where sugar is sometimes added and sometimes not and the best thing is that the brand is upfront about it and shares the information on its website.
The rum is generally aged in French cognac casks. Recently two additions in its product line up Jamaica Rums and Xaymaca Special Dry have been aged in bourbon casks for one to three years and one year in Ferrand cognac casks.  The product portfolio of the Plantation line-up includes
PLANTATION PINEAPPLE INFUSED RUM
PLANTATION BARBADOS GRANDE RESERVE 5 YEAR RUM
PLANTATION ORIGINAL DARK RUM
PLANTATION RUM XO RESERVE 20th ANNIVERSARY
PLANTATION RUM GRAND RESERVE
5. Bacardi Facundo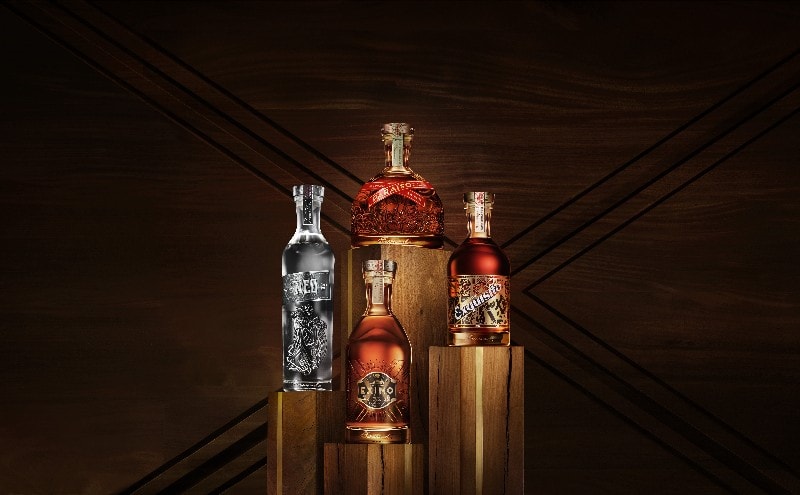 Bacardi is one of the largest companies in the world associated with the beverage industry. It has been acclaimed for some of the finest brands of rum in this world and one amongst the most revered ones is Bacardi Facundo. Through this collection, the brand has put its onus on sipping rums that have been distilled and aged in the Bahamas and later blended in Puerto Rico. Some of them are nearly twenty-three years old.
Facundo is a high-end luxury rum made for consumers who have a palate for extra-aged spirits. It is an ultra-premium brand no doubt that has elevated the status of rum to greater heights.
The two top expressions of Bacardi Facundo line-up are Exquisito, which is a blend of 7 – 23 years that has been finished in sherry casks for a month and Paraiso, a mix of rums aged up to twenty-three years that has been finished in cognac casks for a month. Its other products are
FACUNDO NEO PREMIUM SILVER RUM
FACUNDO EXQUISITO PREMIUM BLENDED RUM
FACUNDO EXIMO 10-YEAR-OLD PREMIUM RUM
FACUNDO PARAISO XA PREMIUM RUM
6. Diplomatico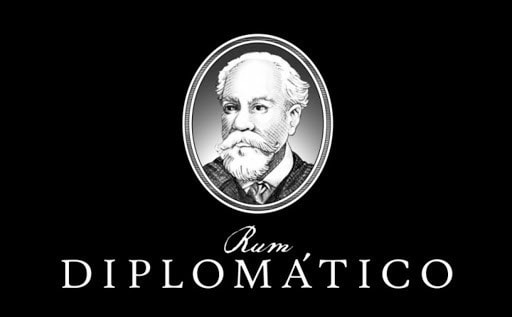 Diplomatico is one of the top rum brands in the world which is produced in Venezuela. LUSA or Licorerias Unidas S.A. owned the distillery and at the significant shareholder was Seagram's International. In the year 2002, it was sold, and the name changed to DUSA. Currently, it is one of the largest rum producers in Venezuela and rum from the brand Diplomatico is distributed to more than eighty countries.
Diplomatico is globally recognized as one of the finest and top rum brands. The rum is crafted from premium sugar cane, and the rum is distilled using sugarcane honey and molasses.
The brand uses several distillation processes during the making of its rums. Some of its essential rums in the product line up are
DIPLOMATICO RUM RESERVA EXCLUSIVA
DIPLOMATICO MANTUANO EXTRA ANEJO
DIPLOMATICO RUM RESERVA
DIPLOMATICO PLANAS
DIPLOMATICO SINGLE VINTAGE RUM
7. Ron Santa Teresa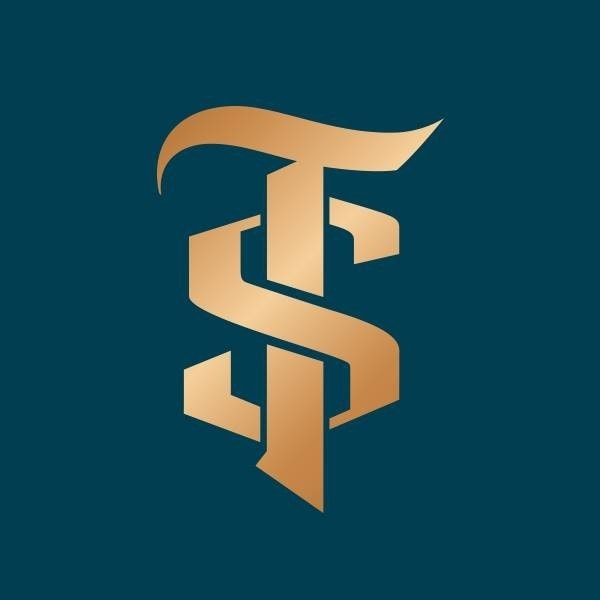 Ron Santa Teresa is a Venezuelan brand with more than two hundred years of tradition behind it. It is one of the top brands known for producing aged rums at the oldest licensed distillery in the country. As per the distillery records, sugar is not added to the rums even though it is permissible in Venezuela. The line up includes rums that have been aged between four and thirty-five-year-olds and blended through the solera method.
Ron Santa Teresa is sipping rum and is considered a sophisticated blend with a fresh and sweet citrus burst on the nose. This elegant and bold rum blends up to thirty-five years so that it can come out smooth, dry, authentic and balanced rum.
The rum has a fruity aroma with notes of wood along with amber red appearance. It is considered exclusive, and unique rum and the product includes
SANTA TERESA 1796
SANTA TERESA GRAN RESERVA RUM
SANTA RESERVA CLARO
8. Don Q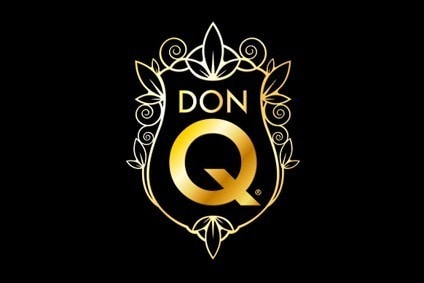 Don Q is Puerto Rican rum and one of the top rum brands in the world. It is made in Puerto Rico and sold in international markets. The largest importer of Don Q rum is the United States.
It was invented by Juan Serralles Colon in the year 1865 and is manufactured, distributed and bottled by Destileria Serralles.
The Don Q rum is distilled from the sugar cane and made with yeast, mash, water and molasses. Later it is aged in oak barrels for nearly a year to achieve its distinctive taste and flavour. The product portfolio of Don Q rum includes
DON Q RUM CRISTAL
DON Q GOLD RUM
DON Q COCONUT RUM
DON Q RUM GRAN ANEJO
9. Gosling's Black Seal Rum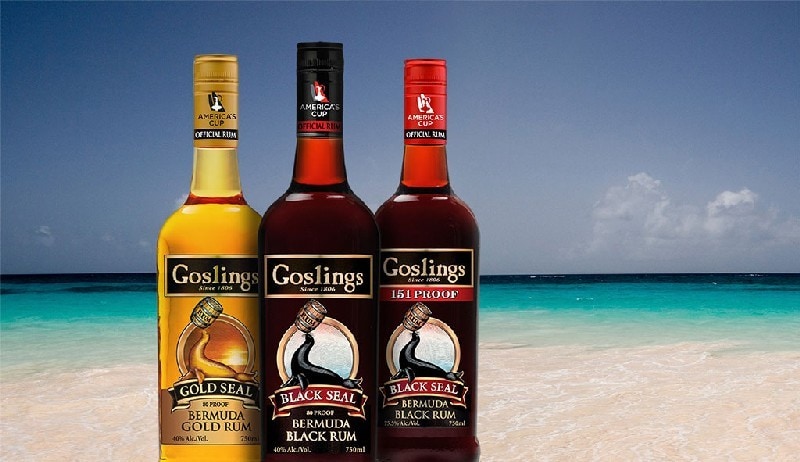 Goslings Brothers Limited is a private company associated with distilled beverages as well as retail, import and exports. It deals in manufacturing of rum and is currently one of the top rum brands in the world. The renowned brand was founded in the year 1806 in St. Gorge's Bermuda and has headquarters presently at Hamilton Bermuda.
The Goslings started with rum blends in 1860 and in a three year time had developed old rum which was a full-bodied and dark rum, much appreciated by all. It was at the onset distributed only in barrels and sold to people who brought their bottles.
Later it was bottled in Champagne bottles and were sealed with black sealing wax. Afterwards, the brand name was changed to Black Seal Rum., Its product portfolio includes
GOSLINGS BLACK SEAL RUM
GOSLINGS GOLD SEAL RUM
GOSLINGS FAMILY RESERVE OLD RUM
10. Malibu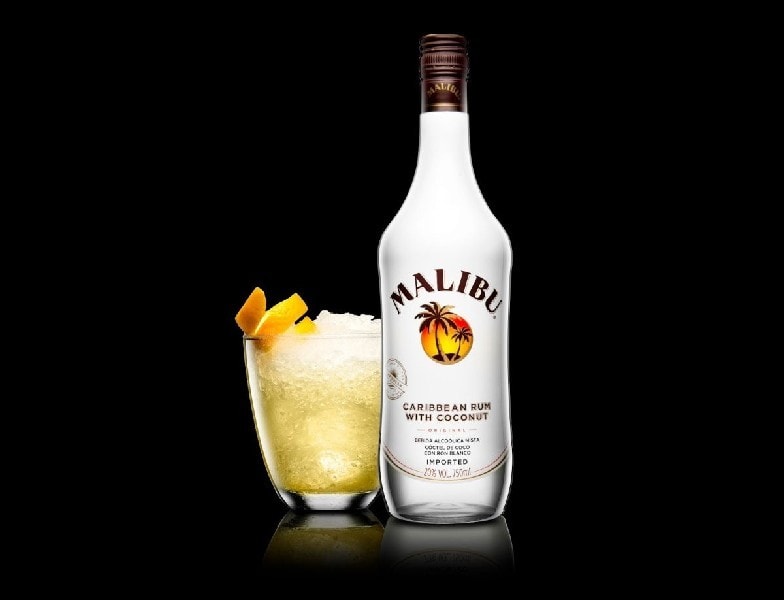 Malibu is flavoured rum that was created by Tom Jago of International Distillers & Vintners. The rum was at the beginning made from fruit spirits that had flavours of coconut and rum. After its huge success, the production was shifted to Barbados.
Here the manufacturing of rum is handled by West Indies Rum Distillery Ltd. After changing hands a few times, the brand Malibu is now owned by French company Pernod Ricard.
The Malibu rum has an alcohol by volume content of 21.0%. Currently, there are several versions of the rum along with blends available in the world market. Its product portfolio includes
MALIBU COCONUT
MALIBU BANANA
MALIBU FRESH
MALIBU MANGO
Selecting good quality rum is not an easy feat as you have to look for age, colour and flavour. The best thing about rum is that it is made throughout the world and is not subjected to specific demographics.  With the knowledge that you have gained in this article, it will become easy for you to enjoy the best of the best in the rum category.
If you liked this article, we bet that you will love the Marketing91 Academy, which provides you free access to 10+ marketing courses and 100s of Case studies.