The rate at which manufacturers and health specialists warn people against the drinking of alcoholic beverages is at its highest. You expect that the rate at which people drink beer should be inversely proportional to such warnings but it is not. Beer drinking rates are in fact increasing due to rising consumption and increased distribution and options in beer. Some countries are hardcode beer drinkers whereas other countries might have it banned in various states. Here are the
Top 10 beer brands in the world – 2017
1) Bud Light
Bud Light was the flagship beer brand of Anheuser-Busch beer making company. Today, Bud Light is a global bear, being produced in the more than 32 breweries that Anheuser-Busch owns in the USA and at least 20 other countries in the world.
Bud Light comes in different tastes and flavors namely: Bud Light, Bud Light Lime, Bud Light Apple, Bud Light Lime-A-Ritas and Bud Light Platinum, all of which are loved in almost equal measure by beer drinkers. With 137 calories/ounce, Bud Light Platinum is slightly sweeter and higher in alcohol content hence its popularity as compared to the other Bud Light Beers.
2) Budweiser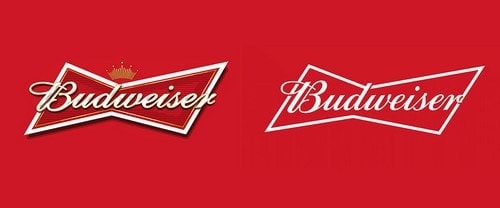 The beer has 5.0% alcohol content and is a pale lager beer that has slowly gained popularity to emerge as one of the top 10 beer brands in the world – 2017. Also an Anheuser-Busch product, 30% rice is included in its ingredients, in addition to barley malt and hops.
The product is a filtered beer that is offered to the market in packaged and draught forms. The producing company factors all its customers, ensuring that even those in regions having restrictive alcohol laws can be offered with lower strength beer versions.
3) Heineken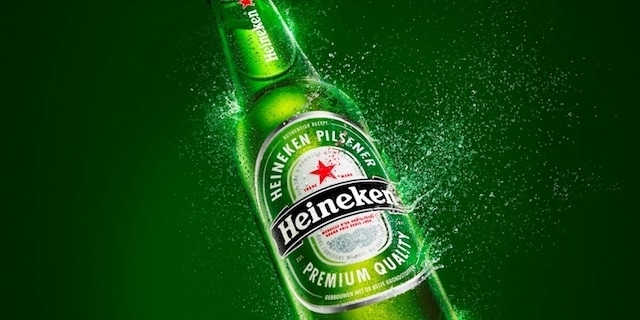 Heineken is a pale lager beer that's produced by Heineken-International-the Dutch brewing company. It has 5% alcohol content by volume and is a popular product due to its signature red star and green bottle. Heineken is majorly a premium beer for the classy end.
Some of its varieties include the Heineken Lager, Heineken Tarwebok, Heineken Oud Bruin, and Heineken Premium Light. Heineken N.V operates at least 160 breweries in at least 70 countries, where on top of Heineken; at least 250 other brands are being produced.
4) Brahma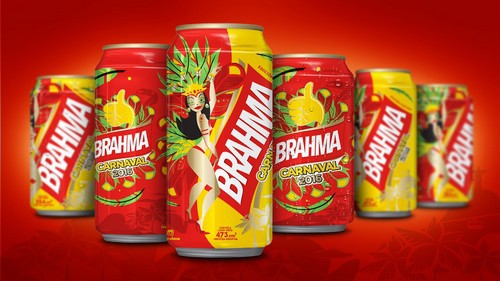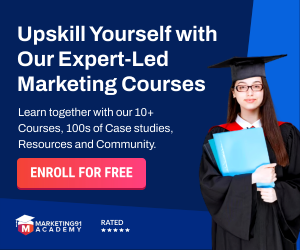 Brahma was originally manufactured by Companhia Cervejaria Brahma, the fifth largest beer manufacturing company in the world. Today, Anheuser-Busch owns the brand. Off course by now, you are aware that Anheuser-Busch is synonymous with the best beer brand in the world.
Brahma beer varieties include Brahma pale lager beer that has 4.3% alcohol content, Brahma Light, Brahma Ice that's sold in Domitian Republic & Venezuela and Brahma Bier that was specially launched during the 2006 FIFA World Cup edition in Brazil. Brahma 0.0% is an alcohol-free beer, while those who want high alcohol content can go for Brahva (4.8%) and Brahma Malzbier (5%).
5) Skol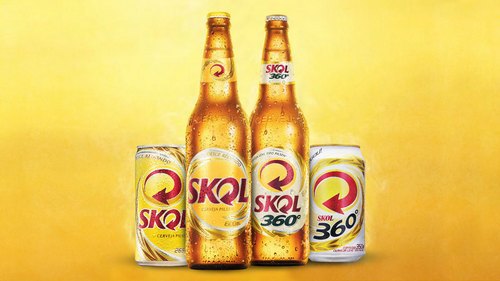 Skol was created with the aim of making it a global beer brand and it has truly managed to wear those shoes. It is currently the most popular beer in Brazil. Many people today associate the beer with Brazilian origin though its conception wasn't in Brazil. The beer is marketed in Rwanda, Madagascar, DRC, Angola, Guinea and Burundi.
In Europe, it is popular in the UK, Belgium, and Sweden and also marketed in Romania and Turkey. It is also a popular brand in Singapore, Hong Kong, china, and Malaysia among other countries. Skol undergoes quality assurance production standards that led to the brand being awarded the 2012 World Quality Selections Gold Award. In 2005, it received the silver medal in the taste category of the Australian International Beer Awards.
6) Asahi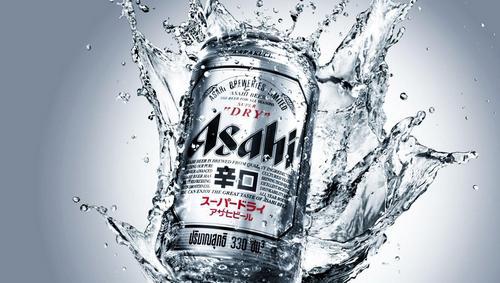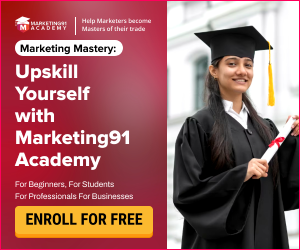 Produced by Asahi Breweries, Ltd, Asahi is the most popular beer brand in Japan and one of the top 10 beer brands in the world – 2017. Some of the Asahi varieties include Asahi Gold Beer, Asahi Super Dry that is retailed in London, Asahi Black, Asahi Z, Asahi Gold, Asahi Draft, Asahi Prime Time (a German Pilsner style lager that only retails in Japan) and Asahi Stout. The Asahi beer brands come in different flavors, tastes and alcohol contents, all of which are excellent for specific market segments.
7) Corona Extra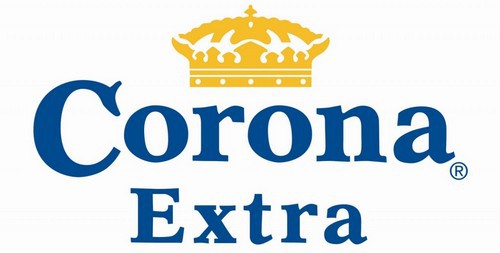 This is a pale lager beer that's produced by Cerveceris Modela for domestic Mexican distribution and export. Ingredients include corn and/or rice, barley malt, antioxidants (ascorbic acid), hops, propylene glycol alginate stabilizer, and yeast.
Outside Mexico, the beer is commonly served with a wedge of lemon or lime in the bottle's neck so as to boost flavor and tartness. With an alcohol content of 4.5%, Corona Extra is today one of the top 10 beer brands in the world – 2017, including the USA, where top beer brands originate from.
8) Guinness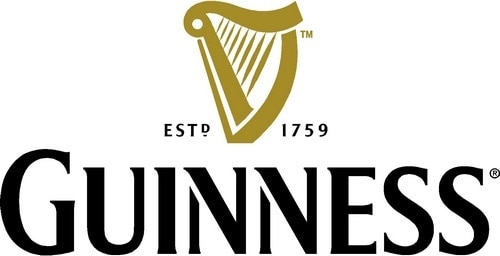 Guinness is a beer brand produced by Diageo Beverages Company and has emerged as one of the most celebrated and successful beer brands in the world. The beer is now being produced in at least 50 countries. Guinness comes with a burnt flavor, which is derived from roasted unmalted barley and malted barley.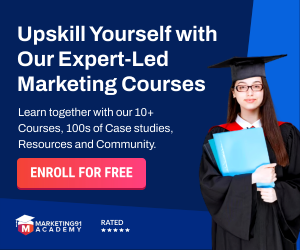 The beer is characterized by a thick and creamy head that comes from a mixture of the beer with carbon dioxide and nitrogen when it is poured. Many customers from the 1920's up to date commend the beer because of the claim that they feel good after drinking a pint of Guinness. Some of the Guinness varieties you can enjoy from include: Guinness Extra Stout, Guinness Original/Draft Can, Guinness Extra Smooth, Guinness Zero ABV, Guinness Bitter, Guinness Red, Guinness Mid-Strength, 250 Anniversary Stout and the Guinness Draught.
9) Kirin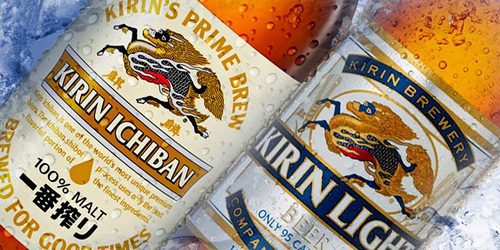 Kirin is a premium lager beer style with only premium ingredients that have gone through a premium brewing process to be enjoyed by those who have a clamor for the finest. The beer brand enriches the home and is loved by those who want to bring the liquor relaxation mood to the home.
The production of the different Kirin varieties involves only the use of water and the first Malta mix that are extracted when the beer's ingredients are at their best and purest. You will have different options and flavors to choose from according to your own tastes and preferences.
10) Miller Lite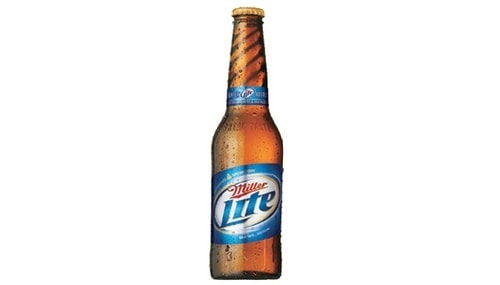 The beer is also commonly known as Lie. It has 4.2% alcohol content and is a pilsner light beer that's sold by the Milwaukee, Wisconsin MillerCoors. The beer competes for a share of the market already owned by Bud Light beer.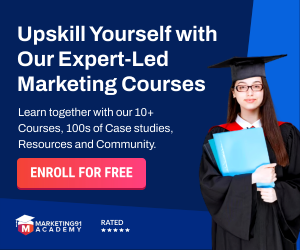 It has 3.2 milligrams of carbohydrates, less than 1 milligram of proteins, 0 milligrams of fat and 96kj energy per 100 grams. The beer is mainly preferred by women and those who don't want to have a high alcohol intake. Thanks to Pilsner for producing a lowly 4.2% alcohol Miller Lite
Liked this post? Check out these detailed articles on
Topic of Lists
Alternatively, check out the Marketing91 Academy, which provides you access to 10+ marketing courses and 100s of Case studies.