Discount stores are retail outlets that sell goods at lower prices as compared to the market prices of the products. These stores sell products produced by well-known brands as well as the products produced by the local or private-brands.
Different discount stores use different strategies and tactics to achieve a low price of products. The following are a few examples of tactics used by different discount stores.
Purchasing products from the manufacturers at wholesale price.
Maintaining a high sales volume.
Keeping low expenses of running stores.
Keeping a low-profit margin.
Using inexpensive store's display, fixtures, and decorations.
Purchasing and stocking products in the off-season.
Providing minimum free customers' service and encouraging maximum self-service.
Buying discontinued products from the producers.
In addition to the above all tactics, the discount makes sure to achieve operational efficiency so that they can control the cost of the prices. Today, different types of discount stores range from speciality shops to big discount chains that sell a variety of products such as grocery items, hard goods like electronic stuff, automobile accessories, toys and other household appliances, soft goods like apparel, curtains, towels and bathing accessories, and other general merchandises.
In the next section, you will learn about the top 10 discount stores all around the world.
1. Amazon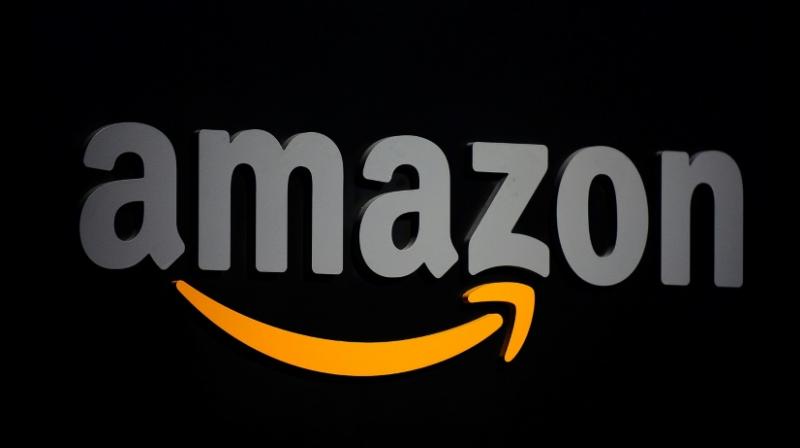 In my list of the world's top 10 discount stores, Amazon stands at the first position. It is my favourite discount store because if I can't find anything anywhere, I can order it from Amazon. Amazon is not an example of a traditional discount store. It is an e-store, but its fast delivery services make it one of the most sought after discount stores. However, you will not be able to get the discount benefits offered by Amazon if you don't have its Prime membership.
Having prime membership of amazon opens the door for various offers for you.
You can order almost anything from grocery things to different electronic stuff or any other fancy stuff that you will not be able to purchase from your local markets.
Moreover, Amazon is also planning to enter the retail market by setting up its physical stores. Where you can order and pay for your stuff online and can walk or drive to the store to get the deliveries immediately.
In addition to this, Amazon has the edge over the other discount stores because of the deals or coupons it provides when you shop from it.
2. Costco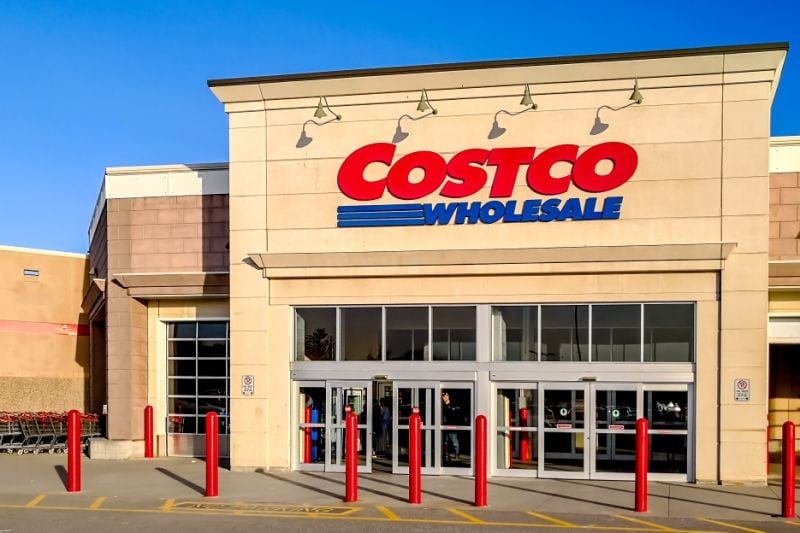 Costco is an American multinational corporation which runs chains of membership warehouse discount stores. Costco opened its first store in Seattle in 1983, and soon it became one of the popular choices of people.
There is hardly anyone who doesn't like to shop from Costco stores. There is merely anything that you cannot buy from Costco. You can do household necessities such as cleaning supplies, toilet papers, and towel papers from the store as buying in bulk from this store saves you both time and money. However, don't assume that Costco sells only limited supplies, but it has to offer a wide range of products.
At Costco, you can buy sportswear at incredible discount prices. The apparel collection for both men and women are available in Costco stores. In addition to this, you can wear brand stuff such as Rayban eyewear at 25% lesser price than that of the price offered by original retailers.
Costco is one of the best places to get discounted rates for almost anything and save your money. Costco also provides various products of its in-house brands.
3. TJ MAXX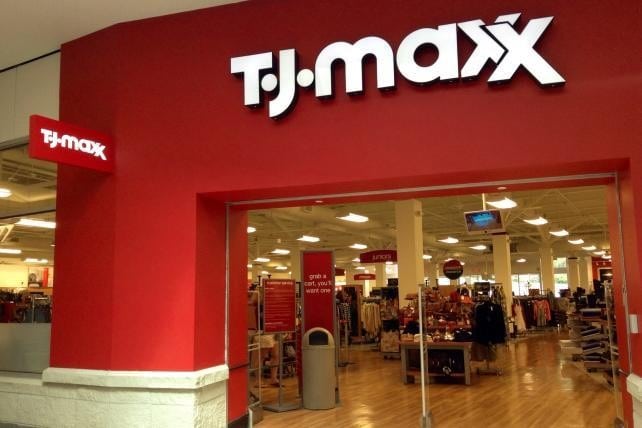 TJ Maxx is also an American discount store that sells products at lower prices than that of other stores. It has almost 1000 stores in America, making it one of the biggest clothing retailer stores in the country.
Even though TJ MAXX is famous for its apparel section, It also sells shoes, bath and beauty products, jewellery & other accessories, toys, furniture and household products ranging from toiletries to kitchen utensils.
You can find popular brands like Nike, Ralph $ Lauren, Calvin Klein, and Jones New York, etc. TJ MAXX can be your go-to store if you like to use brand stuff but don't like to pay a hefty price to get them.
If you want to get things even at lower prices, then try buying things in the off-season from the store. I can assure you that you will get your hands on the good stuff at a much lower price.
Their pet section is my favourite section to buy frequently used products such as toilet papers, shampoos, and waste bags. You can purchase such stuff at much lower prices from the discount store.
4. Homegoods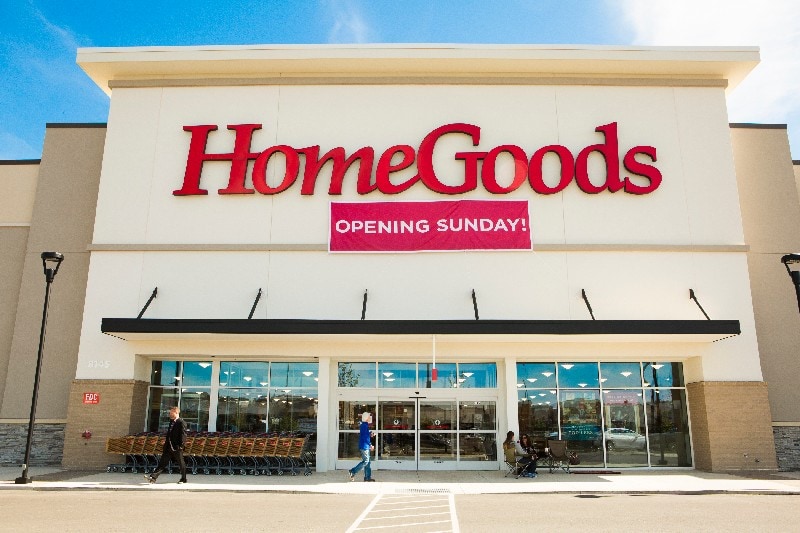 HomeGoods is also a chain of American discount stores for home furnishing stuff founded in 1992.
It has hundreds of stores all around the country. TJX Companies also own the Homegoods discount store chain, but there is a massive difference between the offerings of both stores as TJ MAXX is famous for discounts on apparel sections and Homegoods is popular for offering furnishing stuff or interior stuff at discounted prices.
If you want to buy interior things at lower prices than don't forget to check out their clearance section.
5. The dollar tree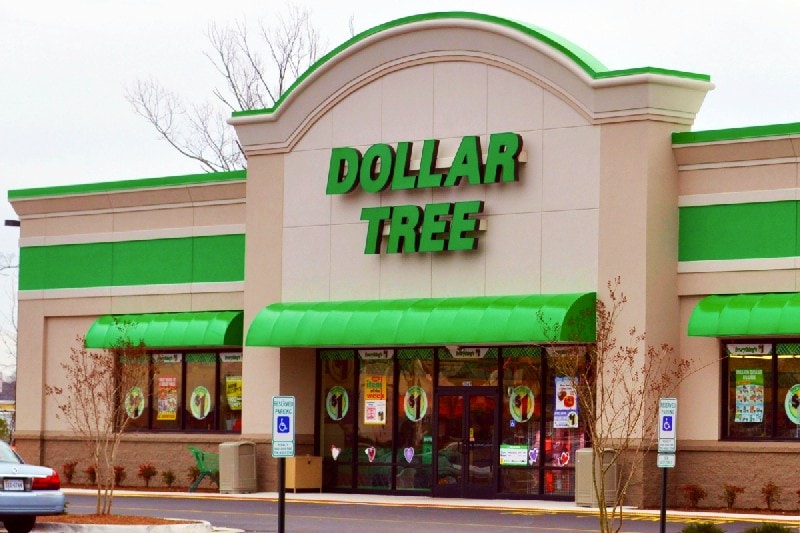 The Dollar tree chain of discount stores is owned by Dollar Tree stores Inc. earlier it was known as a $1.0 store. The Dollar Tree store is a discount variety store that sells goods at $1 or less. There are thousands of dollar stores all around America and Canada.
Like other discount stores, the dollar store also offers private label, national, and regional brands.
The dollar tree is a paradise for people on a budget. The dollar tree offers various stuff under various sections such as food and snacks, health and beauty, seasonal decor, party, household cleaning supplies, dinnerware, glassware, houseware, gifts, toys, candies, electronics, pet supplies, teaching stuff, stationery stuff, gift bags and wraps, automotive, craft supplies, DIY supplies, and seasonal decor. Several dollar stores also sell dairy and frozen food items like pre-made baked goods, eggs, milk, frozen dinner, and pizza.
The dollar tree store is my first choice when I want to buy stuff in a rush as I can buy a large number of things at low prices.
6. Old Navy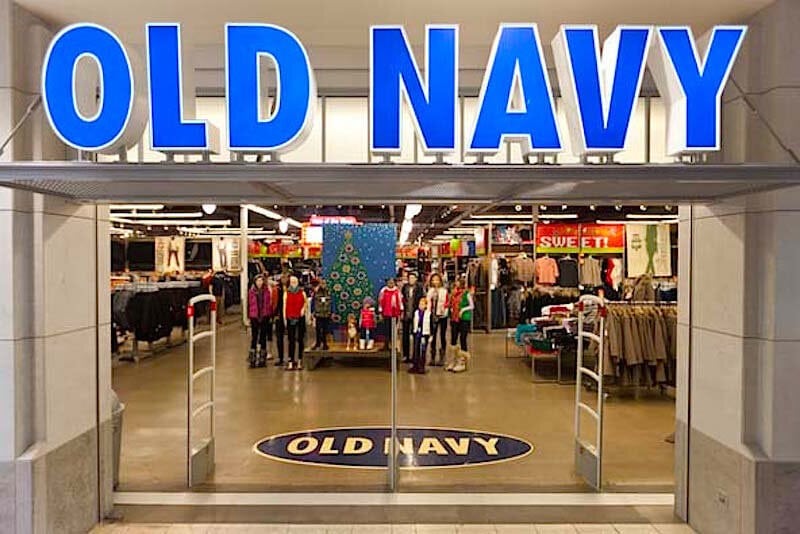 Old Navy is an American discount store that offers different accessories and clothing.
American multinational corporation Gap Inc owns the Old Navy store chain. You can find several brand clothes for men, women, and kids at affordable prices. Founded in the early 90s, old navy is one of the favourite discount stores of many Americans.
7. LOFT
LOFT is a store name that has been around quite long and has been a favourite apparel shopping destination for both youngsters and older adults. You can find an affordable and fashionable pair of jeans and tops at LOFT.
Moreover, this discount store is famous for its 40% discount offer, and they provide this sales offer quite frequently. You just need to wait for the 40% sales offer and can get yourself a good deal on your favourite clothes.
8. Tradesy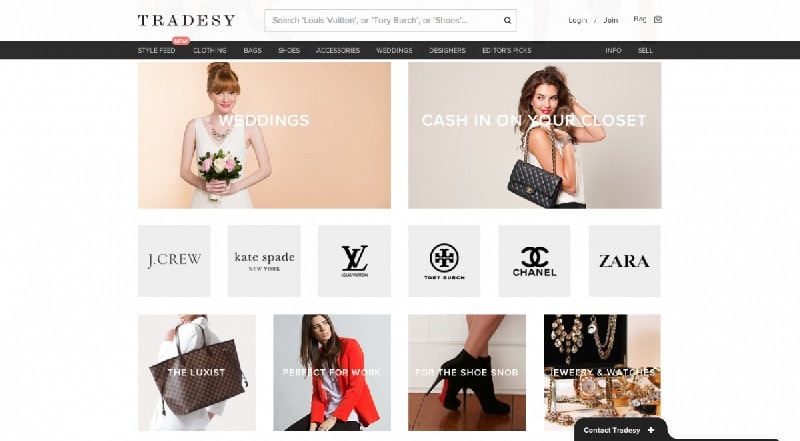 Tradsey is a virtual consignment store. It was founded in 2009, and right after its foundation, it became a favourite of many ladies. You can not only buy but can also resell designer and luxury contemporary fashion clothes and accessories.
You can find a vast range of bags and duds with a desirable return policy. It is an excellent place for people who like to buy designer clothes but don't like or afford to pay the full amount for them.
9. J.Crew Factory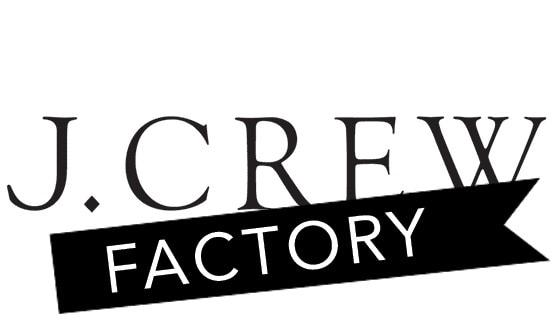 J.Crew Factory is a discount store which is available on both online as well as offline platforms. It sells a variety of items which are not only affordable but also useful in quality.
However, as compared to other discount stores, I find J. Crew factory is a little expensive. The store has a return policy but keeps in mind one thing that it is not entirely free as you have to pay a certain amount to return products that you didn't like after buying.
10. Consignment stores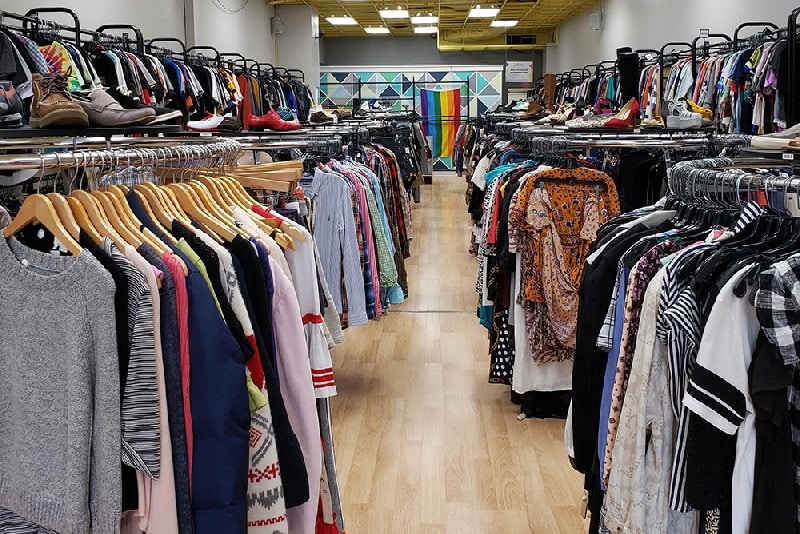 Consignment stores are types of discount stores where you can buy used clothes in good condition. This type of discount store is beneficial for people with limited finances.
However, you will not find comfort in these as other stores. You will have to jump on large racks of clothes to find a perfect piece of clothes for you. I know some people who can't stand the smell of these stores.
If you have no problem with such discomfort, then consignment stores are the best option for you to buy used apparel in good condition and at an affordable price. Also, shopping at consignment stores is good for the environment as you help in the reduction of clothing waste.
Liked this post? Check out the complete series on Lists