As technology progressed, Laptops became better and better in their functions. As a result, many brands started manufacturing laptops and its accessories. Some of these brands are considered as the top laptop brands in the world,
Laptops have replaced desktops to a huge extent and desktop sale is down by a huge margin due to the portability of laptops. Furthermore, laptop sale has been reduced to the huge advances in smartphones and tablets. Nonetheless, for office usage and for heavy work, people still use laptops. Let us dig into some of the top laptop brands in the world based on sales figures of the laptops across the globe.
The following are the top brands of laptops.
1) Hewlett Packard Laptops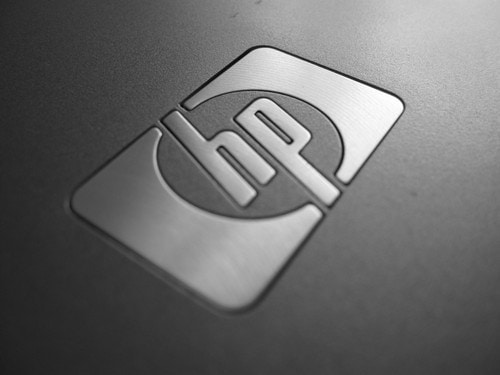 Hewlett Packard (HP) is the world's largest company in electronics and computer. The laptops provided by HP are fully loaded with all the features that the users are looking into. The 2 in 1 laptops of HP are thin and light. It provides good battery life to the users.
The ultra-thin design HP Spectre premium 360 is handy and gives a glossy design. HPs brand that can be used for office purpose is HP Elitebook and ProBook which will give enormous speed and power. It can handle the day to day data used for business purpose maintaining confidentiality. All the products of HP laptop provide the touchscreen.
Few of their products are HP Spectre X360 (2018), HP Omen 17 AN010TX, HP Omen 17 N009TX, HP Omen 5 CE074TX, HP Omen 15 CE073TX, HP Omen 15 CE072TX, HP Omen 15 CE071TX and many more. Typically their configurations will have a 15.6-inch screen, 1920X1080 PPI display, and battery life of up to 11 hours and storage of up to 1 TB. Due to the performance and quality, HP is considered as one of the top laptop brands.
2) Lenovo Laptops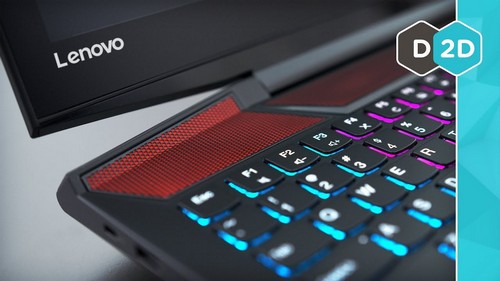 Also considered as one of the top brands in the laptop, Lenovo laptop comes with laptops based on priorities. Performance laptops are designed for professionals, gamers, and creators. Ultraportable laptops are used by people who carry laptops wherever they go.
Budget laptops are used for the home purpose which provides value and performance in a lone package. Innovative 2 in 1 laptops are used as laptop and tablet.A 2 in 1 laptop provides the user to use it as the tablet which has the computing power, software compatibility and also has the complete features of a laptop.
A 2 in 1 tablet has the features of a laptop like a keyboard, enough storage and vast display. Due to their various products and its features, Lenovo is considered as one of the top laptop brands in the world.
3) Dell Laptops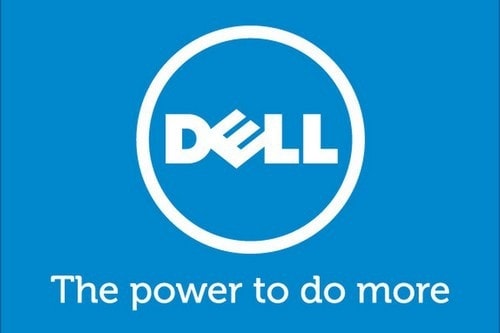 Dell is an American company that sells laptops, computers, data storage, servers and computer peripherals. Dell laptops are configured with all the latest technology to meet the meeting demands of every business and to handle any task. Their famous laptops brands are Inspiron-Everyday Essentials, XPS-Performance, Vostro and Alienware laptops.
Inspiron-Everyday Essentials are built with utmost care with the current technologies to be able to meet any task. It is highly customizable in such a way that it can be built the way the user requires it. It comes with 3000, 5000, 7000, Ubuntu 3000 and 7000 gaming series.
XPS-Performance laptops have an excellent build quality and have great features. Its versions are XPS 13 and XPS 15. The Vostro laptops are used for small business computing. This laptop has the right balance to support various business features. The Alienware laptops are considered as a powerful laptop for gaming. At present, it comes with Intel Core i5 and i7 processors, long battery life and dual graphics. As Dell has an excellent customer service and online service, it is considered as one of the top laptop brands.
4) Asus Laptops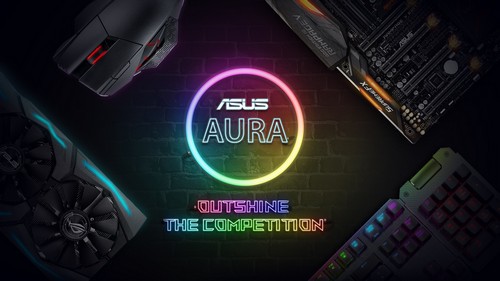 Asus is a computer hardware and electronics company that is based out in Taiwan. Asus is considered as number one in notebook, motherboard and gaming series. Asus has to their credit 29 years of technology services, 2511 awards received during the year 2017 and more than 200 service centers.
Their famous products are ZenBook series, VivoBook series, Republic of gamers, ZenBook Deluxe series, EeeBook series, Asus gaming series and ZenBoom Flip series. The ZenBook series are premium thin and lightweight and the prices start at Rs. 74990. The Republic of gamers products are used for high-end performance and it is the thinnest gaming laptop in the world.
The ZenBook Deluxe series is designed in an ultimate thin and luxury fashion. Due to their variety of products, Asus is considered as one of the top laptop brands.
5) Apple Laptops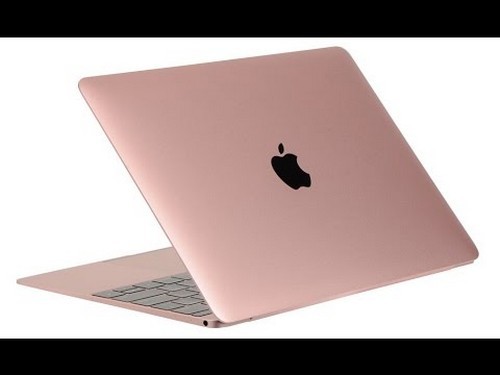 Considered as a familiar brand of electronic globally, Apple produces far-fetched laptop at a marginally higher price. The prices are based on the size, memory, graphics memory and many features. Apple majorly produces laptop of 13-inch and 15 inch that can have a larger disk storage and also increase the performance of the laptop.
The iOS that are found at these small laptops are fully optimized and can be executed easily. Small screen size laptop will have RAM that ranges from 4GB to 16GB and can be able to process many programs in a single instant.
Few of their popular brands are Apple MacBook Air MQD32HN/A Laptop (Ci5/ 8GB/ 128GB/ MacOS Sierra), Apple MacBook Pro 13.3inch MPXQ2HN/A Laptop (Ci5/ 8Gb/ 128GB/ Mac OS),Apple MacBook Pro MPTT2HN/A Laptop (Ci7/ 16GB/ 512GB SSD/ Mac OS/ 4GB Graph), Apple MacBook Pro 13 inch ME866HN/A Laptop (4th Gen Ci5/ 8GB/ 500GB/ Mac OS X Mavericks/ Retina Display) and many more. Due to their variety of products available for many users, Apple is considered as one of the top laptop brands.
6) Acer Laptops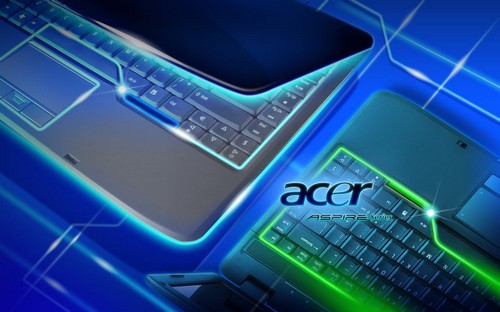 Also regarded as one of the top laptop brands, Acer great value for their laptops are in their features where they provide 1080p screens or aluminum designs. Acer's laptops possess pleasing aesthetics. Their main products in laptops are Swift, Spin, Switch, Aspire, Nitro, Aspire E, Aspire S and Acer One.
The Swift laptop is an ultra-thin product which has the versions Swift7, Swift5, Swift3 and Swift3 Special Edition. The Spin product features strong innovation and forward-thinking design. Its main versions are Spin7 and Spin3.
The product Switch is a 2 in 1 product with a balance of laptop and tablet that will fit into any situation. Aspire product provides high-performance computing for the daily operations. Nitro product is an excellent product for gaming. Due to their various product and configuration, Acer is regarded as one of the top laptop brands.
7) Microsoft Laptops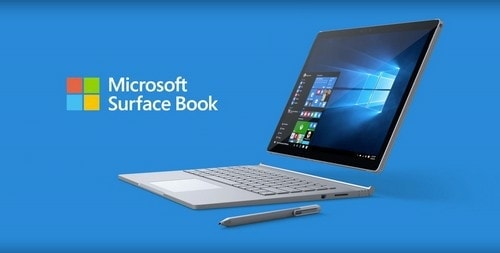 Microsoft Corporation is American based company that develops, manufactures many licensed software and hardware products. It is the largest producer of personal computers. Microsoft's Windows 10 products are built for faster performance, thinner and they are more powerful. It has a lot of features in a single product.
Their more valued product surface laptop comes with a keyboard covered with Alcantara fabric, display of PixelSense and fast charging feature. It is the slim, ultra-light and elegant laptop. The products of Microsoft can be used for the whole day with about 14 hours of battery life, comes with Intel Core processor, touchscreen and with good colors. As Microsoft products are considered as a branded one, it is indeed one of the top laptop brands in the world.
8) Razer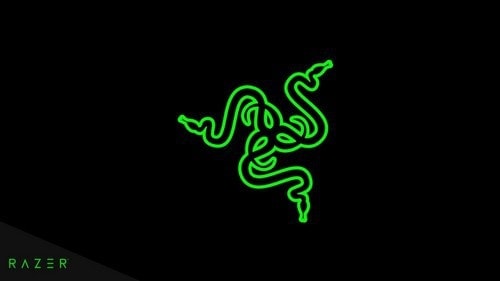 Razer comes up with the unique feature for laptops and one can explore the entire range of gaming laptops that will be suitable for work and play. The laptops come with best graphics on great display that has the newest technology comprised within the system.
The most popular product of Razer is Razer blade stealth where the price starts at the US $1,049. This laptop provides the incredible performance and it comes with the sleek design.  It is supported by Intel Core i7 processor. Few other models of Razer blade laptops are Blade Stealth – 13", Blade Pro-17.3" and Blade – 14". Due to their products and their performance, Razer is considered as one of the top laptop brands in the world.
9) MSI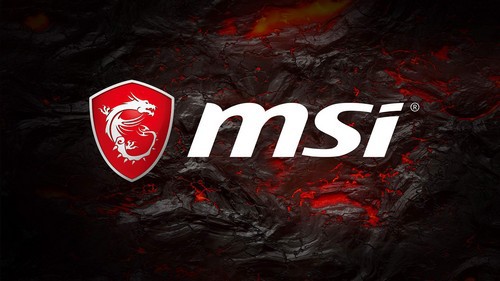 MSI is considered as a leading brand in games and eSports globally. MSI products are mainly dedicated to innovations in games. Its main development is focused on notebook PCs, graphics cards, desktop PCs, and motherboard.
MSI products are categorized into gaming series and prestige series. The products under the gaming series are GT series, GS series, GE series, GP series, GL series, GF series and GV series. The PE and PL products are under prestige series. Their products come with the latest 8th gen intel core i7 processor, Windows 10, mechanical keyboard and dual functions touchpad/numeric keypad. Due to their various products and features, MSI is considered as one of the best laptop brands.
10) Samsung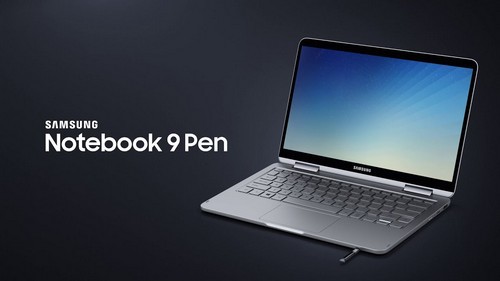 A standard electronic brand that has products in nearly all the electronic items, Samsung's laptops are stunning. Samsung laptops are designed with the greatest care that provides good quality and full HD displays. Samsung products are known with the series name of Notebook 9, Notebook 7, Notebook 5 and Notebook Odyssey.
The laptops have a screen size ranging from 12 inches to 18 inches. Depending upon the notebooks, it provides storage of 128 GB, 256 GB, and 1 TB. The memory provided ranges from 8 GB, 12 GB, and 16 GB. The main features of the Samsung products are gaming, touchscreen, full HD display, 360-degree rotating display, and 180-degree flat display mode, expandable memory, fast charging and built-in pen. Due to their excellent features provided to their products, Samsung is considered as one of the best laptop brands globally.
11) Iball

iBall initially started off with only one product that being mouse, is now catering to almost 26 products. It is one of the fastest growing brands in the products that they produce. Their popular laptop product is Compbook that is provided at an affordable rate.
It is driven by Intel and Windows 10. It caters to all the needs of the users. It is lightweight and can be easily portable. Few other products are i360 FHD, Excellence OHD, Marvel 6 v2.0, Aer2 and Premio v2.0. As they have various features for their products, iBall is considered as one of the best laptop brands.
12) Chromebook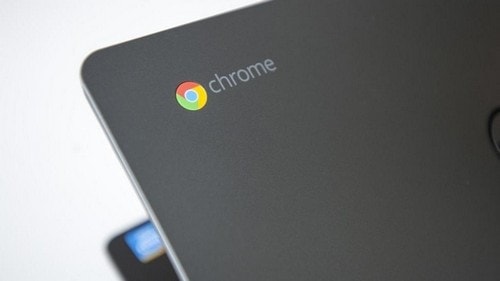 A Chromebook is a laptop or tablet that has Linux OS and Chrome OS. By making use of the latest technologies, these devices are used to perform many tasks by making use of Google Chrome browser where the applications and the data will exist in the cloud.
Chromebook has the all-day battery features that are quite impressive for the users to use it. Like other branded laptops, Chromebook is available in various sizes, brands, and prices.
Few of the Chromebook brands are Google Pixelbook, Asus Chromebook Flip, Samsung Chromebook Pro, Dell Chromebook 11, Acer Chromebook 15, Acer Chromebook R11,  HPChromebook 14 and HP Chromebook 13. Due to their wide available products and features that cater to the current technology and requirement, Chromebook is considered as one of the best laptop brands globally.
13) Toshiba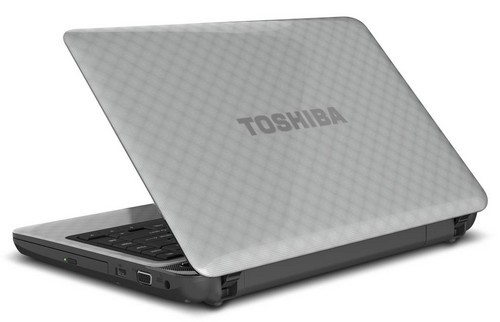 Also regarded as a top laptop brand, Toshiba is a global technology leader in the product. Toshiba has produced more than 100 million laptops.Toshiba designs and develops laptops for business use. The company has whole control on the design, functions, and security of the laptop.
It is well known for their laptops which are ultraportable, 2 in 1 detachable/convertible laptops and high performance. Their laptops brands are Tecra X40, Portege X30, Portege Z30, Portege X20W, Portege Z20t, Portege A30/R30, Tecra A40, Tecra A50, Tecra C50 and Tecra Z40. As it is branded worldwide and due to the enormous features and products, Toshiba is considered as one of the top laptop brands in the world.
Conclusion
full report card of reliable world top 10 laptop companies are popular device that are used on day to day basis, be it for home or for business purpose.
In the current world, many new brands of laptops have been introduced. All the brands come out with the sleeker design and portable laptops that can be carried anywhere. As there are many brands available across the world, it becomes easy for the users to choose the brands and model that will best suit their need.
Liked this post? Check out the complete series on Lists