The millennials and Generation Z are obsessed with social media, and to a great extent, it has become the center of their universe. This has proved one of the best mediums to offer fame and recognition, and this is why you will find celebrities clamoring forward to open an Instagram account so that they can capitalize it for their benefit.
The rapid evolution of technology has changed the way people communicate and connect, especially fame-seekers.
If you are interested in knowing about a young adult's popularity, a middle-aged individual, and even an older adult, check how many followers he has in his Instagram account. The desire to influence has made this vital tool to find its cliché amongst its users and followers.
The list containing some of the top Instagram accounts with the most followers in 2020 will give you a fair idea about how famous some of these individuals have become and also about their cult status amongst their followers.
Top 10 Instagram Accounts in 2020
1. Instagram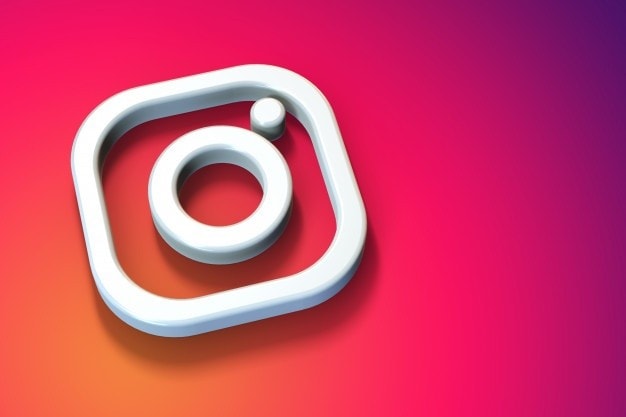 With more than 382 million followers, Instagram has managed to stay at the pinnacle in the top Instagram accounts list with the most followers in 2020. This video and photo-sharing app was initially launched in the year 2010 and, within a decade, has managed to carve a unique place amongst all the other social media platforms.
Instagram is an American origin social networking service created by Mike Krieger and Kevin Systrom and owned by Facebook.
The world-renowned app allows the users to upload media, edit with filters, use geographical tagging and hashtags as per their discretion, send videos, send DMs, post on IGTV, and post pictures. The best thing about this massive platform is that posts can be easily shared with followers who have been approved beforehand and with common masses, which is why it has millions of followers in its kitty.
2. Cristiano Ronaldo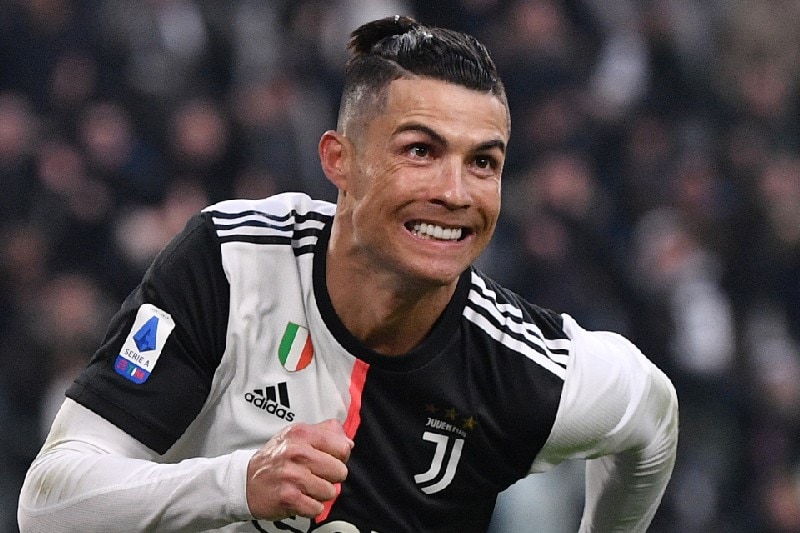 With 245 million followers to its credit and still counting, Cristiano Ronaldo has become the most followed individual globally. His Instagram account with username @cristiano is loved by one, and this is why he remains at the top.
Cristiano Ronaldo is a Portuguese national born in 1985 in Funchal, Madeira, and considered one of the world's best football players. He has been given the honor of leading the national football team as its captain.  He also plays as a forward for the club Juventus, and with his No7 jersey has become synonymous with sheer brilliance.
His Instagram feeds with 2,954 posts include images that show him enjoying his profession and also have snaps of his family life. The shots of him playing football are some of the best, and his followers love to go through his Instagram account and take a look at them.
3. Ariana Grande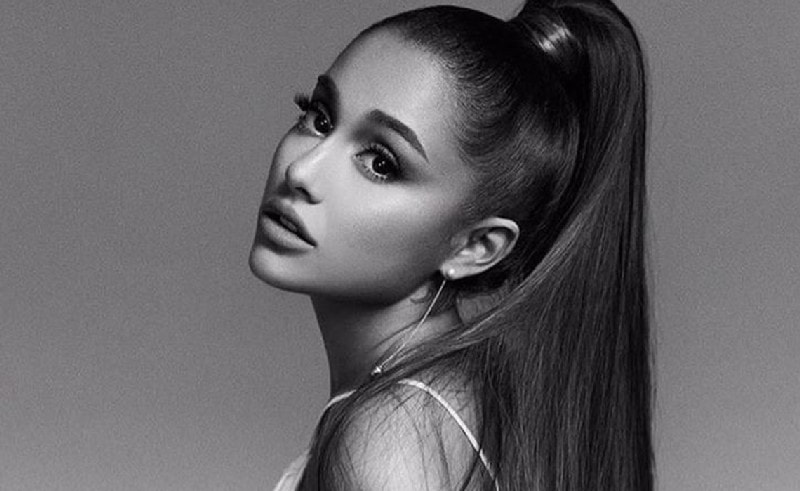 With 209 million followers, Ariana Grande is the most followed female in the world. Her Instagram account @arianagrande has managed to stay at the top in the female category for a considerable time and give tough competition to other celebrities.
Ariana Grande is an American heartthrob who was born in the year 1993 in Boca Raton, Florida. She started her career at the young age of fifteen. By the age of twenty-seven, she is accorded a celebrity status not just because she is an extraordinary actress and singer but also because of her Instagram account with the most followers.
As per the latest reports, Ariana Grande herself follows 733 people, for instance, Selena Gomez and Kylie Jenner. She has 4,733 posts in her account, which also features several shots and images of her in various moods and numerous functions. The international pop icon uses her Instagram account to give a sneak preview of her music releases so that her fans can stay in the loop.
4. Dwayne Johnson (The Rock)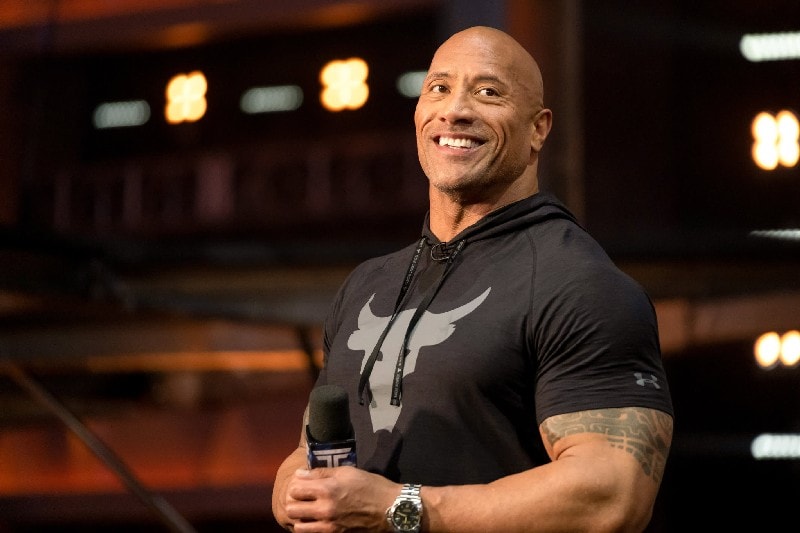 Dwayne Johnson has donned many hats over the years as an actor, producer, professional wrestler, and businessman. He has a massive follower base and is considered a strong Instagram influencer. Every single post of his is regarded as pure gold, and as per a recent report with an estimated 975,000 dollars per endorsed post, he was placed at the top of the Instagram Sports Rich List.
If you are looking at the top Instagram accounts list with the most followers in 2020, Dwayne Johnson occupies the fourth position with 205 million followers. He follows 390 people, for instance, Vin Diesel and Will Smith.
The Instagram account of Dwayne Johnson @therock includes 5,374 posts. He offers a sneak preview of his life and activities to his fan-base through posts related to his family life and numerous images from his work-out sessions in the gym and filming.
5. Kylie Jenner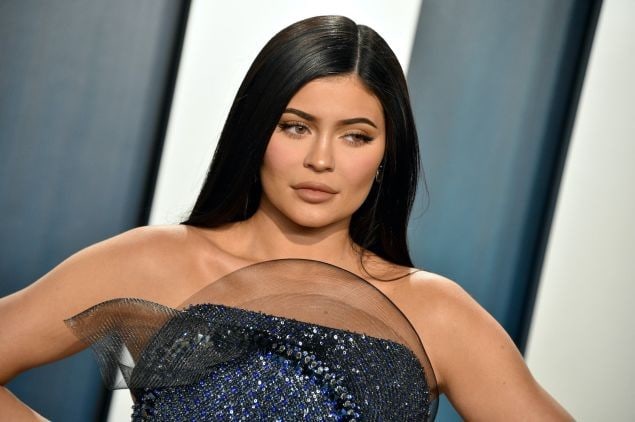 Kylie Jenner is a global sensation with fingers in several pies. The American diva is a top-notch model, a socialite, a media personality, and an intelligent entrepreneur. Born in the year 1997, Kylie is considered relatively young to achieve a net worth of an estimated 700 million dollars.
In November 2019, with 150 million followers, @kyliejenner was the most influential individual account on social media. It was an image of an egg that managed to topple her from the seat. With 202 million followers, she is currently placed at number five position as one of the top Instagram accounts with the most followers in 2020.
The self-made billionaire is one of the biggest stars in showbiz, and her Instagram account includes images of herself with her partner as well as pictures of her baby daughter. She has 6,602 posts and follows 160 people, for instance, Ariana Grande, Kim Kardashian, and Kendall Jenner.
6. Selena Gomez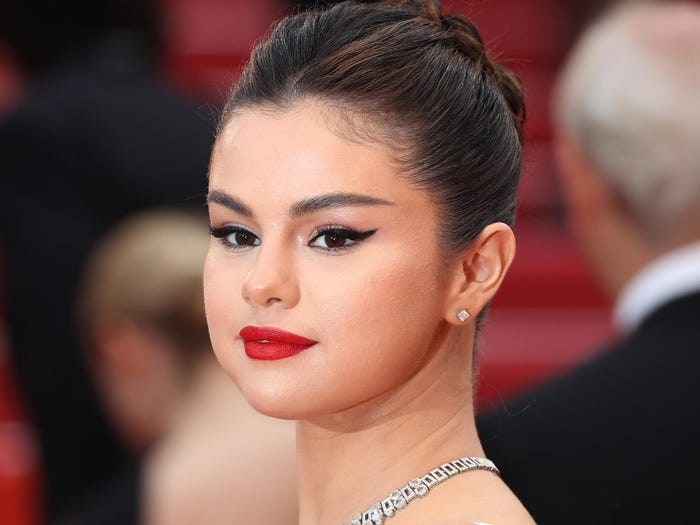 One of the top Instagram accounts is @selenagomez, with 195 million followers to its credit. Born in the year 1992, the American is considered an exemplary singer and a talented actress.
Numerous accolades have helped the diva on garnering a huge fan base. At one time, she was at the top with most followers on Instagram but as of December 2020 occupies the sixth position in the list.
A production company and a line of fragrance, make-up, clothing, and handbag have made this teen sensation a world-renowned personality. Her Instagram account includes 1688 posts with numerous images showing her in various poses and moods. She follows 153 individuals like Kendall Jenner and Justin Bieber.
7. Kim Kardashian West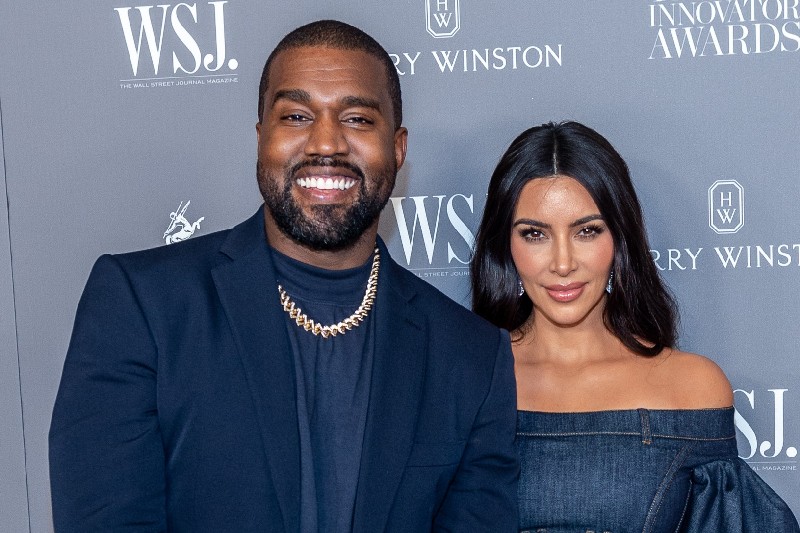 Kim Kardashian West is an entertainer that capitalizes her Instagram account to reach her fan base and communicate with them on a one-to-one basis. Her social feed is all about sharing exciting information about her life, her beauty line, modeling pictures, and even personal matters so that she can remain in the limelight.
The Instagram account of Kim Kardashian West @kimkardashian includes 5350 posts. She has millions of followers, but she follows only 112 people like Kylie Jenner and Khloe Kardashian.
An efficient businesswoman and a television star, model, socialite, actress, and producer will describe this celebrity figure.  With 193 million followers in December, she has secured the seventh position in the top Instagram accounts list with the most followers in 2020.
8. Leo Messi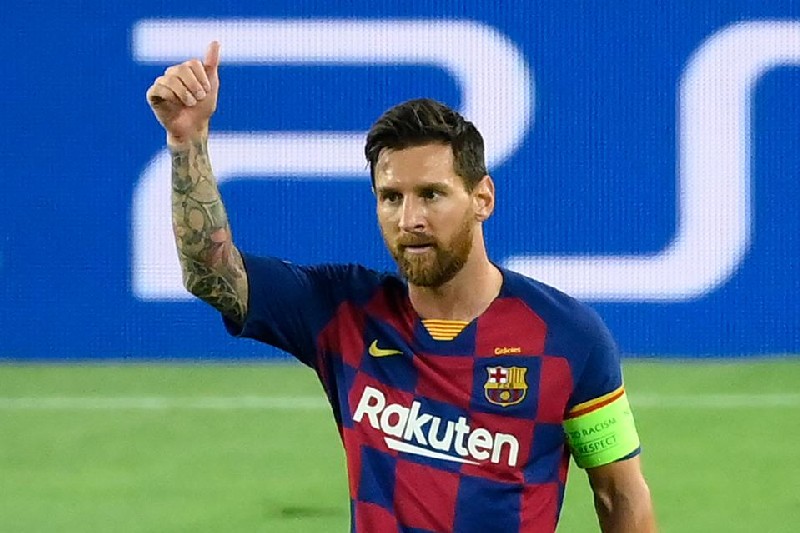 Leo Messi is considered the most influential and marketable sportsperson in the world. With 170 million followers, he currently occupies the eighth position in the top Instagram accounts list with the most followers in 2020.
Lionel Messi was born in Argentina in the year 1987. He is one of the best football players of all time and has won various tournaments for his club and the national team. An exemplary football player and a brilliant captain are how one will describe this dazzling personality.
The official Instagram account @leomessi of Leo Messi has 648 posts that include the footballer's images at various occasions in the field, at events, and with friends. He follows 233 accounts that he considers worth following, for instance, Cristiano Ronaldo and FC Barcelona.
9. Beyonce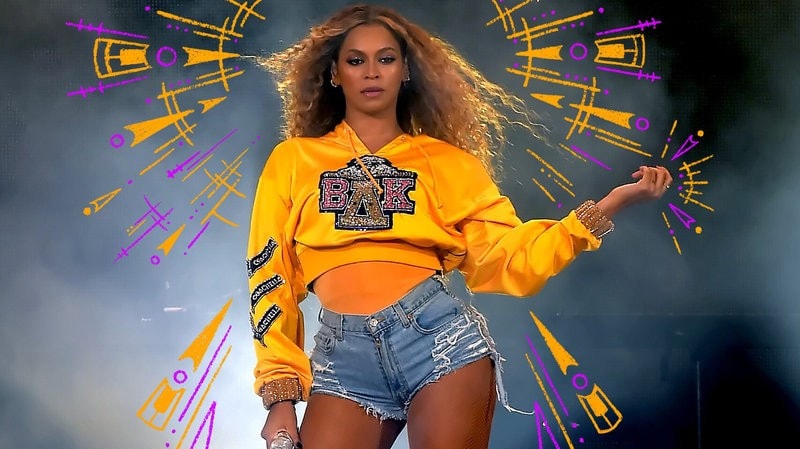 With 156 million followers, @beyonce is at number nine position in the top Instagram accounts list with the most followers in 2020.
Born in the year 1981the American actress, singer, dancer, songwriter, director and entrepreneur have gained immense recognition over the years. Her credibility knows no bounds as she has managed to win numerous accolades and awards.
The Instagram account of Beyonce includes 1938 posts with images related to her professional and personal life. For instance, her pregnancy announcement managed to be one of the most followed events at that time.
10 Justin Bieber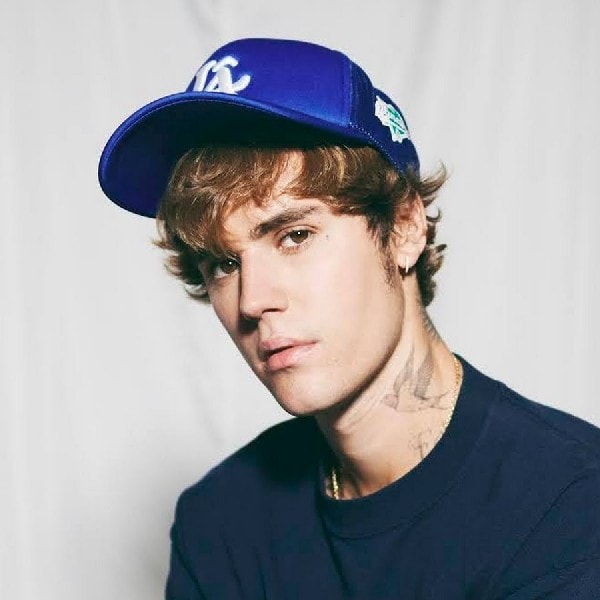 With 152 million followers, Justin Bieber has one of the top Instagram accounts with the most followers in 2020.
The account @justinbieber has 5901 posts that include images of him at various events and chilling out and hanging with friends. The pop star is considered a chill sort of guy as he keeps on posting cartoon versions of himself to entertain his followers and remain in the limelight.
Born in the year 1994, Justin Bieber is a Canadian songwriter and singer who is also a talented instrumentalist. This teen idol follows 500 Instagram accounts like @arianagrande and @kyliejenner.
Conclusion
The dramatic shift in lifestyles and behavior is mostly because of the existing technological environment and social media platforms. In the current scenario, if someone has a huge following, it shows his reach to almost every nook and corner of the world.
Millions of users and followers have helped Instagram accounts become the most followed accounts in the world.
Liked this post? Check out the complete series on Lists