The healthcare is an always growing industry. Due to the high number and rates of degenerative diseases, there has been a rise for the need of healthcare attention. As a result, healthcare companies have risen to the occasion to try and cushion the always growing healthcare needs of the population. Below are some of the top 20 healthcare brands in the world in 2017.
1) UnitedHealth Group Incorporated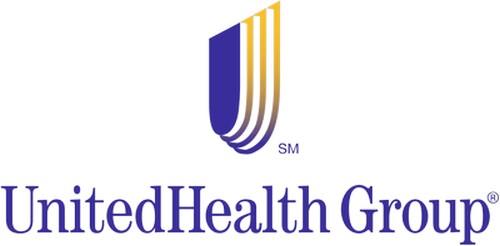 This is the top most company on the list of the top 20 healthcare brands in the world in 2017. The brand is a leading health insurer, offering a range of plans and services to individuals as well as groups of customers. It serves about 40 million members with its optimum health services unit benefiting an additional 115 million.
2) Anthem, Inc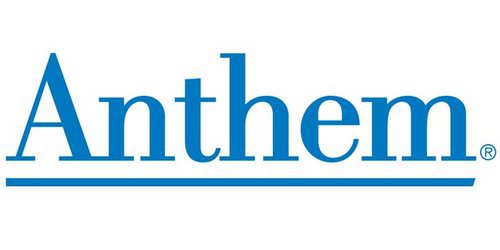 This is yet another large insurer in the USA, being a licensee of Blue Shield Association and Blue Cross in at least a dozen of the USA states. Its plans include indemnity, PPO, HMO as well as hybrid plans to individual employers as well as to Medicare & Medicaid recipients
3) Aetna Inc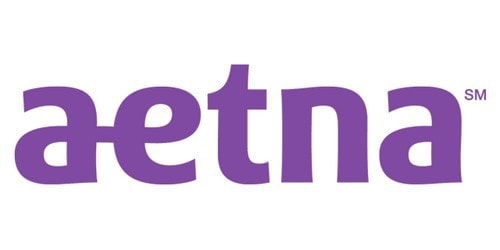 Aetna is a health insurance company with covers in Life, health, death as well as on injury. It is one of the largest health insurers not just in the USA but globally, with about 24 million USA citizens being covered under its services.
4) Medtronic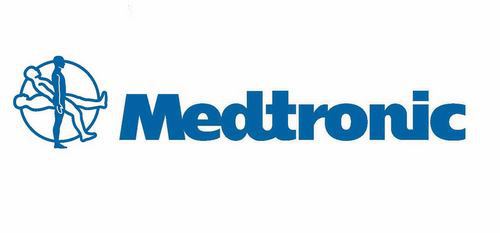 Medtronic is an Ireland public based company that deals in medical equipment. Its principal headquarters is in Dublin Ireland whereas the operational headquarters is in Fridley Minnesota. The company comprises of six main business units that develop and manufacture therapies and devices for the treatment of at least 30 chronic diseases e.g. Parkinson's disease, heart failure, down's syndrome, spinal disorders, obesity, urinary inconsistencies and diabetes etc.
5) Humana Inc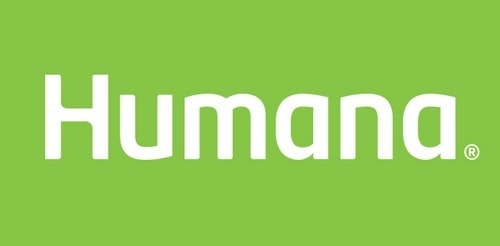 Humana is a top insurer as well as a formidable Medicare provider. It provides prescription drugs and Medicare Advantage plans to at least 7.7 million members in the USA. In addition, Humana is associated with a number of other managed care plans for an array of government programs such as Puerto Rico and Florida as well as TRICARE (military personnel Medicare) in at least 10 southern states.
6) OptumHealth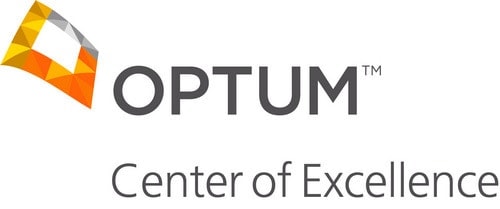 This is one of the top 20 healthcare brands in the world in 2017; with its services mainly in health based IT. The company has a network of at least 60,000 people globally and is dedicated to the delivery of intelligent & integrated solutions for the modernization of health systems thus helping in the improvement of the overall health.
7) CIGNA Corporation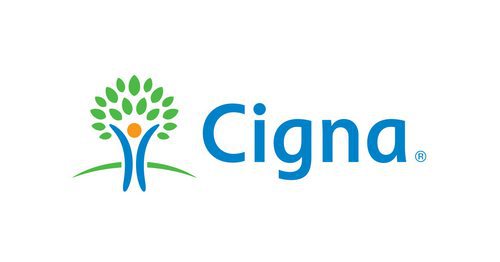 CIGNA has a significant share of the USA health insurance market with a coverage of about 14.5 million people covered under its various medical plans. Its offerings include point-of-service (POS), consumer-directed products, speciality coverage, HMO, PPO, and indemnity etc
8) Fresenius SE & Co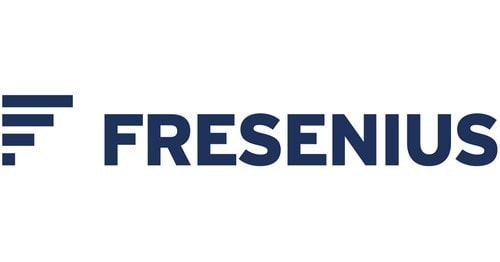 This company offers an array of infusion and dialysis products together with services. This is done through its four main segments. The company operates a number of private hospitals I Germany and is present in at least 100 countries. About 3,350 dialysis centres are tagged with Fresenius's name.
9) Express Scripts Holding Company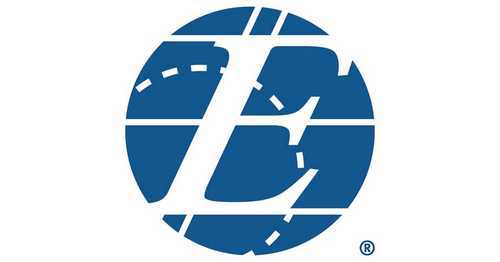 This company has a network of retail pharmacies that are in excess of 70,000 in number in addition to its mail-order pharmacies. This company knows that customers in most cases need the drugs to reach them fast and that is exactly what they do, mainly in the USA and Canada.
10) McKesson Corporation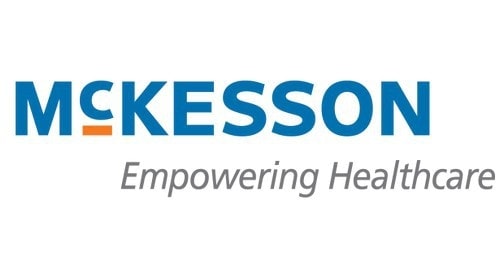 McKesson has emerged as one of the top 20 healthcare brands in the world in 2017. It is a major pharmaceuticals distributor in the North American division with a speciality in the delivery of generic & prescription drugs and health & beauty care products to at least 40,000 pharmacies in the USA.
11) Tenet Healthcare Corporation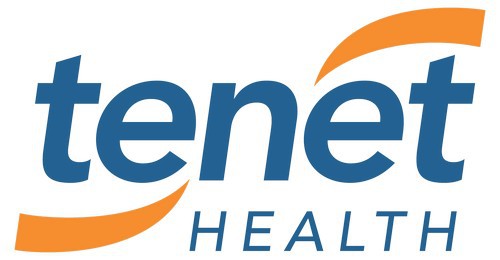 This company operates some 80 acute care hospitals in the USA, with a 20,300-bed capacity. This absolutely makes it one of the top 20 healthcare brands in the world in 2017. Its operations include small community facilities, all the way to major hospitals
12) AmerisourceBergen Corporation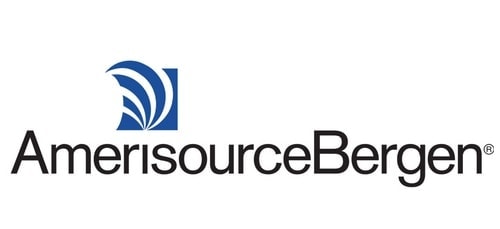 This is the pharmaceuticals source for most healthcare providers and pharmacies in the USA. It is a distribution company that acts as a middleman between the drug makers and hospitals, doctors' offices and pharmacies etc. its operation base is mainly in Canada and the USA.
13) Stryker Corporation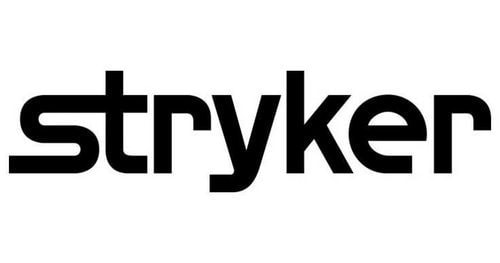 This company is synonymous with surgical instruments that include saws, drills as well as even cement mixers. It is also a leading player in the orthopaedic artificial sector, producing artificial knee joints, hips, bone cement, trauma implants and other orthopaedic supplies.
14) Essilor International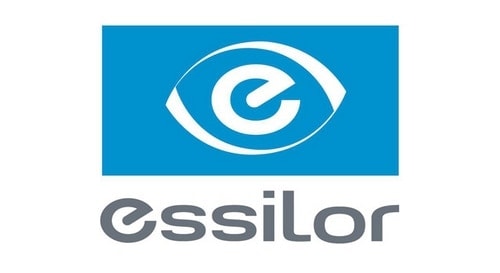 This company banks on the worrying trend whereby a fifth of the global population wears glasses with an even bigger population in need of these special sighting aids. Essilor is the leading producer of ophthalmic products in the world, particularly the corrective lenses.
15) Cardinal Health, Inc.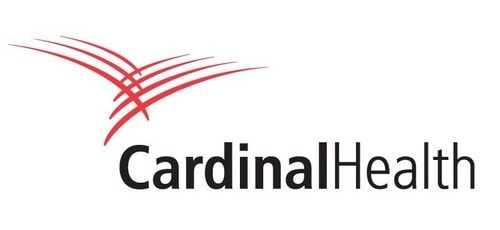 Cardinal Health is a top pharmaceuticals distributor in the USA and by extension in the world. It is among the top three distributors and among the top 20 healthcare brands in the world in 2017. It deals in chain services that include OTC, prescription, and generic drug distribution.
16) Centene Corporation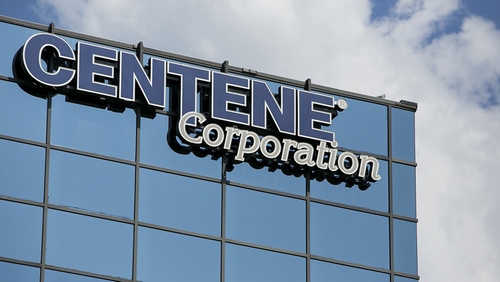 This company is synonymous with the provision of managed care as well as such like related services in at least a dozen states in the USA. Its services which include Superior HealthPlan, Managed Health Services and Buckeye Community Health Plan cover a customer base of at least 9.6 million low-income, disabled and elderly Americans.
17) DaVita Inc.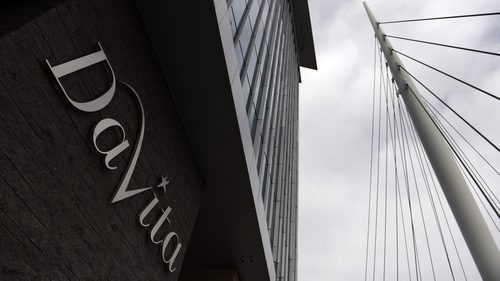 This is the number one kidney treatment company in the world with its specialization being in the end-stage renal disease management. It thus has a speciality in chronic kidney failure management and in ESRD. The company has at least 2,200 outpatient centers spread across the USA.
18) BD Biosciences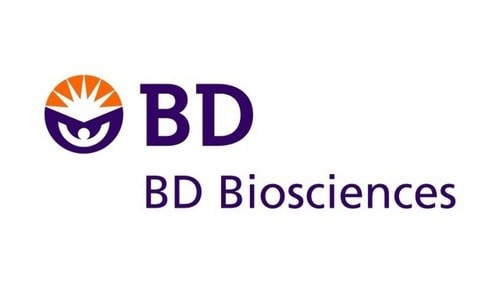 BD helps scientists in the slicing and dicing of cells. BD Biosciences is a medical equipment division of Becton. It provides lab reagents, cell culture tools, software, training, instrument installation and diagnostic & research instruments.
19) Henry Schein, Inc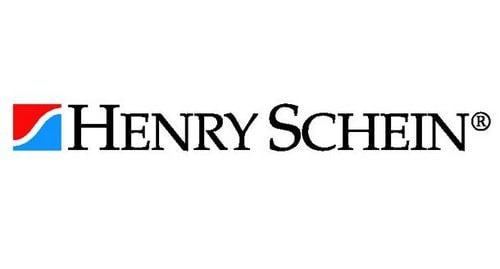 This is a dental specialization company with offices and a presence in diverse corners of this world. It is a leading distributor of dental supplies, pharmaceuticals, and equipment. Other than dentition, the company also supplies diagnostic kits, vaccines, surgical tools, animal health products and drugs to veterinarians and doctors.
20) Health Net, Inc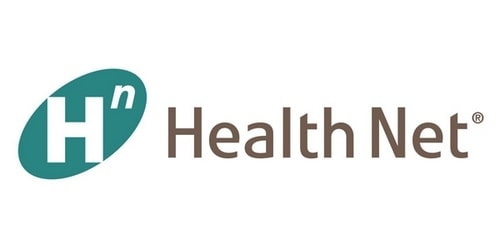 This company has a web of health care plans and services. It completes our list of the top 20 healthcare brands in the world in 2017. Health Net is known for its provision of managed health care medical plans (Medicated plans, vision, dental care, PPO, HMO, Medicare and Pharmacy benefits) to about 6 million members.