Wear something extraordinary so that you can turn heads wherever you go is the new mantra of the modern world. Apparels, jewellery, watches, beauty products etc. are all part of the game where we all are looking at the top designer brands to satisfy our needs and wants. This is the age where people prefer brands with exclusive, qualitative and exceptional products.
The iconic luxury houses have been able to hold on to their prominent positions in these competitive times because they have been able to design, market and create high-fashion apparel and accessories that have become trendsetters in the high-end markets. These items are costly and boast of limited quantity.
People prefer designer brands because the products reflect their identity, personality and status symbol and this is the reason why they are willing to shed any amount to grab hold of the product. Let us go through the top 20 designer brands that provide a feeling of prestige and power to the buyer.
Top 20 Designer Brands
1. Gucci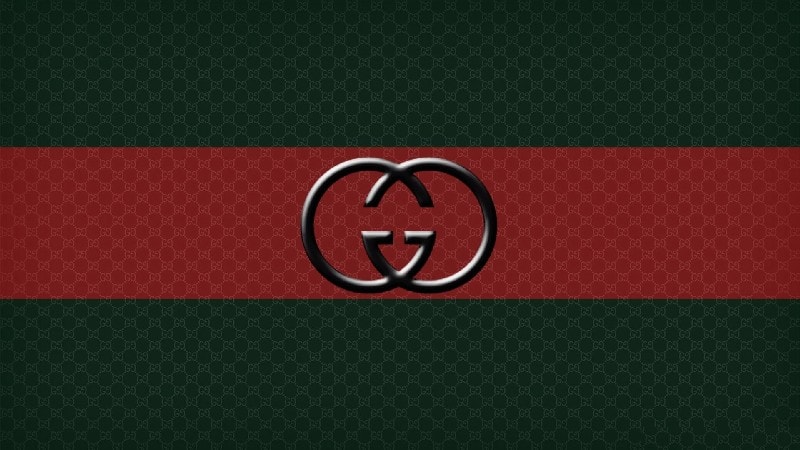 If you are looking for a fashion powerhouse, then look no further than Gucci. It is one of the top 20 designer brands that have been able to carve out a name and maintain its image, visibility and brand name amongst the new millennial. Gucci has demonstrated its hold on the consumers by integrating innovation and new technological advancements to create something extraordinary for the consumers to hold on.
Gucci is an Italian origin brand found in the year 1921 by Guccio Gucci. Its products are highly coveted by royalties, celebrities and dignitaries around the world. The brand deals in leather as well as fashion goods and has dressed celebrities like Kylie Jenner, Blake Lively, Brad Pitt, Rihanna, Salma Hayak and Kim Kardashian.
The designer brand has always strived for comfort and exclusivity. Its extravagant style, attention to detail, best quality materials, vibrant designs and unparallel craftsmanship has redefined the fashion industry and helped it to become the topmost selling brands in the world. The most popular Gucci items are belt, footwear and flip-flop.
2. Chanel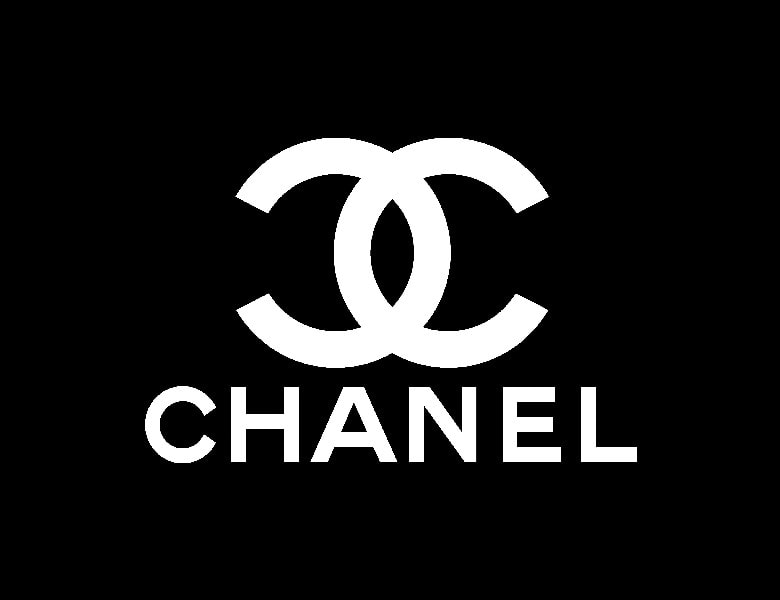 The term haute-couture must have been invented for the luxury brand Chanel as it is one of the top 20 designer brands in the world with an estimated value in billions. It holds on to the interest of its customers because of its celebrity-driven campaigns, engaging content and heart-stopping visuals. It stays in the minds of people who are always on the look-out for something new, trendy and exclusive.
Chanel is a French origin company that deals in haute couture, luxury goods, ready-to-wear, jewellery, cosmetics, footwear, fragrance, sunglass, handbags etc.  The brand caters to the taste of its privileged clients by offering elegant and attractive products. Chanel is known worldwide for its exclusive No. 5 de Chanel perfume, little black dress and the Chanel suit that is in demand irrespective of its high price tag.
3. DKNY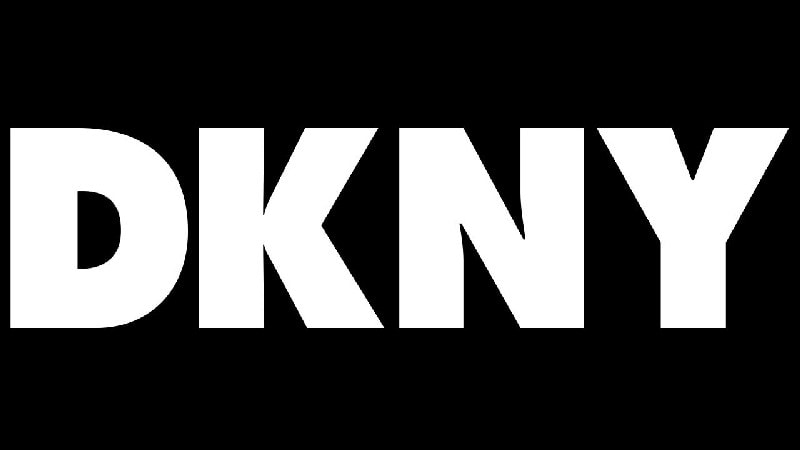 DKNY is the baby of its founder Dona Karen and was launched in the year 1984. This diffusion brand is famous because of its laid-back style and trendy outfits that demonstrates chic, casual and sporty outlook inspired and influenced by city landscape.
Besides retail stores, the brand offers an online shopping option to its customers, and this is why it has been able to gain immense popularity in recent times.
DKNY is a fashion house based in New York and is presently under its parent company G-III Apparel Group. It deals in tailored suits, footwear, sportswear, casual wear, formal wear, fragrances, home collection and baby clothing. The brand has been one of the top 20 designer brands in the world and has been represented in the 2010s by Cara Delevingne and after the year 2017 by Emily Ratajkowski.
4. Louis Vuitton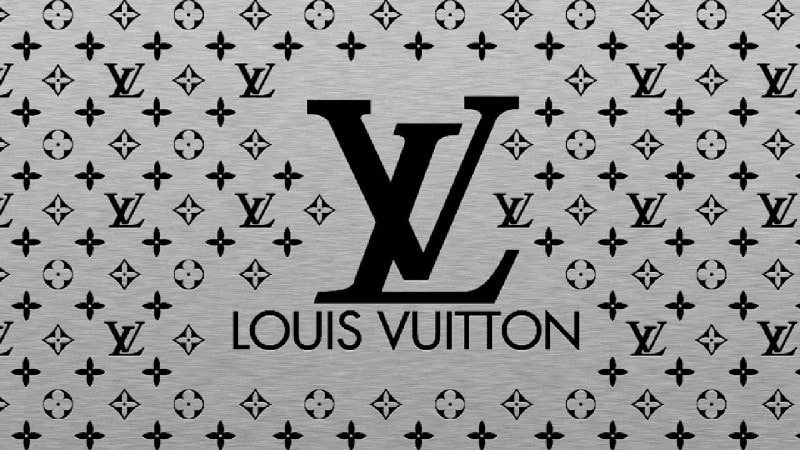 Luxury and Louis Vuitton go hand in hand as the brand enjoys immense popularity amongst celebrities and high-end customers. The LV logo is one of the most recognized ones in the world and is frequently seen in all its products. Stars who have proudly worm this highly acclaimed brand are Rihanna, Kanye West, ASAP Rocky, Ariana Grande, Emma Stone, Taylor Swift, Kendall Jenner and Selena Gomez.
Louis Vuitton is a French origin high-end fashion house that deals in luxury goods like apparel, footwear, luggage, bags, belts, sunglasses, stationery and jewellery.
It sells and markets its products via e-commerce platforms, boutiques and exclusive department outlets.  Authenticity is the name of the game, and this innovative brand has managed to become a symbol of inspiration and elegance to many.
5. Hermes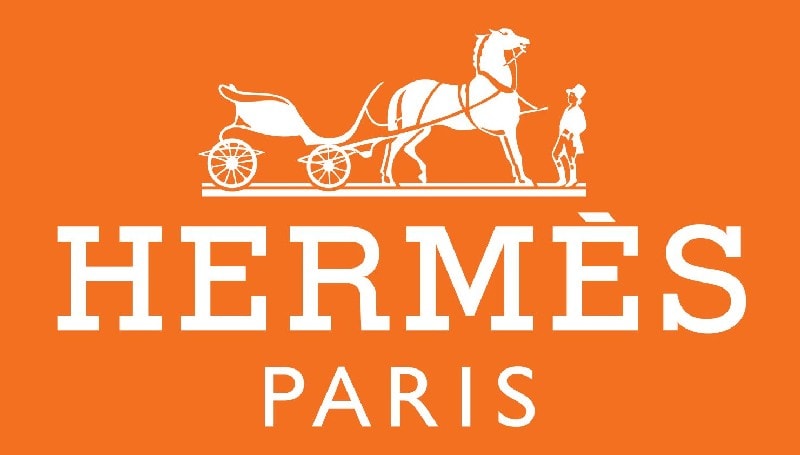 Hermes was found in the year 1837 by Thierry Hermes, and with headquarters in Paris, it serves an international audience.  It is considered one of the top 20 designer brand names of all times. The unique brand is associated with the retail industry and deals in silk scarves, ready-to-wear, jewellery, perfumes, accessories, stationery, leather, homewares, watches, fragrance and home fashions. Hermes is a classic brand whose items are sought-after by royalties and distinguishing personalities
Hermes has a soft corner for celebrities, and this is why it launched the iconic Birkin after Jane Birkin, the famous English actress and Hermes Kelly after the Princess of Monaco Grace Kelly. Other notable personalities who have used Hermes products are Sharon Stone, Cameron Diaz, Madonna, Sarah Jessica Parker and Emma Watson.
6. Prada | Designer Brands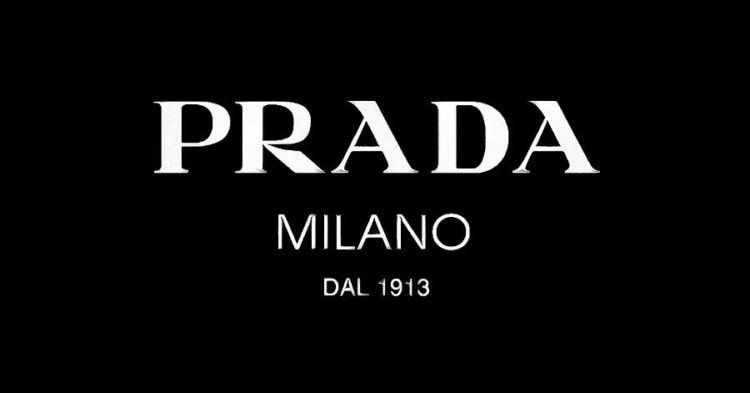 Prada is an iconic fashion house that has gained immense popularity and fame over the years. This top 20 designer brand was founded in the year 1913 by Mario Prada, and it currently serves both domestic and international markets. The celebrities who have worn Prada with pride are Rita Ora, Bella Hadid, Nicole Kidman, Carey Mulligan and Michelle Williams.
Prada is an Italian origin brand that is associated with the fashion industry via apparels, accessories, footwear, leather handbags, cosmetics, wines, watches and perfumes.
It sells its most expensive luxury brand items through boutiques that are spread all over the world. It has introduced new exciting concepts that have helped it in regenerating interests amongst its customers, for example, waterproof nylon bags and women wear that were characterized by thin belts and dropped waistlines.
7. Rolex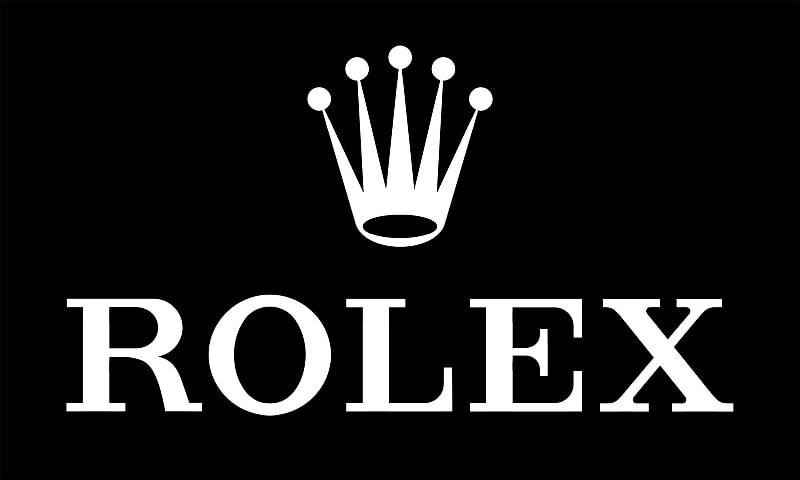 Rolex is a Swiss origin company that was found in the year 1905 in London by Alfred Davis and Hans Wilsdorf. This is one of the top 20 designer brands in the world that is highly desired by wealthy clients and celebrities all over the world. It is considered an honour to wear the luxury watches, and some well-known personalities associated with the designer brand are Roger Federer, Tiger Woods and Phil Mickelson.
Rolex is associated with manufacturing, designing, distributing and servicing of luxury and expensive watches that are unique and exclusive. Amongst the top ten costly watches that have been sold, three of them were from this high-end brand.
Rolex Daytona is currently the most expensive wristwatch that has ever been sold at 17.75 million US dollars.
8. Tiffany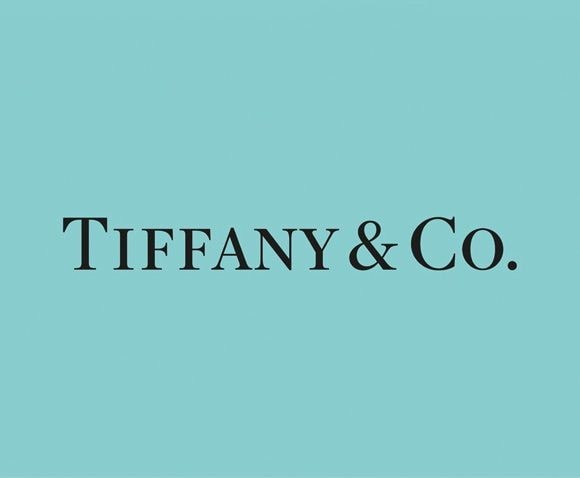 Tiffany & Co. has strong visibility and image that makes it a coveted and iconic brand amongst consumers who wants something special. The brand has been associated with several collections like Elsa Peretti's Collection that include Teardrop and Open Heart and several sports awards like Larry O' Brien Trophy for the winner of NBA Finals.
Tiffany is an American origin brand that sells its products through its outlets. The product range includes watches, fragrances, water bottles, stationery, crystal and jewellery but the most desired items that people are always on the look-out for are its rings, bracelet and necklace from the jewellery line.
Recently Indian actor Priyanka Chopra was spotted wearing a Tiffany engagement ring
9. Dior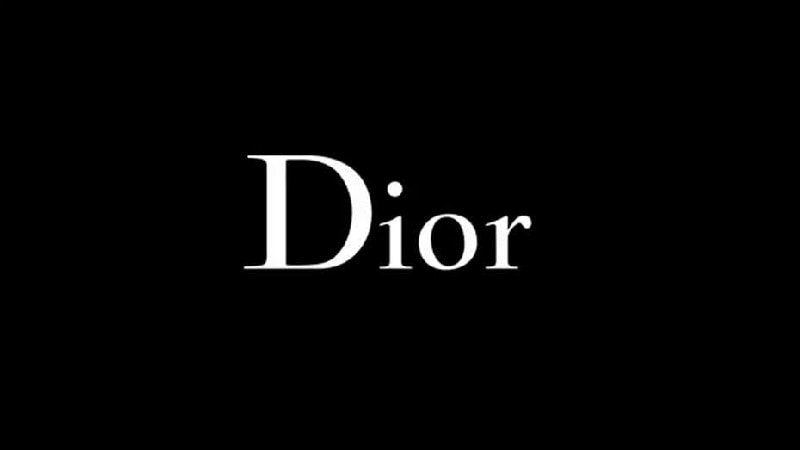 Dior is a premium line with exclusive collections that are admired and desired by many. It was found in the year 1946 by Christian Dior. It serves the whole full world via its outlets and through online portals. Dior has been associated with Carla Bruni, Sharon Stone and Isabelle Adjani. Princess Diana carried a Dior handbag on her Argentina trip in the year 1995.
Dior is an internationally well-liked brand that deals in retailing and designing of haute-couture, skincare items, fragrances, watches, make-up, jewellery, footwear, accessories and leather goods.
The upscale label caters to high-end customers who do not think twice before spending their money. The most popular items on its list are Dior Sauvage and Dior sunglasses.
10. Armani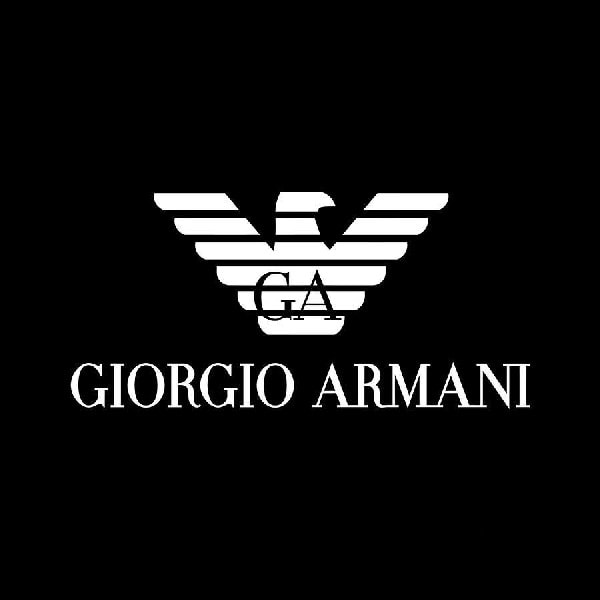 Found in the year 1975 by Giorgio Armani, the Italian top 20 designer brand has always been a hit with its esteemed customers. Its product portfolio includes luxurious and fashionable items like ready-to-wear, leather goods, jewellery, footwear, watches and accessories.
Moving with the modern times, it has reinvented itself and minimized its core brands from seven to top three high-end Giorgio Armani, youth-oriented Armani Exchange and mid-range Emporio Armani.
11. Fendi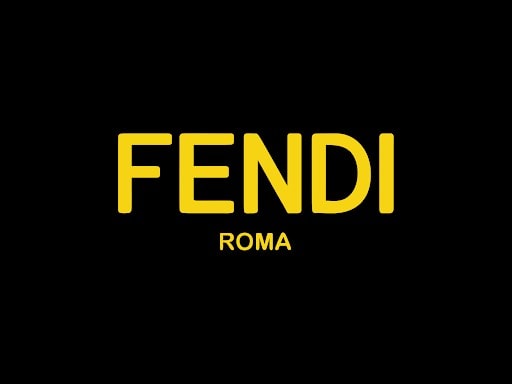 Fendi is an Italian origin company found in the year 1925 by its Adele Casagrande and Edoardo Fendi. It is one of the most expensive and top 20 designer brands in the world associated with luxury fashion as it deals in manufacturing accessories, watches, eyewear, fragrances, footwear, leather goods, ready-to-wear and fur.
It is acknowledged as one of the best manufacturers of products like leather handbags and fur accessories. Are you aware that all its products are considered timeless and beautiful, and this is the reason for the high price range?
12. Balenciaga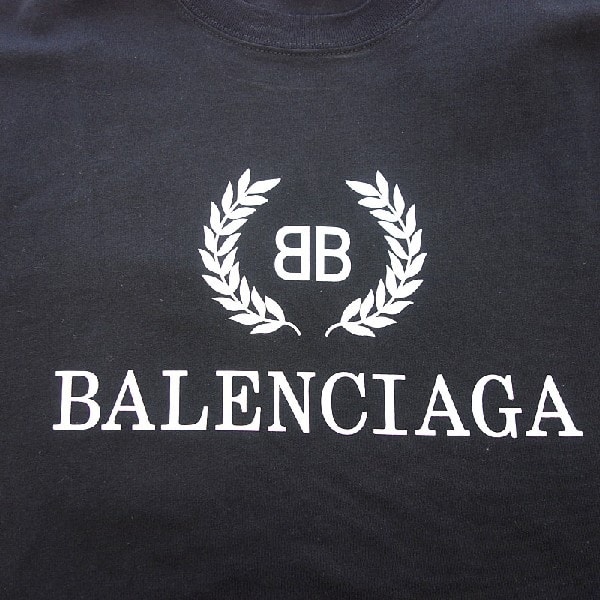 Balenciaga has been aligned with unusual fashion, and this has helped it to become one of the top 20 designer brands of the world. It was found in the year 1917 by the Spanish designer Cristobal Balenciaga hence the name of the brand. Celebrities with a penchant for Balenciaga items are Kim Kardashian, Jennifer Garner and Lara Bingle.
The designer brand made its debut with bubble launching skirts and ultra-modern shapes that were later considered its trademark items and with time has also included motorcycle-inspired handbags. Its Platform Crocs were at one time, one of the most fashionable products in the world. Currently, it has been high in demand for its sneakers and speed trainers.
13. Cartier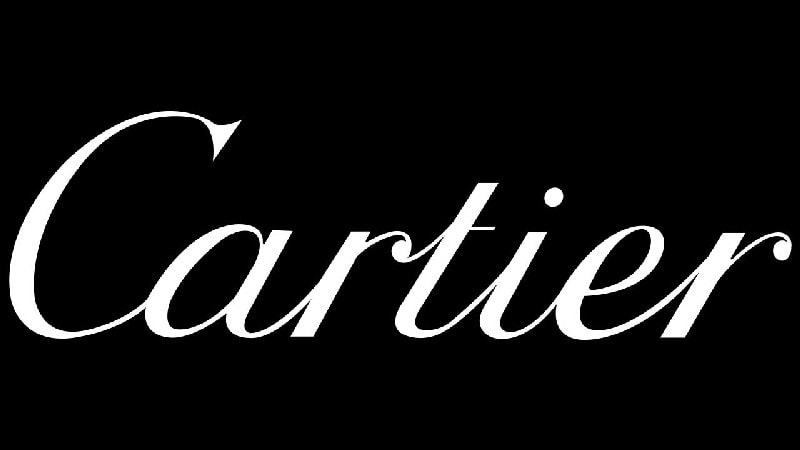 Cartier and timeless design are breathed in the same air and spoken with similar reverence. It is a French origin brand associated with designing, distributing, selling and manufacturing of luxury jewellery and watches. The most popular items in its product portfolio are glasses, wristwatches and the bracelet.
The brand Cartier has been a hit with the traditional as well as the young generation of luxury shoppers who are looking for something extraordinary, timeless and trendy. Some famous names associated with this unique brand are Barbara Hutton, Gloria Swanson and Kate Middleton, Duchess of Cambridge.
14. Burberry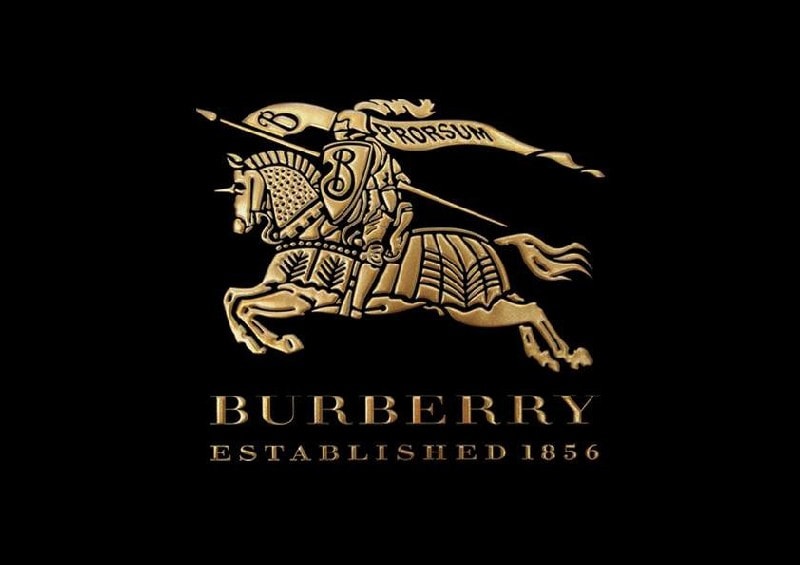 Burberry has been in existence since a very long time and is considered a top-selling designer brand. It was found in the year 1856 by Thomas Burberry and currently serves both national and international markets.
Burberry is an iconic brand associated with the luxury industry. It deals in apparel, cosmetics, perfumes, sunglasses and fashion accessories. This British origin brand has put its onus on sleek designs, comfortable clothes and qualitative materials to become one of the top 20 designer brands in the world.
15. Lancome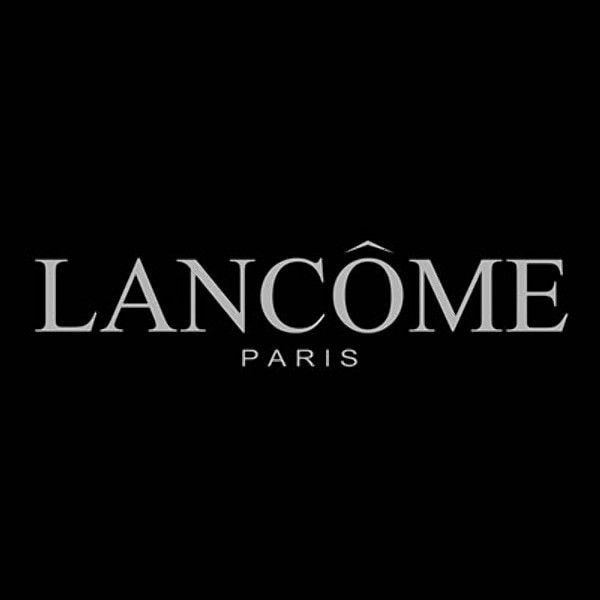 Lancome is a French origin luxury house that is associated with cosmetics and perfumes. It was founded in the year 1935 by its founder Armand Petitjean and is currently a subsidiary of its parent company L'Oreal.
Lancome offers its highly unique customers products related to make-up, skincare and fragrances at extremely high prices. Some of its most popular products are mascaras, and the Visionnaire range aimed to reduce fine lines and pores in the skin. The top 20 designer brand has been represented by the like of Carol Alt, Raica Oliveira and Shalom Harlow.
16. Yves Saint Laurent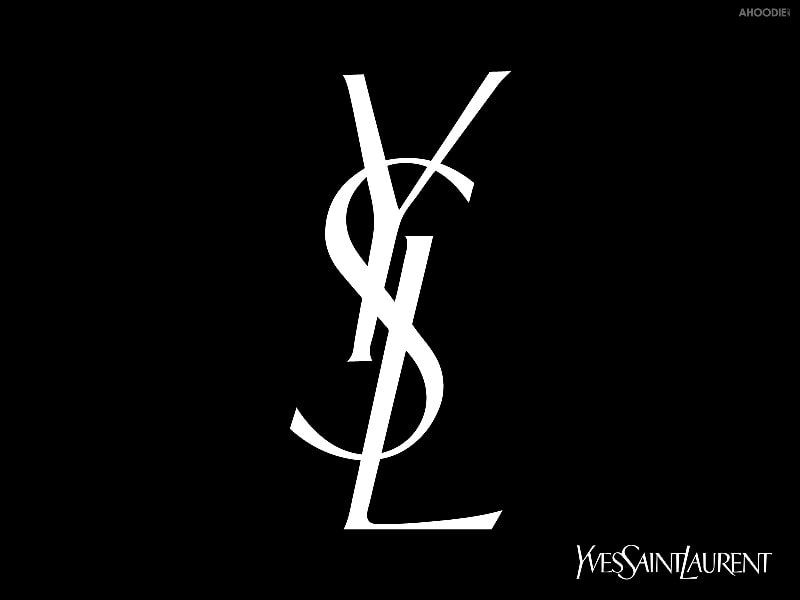 Launched in the year 1961 Yves Saint Laurent soon became a force to reckon with. With time it has become one of the most prominent fashion houses known for haute couture and modern iconic clothing, for instance, tuxedo jackets specially made for women.
The current success of this designer brand is attributed to its product portfolio that includes leather goods, ready-to-wear, eyewear and footwear. To promote its name, the brand has chosen some of the best-known influencers of the world that have their quirky style, credentials and personality brimming with a macho image.
Celebrities who have been associated with Yves Saint Laurent are Finn Wolfhard and Keanu Reeves.
17. Bulgari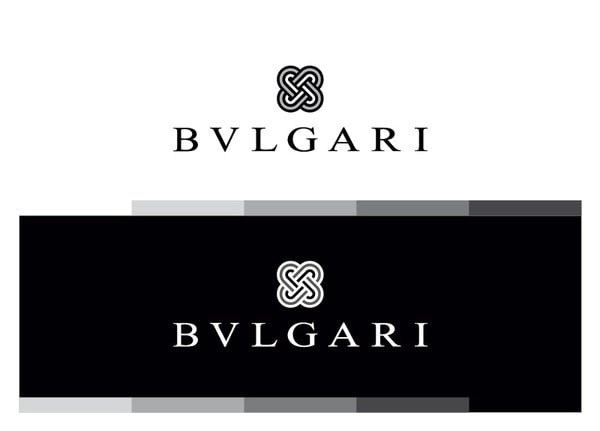 If you are looking for a heritage brand, then opt for Bulgari. This Italian brand was found in the year 1884 in Rome and is currently occupying a prominent position in the list of top 20 designer brands of the world as a subsidiary of LVMH Group.
Bulgari is associated with the retail industry and deals in leather goods, accessories, fragrances, watches and jewellery. It has roped in young faces like Bella Hadid and Jasmine Sanders and appointed them brand ambassadors
18. Givenchy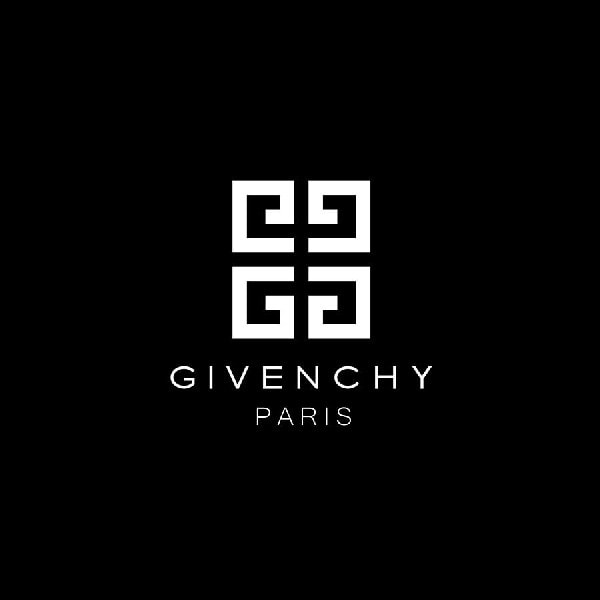 The Parisian fashion house Givenchy was found in the year 1952 by its founder Heber De Givenchy. It is a luxury top 20 designer brand that is associated with designing some of the most popular items worn in the world. At the onset, the brand was known for puffy blouses and floaty skirts and later broadened its product portfolio to include cosmetics, perfumes, accessories besides clothing.
One of the top coops for Givenchy was roping in Ariana Grande as its newest face. The high-profile brand has been in the news for dressing Megan Markel at her wedding with Prince Harry of United Kingdom.
19. Alexander McQueen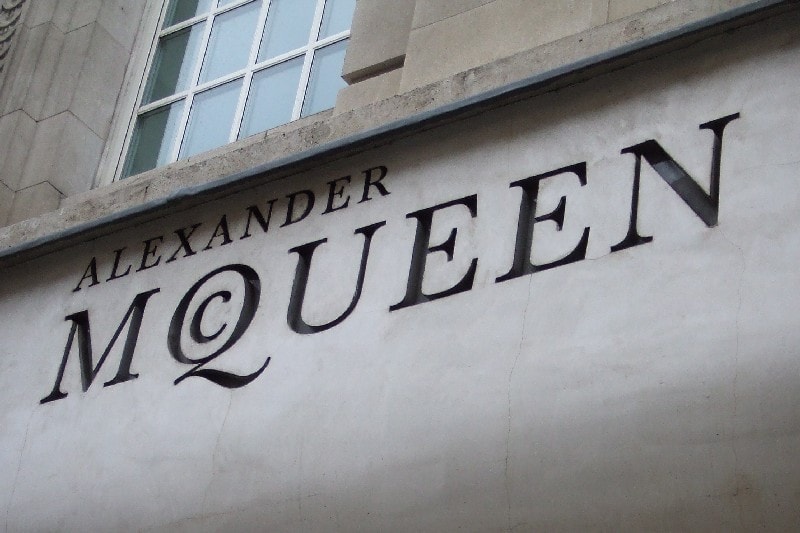 In the year 1992, Lee Alexander McQueen introduced his label, which went on to reach unimaginable heights in the fashion industry. Innovative tailoring, traditional technique and exaggerated shapes along with strong graphic effects, is the look the brand wanted to project. Currently, the brand operates as a subsidiary of Kering under the creative director Sarah Burton.
Alexander McQueen is one of the most preferred brands of rich and famous. Sarah Burton designed the wedding dress of Catherine Middleton during her wedding with Prince William, Duke of Cambridge. The Duchess again wore an Alexander McQueen outfit at the christening of her daughter Princess Charlotte.
20. Balmain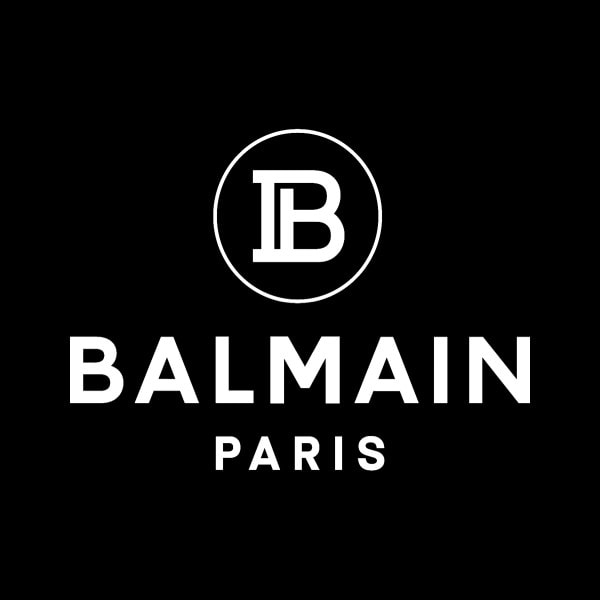 Balmain is a French origin brand that has used luxurious decorative fabrics to create some of the most beautiful products in the world. Its unique style, innovative ways, high-end craftsmanship is evident through its high-profile designs.
Pierre Balmain found the luxury house in the year 1945 and currently serves a common area. The product line of this high-end expensive and exclusive brand includes ready-to-wear, haute couture, jewellery and perfume.
Quality nowadays triumphs over quantity, and this is the reason why branded products are costly.  Lots of time, energy, labour effort and money goes into making something that is considered highly desirable as well as exclusive.
The expensive price tag is associated with its worth in the eyes of the beholder. The wealthy choose expensive designer brands over others to elevate their position in society.
If you liked this article, we bet that you will love the Marketing91 Academy, which provides you free access to 10+ marketing courses and 100s of Case studies.