Many automakers excel in different areas. Many brands make various kinds of SUVs while some brands might be suited for sports or hatchback. SUVs are designed to suit the various types of roads. It is available with fuel economy and a three-row SUV. The high seating position makes it easy to see down the road making it easier to traverse the holes.
The following are the top SUV brands based on brand valuation as well as sales figures.
1) Land Rover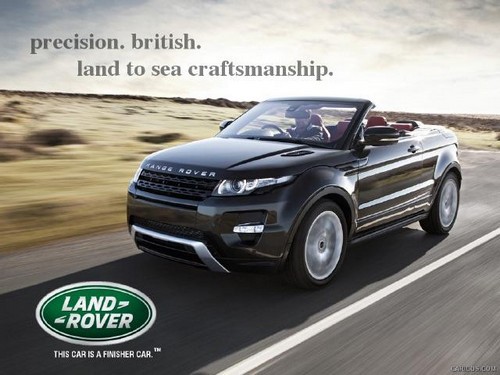 Land Rover is a famous car brand that is famous in four-wheel-drive vehicles. It is a British multinational car. Their main qualities are innovative, trusted and pioneering. Their car designs are known for luxury, performance, and excellence.
Land Rover has been in the automotive industry for more than 50 years. It was founded in the year 1935. Since then, they have been known for their various innovations in technology and in the domain of vehicle development.
They have been able to push the boundaries of the automobile industry. As the world is changing with new technologies, the automobile industry is intertwined with the internet, IT and production. The entire business processes of Land Rover are digitalized. The vehicles manufactured by them are connected and controlled electronically. The various brands are New Range Rover, New Range Rover Sport, New Range Rover Velar, Range Rover Evoque, Discovery, Discovery Sport, and Special Vehicle Operations. Due to their service and range of models, Land Rover is considered as one of the top SUV brands.
2) Haval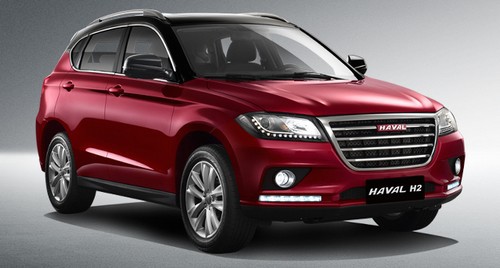 Haval is a leading manufacturer of premium SUVs for the past 15 years. It is the topmost SUV brand int he world and the world's largest automotive market. It is considered to have four million customers for this SUV brand.
They owe their success to their commitment, customer service, and passion. They make use of the latest technologies for their cars providing great features and safety.
Haval production focuses on luxury and quality service which provides standard features for prestigious cars. The safety features of the car help to avoid collision thereby providing maximum protection. Their various models are H2 Compact SUV, H6 Sports SUV, H8 Luxury SUV and H9 7 Seat 4X4. Due to their various available brands, Haval is considered as one of the top SUV brands in the world.
3) Mahindra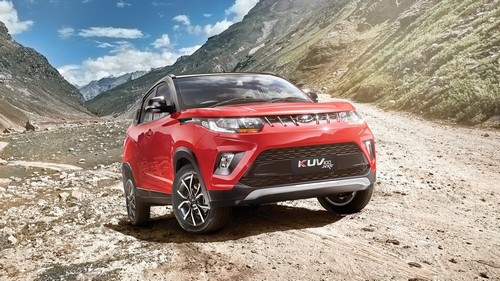 Mahindra is produced by Indian automobile industry Mahindra & Mahindra. Mahindra is a US $19 billion global company.  It is famous for rugged and reliable automobiles. It is also known for innovative IT solutions.
Mahindra operates in about 20 key industries which provide innovative solutions. It is headquartered in Mumbai, India and has their operations in about 100 countries globally. They have about 200,000 employees working for them. Their various models available are Mahindra XUV500, Mahindra Scorpio, Mahindra KUV100 NXT, Mahindra TUV300, Mahindra Thar, Mahindra Bolero, Mahindra NuvoSport and many more. Due to their various models available and their services, Mahindra is regarded as one of the top SUV brands in the world.
4) Jeep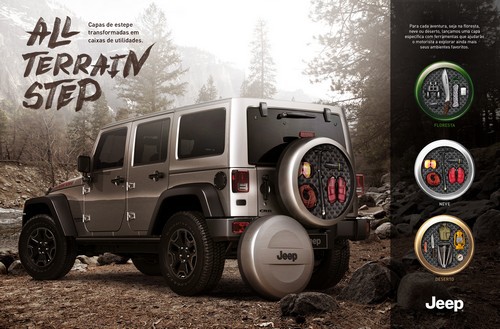 Jeep is an American automobile company that is headquartered in the United States. The company manufactures off-road vehicles and sports utility vehicles. Jeep manufactures two main models that are standard models and limited edition models. The standard model vehicles are all-New Wrangler, Grand Cherokee, New Cherokee, Compass, Renegade and Wrangler JK.
The limited edition models are Grand Cherokee, Cherokee, Renegade, Wrangler JK, and Compass. It is likely that the company has sold about 1.4 million SUVs during the year 2016. There are about 2400 dealerships that have the right to sell the branded vehicles of Jeep. As Jeep is considered as one of the top manufacturers in the automobile, it is indeed considered as top SUV brands in the world. 
5) SsangYong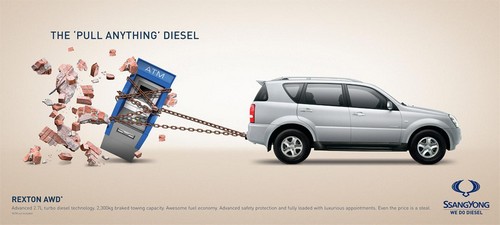 Also regarded as one of the top SUV brands, Ssang Yong is the fourth largest South-Korean automobile manufacturer. It is a subsidiary of the Indian multinational company Mahindra & Mahindra. It was founded in the year 1954 and headquartered in Korea. It is considered as one of the fastest growing brands for their wide range of SUV's, 4X4's and crossovers.
It started with four-wheeled vehicles from the 1980s and after the year 2000, it started building SUVs of various models. Their various models available are All New Rextron, Tivoli, Tivoli XLV, Korando, Turismo, and Musso. The models are famous for their advanced style, technology, and outstanding performance. As it is one of the fastest growing brands, Ssang Yong is regarded as one of the top SUV brands in the world.
Conclusion
SUV cars are a popular mode of transport these days that is best suited for the lifestyle of people. In the current era, many new brands of SUVs have been introduced. The automobile industries are moving at a very fast pace to achieve their business goals and objectives. The SUVs make use of the latest technology for providing various vehicles that will make the drivers at ease while driving.
Liked this post? Check out the complete series on Lists