Middlemen have been the bane of our society as a large chunk of actual profit share goes inside their pockets. The real losers in these dealings are the customers who have to bear the brunt of the marketing channel.
During recent years we have seen the evolvement of direct selling companies who have discarded the services of middlemen and have appointed self-serving salesmen. They deal directly with the customers so that any given deal is mutually satisfying and beneficial for all parties involved be it the buyer, or a seller or the direct sales representative.
Top Direct Selling Companies
1) Amway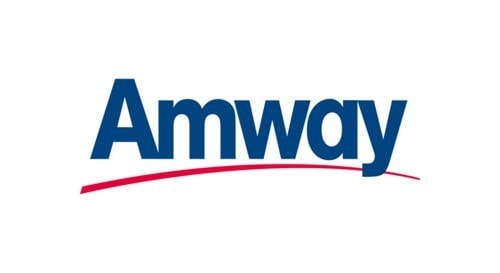 One of the best examples of direct selling companies is an American origin organization Amway that has the distinction of offering the most number of bonuses to its employees in the year 2010. It has spread its network to more than one hundred countries and has unaccountable representatives that are an integral part and parcel of its global corporation.
Established in the year 1959, Amway has grown in leaps and bounds because of its high standard business policies, direct communication method with customers and obviously quality products. It posted its revenues at US 8.6 billion dollars at the end of the fiscal year 2017, retaining the faith of its customers.
Amway is a multi-level model dealing in high-end and distinctive product lines that include home care, beauty, energy and health products like vitamin and mineral supplements. It operates via its sub-brands like XS Energy, Atmosphere, eSpring, Artistry, Nutrilite, Glister and Amway Home.
2) Avon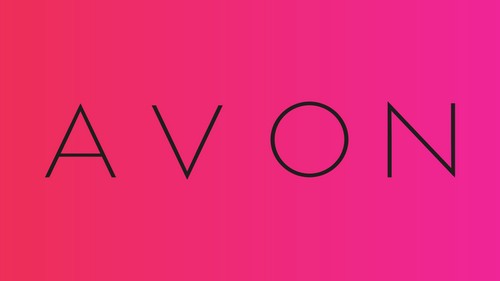 Avon is a British company that deals in personal care, household and beauty products. It is ranked at fifth position as the largest organization dealing in beauty products with sales figures crossing 5.7 billion dollar mark by the end of the fiscal year 2016.
Avon is both single-level and multi-level business structure that has recruited more than six million salespeople for door-to-door selling in seventy worldwide markets. This leading company has targeted women as its primary customers and serves them via its sub-brands like Avon Care, Advance Techniques, Avon Color, ANEW, and Skin-So-Soft.
It has been an active participant in charities and has established The Avon Foundation for philanthropic activities. Celebrities like Lucy Hale, Ashley Greene, and Lauren Conrad have been associated with this world-recognized brand.
3) Herbalife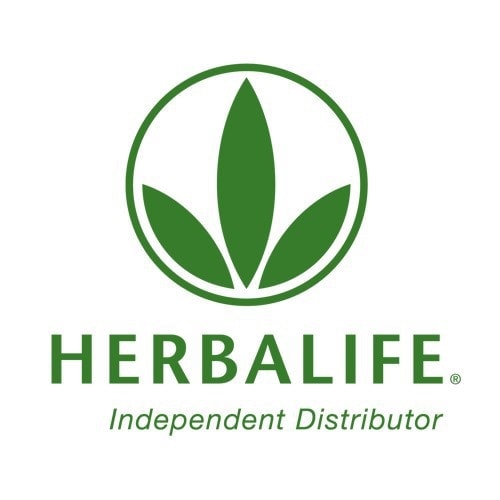 Since its inception in the year 1980, Herbalife has been determined to offer healthy products in order to gain market trust and change the nutritional habit of each and every individual.  It deals in both developing and marketing aspects of personal care, sports nutrition, weight management, and nutrition supplementary products.
The American public company has an estimated 3.2 million people working independently under its umbrella in more than ninety-five countries with an operating income of US 632 million dollars. Herbalife occupies the third position in the global arena in terms of revenues generated at 4.43 billion US dollars at the end of the fiscal year 2017.
Herbalife sponsors celebrities like Indian Cricket Captain Virat Kohli and Badminton champion Saina Nehwal and events including FC Barcelona and LA Galaxy soccer clubs. It has been the recipient of several awards including the distinguished 2010 Apple Award. Herbalife has pledged its full support to Herbalife Family Foundation in order to offer better nutritional choices to needy children.
4) Vorwerk

Vorwerk is a German-based family business that works as a limited partnership company. Established in the year 1883, this single-level model now has spread its reach to include seventy countries where an estimated 633,128 salesperson and 12,227 employees work for it.
Vorwerk is an international organization that deals in several industries including services, textiles, retail, chemistry, and electronics. As a direct selling company for household appliances, it is ranked at the fourth position in terms of revenues earned at 4.19 billion dollars at the end of the fiscal year 2017.
Vorwerk promotes a sense of familiarity and bonding. It started The Vorwerk Family Fund In the year 2002 to offer its support to people in need. The charity collects donations from every part of the world and the money is utilized for SOS Children's Village in Hyderabad and Costa Rica.
5) Infinitus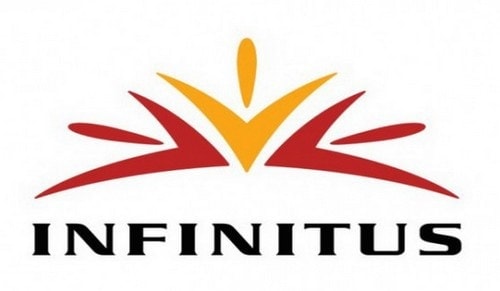 Infinitus is a Chinese origin company that has integrated both health and tradition to come up with some amazing products that have the capacity to stimulate the resistance and immunity power of a body for a longer time period.
Established in the year 1992, Infinitus deals in distributing, manufacturing and developing aspects of herbal products related to both beauty and skin care.  It has been associated with eighty-nine herbal products to nurture health and harmony in the lives of its users.
Infinitus believes in direct communication business model. Its success has created global brand awareness for its unique product line. The company posted its revenues at 3.92 billion dollars at the end of the financial year 2017 and was ranked as fifth best direct selling company in the global arena.
6) Mary Kay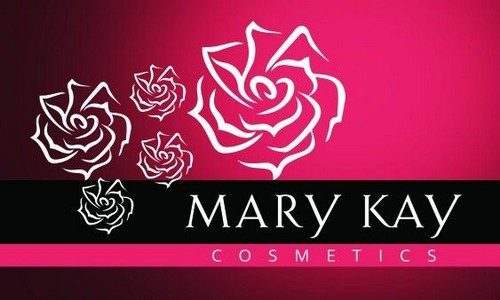 Mary Kay works on both single-level and multi-level business model that also includes party plan method. It is an American origin company that has spread its network to forty countries with help of estimated 5,000 employee force and 3.5 million directly dealing Salesforce.
Established in the year 1963 by its founder Mary Kay Ash the billion-dollar private company has been adjudged at the sixth position because of its revenues at 3.25 billion dollars.
Mary Kay is one of the foremost beauty companies in the world that deals in cosmetics and personal care products. Its comprehensive line includes skin care, fragrances, make-up, gifts, and grooming products for both men and women.
7) Natura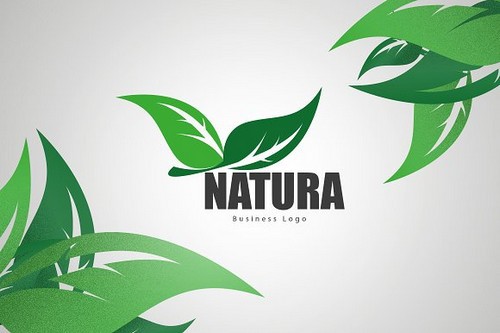 Natura is a single-level business infrastructure that encourages personal selling via its 1.7 million direct representatives. It is a Brazilian origin company that operates from its headquarters at Cajamar and caters to seventy countries in the overseas market.
According to the DSN Global, 100 List Natura has been placed at the seventh position in the world and first in Brazil in terms of revenues which are estimated at nearly 3.09 billion US dollars. It became the first ever public company to get B Corp certificate because of its creditable products and sustainable performances.
Natura deals in both marketing and manufacturing aspects of the cosmetic business. Its unique and eco-friendly product line includes hair care, skin care, perfumes, cosmetics, solar filters, and household items. This unique brand has taken help of common women instead of models to create viable mouth publicity for its products.
8) Perfect

Founded in the year 1994 Perfect is a Chinese origin company that has posted its revenues at 2.96 billion dollars. Besides its home country, it has extended its product reach to include seven other countries. Perfect has established its headquarters at Guangdong Province in its native country China.
Perfect is a multi-level business system. It has a huge workforce that deals directly with its customer base to create a close bond with each other.
Perfect is a well-known organization that provides qualitative products relating to wellness, cosmetics, household, skin care, and personal care.
9) Nu Skin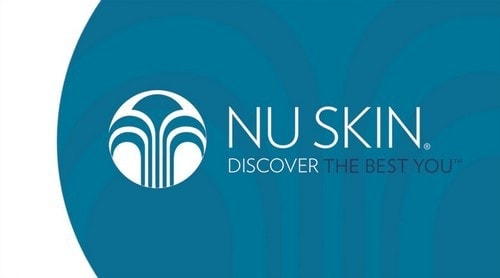 Nu Skin is a multi-level business model that encourages direct selling in fifty-four global markets via 1.2 million distributors working independently. Established in the year 1984 it posted its revenues for the year 2017 at 2.28 billion dollars taking it to a ninth position among the top ten direct selling companies.
This American corporation markets and develops a unique line of wellness solutions and beauty products that include dietary supplements, body care, oral care, hair care, cosmetics, spa systems, skin care, and essential oils.
Nu Skin is an integral part of its social enterprise "Nourish the Children" and offers life-saving meals to malnourished children all over the world. It has also launched "Nu Skin Force For Good Foundation" that is determined to free the lives of children from poverty, illiteracy, and disease.
10) Tupperware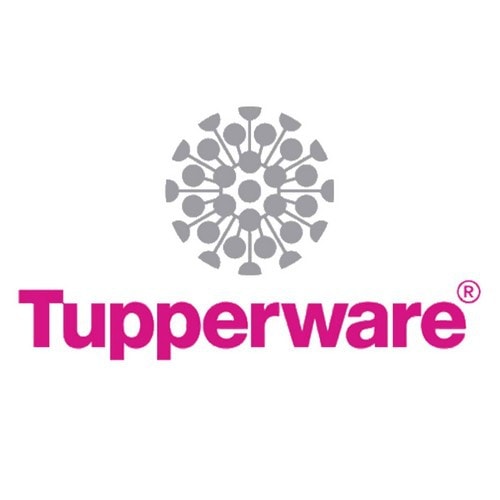 Tupperware is a well-known subsidiary company introduced to the public in the year 1948 and since then has recruited more than 2.9 million sales forces that work independently in nearly one hundred countries.
It is an American origin organization that has integrated both multi-level and single-level compensation structure as part of its business model. In terms of revenues generated it is ranked at the tenth position in the world with figures of 2.26 billion US dollars at the end of the financial year 2017.
Tupperware has been able to create a positive brand image in the mindset of its customers through its innovative, unique, versatile and revolutionary product line that includes serving and storage containers for home and especially for our kitchen. It is a socially responsible brand that offers educational opportunities via its CSR activities for the empowerment of women.
11) Coway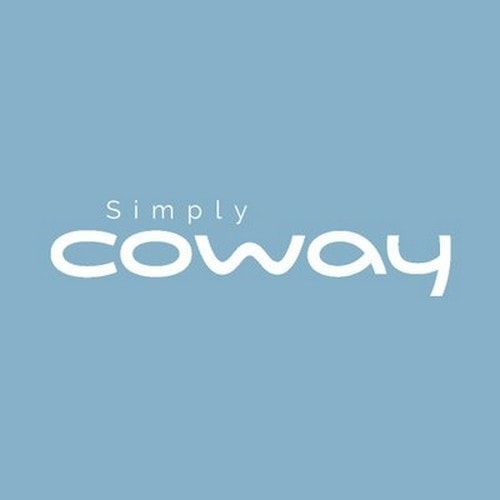 Established in the year 1989, Coway has established itself as a premium brand that offers worthy products so that people can enjoy a healthy lifestyle and clean environment because of its qualitative product line. It has spread its product network to sixty countries spread over most parts of the world.
This South Korean company deals in convenience products like air purifiers, water purifier, cosmetics, mattresses, water softeners, and bidets. Unparallel and door-to-service is the mantra of this internationally acclaimed corporation.
Coway has been awarded by GWP for six years in the running as "Korea 100 Best Companies to Work For". It has the distinction of ranking at the top position in the water purifier category. As part of its CSR activities, the company encourages the active participation of its employees in community service programs.
12) JoyMain

JoyMain is a Chinese corporation that has been ranked at the twelfth position in terms of revenues for direct-selling companies. It posted its earnings at 1.58 billion dollars at the end of the fiscal year 2017.
Established in the year 2000, JoyMain is both an online and direct dealing organization. It deals in marketing, manufacturing and even researching aspects to offer a distinctive line of products related to home care, personal care, healthcare, nutrition, and clothing.
One of its most popular products is the JoyMain Energy Cup that converts normal drinking water into healthy water full of nutrients within a very short time span. When a person drinks this water it helps to activate kinetic energy in the body and improves the recovery chances from normal illness.
13) Oriflame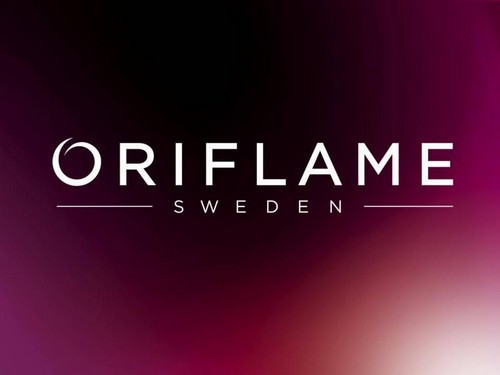 Oriflame is a Swedish Company with its headquarters based in Luxemburg.  It markets its products in nearly sixty countries indirectly via online dealings and directly through its 3.6 million recruited consultants. Its success can be estimated by the fact that its revenues for the year 2017 were 1.537 billion US dollars.
Oriflame proudly acknowledges the fact that all its products are innovative and inspired by nature. This beauty based company has a wide assortment of product line including nutritionally healthy products, accessories as well as personal care items.
Oriflame supports several charitable foundations and one of its pet projects is the World Childhood Foundation to which the company promised to donate a sum of one million Euros. It realizes its responsibility towards nature and hence has acquired nearly 99% of paper for its catalog from certified forests. In order to save energy, it has built solar panels in its factory at Rourkee in India.
14) Sun Hope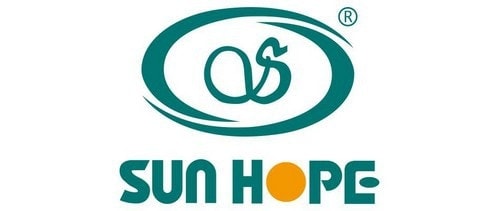 Sun Hope is an internationally recognized corporation of Chinese origin. It was founded in the year 1965 by its co-founders Zheng Zhuyu and Chen Shangi. Currently, it is a single-level business model with direct dealing infrastructure that has recruited more than four lakh representatives for direct communication with its customers. Sun Hope has posted 940 million dollars as its earnings at the end of the fiscal year 2017.
Sun Hope has an exemplary product line that includes cleaning items, personal care, skin care, and dietary supplements. It encourages healthy products that will automatically enhance the beauty. Some of its most popular items are liver capsules, weight loss programs, fiber cookies, fish oil capsules, and skin care sets.
Sun Hope participates in CSR activities via Sun Hope Charitable Foundation that works for the betterment of society. The company has donated millions to charities in China so that it can give back a small amount to the people.
15) Young Living

Young Living is a multi-level business interface of American heritage. This privately owned company was founded in the year 1993 in Utah by its founder Donald Gary Young. Besides its home country, the company has spread its product reach to include fourteen countries in overseas market with help of 1.5 million sales representatives.
Young Living deals primarily in alternative medicines and Essential oils and has been able to create a distinctive brand name of its own because of the pure and synthetic-free product line. It is a bridge between body and nature and its products include blends, essential oils, home products, multivitamin wellness items, and bath, body and skin care products.
Young Living has the distinction of being the largest vendor in the United States in terms of Essential oils. Its success can be estimated by seeing its revenue figures which are estimated at 1.52 billion dollars at the end of March 2017.