There is no doubt that tyres are integral parts of the entire traveling world. Regardless of whether you are going to the office, for a trip or even just to the market, there is a high likelihood that you will use a vehicle that runs on tyres. As a result, it's important that we know the best tyres we should use for our vehicles.
This is because such tyres will necessitate for the maximum possible peace of mind and comfort when you are riding or be driving on any terrain. Below are some of the top 10 tyre companies in the world
Top 10 Tyre Companies in the World :
1) Bridgestone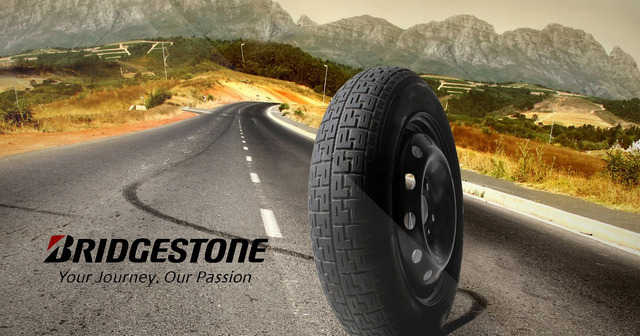 This is a Tokyo based multinational tyre manufacture company that is named after its founder Shojiro Ishibani, a name that literally means bridge stone. Bridgestone is arguably the number one tyre manufacturing company in the world. It manufactures different types of automobile tyres for almost all the different types of vehicles around.
As its marketing strategy, Bridgestone sponsors an array of sporting activities and events such as formula racing, sports car racing as well as motorcycling among others. Other than tyre manufacturer, Bridgestone also deals in golf products, journalism, bicycle brands as well as commercial services etc.
2) Michelin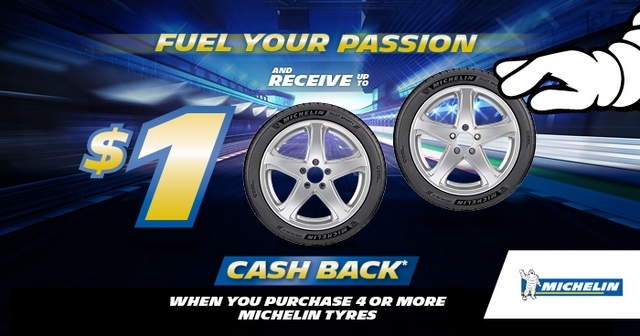 A French-based tyre manufacturing company, Michelin has over time been able to cut a niche for itself on the market, not just through advertisement but also by the fact that they offer exactly what they advertise. Michelin is a top tyre manufacturing company not only for car tyres but also for bicycles among other commercial vehicles.
The company also manufactures tyres for heavy vehicles that include airplanes, space shuttles as well as aircrafts etc. The company was the pioneer radial tire producer and other technologies. The exceptional quality of tyres it produces has made it possible for the company to stand the test of times, with formidable existence for about 130 years, and with revenue of about 20 billion Euros annually.
3) Goodyear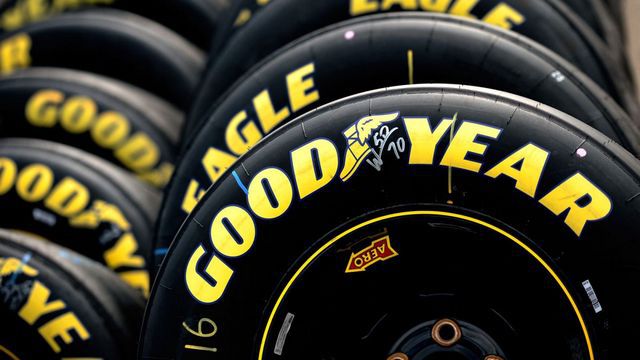 In the world, it comes third, but in the North American continent, Goodyear is the best seller. An Akron, Ohio based tyre manufacturer, the company has been in existence since 1898, supplying the market with some original and superior replacement tyres for a wide range of applications.
Goodyear owns 75% of Dunlop tires and 100% of Kelly-Springfield. For years, Goodyear and its subsidiary Dunlop have often been pacesetters and leaders in the quality production of tyres among their competitors. You will hardly go wrong with their much sought after tyres.
4) Pirelli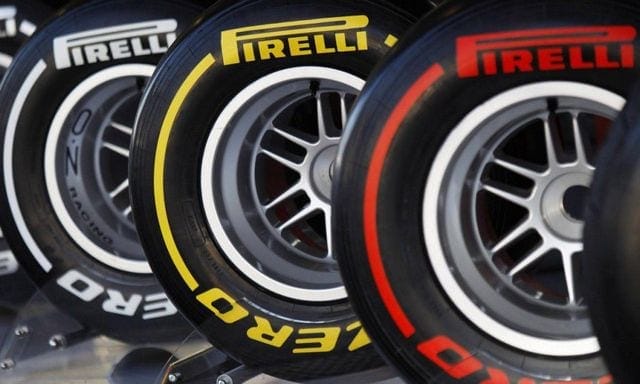 Headquartered in Milan, Italy, the company also has its manufacturing branches in Rome and Georgia USA. The company targets the high-end market with its tyres commonly being sought for by luxury and sports automobiles. In the company's business solution are also found real estate investments, broadband solutions together with environmental technologies.
The company's products are designed to fit an array of light trucks and cars. The main selling factor of Pirelli is its good name when it comes to handling wet and dry grips. You are not going to be disappointed with Pirelli.
5) Apolo Tyres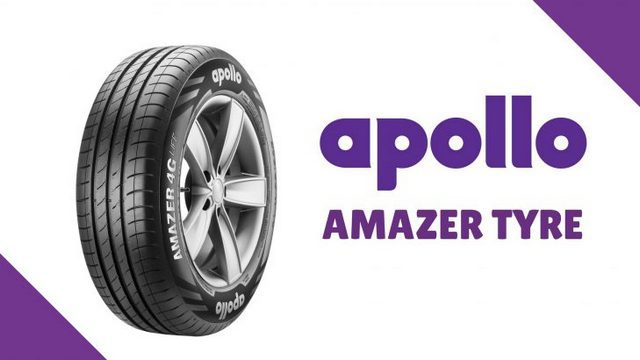 Apolo is a top Indian tyre manufacturer that has slowly but steadily been gaining acceptance in the global platform. Altogether, Apolo, a company that was founded in 1972, brags of five manufacturing plants, four of which are in India with the fifth one having been established in the Netherlands.
Annually, Apolo Tyres enjoys the total revenue of about a billion dollars, with 70% of this being generated within the Indian market. Appolo is known for the quality tyre production. In addition, its products are relatively more affordable as compared to other brands.
6) MRF Tyres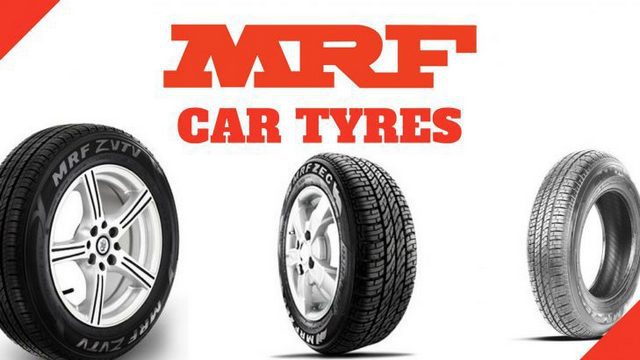 Madras Rubber Foundation or MRF is yet another Indian company that has become considerably popular on the global market. It is the number one tyre manufacturing company in India. Nearly all the two-wheelers manufactured in India will hit the market equipped with MRF tyres.
On the global platform, the MRF tyres are among the most trusted due to the combination of comfort offered and the extreme toughness offered. MRF has won a number of awards such as the JD Power Award that it has scooped a record eleven times. The reason for these awards indisputably lies in the products supreme quality.
7) Continental Tire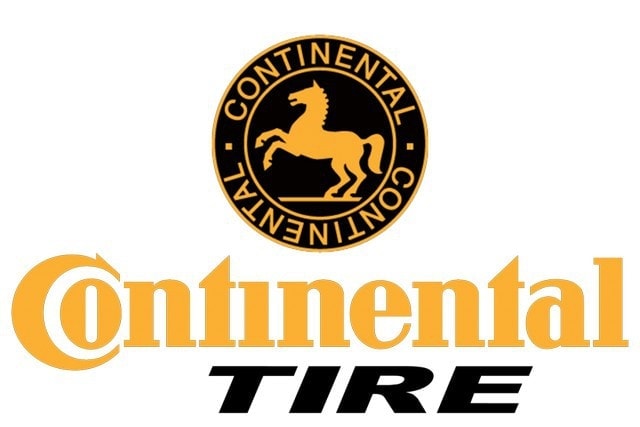 This is a Germany based tyre manufacturing company that's headquartered in Hanover. Continental is the fourth most popular tyre brand in North America and around the seventh in the world. The company has been able to make a name for itself as a leading producer of replacement and original tyres.
Together with tyres, Continental also produces and supplies various vehicle components such as top quality brake systems etc. In the USA, Continental operations are headquartered in Lancaster County, S.C. The company has a formidable name on the market for its high-quality light-truck tyres.
8) Dunlop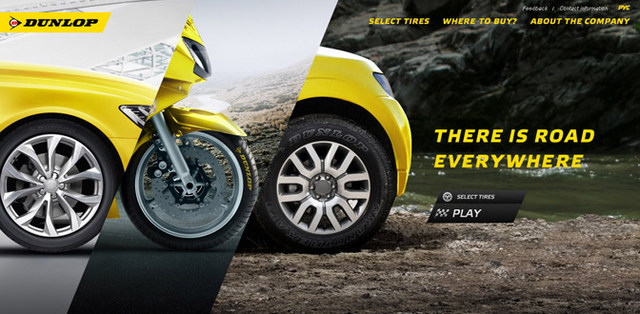 Like mother, like daughter. Dunlop has gained considerable popularity on the market, courtesy of the quality products manufactured, just as is the case with its parent company: Goodyear Tyre and Rubber Company.
Dunlop manufactures tyres that are characterized by some top-notch features including the Hydro-Paddle system, the Traction Web, the Dunlop self-supporting and the Silicarbon Matrix TM technologies among others. These are technologies that enhance for great and durable performances in all terrains. If you love fancy things, the Dunlop manufactures sporty tyres for you to explore.
9) Yokohama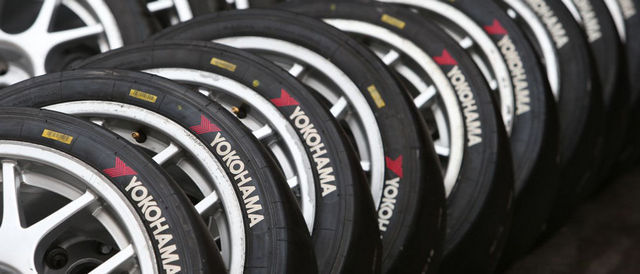 Yokohama is a Japanese company with its headquarters in Tokyo. The company has a solid global presence, thanks to its goal of targeting performance enthusiasts in its design. Yokohama places much emphasis on handling of wet as well as dry grips. If you do drive in areas where winter driving isn't a significant factor, then probably, the choice of Yokohama tyres would be a prudent choice for you.
10) Hankook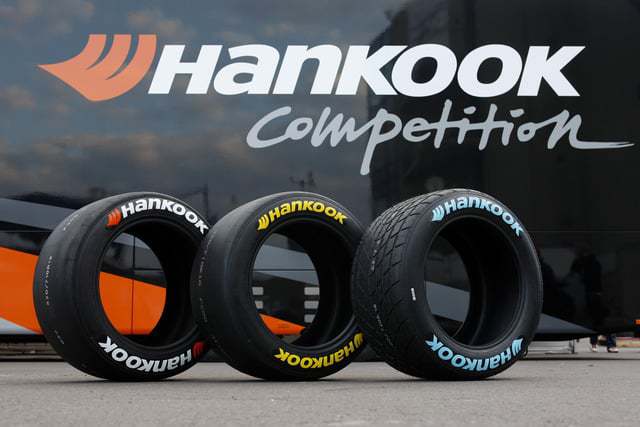 As far as technological advancements are concerned, South Korea is not left behind. Headquarters in Seoul, Hankook has a global presence, with the North American headquarters having been established in Wayne, New Jersey. Many original types of equipment land on the market equipped with Hankook tyres.
Hankook offers a complete line of tyres that fit a wide range of domestic automobiles and light trucks. As far as price to good quality ratio is concerned, Hankook arguably scoops the top position.
Conclusion
Maximum care should always be taken whenever one is shopping for a tyre. Let the tyre you go for be one of top 10 tyre companies in the World as this considerably reduces the risks of an accident not forgetting the fact that you will have a snug travel. Make the mistake of going for a less quality tyre and you may regret or your loved ones will. Take your time and go for it!