Handbags are a necessity as well as a fashion statement. It is one of the most important accessories for women as we cannot set a foot outside without our cherished handbag.
It is important that our handbag is distinctive, stylish and chic. It must highlight our ensemble so that our looks suggest sophistication and elegance. Comfort, practicality, design, material are some important aspects which should be in consideration while buying a handbag. It is an investment so look for a branded and good quality handbag that will reflect the trendy times and your smart-ass attitude.
1) Kate Spade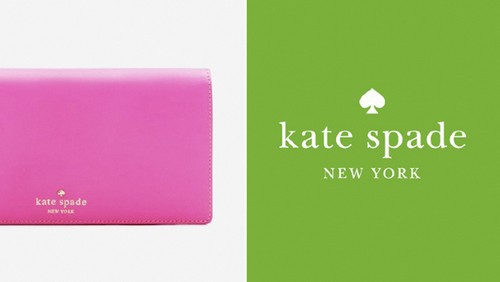 The desire to create a perfect handbag resulted in the launch of Kate Spade New York in the year 1993. It operates as a subsidiary and was founded by its namesake Kate Spade along with Andy Spade. In the year 2017, July, the company estimated at 2.4 billion US dollars was bought by Tapestry Inc.
Kate Spade New York is an American origin company that deals in some of the best-designed handbags that have been the envy of every woman. It has targeted the upper-middle class women who were looking for an iconic bag with unique fabric, color, and shape.  Its distinctive and fashionable product line related to handbags include bucket bags, belt bags, convertible bags, laptop bags, travel bags, tote bags, satchels, shoulder bags, crossbody bags, and clutch bags.
Kate Spade handbags have become one of the topmost companies dealing in handbags in the global arena. Several celebrities like Kate Middleton, The Duchess of Cambridge, and Chelsea Clinton have been avid users of the brand's handbags. Famous celebrity Bryce Dallas Howard was associated as its brand ambassador in the year 2011. All philanthropic activities of this world-recognized brand are done via Kate Spade New York Foundation.
2) Michael Kors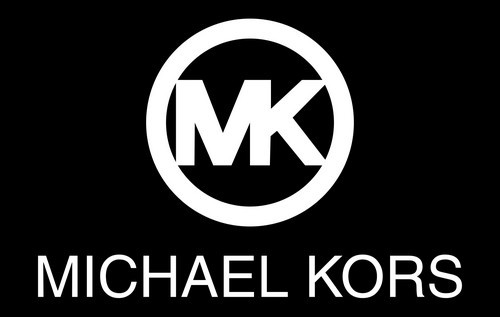 Michael Kors Holdings Limited is a renowned global brand that offers a fabulous range of handbags besides other items to its distinguished customers. It is one of the oldest corporations in the world and was founded by its namesake Michael Kors in the year 1981. This public company is based in New York and operates via 1500 boutiques and 550 outlets.
Michael Kors is a highly recognized American origin brand and has targeted the elite group as its target customer who is looking for an exquisite handbag that is exclusive. The hefty prices of the bags are, in fact, a favorable point for the company as it marks them as a distinctive item that is desired by one and all. The product line includes several items like backpacks, shoulder bags, cross-bodies, totes, and satchels. All the handbags are made from rich materials with a matchless design that is simply Michael Kors.
Michael Kors has assured its customers that it will no longer use animal furs in the making of any of its products. It has appointed Yang Mi, the Chinese actress, as its brand ambassador. Several film celebrities and people from other fields have proudly carried its handbags.
3) Chanel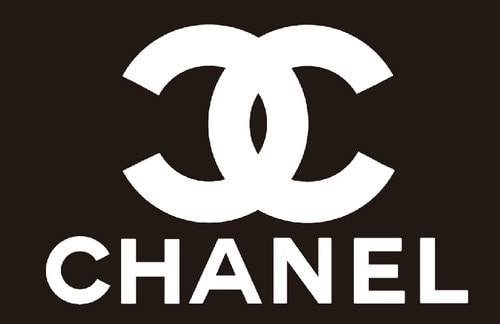 Chanel is one of the luxurious and premium brands in the fashion industry. This iconic brand was introduced in the year 1909 by Coco Chanel and with time has made a great impact in the global arena. Chanel is of French origin and operates via independent Chanel boutiques in most of the continents of the world. This billion dollar company posted 9.6 billion dollars as its revenues at the end of the fiscal year 2017.
The company offers expensive but exclusive handbags to its elite customers. The prices are staggering and may cost an arm but are worth every penny because everyone wants to own and carry a Chanel handbag. The designs are awesome, the material unbelievably soft and its look is to be seen to believe.
Chanel has been a favorite amongst celebrities like Marilyn Monroe, Nicole Kidman, Vanessa Paradis, and Keira Knightly, who have proudly carried its handbags to several events like Golden Globes, Academy Awards, and Grammys.
4) Gucci Jackie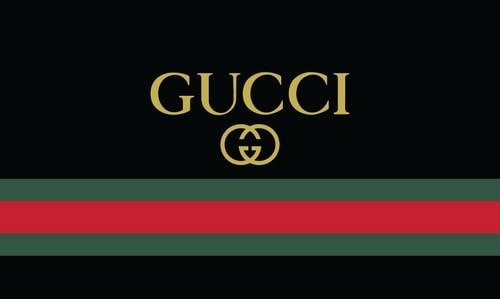 Gucci Jackie is an Italian origin company founded in the year 1921. This luxury fashion brand deals in leather goods including extravagant handbags. Gucci has been ranked as one of the most valuable brands as its revenues crossed 4.3 billion US dollars mark by the end of the financial year 2016.
Gucci handbags can be described only as masterpieces.  It is one of the most luxurious items of its brand that speaks of opulence and style. Satin, waterproof canvas, bamboo, and animal skins were used to create exotic bags that are considered best buys amongst its customer base.
Beyonce Knowles, John Ray, Frida Giannini, Alessandra Facchinetti and Salma Hayek have been associated with this brand name.
5) Hermes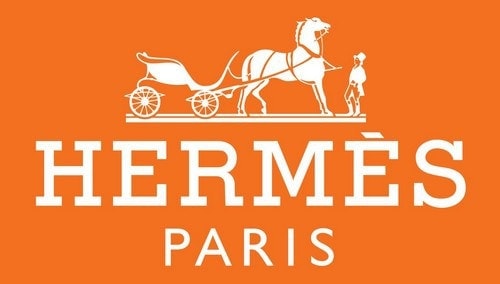 Hermes is a manufacturer of high-quality fashionable goods that includes an unbelievable range of beautiful handbags. It is a French company that was founded in the year 1837, making it one of the oldest and iconic brands in the fashion industry.
The company caters to a wide section of people like aristocrats and elite class. Hermes offers classic and magnificent designs that are coveted by fashion conscious individuals. The products are handmade with extraordinary design and craftsmanship making them exclusive items cherished by one and all.
One of the most popular Hermes handbags was Birkin after Jane Birkin, the actress. The company is also involved in philanthropic activities via The Hermes Foundation.
6) Balenciaga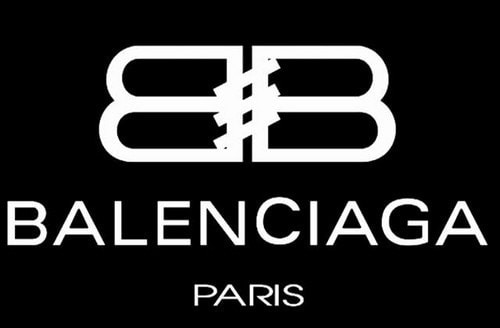 Balenciaga is a fashion house of Spanish origin that deals in several products including handbags. It was established by Cristobal Balenciaga in the year 1919 and operates via its headquarter base at Paris.
Balenciaga has created a name for itself because of its soft, light, stylish and durable leather handbags. It offers an amalgamation of modern, comfortable, and trendy items that are the need of today. One of the most in-demand handbags lines of Balenciaga has been the motorcycle-inspired line.
Several famous personalities have been associated with this highly acclaimed brand including Kristen Stewart, who has been its avid fan.
7) Prada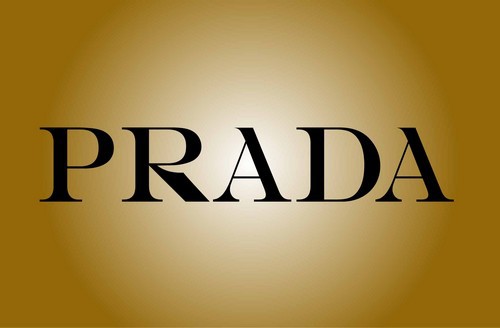 Prada is a fashion brand dealing in accessories including its popular line of leather handbags. It is an Italian origin public company founded in the year 1913 by Mario Prada. Its reputation can be determined by the fact that its net worth is estimated at 8.6 billion dollars. The company operates via 618 boutiques spread over most parts of the globe.
Prada has been determined to offer handbags that women could easily love and cherish. It is no longer only an accessory but an integral part of a women's ensemble.
Prada launched its most recent handbag collection for summer and spring at Milan Fashion Week in the year 2018. It was an instant hit and took the popularity quotient of its brand a step further.
8) Marc Jacobs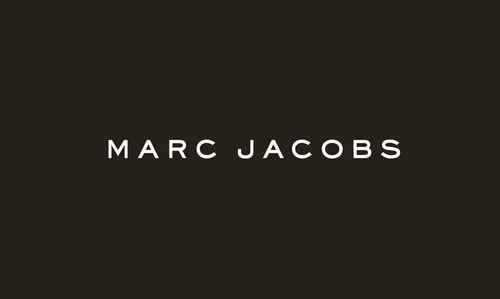 Marc Jacobs is a fashion brand launched by its namesake. It is a prominent name in the world arena because of its creative and stylish product line that includes high-quality handbags. With time this successful venture has expanded to include eighty countries in the overseas market via 200 retail outlets.
The success of this highly acclaimed brand is attributed to its Crocodile Creation. These exclusive handbags were made from the skin of crocodile and became a rage within a short time period amongst its customers. The Carolyn and Delray are two most in-demand handbags of this exclusive line made in purple and pink colors respectively.
Marc Jacobs has secured its position in the market and is considered as one among the top 100 people considered influential. The net worth of this brand is estimated at 110 US dollars.
9) Burberry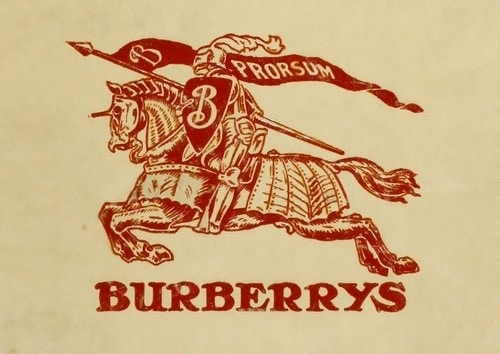 A Burberry handbag is considered a dream come true. Although expensive it is considered to be worthy of every penny spent. This British origin brand was founded in the year 1856 by Thomas Burberry, giving it an iconic status.
Burberry has created some incredible handbags by integrating distinctive designs, unique patterns, beautiful colors, and incredible style. It offers both affordable as well as exclusive handbags with a hefty price.
Celebrities, actors, leaders, musicians, athletes and elite class have all been a part of Burberry because of its qualitative and distinguishing product line.
10) Christian Dior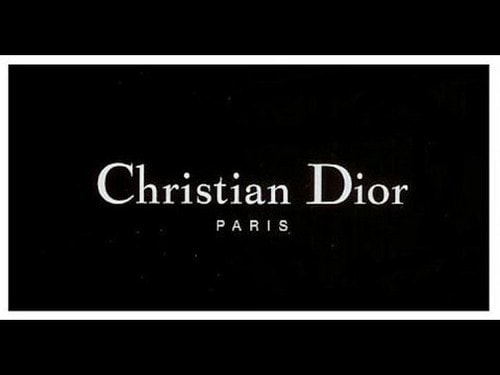 Christian Dior was a French designer who launched its fashion house under his own name in the year 1946. Currently, this European company serves the world market in 210 locations and its net worth is estimated in billions.
Christian Dior is a prominent name in the world of handbags. All its products are a work of art as they can be described only as beautiful, elegant and magnificent. The designers have outdone themselves as each bag is handcrafted with emphasis on details and precision that is to be envied. Christian Dior handbags are A-Listed and have become a symbol of status and class.
The brand has been a strong believer in the concept of celebrity endorsement and has worked with several personalities like Rihanna, Jennifer Lawrence, Carla Bruni, Marion Cotillard, and Mila Kunis to promote its handbag collections over the years.
Liked this post? Check out the complete series on Lists