Business in Australia has often dictated the way things are done in other major countries. Exerting a powerful effect on the world of finance, the Great Down Under has proven its influence time after time. Having a crucial foothold in every business sector has granted Australia great pull in the corporate world. Here are our top 10 companies in Australia in 2017 that prove this boast.
Top 10 Companies In Australia In 2017
1) PwC Australia
PricewaterhouseCoopers has headquarters in several major countries. With PwC Australia, the same golden standards of professional services that the company has applied on an international scale have served to make this 'branch' a powerhouse in its own right.
Founded in 1998, and displaying a total revenue figure of US$37.7 billion (as of 2017), PwC Australia benefits from its main company's attention to detail and high standards. This is probably the reason behind why this company is the fifth-largest privately owned one in its parent-nation of America; where they also cater exclusively to the Oscars.
Operating in over 157 countries, one slice of the pie – namely PwC Australia – has been the go-to source for tax, advisory, and assurances services. These auditors certainly have the numbers working on their side.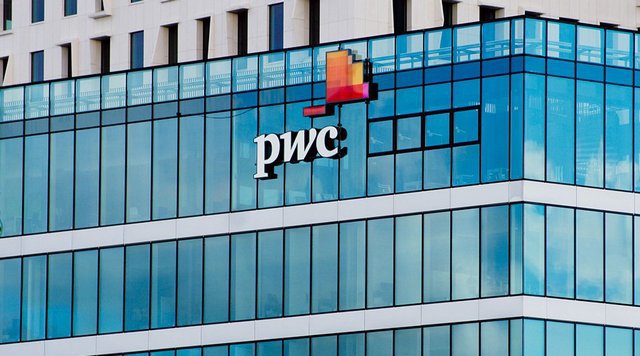 2) KPMG Australia
Another mega-name in auditing circles, this company (founded in 1987) is touted to be one of the 'Big Four' in this sector. The Australian branch of 'Klynveld Peat Marwick Goerdeler' has proven to apply its resources and techniques also to catering to Indigenous Australia.
As professional services go, KMPG's branch Down Under is one of the most practical, what with their attention to leadership, reconciliation, and social and economic development. Insisting on a diverse workplace, it is all about inclusion and equality at KMPG Australia.
Their collaborative associates include the Aboriginal Housing Company, Laureate International Universities, Australian Department of Defence, Hansen Orchards, and Australian Payments Clearing Association; to name a few.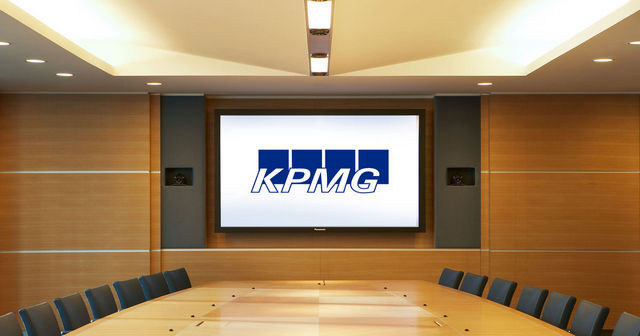 3) Westpac Group
The Westpac Banking Corporation is originally based out of Sydney, Australia, making this company the mother-tree for the 1,429 branches that it maintains all over the world. Founded in 1817, this is truly one of the most historic institutions in the country, which today has a net asset worth of A$ 812.156 billion (as of 2015).
Its 13.1 million customers must certainly be pleased with Westpac's financial services if the company has held on to its repute and strength during the financial crises of the past. Also, New Zealand's second-largest bank, one of the best features of this Sydney-based company is its Migrant Banking system that helps make life so much easier for those looking to come in legally to Australia.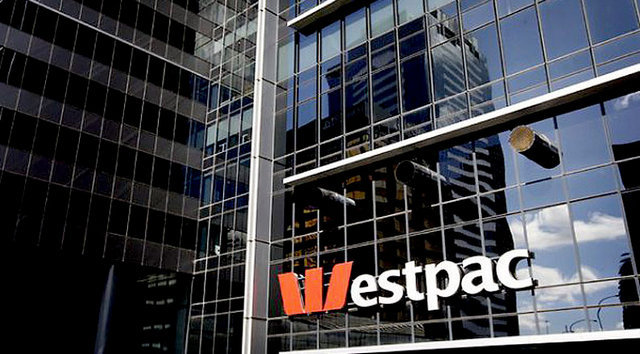 4) Commonwealth Bank
With total assets marked at A$933.078 billion (as of 2016) and over 1,100 branches nationally and worldwide, the Commonwealth Bank of Australia can confidently be called the darling of Darling Harbour, Sydney. With major operations in powerhouse nations like Britain, America, Asia, Fiji, and New Zealand, the Commonwealth Bank indeed has a mind for expansion.
Their work in investments, insurance, funds management, retail, and institutional and business banking has set it apart from other such companies in Australia. In fact, the Commonwealth Bank is the largest in the country's Southern Hemisphere; talk about Down Under J.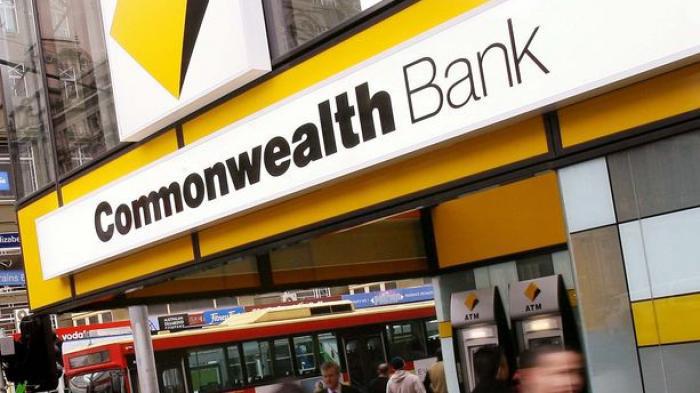 5) Wesfarmers
Based in Perth, Western Australia, Wesfarmers Limited is an exceptional lesson in productivity and corporate growth. It deals primarily in safety and industrial products, chemicals, coal mining, retail, and fertilizers.
Founded way back in 1914 and showcasing net assets of A$40.78 billion (as of 2016), the company has made splendid inroads into sectors like department stores, office and home improvement supplies, and subsidiaries, all of which add to its glorious list of accomplishments.
The largest Australian company (by way of revenue), Wesfarmers has filled the role of a mega retail conglomerate like only a few other Australian companies have in the past. Its revenue makes it one of the Largest Companies in Australia.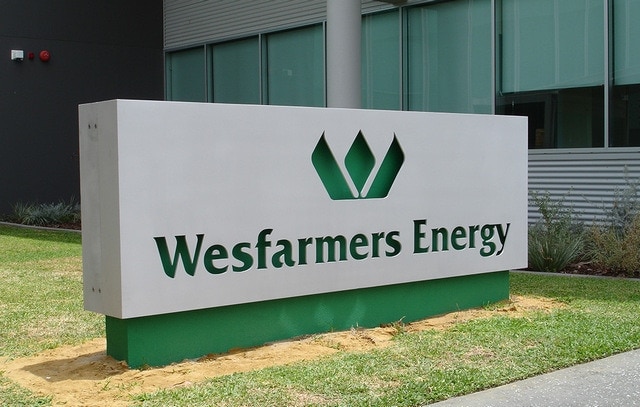 6) Quantas
Judging by fleet size alone, this is Australia's largest airlines. It still remains the country's largest even after factoring in international destinations and flights. Quantas has major hubs in Sydney, Melbourne, and Brisbane, and was founded in the golden year of 1920, making it the world's third oldest airline.
Termed in full 'Queensland And Northern Territory Aerial Services', the catchier short-form Quantas – or even its nickname 'The Flying Kangaroo' – is a lauded airline, recognized also for its stakes in Jetstar-branded airlines. With total assets valued at A$17.5 billion (as of 2015), Quantas is to airlines what the Outback is to Australia, hence it is one of the top Companies In Australia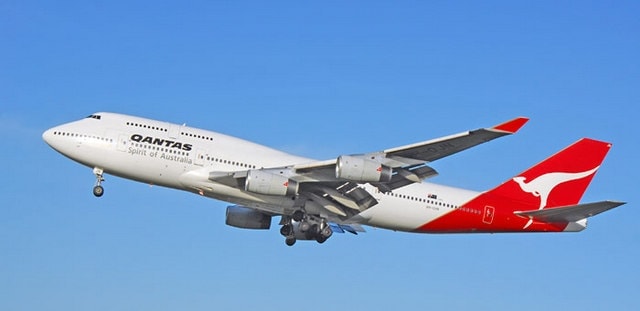 7) CIMIC Group
Also called the Leighton Holdings, this global contractor is one of the most respectable names in the civil engineering and construction sector. Founded in 1949, the company has stamped its name on some of the most prominent projects in Australia since.
Displaying a net asset value of A$450.1 million (as of 2012), it was only a matter of time before the company expanded its operations – specifically, into the Middle East, Singapore, India, the Philippines, Malaysia, and other nations. Working its property development genius in residential, commercial, and mixed-use areas, the CIMIC Group is making it big and aiming bigger.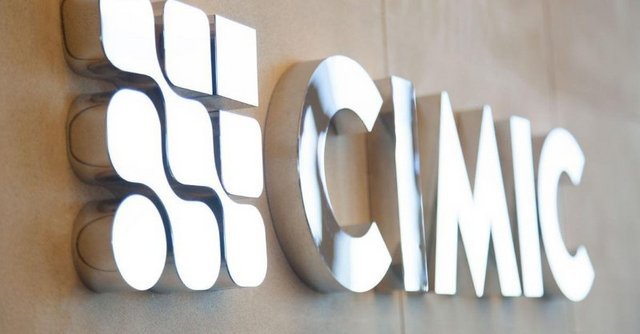 8) Deloitte Australia
Originally founded in London in 1845, this historical diamond in the corporate crown has certainly spread its operations to other countries, one of the most noteworthy being Australia. Pegged one of accounting's 'Big Four', Deloitte has opened its doors to the world, offering the best and largest professional services network in business today.
Auditing, taxation, consulting, and risk and financial advisory all come under Deloitte's purview. One of its main offices is headquartered in Parramatta (a Sydney suburb), where the same class of excellence is served to millions of customers and clients.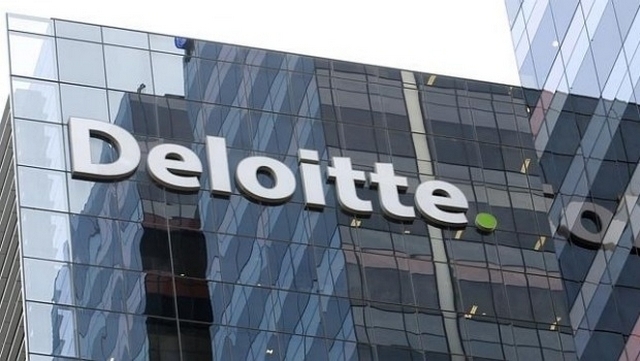 9) Macquarie Group Limited
Founded in 1969, with headquarters in both New South Wales and Sydney, this company has made it so big in the global investment banking sector that its net income of A$2.2 billion (as of 2017) should suffice to give one a scale of things.
With current operations in global markets and commodities, asset management, capital, financial and banking services, and asset and corporate finance, the Macquarie Group has pushed its roots deep into the financial earth. Its subsidiaries include influential organizations, in reality, water, airports, infrastructure, power, media, and even politics.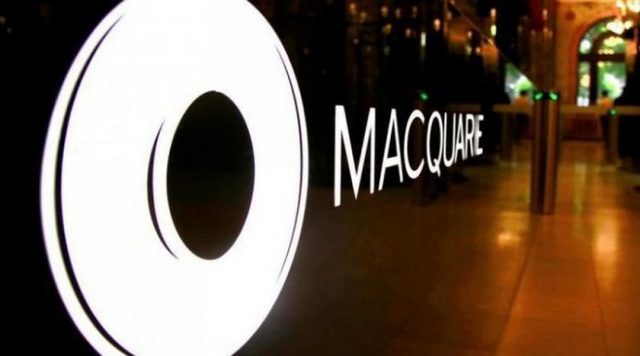 10) Telstra Corporation Limited
Known simply as Telstra, this is Australia's largest telecom network, catering to the nation's phone, mobile, internet, entertainment, and television demands. Founding (or more aptly, renaming) dates take it back to the late 1970s but the company itself was established in 1975, and since then has grown to great heights, owning assets collectively worth A$40.45 billion (as of 2015).
From splendid sponsorships in racing, swimming, infrastructure, and a variety of other departments, to realizing a healthy digital footprint that connects even the farthest parts of Australia, including a good portion of the Outback, it is no wonder that Telstra has beat both Vodafone and Optus when it comes to expansion and revenues (as of 2013).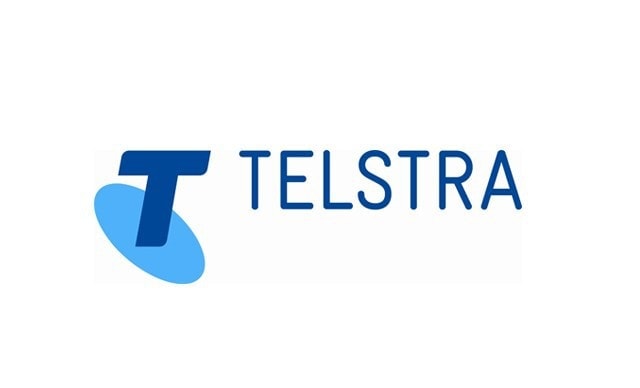 Conclusion
Excellence never shone this bright where Australia's corporate future is concerned. With ideal footholds, history, consistency, and a growth projection that often aims for the stars, the top 10 companies in Australia in 2017 are not just going places; they are also redefining industry standards along the way.