PayPal is used by the masses as an electronic substitute for traditional transfers of paper money like money orders and checks from a bank account. The financial giant has spread its presence in almost every corner of the world.
PayPal is a digital wallet where you can store debit and credit cards information to transfer money and make online payments. Its biggest advantage is a secured interface, transparent transactions and speedy transfers.
At the onset, PayPal was considered a revolutionary technology, but with time, several other financial giants have come into the market with a better interface, lower charges, improved customer services and flexibility for e-commerce
Some of the Top Paypal Alternatives in 2023 include
1. TransferWise/ Wise
Origin Country: United Kingdom
Founder: Taavet Hinrikus and Kristo Kaarmann
Founded: January 2011
Headquarters: London, England
Available in: 59 countries
Revenues: £223.5 million (Q4 FY23)
Active users: 6.1 million(Q4 FY23)
Registration: Mandatory( Sometimes Free first transaction)
App support: Android, iOS
TransferWise rebranded as Wise is a financial technology company that is most suitable for high volume international payments transfer transactions. It is one of the best alternatives to PayPal and is known for its multi-currency accounts, seamless operations and transparent deals.
The company levies a basic transaction fee to transfer money which is way cheaper than PayPal. For USD to EUR transfer, it charges 0.6% of the transaction amount plus $1.00 and for UK customers the transaction fee is 3.69 GBP
TransferWise like PayPal has a global presence in countries like the United States, Europe, Asia-Pacific, Canada, and Latin America and supports seven hundred and fifty currency routes that are spread all over the world.
2. Google Pay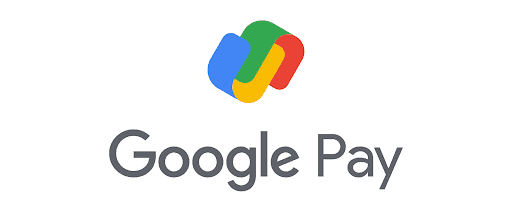 Developer of Google Pay: Google
Initial Release: 11th September 2015
Re-established: 2018
Implementation: Developer documentation
Available in: 40 countries
Active users of Google Pay: 150 million (2023)
Yearly Revenues: $1.5 billion USD (2022)
License: Proprietary
Apps support: iOS, Android (phone, watches and tablet)
Google Pay is the best possible money transfer option for people who are looking for a free, easy and quick gateway. The PayPal alternative is an automated digital wallet that supports boarding passes, coupons, loyalty cards, store cards, movie tickets, car keys and campus ID cards through its peer-to-peer, online store and online payment services.
Google Pay uses EMV technology and supports CDCVM to facilitate secured transactions for its customers.
The bank account and debit card transfers in Google Pay are free of charge but the user has to pay 2.9% as fees on credit card payments processing transaction amount. The PayPal alternative has launched a new and separate platform "Plex" for direct transfers through the app where debit card transfers will be charged at 1.5% or 0.31 dollars whichever is the highest instead of no cost.
3. Stripe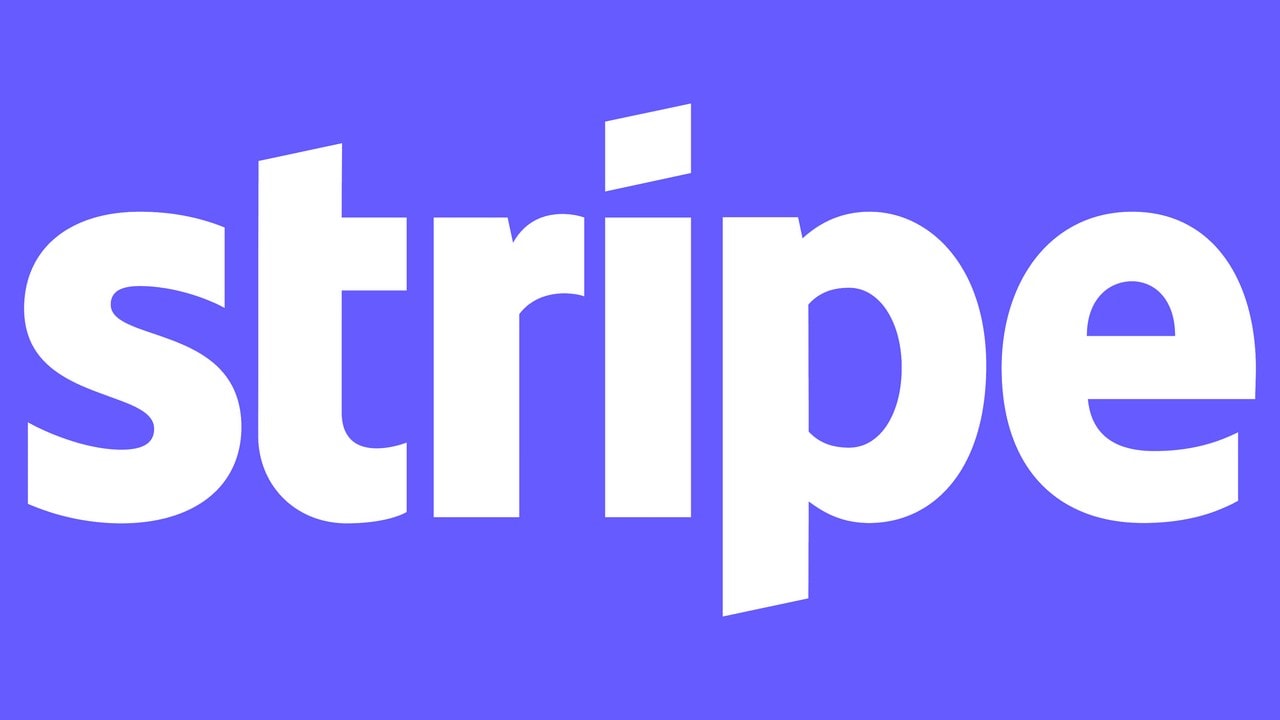 Origin Country: Ireland-USA
Founder: Patrick and John Collison
Founded: 2009
Headquarters: San Francisco, USA and Dublin, Ireland
Implementation: Developer documentation
Employees: 3,500
Available in: 46 Countries
Payments made through Stripe: 500 billion (2023)
Payment Method: Supports 40+ payment methods
Active Websites using this app: 2.5 million
Active users: 1.2 million (2023)
Market Share in Online Payments Processing Category: 20%
Company Valued at 115 billion USD (March 2023)
Revenue: 4 billion USD (2023)
Apps support: iOS, Android
People who are looking for a flexible and intuitive API especially for online business activities instead of brick and mortar bank account prefer to use the services of Stripe. The company is considered one of the best PayPal alternatives and has been able to raise 2.55 billion in funding and has 33 investors and 38 patents to its name.
The pricing structure of Stripe is like PayPal as the platform charges 2.9% of the transaction value plus 0.30 dollar or 30 cents as total fees. A customized pricing option for the PayPal alternative is available for enterprise clients. The company offers a fraud protection tool called Stripe Radar to screen transactions for 5 to 7 cents.
4. Payoneer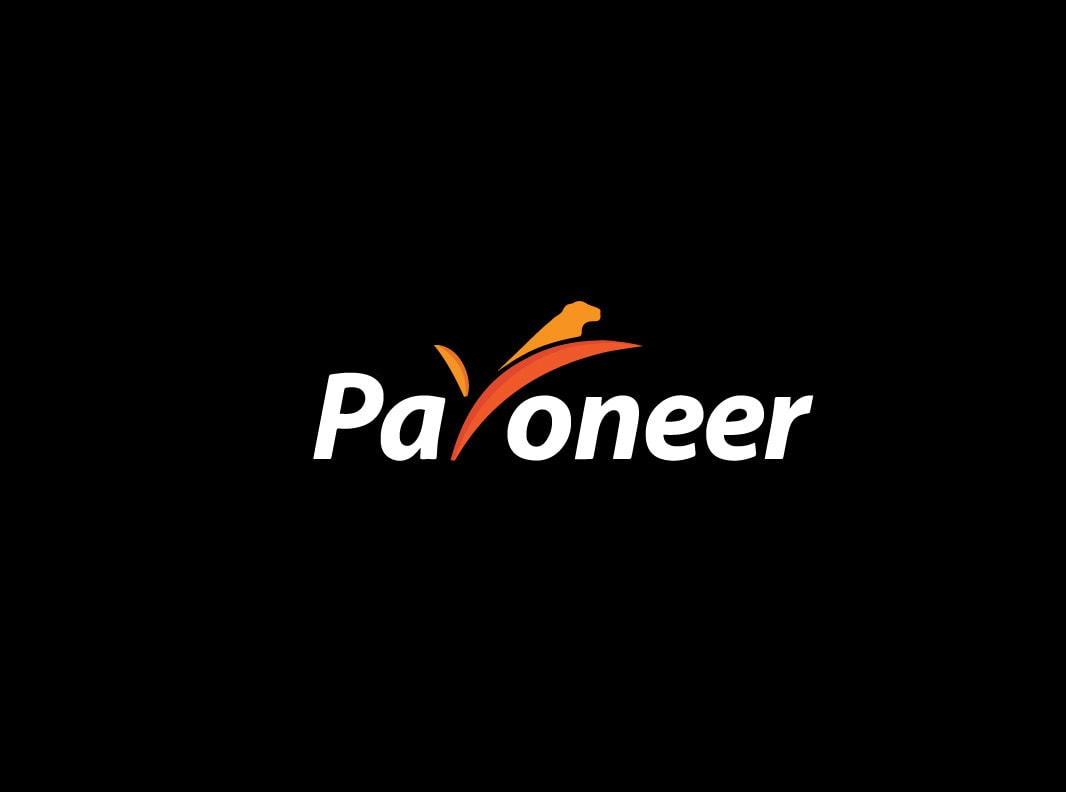 Origin Country: United States of America
Founder: Yuval Tal
Founded: 2005
Headquarters: New York, United States
Employees: 1500
Active Customers: 5 million
Services available: 70 languages
Available in: 200 countries with 150 local currencies
Cross-border payments: 25 billion USD
Company Valued at: 4.5 billion USD
Apps support: iOS, Android
Revenue: $192 Millions  ( Q1, 2023)
Payoneer is the best PayPal alternatives for freelancing, online advertising, vacation rentals and medium and small businesses that require easy, affordable and all-around solutions.
The private company is associated with financial services and offers digital payment, cross-border wire transfers, refillable debit card services, online payments and working capital.
The pricing strategy is very simple with free transactions between Payoneer accounts and bills charged on monthly basis. Credit card processing transactions are comparatively higher at 3% from customers and 1% from eChecks.
5. Shopify Payments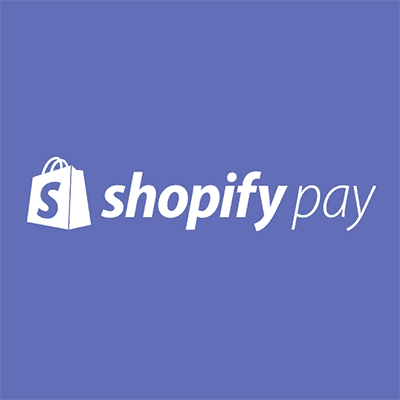 Origin Country: Canada
Founder: Tobias Lutke, Scott Lake and Daniel Weinand
Founded: 2006
Headquarters: Ottawa, Ontario, Canada
Employees: 10,000+
Revenue $1.7 billion (second-quarter 2023)
Active users: 2.1 million (2023)
Net Income (TTM): $ 1.2 billion USD for the year ending 31st March 2023 with an increase of 148.63% year-over-year
Businesses: Powers 2,000,000 global business
Available in; 175 countries
Websites running on Shopify: 1.8 million
License: Proprietary
Apps support: iOS, Android
Shopify Payments like PayPal is the best available option for e-commerce online businesses that want to use the debit and credit cards directly on the Shopify store without interference from a third party.
The top PayPal alternatives has an in-built processing system integrated along with the whole Shopify e-commerce platform to manage transactions seamlessly through the main dashboard.
There are no registration or set-up fees as the user can sign up for 14 days free trial after which he will have to choose a plan to continue with the services. The pricing plan starts with basic account charges of 29 dollars per month and increases based on the number of transactions.
Credit card processing transactions are chargeable at 2.4% to 2.9% plus 30 cents for every transaction. The subsequent payouts are scheduled for 3 business days whereas for PayPal the time is 5 – 7 business days
6. Authorize.Net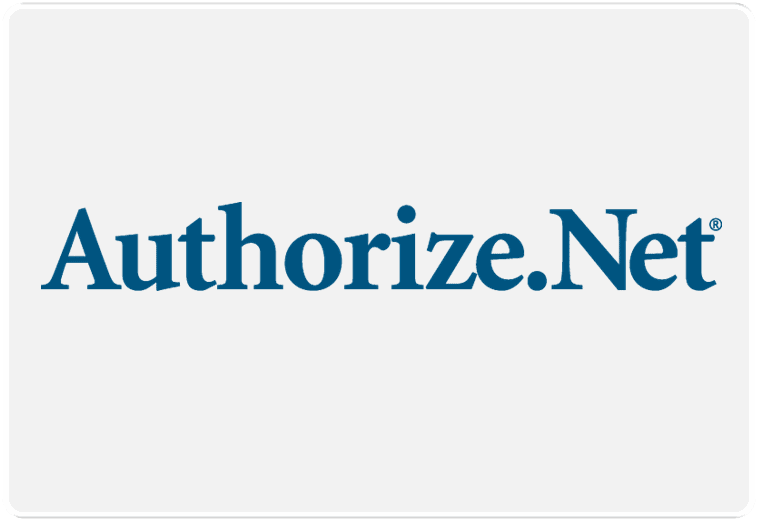 Origin Country: United States of America
Founder: Jeff Knowles
Founded: 1996
Updated: 31st July 2023
Headquarters: Foster City, CA, USA
Merchants:  500,000+
Transactions: 1.5 billion +
Yearly payments:200 billion USD
Parent Company: CyberSource (VISA)
License Type: Software download license agreement
Apps support: iOS, Android
Authoriz.Net is the most appropriate app for small businesses looking for customer support and secured transactions. It offers check-out options, recurring billing options and fraud protection services to its customers at basic rates. The company has been the recipient of the "2020 Highest Authorization Rate Award" for successful payments all over the world.
Authoriz.Net is a secured, reliable and easy payment gateway associated with the communications and internet industry that offers electronic check payments and credit cards payment through IP connection and website. The pricing plan includes $ 25 monthly as a gateway fee along with every credit card transaction charged at 2.9% plus 30 cents.
7. Square Inc.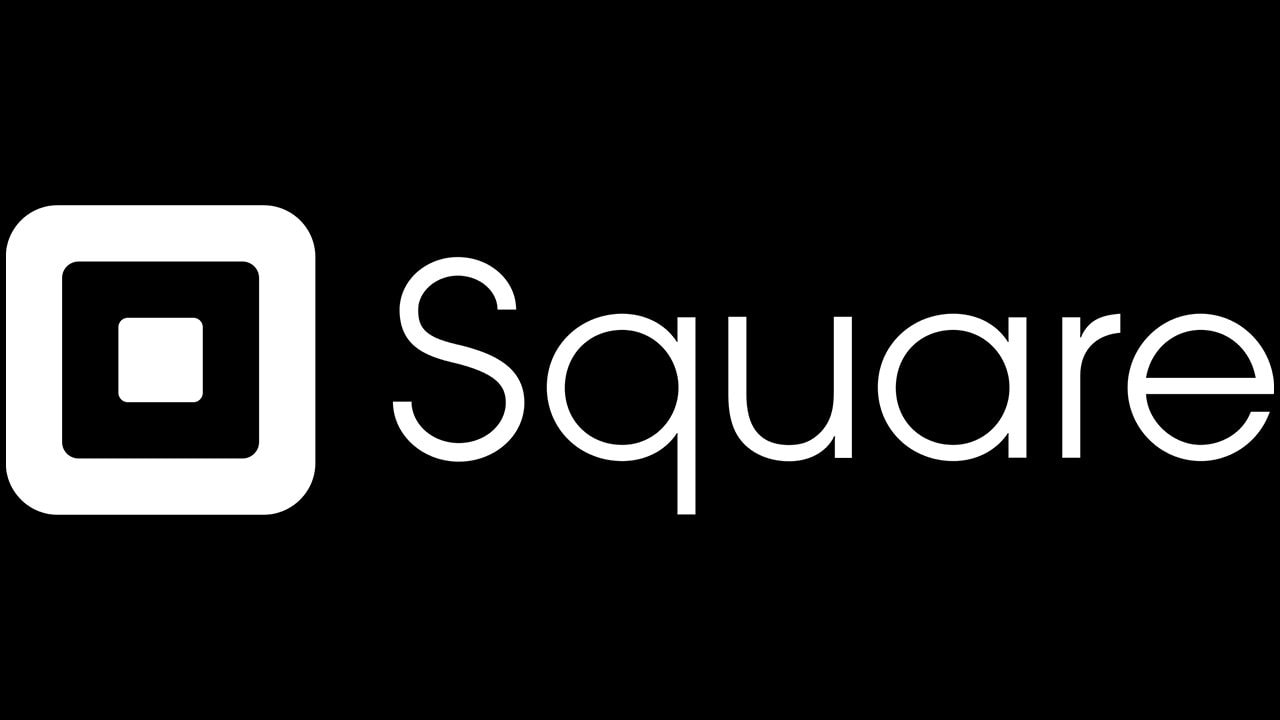 Origin Country: United States of America
Owner: Jack Dorsey (24.4% stake)
Founded: 2009
Headquarters: San Francisco, USA
Employees: 6,000+
Active Customers: 16 million
Market Capitalization: 130 billion USD (March 2023)
Revenues: 17.621 billion USD for the year ending 31st December 2023 with a 30.24% increase in year-over-year
Net Income: 0.484 billion USD for the year ending 31st December 2023 with a 28.07% increase in year-over-year
Apps support: iOS, Android
Square, one of the best PayPal alternatives is most suitable for medium and small businesses that opt for selling in-person as its strength lies in mobile Point-of-sale transactions and online payments through both website and invoice. The company has spread its presence to UK, USA, Japan, Australia and Canada.
Business owners can use the Square app to track and send money, invoices, refunds, real-time sales, track inventory, apply discounts and customize products. The app has integrated encryption technology to prevent identity theft and fraud. The pricing plan includes 2.75% charges for Point-of-sale transactions and 3.5% for every manually keyed transaction.
8. Skrill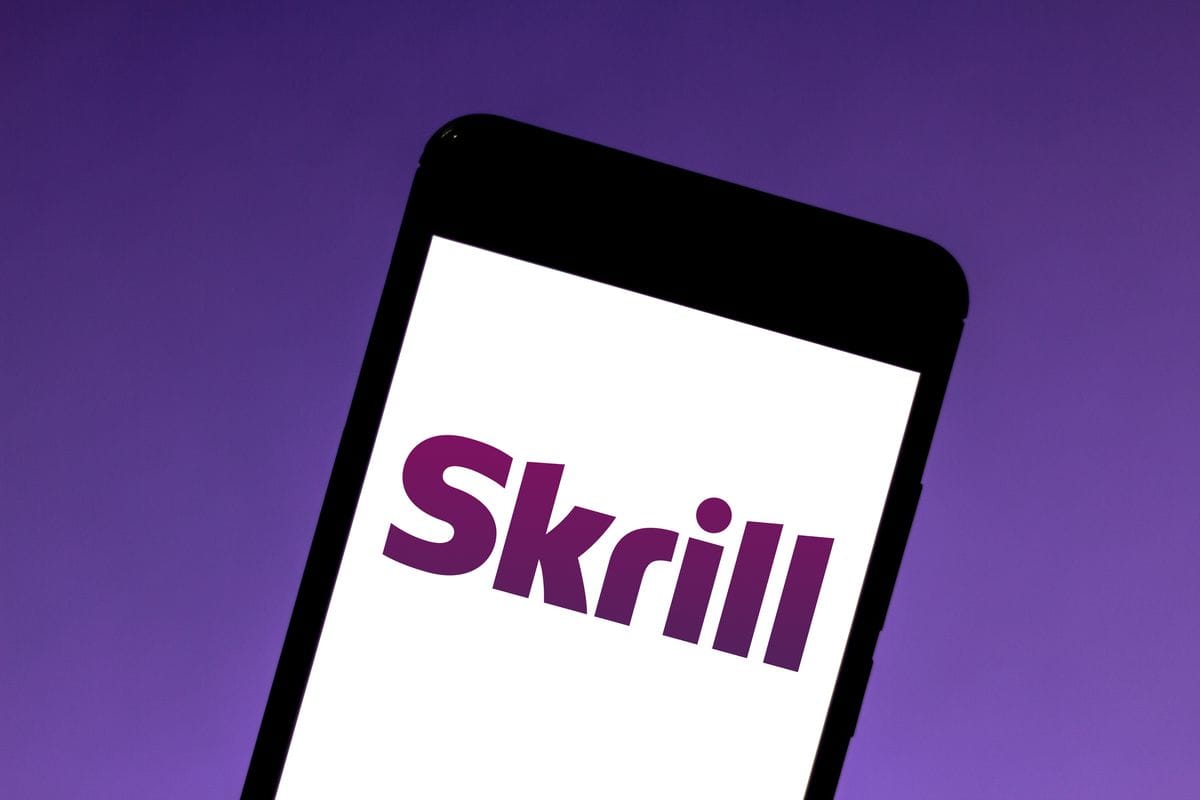 Origin Country: United Kingdom
Parent Company: Paysafe Group
Founded: 27th July 2001
Headquarters: London, United Kingdom
Implementation: Developer documentation
Presence: 170 Countries in 40 currencies
Active users: 40 million (2023)
Customer supports: 14 languages
Apps support: iOS, Android
Skrill is one of the best online services and payment solution for international transfers especially for people who play online games or deal in cryptocurrencies. It is associated with the online payment industry and offers PSP service, prepaid card, digital wallet and a payment gateway to its customers.
With help of Skrill, customers can upload money to their wallet and use it as a payment solution to a merchant account or transferring it into cryptocurrency. It also offers a cross-border payment option via Skrill Money Transfer. The pricing plan includes a charge of 1.45% plus $ 0.50 to receive and send money. For private users, it is one of the best options as the deposit fees is nill and sending, receiving and withdrawals is also free.
9. BrainTree

Origin Country: United States of America
Founder: Bryan Johnson
Parent: eBay (2013 – 2014), PayPal (2014 to present)
Founded: 2007
Launch of Payment Platform: 2010
Headquarters: Chicago, USA
Employees: 500+
Implementation: Developer documentation
Presence: 45 Countries in 130 currencies
Global locations: 7
Apps support: iOS, Android
BrainTree is the best alternatives to PayPal for large corporations or businesses like Yelp, DropBox and Uber. The payment service provider helps in seamless conversions that make it easy to accept payments through the online web and mobile payments option
The single integration platform has standard features like hands-on customer support, automated back-end processes and recurring billing to streamline business operations.
BrainTree works with some of the leading billing platforms like Magento, WooCommerce and BigCommerce. The company has launched BrainTree Extend and BrainTree in-store Payment in 2018 and 2019 respectively for making the global payment network better. It levies a standard pricing of 2.9% plus $ 0.30 per transaction and customized pricing on request.
10. Dwolla

Origin Country: United States
Service available: USA
Founder: Ben Milne and Shane Neuerburg
Launched: 1st December 2010
Headquarters: Iowa, USA
Implementation: Developer documentation
Apps support: iOS, Android
Dwolla is a sophisticated and developer-friendly solution meant for business entities that have to incur several bank account transfers. The PayPal alternative is a favourite of enterprises and start-ups across every industry that needs to send, collect and accept payments
The white-label API and branding tools make it easy for the system to make 5,000 secure payments with a single request in a reliable and safe environment.
The basic plan is priced at 0.5% of the transaction amount and not the number of transactions and the maximum charges can be up to a high of $ 5.00. The Scale plan is priced at $ 2,000 and the customer can also customize the plans as per their requirements.
11. Quickbooks Payments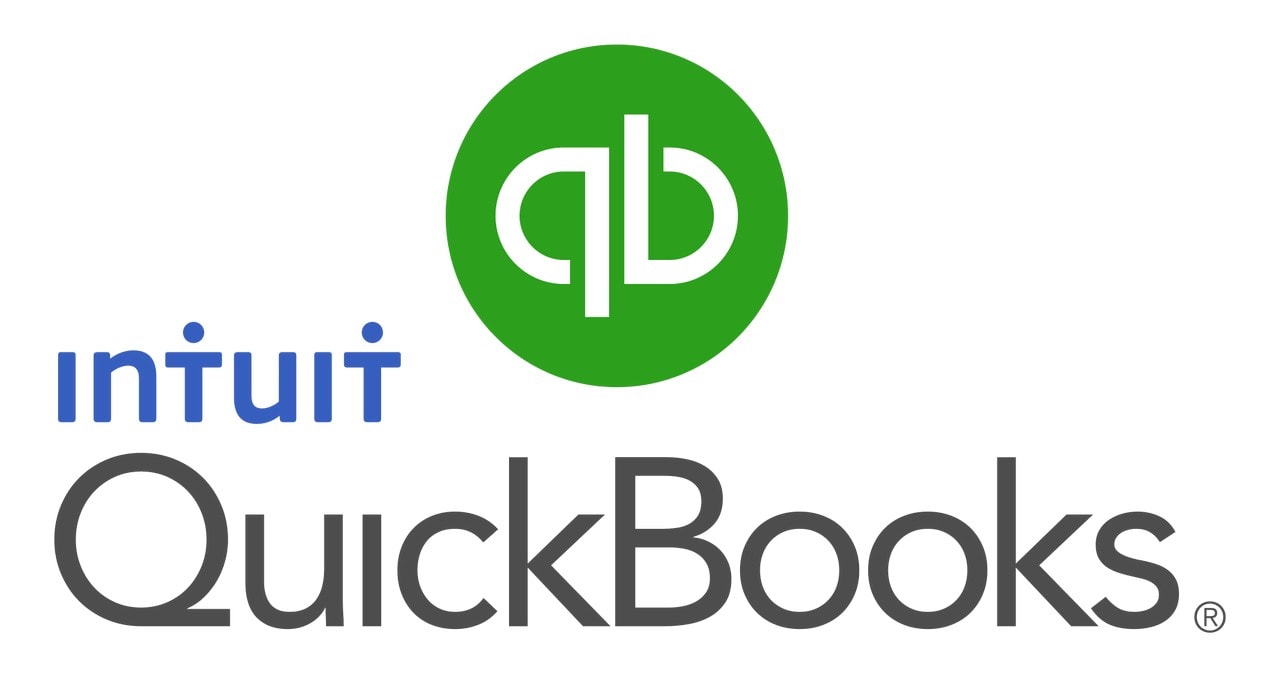 Origin Country: United States of America
Developer: Intuit Inc.
Initial Launch: 1983
Stable Release: 2019
License: Proprietary
Apps support: iOS, Android
Quickbooks Payments is a PayPal alternative apt for small and medium-sized business entities needing a professional accounting tool that is easy, fast, simple and in-built for their various activities.
The accounting software offers cloud-based versions and on-premises applications to make recurring billings, send money and invoices, accept ACH payments transfers, set up payment reminders, bank transfers, connect payments with timesheets and payroll and make mobile card payments.
There are several pricing plans for customers using the Quickbooks Payments method. The basic plan offers free bank account transfers but the credit card is charged at 2.9% plus $ 0.25 per transaction.
12. 2CheckOut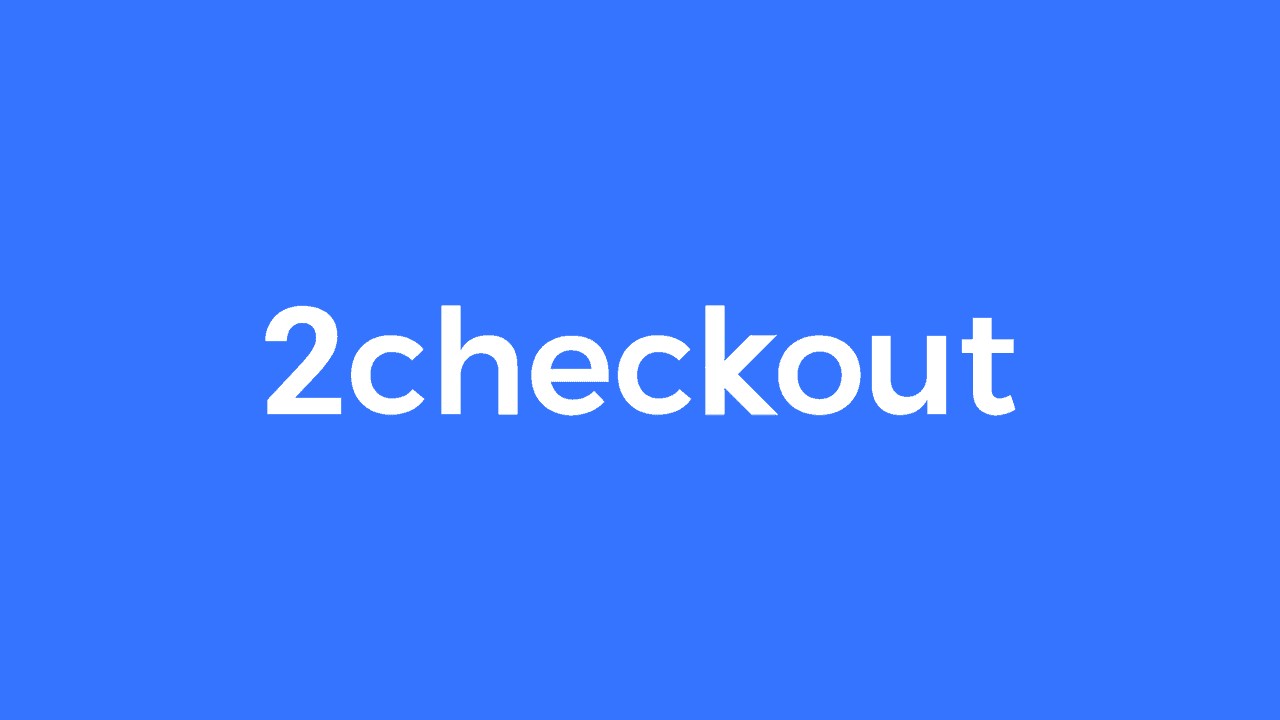 Origin Country: United States of America
Owner: Verifone
Founded: 2006
Employees: 450+
Implementation: Developer documentation
Payment Types: 8
Accept Payments: 45 payment methods
Available in: 225 countries and 90 currency options
Customer support: 25 languages
Active Clients: 30,000+
Global Offices: 5
Mobile Apps support: iOS, Android
Desktop Platform Support: Web App, Mac, Windows
One of the best PayPal alternatives is 2CheckOut that facilitates a single online payment processing platform for many languages, countries and currencies. The leading solution provider manages subscription packages and provides a seamless experience to global businesses including SMEs, Enterprises and Startups across numerous industries in almost all the markets.
Important features of the cloud-based app 2CheckOut are secured server, transaction alerts, invoice payments, card storage vault and tight security. There are three pricing plans with the basic plan at 2.9% plus $ 0.30 per transactions. The package can be scaled up depending upon personal requirements.
13. Amazon Pay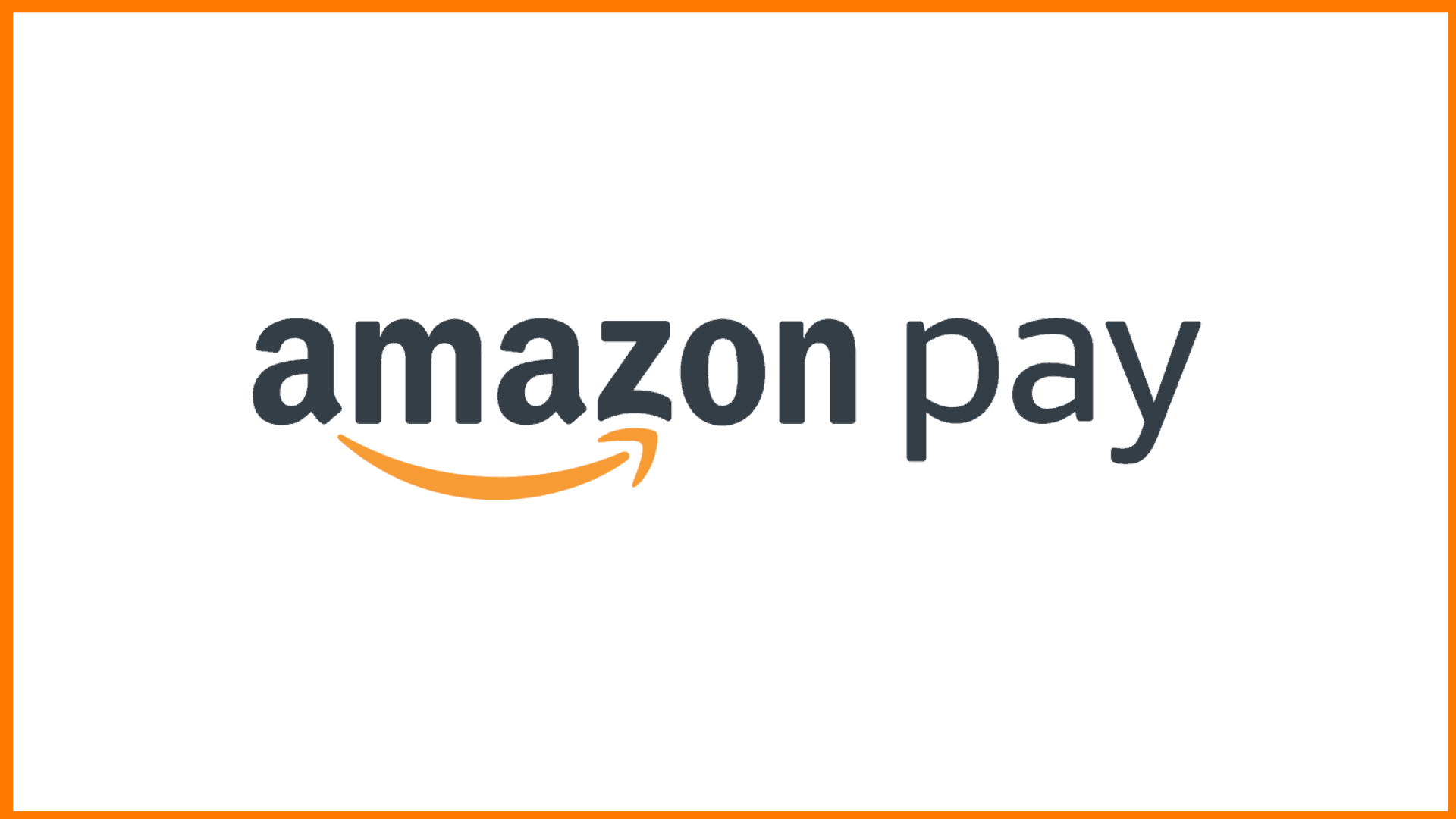 Origin Country: United States of America
Parent: Amazon
Founded: 2007
Headquarters: Seattle, Washington, USA
Active Employees: 13,000+.
Active users: over 300 million (2022)
Commercial: Yes
Registration: Free
The online payment processing platform Amazon Pay is an alternative to PayPal in the world. Its robust software is meant for both customers and sellers of the Amazon platform. The familiarity and trust with the brand name help to expedite the payment process and improve conversion rates. Some important companies that have opted for Amazon Pay are Kamikoto, Rothy's and Brooklinen.
Amazon Pay product portfolio includes options like Add Money, Account Settings, Auto Reload and Add Gift Card. It offers numerous services to its users like recharges, bill payments, insurance and vouchers. The pricing plan of the app starts at 2.9% plus $ 0.30 for domestic transactions in the US and 3.9% plus $ 0.30 for cross-border transactions. For Alexa payments, it charges 4% plus 0.30 dollar per transaction.
Some of the other Paypal Alternatives in 2023 include
WePay
Venmo
CyberSource Payment
PaySimple
Intuit
ProPay
Payline
Worldpay
Wirecard
Merchant Inc.
Apple Pay
Conclusion
Times have certainly changed as old-fashioned methods of sending money through brick and mortar bank account are becoming vogue and outdated. The pandemic has completely changed the outlook of the masses and people now prefer payment solution through online transactions like PayPal for small and bigger things like bank transfers, bill payments, investments, shopping, eating out, and even travelling.
Both in personal and professional life, common people and business owners are turning towards an online system for bank transfers. Yes, there was a time when PayPal was the best online payment system but let's not discount the services of alternative to PayPal when compared with this financial giant.
Liked this post? Check out the complete series on Lists