When we talk about top Search Engines, two names automatically pop into our heads-Google and Bing.
However, Google and Bing are not the only two search engines that exist on the internet. They are just the most popular ones. Apart from these two, there are other search engines as well that help out users in their search for answers.
Here, we have compiled a list of top 15 search engines. Go through the list and discover some new search engines!
Following is the list of the Top 15 Search Engines of the World.
15 Top Search Engines of the World
1) Google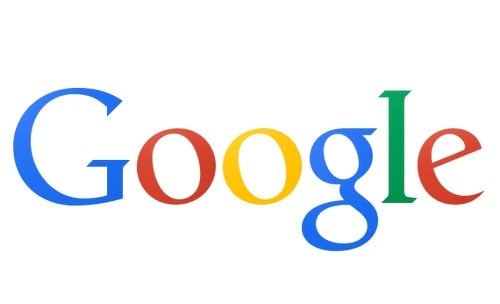 The leader of the search engine world accounts for around 73% searches done across the globe. The second place is occupied by Bing, that accounts for just 7.91% of the searches.
These figures say a lot about the popularity of Google in the masses and its ease of searching. In the case of mobile searches, too, Google is the market leader.
Ranking of pages on Google depends upon a priority rank system called PageRank. From running organic campaigns to a paid advertising campaign, Google is considered the most powerful Search Engine for marketers.
2) Yahoo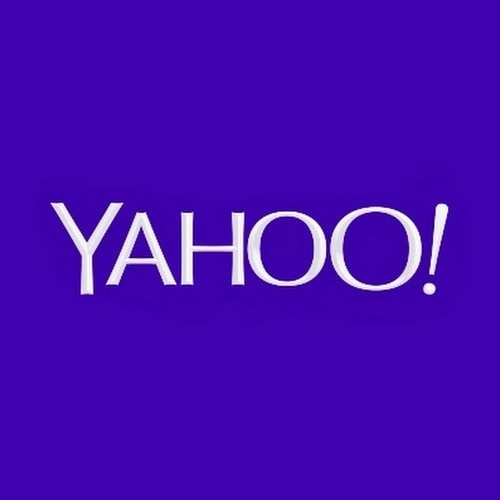 In terms of usability or popularity, Yahoo secures the fourth position in the list of top search engines. It has a market share of 3.90 percent and is counted among the top email providers in the world.
The web service provider founded by David Filo and Jerry Yang was the pioneer in the early days of the internet. The years 2011 to 2015 saw Yahoo being powered by Bing. After 2015, the search results of Yahoo was agreed to be powered by both Bing and Google.
You can also see Yahoo as the default browser for the Firefox users in the USA.
3) Bing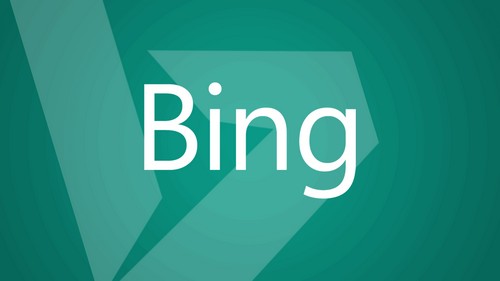 Bing lags far behind Google when it comes to market share. However, the reason that makes Bing popular among the masses is also certain aspects where Bing is a little superior to Google.
For starters, Bing doesn't have the YouTube bias when a user searches for videos. Again, image searches have been reported to be better in Bing than Google. Lastly, Bing also uses a reward program that enables a user to gather points for his/her searches.
These gathered points can be later redeemed at Microsoft and Window stores. As one of the top search engines, Bing was introduced by Microsoft, and it is the default search engines Microsoft computers.
4) AOL.com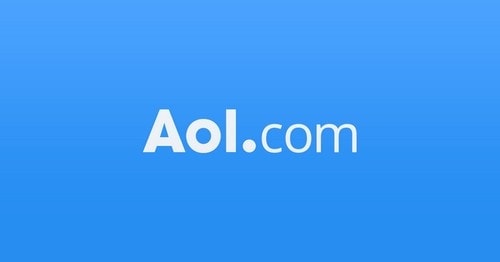 The old-timer AOL.com is still relevant in this day and age. It was founded 36 years ago in the year 1983.
Verizon communications acquired AOL.com in the year 2015, and it still has networks that are quite popular among people. HuffingtonPost, Engadget, and TechCrunch are some of the AOL.com's popular networks. This search engine has a market share of 0.06 percent.
AOL search engine is one of the pioneers in the world of the internet that was used for offering dial-up services, instant messaging, web portal, email, etc. in the US.
5) DuckDuckGo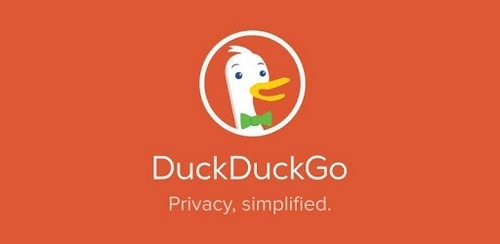 When protecting your personal information is your top priority, DuckDuckGo is one of the top Search Engines for you to use.
Unlike other search engines, DuckDuckGo doesn't keep an eye on your online activities and doesn't store your personal information. For people valuing privacy, DuckDuckGo is the perfect search engine.
It also lets your browsing habits be private. It has .24% of market share, and you can run specific ads. It is also responsible for 30 million searches every day.
6) Twitter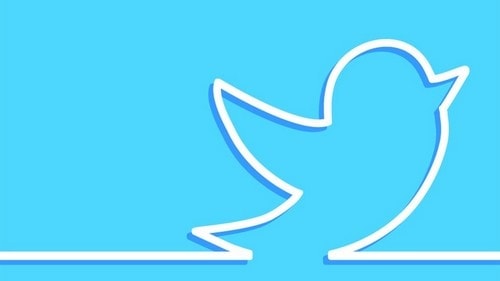 There is no doubt about the fact that Google has superb search algorithms, but nothing can beat Twitter when it comes to getting real-time news or updates.
When an important event or incident takes place, people can get real-time updates on Twitter. The minute by minute unfolding of the events adds to the popularity of Twitter.
Google will provide information on the recent incidents but not as fast as people tweet about it on this platform. It is a real-time search engine that will offer you minute by minute updates.
7) Wiki.com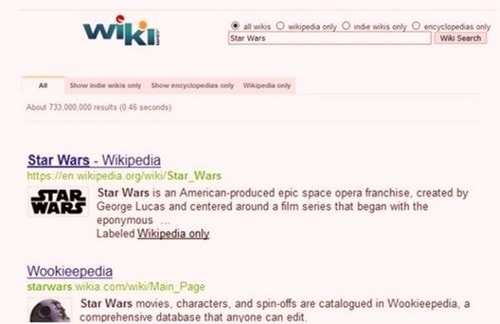 Wiki.com is the perfect search engine for people who would love to get search results from thousands of wikis out there. Wikis, as you would know, are community contributed websites that provide lots of information on different topics.
You can consider Wiki as the database of pages that you can also edit live. A key feature that makes Wiki.com one of the top Search Engines is its ability to allow users to create and edit web pages in any web browser.
Here, you can find in-depth information related to any field, niche, or industry.
8) Ask.com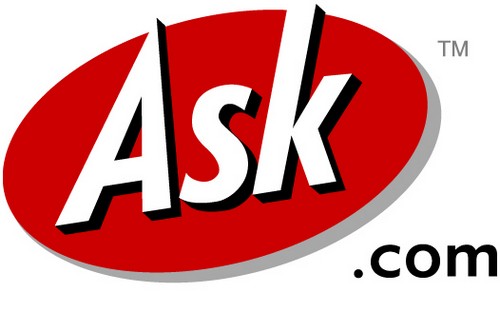 Ask.com has around 0.42 percent of market share compared to other contenders of the search engine race. It was previously known as the Ask Jeeves.
As apparent by its name, Ask.com works on the question-answer format. Here, people ask some questions, and other people answer them. Like Google and Bing, Ask.com also enables the general search to be performed.
However, the quality of the results is not as good as Google and Bing.
9) Baidu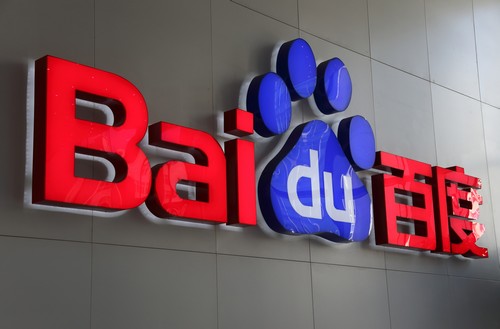 Baidu is China's most commonly used search engine.
Billion search queries are carried out by Baidu in a month. It was founded in the year 2000, and since then it is increasingly being used in China.
In the Alexa ranking, Baidu scores 4th position. You can also find Image Search with Baidu as well. It holds 76.05% market share in the search engine market of China.
10) CC Search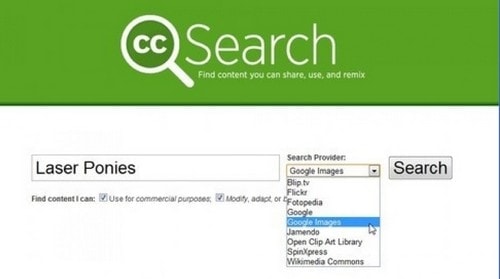 CC Search is the perfect search engine for the content creators out there.
This search engine shows images, videos, and other results that are free from copyright. They are termed as the Creative Common Material and are pulled out from sites like Flickr, Soundcloud, and Wikimedia.
You can easily use images and music from CC Search without having to worry about any copyright issues.
11) Internet Archive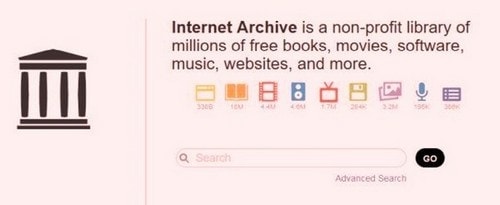 This is a nonprofit platform where numerous movies, software, and books are available for free. Internet Archive also has a huge collection of websites, music, and others.
This search engine can be compared to a library that boasts of many reading materials besides having music and videos. This is a great search engine for getting information from old websites.
12) Nibiru

Gibiru is another search engine where users can surf the net freely without having to worry about search engines tracking their online activities.
The search engine claims that they run on a modified algorithm of Google. This enables the users to run their searches without getting tracked by Gibiru.
Again, since this search engine does not use cookies to track your whereabouts on the net, they claim that they furnish faster results.
13) Yandex.ru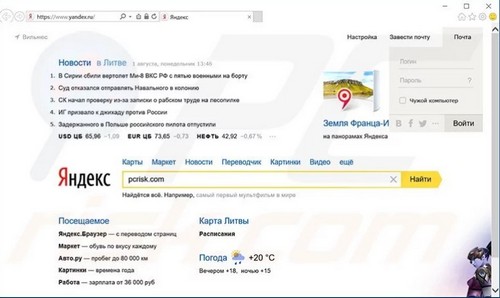 According to the Alexa rankings, Yandex.ru is one of the top Search Engines in Russia.
It is the largest search engine in the country and has a market share of around 65%. Yandex is a technology company that offers machine learning aided products and services to its users.
More than 53% of internet users in Russia prefer using it as one of the most favorite Search Engine. With the help of its Cloud Storage service, it will let you find personal files directly from the Search Engine Search Bar.
It is also preferably used by Belarus, Turkey, Ukraine, and Kazakhstan.
14) WolframAlpha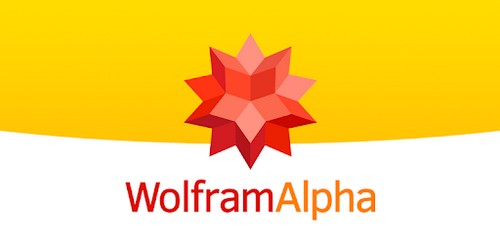 WolframAlpha works on a completely separate principle than the other search engines.
They set themselves apart from the crowd by providing their users computational knowledge on various topics.
By computational knowledge, we mean that they can carry out various complex calculations for you, such as interest to be paid and loan amount on the basis of some information from you.
15) Search Encrypt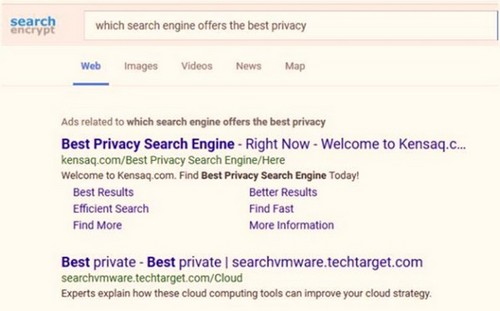 Search Encrypt is the best choice for individuals who want their search history to remain private.
It can be said to be a private search engine that uses a combination of encryptions such as AES-256 and Sockets Layer. Another great thing about Search Encrypt is that the search terms get expired after some time.
It lets your search term expire, and hence your privacy will be well intact all the times.
In addition to these 15 top Search Engines, let us have a look upon some of the other search engines that are popular in different countries-
Other top search engines in different Countries
com in China
com in South Korea
com in South Korea
CZ in the Czech Republic
Wrapping it up!
Now that you have expanded your horizons beyond Google and Bing put your knowledge to good use. You can now select other alternative search engines based on your unique requirements.
The right use of top Search Engines for promoting your online presence will help you optimize your presence in the most result driven manner possible.
Despite Google being the most popular search engines of the world, knowing about the other top Search Engines enable you to enjoy more effective user experience and product information in some specific cases.
However, amongst these, Google and Bing are the top Search Engines that will be more productive in marketing and advertising campaigns.
Now, what do you think about the aforementioned top Search Engines? Did we miss any of your favorite search engines? Share your views with us in the comments.
Liked this post? Check out these detailed articles on
Topic of Lists
Alternatively, check out the Marketing91 Academy, which provides you access to 10+ marketing courses and 100s of Case studies.