The service marketing mix of Axis bank discusses the 7P's of Axis bank and how the bank is using an effective marketing mix to increase its customer base and rise in the banking industry.
About AXIS Bank
Type: Private sector bank
Industry: Banking
Founded: 3 December 1993
Founder: Administrator of the Unit Trust of India (UTI)
Headquarters: Mumbai, Maharashtra, India
Area served: India
Key people: Sandeep Bakhshi (Chairman) and Amitabh Chaudhry (CEO)
Number of employees: 70,000
The main products of AXIS Bank are Saving Account, Current Account and Demat Account. The other products are Home loan, personal loan, Insurance, Credit cards, etc.
For better marketing of products, the products are categorized under Axis Bank and Axis Sales.
Products under Axis Bank are
Saving Account
Current Account
Forex Department
Salary Accounts
Products under Axis Sales are
Home loan
Personal loan,
Demat Account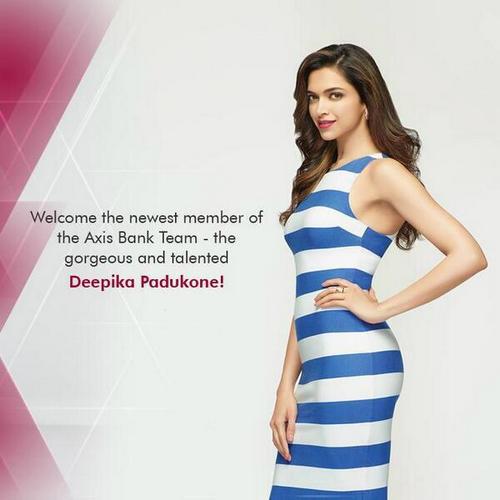 PRICE
The price of the product depends upon the services provided by the Bank on the respective product to the customers. Detailed pricing changes from time to time and the same can be found on the website of Axis bank.
PLACE
Place plays an important role in tangibilizing service offerings. Quality of service is perceived by many customers in the form of place of delivery- locational appeal, interiors, ambience, etc. If a bank is located in a crowded market the place or location will be a negative tangibilizes. Providing excellent tangibles in the form of place or location and interiors is particularly important for appealing to the customers segment. More recently, some of the private banks in India like AXIS Bank are providing very attractive tangibles in the form of their locations, exteriors and interiors.
PROMOTION
Promotion can tangibilize services in different forms:
Visualization
Association
Physical representation
Documentation.
Visualization tangibilizes services through hoardings, TV and print campaigns or advertisements. Physical representation in services has a good promotional appeal to customers like use of colors to symbolize wealth and status. Service providers use documentation in their promotions in support of their claims for dependability, popularity and responsiveness
PEOPLE
People are a common factor in every service. And people tangibilize services. Good       people (means good performance) make good or successful services. Bad performers deliver bad services.
PROCESS
Customer defined business process- Process innovations and continuous improve-
ment through people involvement.
Reduce paper usage- Due to technological innovations such as use of Finacle software for core banking solutions.
It has positioned it self as a bank which gives higher standard of services through product innovation.
Satisfies the diverse need of individual and corporate clients.
It is customer centric, and service oriented.
Also Read Service Marketing Mix
Liked this post? Check out the complete series on Marketing Mix