Operational efficiency is defined as the ability of a business entity to deliver products and services cost-effectively while ensuring its high quality. It is also described as the ratio between output gained and the input to run the operations.
When operational efficiency improves, it automatically results in an improvement in output to input ratio. The inputs include capital, labor, and raw materials, whereas the output includes customer loyalty, ROI, goods, etc.
Meaning of operational efficiency
Operational efficiency is a powerful metric that is used to assess the efficiency of profit earned instead of operational costs. In investment markets, it revolves around the transaction costs that are associated with the investment.
The operational efficiency ensures that the business is capable of producing, processing, and delivering goods to the customers.
It is achieved by minimizing waste and unemployment while utilizing technology, workforce, resources, and business processes. The reduced cost enables higher profit margins and more success in competitive markets.
Operational efficiency is increased via economies of scale. A market is operationally efficient when participants can receive services and execute transactions at a fair price.
As the owner of a business entity, an individual wants to deliver the best experience to his customer so that he can generate maximum revenues.
You also have to keep the cost price low without offering a sub-standard product. This is where the concept of operation efficiency comes into being.
It helps to gain a competitive advantage by becoming more productive and gaining better profits without compromising on quality.
Understanding operational efficiency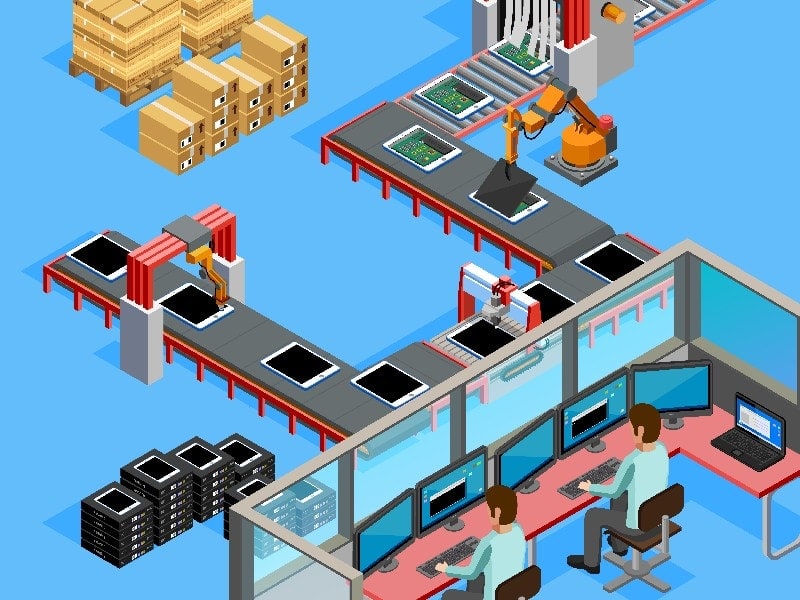 This metric is used worldwide by recognized organizations to measure the output from each unit of input. The concept helps to improve processes so that it can offer consistent services. The goal is to achieve your target bt streamlining the operations.
This is done to minimize unnecessary expenses and deliver quality products at a better price range. When you maximize your operational efficiency, you can simultaneously maximize your profits, secure competitive advantage, strengthen your brand value, and deliver greater customer service.
It is necessary for the success of a business entity. It automates difficult tasks, saves time and minimizes costs. It results in growth and profitability in an organization.
Measuring operational efficiency will help the company to determine whether it is using the correct amount of resources to deliver the activity, service, or product.
Remember, operational efficiency is also about maintaining quality and retaining customers.
Examples 
There are several ways to boost your operational efficiency depending upon the type of business you are involved in.
You can adopt the latest technological advancements in your system to streamline communication with customers. Software is available in the market that can create further opportunities and result in larger sales figures, superior experience with customers and ultimately higher revenue.
The latest software unifies systems and helps to manage the daily operations more effectively. The advanced features will help the workforce to analyze data and gain necessary information so that they can turn it into valuable insight and track the journey of a customer.
Managing a relationship with the customers is now a piece of cake, and it will help to boost the sales figures.  This encourages employees and related teams to become more active and subsequently more productive to achieve the best possible results.
15 Tips for increasing operational efficiency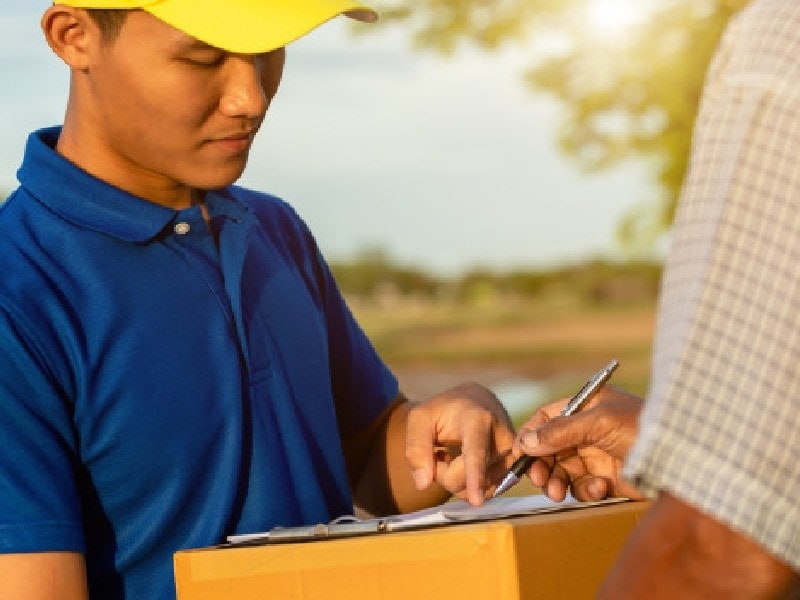 The following tips help the business to increase operational efficiency, improve customer satisfaction, reduce costs and stay competitive-
Create a consistent and secure infrastructure to gain a competitive advantage over your rivals.
Use the latest technologies to your advantage for increasing operational efficiency. Make sure the employees can communicate with anyone in times of need. Open communication channel felicitates operational efficiency
Deliver anywhere and anytime and stay connected with your customers
Implementing effective marketing strategies
Buying in bulks to get discounts
Incentive programs for employees
Develop effective business processes to meet the various requirements
Interactive collaboration between customers, suppliers, partners, and employees is a guaranteed way to boost operational efficiency
Interact with customers regularly to gain necessary knowledge that will be a help in increasing operational efficiency
Minimize unnecessary travel time as you can utilize this time by attending meetings through Skype and other options.
If necessary, outsource some tasks, especially if you think it will prove beneficial for the company.
Introduce shared services if it is feasible for your business as it can increase your operational efficiency
Put your onus on process improvement
Make sure that your policies improve employee satisfaction and result in retention because hiring new ones is wastage of money, time, and effort.
Develop long-term plans to avoid unnecessary disruption during daily operations
Liked this post? Check out the complete series on Operations Management