An operational plan is defined as a plan that is set in motion to establish, increase, and improve the daily operations of a business entity. It includes every activity that occurs in an organization on a regular and repetitive basis so as to deliver the products and services in a smooth and timely manner.
Operational planning is considered the core element of strategic planning as it deals in building competitive advantage by cutting costs and garnering new revenue figures.
Meaning of operational plan
An operational plan is a detailed plan that offers a clear-cut picture of how a department, section, or a team will work to realize the goals of its organization. It maps out the daily tasks in an organized manner to remove any misunderstandings.
The operational plan is restricted to one part of a company. It is focused on the process, inventory, equipment, production, and products and services.
It uses the financial ratio of a company to analyze and identify the profitability and thus creates plans to increase the market share
Types of the operational plan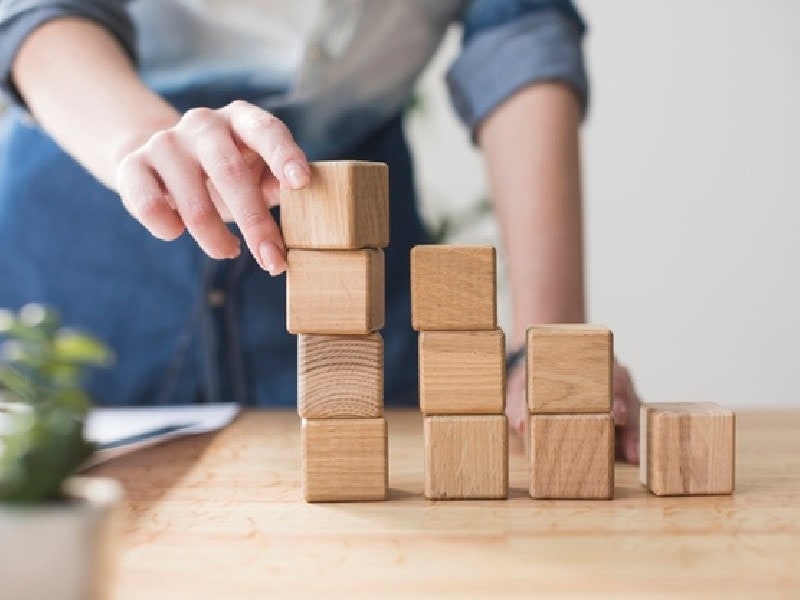 Operational plans are classified as two types-
#1 Single-use Plans
It is related to a particular problem or a current period. The length or the amount of time for the plan may vary. The most common example of a single-use plan is the task schedule and budget.
An important benefit is addressing the needs efficiently as it is very specific.
#2 Ongoing/ Standing Plans
It is carried onwards to the next year and can extend to other years also. It includes regulations, procedures, and policies. The most important benefit of the ongoing or standing plan is that they encourage unity in the workplace by supporting the values of a company.
It also saves time as it has already been implemented and everyone is aware of it. As employees are aware of the necessary regulation and procedure, it helps in the delegation of work.
Understanding the operational plan
An operational plan is described as a map that is prepared by the low-level management by defining every action that will support the plans and objectives of the upper level of management. It is extremely detailed as it deals with questions like-
#1 How much
The financial and other resources that are available for successfully finishing a task or project are mentioned in the operational plan.
#2 When
Setting the deadline to complete the task or project is part of an operational plan. It mentions the timeframe when the task is expected to be completed and delivered. It also gives the actual timeline to achieve a smooth process flow.
#3 Who
The individuals or employees who have been assigned to a task or project and their responsibilities as a team and as an individual. The expertise of the employees is perfectly aligned with the designated work to increase productivity.
Operational plans prompt the employees to take ownership of their actions and make them realize that they are accountable for it.
 #4 What
An operational plan talks about the strategies that have been formed to complete the assigned task. These are guided by quality standards, regulations, and protocols of a business entity.
It enables process mapping that will measure the efficiency and productivity of a workforce.
Importance of the operational plan
An operational plan helps the management to implement desired actions and monitor it by encouraging teams and individuals to
Prepare the project with a convincing plan
Effectively use the resources. Allocating scarce ones where they are most needed
Defining resource requirement and capacity gaps
Reducing risks and preparing contingency plans
Ensuring the sustainability of impact and target of the project
It helps the management to find loopholes and inefficiencies in its operations. It then becomes easier to rectify mistakes and take necessary action for increasing the productivity, efficiency, and profitability of a business.
Limitations of the operational plan
The limitation of the operational plan is
The development process is time-consuming, and managers are so busy planning that they have little time effectively left for the implementation. It can result in loss of profits.
How to develop an operational plan?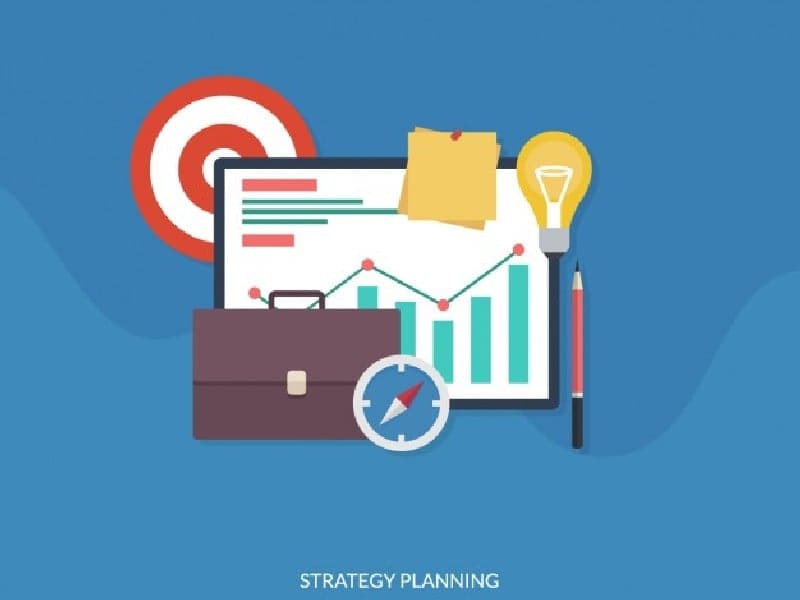 Adopt the following procedures to develop an operational plan-
#1 Start with your strategic plan
It is advised to start with your strategic plans because the operational plan is simply an effective tool to carry out those plans. When you have a strong strategic plan in place, writing, and creating an operational plan will become easier.
#2 Focus on the vital goals
Keep your plans simple because if they are complex by nature, then the team or individuals will find it very difficult to follow it. Put your onus on the goals that matter. Break your goals into smaller structures and then determine the important objectives.'
Take the initiative about organizational structures, faster delivery, quality-control measures, and professional development.
#3 Define the initiatives
Identify and define the initiatives of operational planning to execute your strategies.
The plan must outline all the actions to be taken, resources to be managed, and the metrics that should be measured to achieve the set goal.
 #4 Baby steps
Take baby steps to reach your goal slowly and steadily
#5 Use leading indicators
Choose predictive measures and leading indicators to gain a better view of future expectation so that you can chart your course accordingly.
#6 Plan out your action plan
Make sure you have a full-proof plan so that you can table it at the appropriate time
#7 Assign resources
It is important to assign human as well as financial resources as per your plan and be realistic in your approach.
#8 Plan your budget
Plan your budget properly because you do not want to finish your funds midway.
#9 Communicate your priorities
Make sure that every individual is actively involved in the project and your thoughts are being communicated properly.
#10 Assign responsibilities
It is vital to assign specific roles and responsibilities to everyone involved so that the work can continue effectively. Share the bigger picture so that you every member can connect within the team.
#11 Monitor the progress
Keep a vigilant eye on the progress of your operational plan. Full visibility is important to know the status of progress.
#12 Make adjustments
It is important to be flexible and make suitable adjustments when required so that the plan does not have to stop at any given time due to any reason.
Liked this post? Check out the complete series on Operations Management