Process control is defined as an activity that ensures a process is steady, predictable, and constantly operating at the set level of performance with the help of normal variation.
In simple terms, it is described as a method for improving and controlling a process with the help of statistical analysis.
Meaning 
Process control is an important tool that is implemented in several industries like power generation plants, chemical processing, food and beverage industry, paper manufacturing, and oil refining.
This production process is used to achieve a safe, economical, and consistent production level that is not possible just with manual control by humans.
The mechanism is found in most of the complex systems irrespective of the fact that they are biological, electrical, or mechanical.
It helps to manage and monitor complex processes to high consistency levels. It includes the ways through which a task is accomplished by machines and industries.
Understanding 
Process control is also described as an active changing process because of process monitoring.
It means that once an out-of-control situation is found, the person in charge of the process makes a viable change to bring it back into focus or control. Two types of intervention are possible like-
Out-of-control Action Plans – It offers the necessary detail about the action that has to be taken once a situation is detected that is out-of-control
Advanced Process Control Loops – These are automated changes programmed to rectify out-of-control measurement.
The system is automated and deals with analog signals transmitted from meters and sensors to specialized computers that enable continuous adjustment of flow, pressure, and temperature. Remember, it is an important tool that uses digital/analog and analog/digital conversion extensively.
3 Objectives of Process Controls
The objectives of process controls are as follows-
The basic objective is regulating the value of some quantity
The process is easily controlled by measuring one variable and adjusting another variable of the process
It is important to regulate that means to maintain a set quantity at desired value irrespective of outside influences
3 Types of Process Control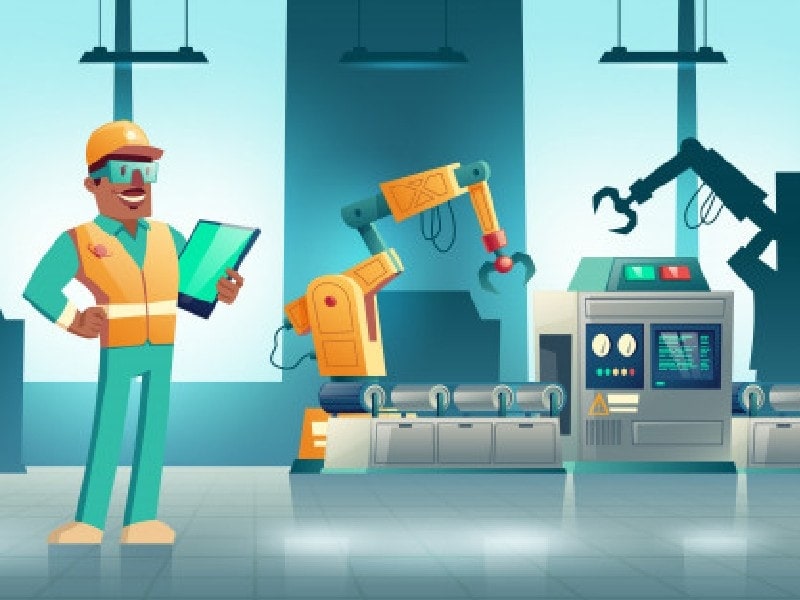 There are three types of process control and these are described below-
1. Batch process control
In this type of application, exact quantities of particular raw materials are mixed for a precise period in a particular manner to achieve a specific product. An important example is the production of medicines which requires specific directions for the exact result.
The batch process control is also defined as a system where the material is stationary at a particular physical location while it is undergoing a process.
2. Continuous
In this type of application, the variables remain uninterrupted and smooth in time. The purpose is to produce a product at the best economy, maximum flow rate, and given composition.
Some important examples are the production of plastics and fuels and heating and rolling of steel ingots.
3. Hybrid
In this type of application, you can find elements of both continuous and batch process control.
19 Advantages of Process Controls
The advantages are described below-
The process control offers state-of-the-art capabilities to its customers
Helps a company to improve the quality of its products as variations in the product quality is kept at a minimum level
It boosts productivity so that the company can show better sales figures
The process control system increases stability as it is a tried and tested method
It improves the consistency in the product dimension
It does not shy away from any complex deals
The method is legally viable as it meets the set standard of environmental regulations
It helps to boost the performance levels
The system gives a warning if it detects a rise in emissions
It finds faults at the onset hence the quality is maintained, and the manufacturing costs are also lower in comparison
Can meet the demands of customer for traceability
The system reduces the influence of any outward disturbances
It helps to control, monitor and eliminate unexpected process occurrence
The system reduces unit costs
The process control system minimizes wastage of energy by enabling efficient operation of plant and machinery
The lead times are shorter because of process control
The system is built in such a manner that it issues an automatic warning in case of any abnormalities. This help to minimize the risk of any untoward accidents
The process control helps to reduce direct labor costs
There is ample opportunity for additional business as your ability to handle extra work has increased because of process control and automation
Importance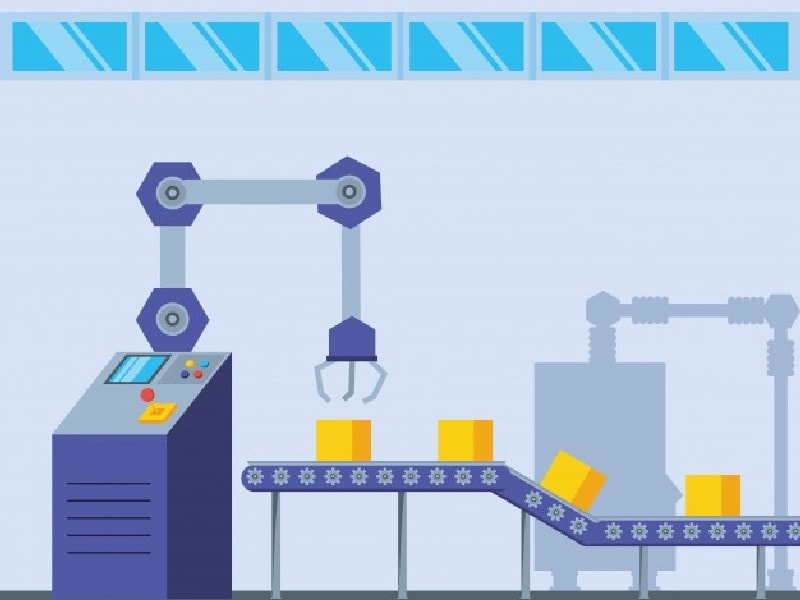 It is all about maintaining the output of a particular process within the desired range. The temperature, proportion of ingredients, and how they are mixed has an impact on the quality of the finished product.
The solutions are very important as technology enables a manufacturer to run his operations within particular limits. It also allows him to set further limits so that he can ensure quality as well as maximize the profit margins. The importance of process control is as follows-
1. Enables automation
Process control is a must for mass production as its precise nature helps in the automation of industrial processes. It is easy to operate complex processes with exact equipment and data from the central control room.
An important thing to note down is that it is not automation, but both of them working together are necessary for efficient performance.
If you are not using automation, then the operators will have to physically monitor the outputs so that they can know about the best settings that should be used with the manufacturing equipment.
Data is collected and stored with the help of automated sensors so that it becomes easier to make successful decisions.
2. Ensures safety
Producing a product is not an easy feat, especially if a company has to manipulate substances. Sometimes it is just a demanding process and at other times dangerous. Remember the smallest change can cause serious repercussions and make a difference in the finished product.
It ensures safety as it gives due importance to turbulence, flow, temperature, proportions, etc. by consistently controlling and monitoring them to produce the desired finished product.
3. Common process
A process control system can be practiced across several applications. It includes anything that controls or measures variable like
Vibration
Temperature
Pressure
Level
Flow
Connectors
Analytical
4. Uses of the process controls in industries
There are numerous industries that use process control, and some of the important ones are
Water
Semiconductor
Power generation
Oil and gas
Paper and pulp
Petrochemicals
OEM
Food and diary
Heat treaters
BioPharm
5. Energy-efficient
Consumption of energy is at a fast rate as manufacturers want to deliver the highest output with minimum production cost via their equipment. The process control is a method that allows overseeing the production process.
The managers can measure and monitor the workings in their plants and make viable guesses as per their data and information. It becomes quite easy for them to place a viable strategy so that the machinery can be used at maximum levels.
The best thing about it is that the organization can maintain its quality levels by reducing the production of defective goods. The process control system proves itself as a smart tool that is also energy efficient.
Topic of Operations Management
Alternatively, check out the Marketing91 Academy, which provides you access to 10+ marketing courses and 100s of Case studies.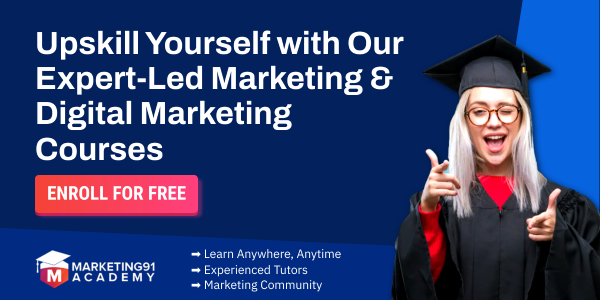 Liked this post? Check out these detailed articles on