Benefit segmentation is a marketing method that involves dividing customers or potential customers into groups based on the benefits they derive from a product or service. This approach aids marketers in identifying customer needs and preferences, allowing them to tailor their campaigns more effectively.
For example, a company can categorize its customers based on their benefit preferences such as convenience, quality, or discounts. By doing so, the marketing team can develop targeted promotions, campaigns, and offers for each segment.
By using this, marketers can enhance customer satisfaction and loyalty, ultimately resulting in higher sales and revenue.
What is Benefit Segmentation?
Benefit segmentation refers to grouping your target audience based on the specific benefits they seek from your product or service. It's important to recognize that different customers may seek different value propositions from the same offering.
Benefits segmentation categorizes customers based on the perceived value and advantages they can receive from goods and services, including practical benefits such as features, quality, and customer service. This method is used by marketers to identify the people who are most likely to benefit from the business, to ensure lead acquisition and customer satisfaction.
Importance of Benefit Segmentation
Some of the reasons behind using benefit segmentation are –
Optimized conversions – Using benefit segmentation makes it simpler for sales representatives to convert leads into full customers. Marketing campaigns aim to attract customers who are a good fit for the brand. As a result, revenue can be increased more easily by sales representatives.
Engage customers – Identifying the value a business offers to a group of people can be an effective tool for properly engaging customers. Creating persuasive sales pitches and marketing campaigns becomes simpler with this, which assists the target audience in differentiating a brand's products from competing ones.
Product development – Segmenting for benefits helps you find untapped markets within a specific group of customers and consider creating new products to serve them.
Customer retention – One way to reduce the churn rate (the number of customers who stop buying a product or service) is by focusing on customers who are more likely to appreciate and value the company and its offerings.
How does Benefit Segmentation work?
Benefit segmentation is a method of categorizing customers by their specific needs, preferences, and expectations. This is useful for marketers because it allows them to identify customer groups and create customized advertising that leads to higher rates of customer conversion.
Marketers must categorize customers based on the specific benefits they seek from the product. Marketers start by creating a list of all the potential benefits that customers might obtain from using the product as part of the process.
They can define the segments based on the benefits mentioned earlier. Identifying customer segments allows marketers to create personalized campaigns and offers for each group. By doing so, they can enhance customer satisfaction and loyalty, which can lead to increased sales and revenue.
Steps to Get Started With Benefit Segmentation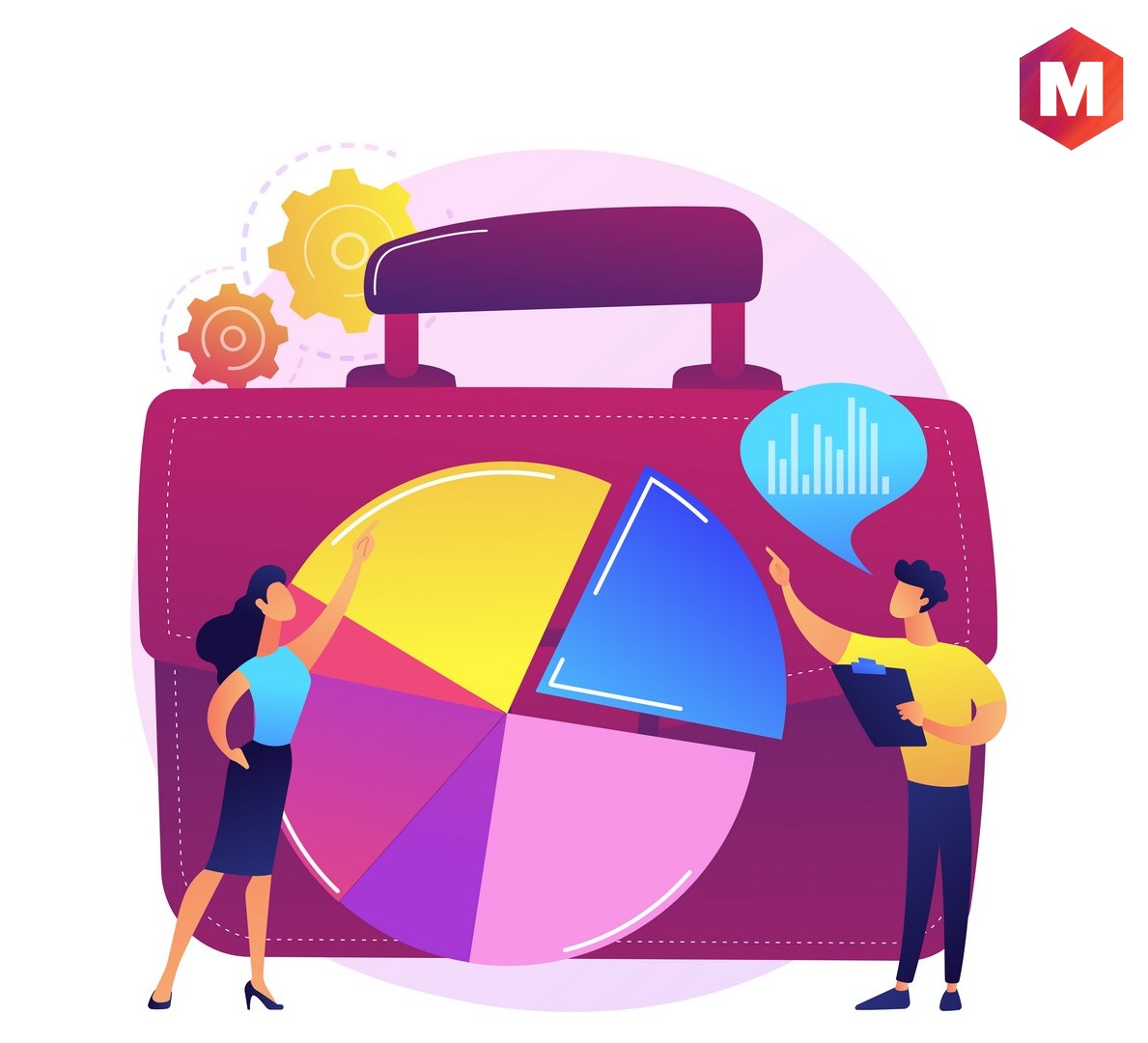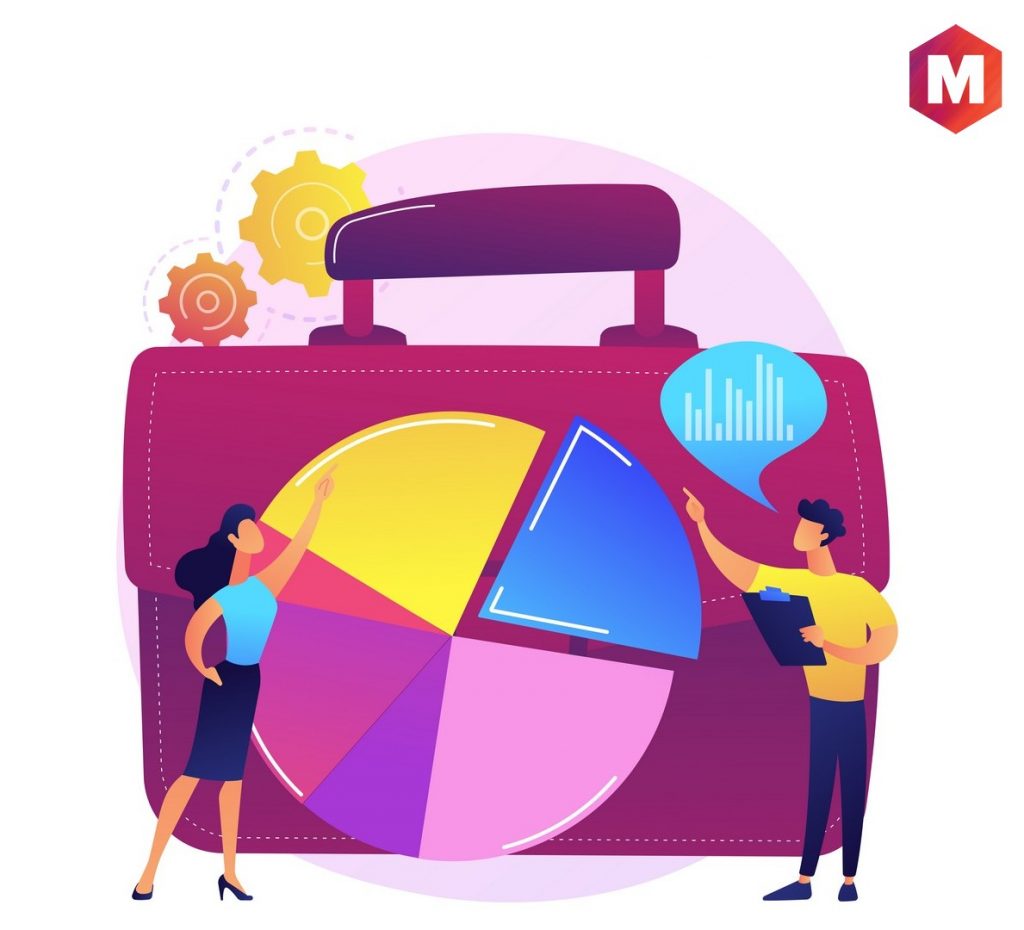 1) Start by defining all of the benefits your products or services provide
To implement a benefit segmentation strategy for B2B sales, it's important to fully comprehend the benefits that your product or service can offer. Take the time to thoroughly understand these benefits so that you have ample material to work with.
2) Create customer profiles
What do your customers choose for your product? Is it your outstanding deals, unique features, advanced technology, reliable customer service, or company values? Create customer profiles based on their buying motivations.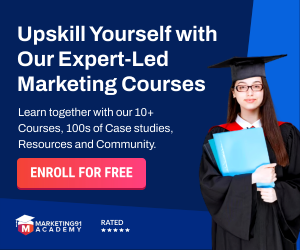 3) Group similar and complementary benefits together
Group benefits that are related to each other in the same category. To effectively create relevant categories for specific groups of customers or leads, it's important to have a clear understanding of their interests and concerns.
4) Begin targeting market segments based on benefit
It's time to apply what you've learned. You have a good understanding of the benefits you provide and how they appeal to different customer types. Now, it's time to use this knowledge to move forward. To improve clarity, start by defining specific product categories for each benefit group or customer profile you have identified.
5) Re-engage prospects that have dropped off
One way to win back customers who have lost interest in your products or services is by using benefit segmentation. This involves identifying your customers' values and priorities and then customizing your email communication to speak directly to those values.
6) Encourage brand loyalty
Using segmentation can strengthen your relationship with existing customers and motivate them to make repeat purchases. Consider reaching out to your past customers by sharing your updated marketing messages. Encourage them to buy another product or service that provides the benefits they enjoy.
Advantages of Benefit Segmentation
Improved goodwill – Using segmentation can enhance the image of a product or brand by emphasizing a specific advantage. This image can give the company a competitive edge and push its rivals to focus on different benefits.
Rational purchase – Benefit segmentation is a market strategy that prioritizes serving the specific needs of consumers by relying solely on their rational decision to purchase a product for its benefits.
Multiple products – Benefit segmentation allows a business to provide multiple products in the same category, each with different benefits, to target specific audiences.
Old customer requests – This strategy can help a business cater to the wants of its current customers without trying to change how they behave.
Create market clusters – Benefit segmenting is a strategy that enables you to introduce several items into the market, leading to the creation of market clusters.
Disadvantages of Benefit Segmentation
Some of the limitations of benefit segmentation include:
Limited production – It is not recommended to conduct large-scale production for different customer segments because each segment has a limited number of customers.
High production cost – Companies may need to spend more on production when designing various models, sizes, and types of similar products to meet the needs of different customer segments.
High marketing cost – Developing multiple marketing strategies for various customer segments can result in significant advertising expenses for the company.
Stock and storage problems – Meeting the needs of diverse market segments can result in challenges related to maintaining appropriate inventory levels, which in turn can lead to issues with working capital, storage space, and stock management.
General Approach to Benefit Segmentation
Status Seekers – This type of people desires products that elevate their social status when purchased or owned.
Innovators – People who are innovative look for the newest and most advanced version of products available on the market.
Smart Shoppers – Savvy shoppers look for the most advantageous blend of characteristics and pricing available in the market.
Pleasure Seekers – They look for brands that provide the highest quality products.
Brand Loyals – This segment values well-known and dependable brands, as well as the characteristics of the product.
Brand Connectors – This group desires brands that mirror their personalities and social image.
Using Benefit Segmentation with Other Segmentation Methods
Benefit segmentation is often used in conjunction with other segmentations, including geographic, demographic, and psychographic segmentation.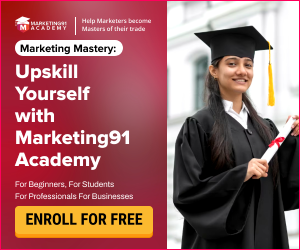 Benefit segmentation aids firms in understanding why consumers should buy a product or service while the other segmentation methods reveal who customers are, where they shop, their behavioral patterns, etc.
Moreover, implementing this approach helps businesses to create concise product plans and communication that clearly articulate the reasons why a customer should choose their product over others.  Using benefit segmentation alongside other segmentation strategies can help organizations create targeted product offerings and marketing messages that meet the needs of specific consumers.
Benefit Segmentation Examples
To understand market segmentation based on benefits, let's go through the following examples of benefit segmentation –
1) Fast food restaurant
Fast-food restaurants use benefit segmentation to target customers who are looking for convenience, budget-friendly options, and healthful choices. For example, McDonald's offers a wide range of offerings such as breakfast sandwiches and salads for health-conscious customers, a $1 menu for budget-friendly customers, and drive-through options for convenience.
2) Car manufacturer
Car manufacturers benefit from using segmentation to target customers who prioritize safety, luxury, performance, and economy. For example, Volkswagen offers a variety of options for each segment within its product lineup. The Passat is designed to offer a luxurious experience while the Jetta offers an economical option.
3) Mobile phone companies
Mobile phone manufacturers use both benefit segmentation and psychographic segmentation to target different customer segments. For example, Apple targets tech-savvy high-end customers who are looking for the latest features and premium prices, while Samsung targets budget-conscious customers who are looking for good quality at an affordable price point.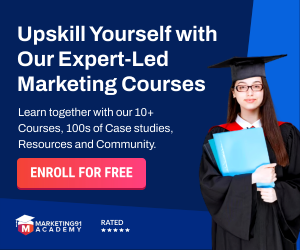 4) Supermarkets
The types of customers found in supermarkets are those who prefer fast shopping, prioritizing features like easy parking, quick checkout, and mobile shopping. The other types of customers are smart shoppers or price-conscious customers who value discounts, prizes, loyalty bonuses, and coupons. When planning a day-long shopping trip, people who enjoy shopping typically search for stores that have longer hours, special offers, and a diverse selection of products. Some shoppers prefer to shop for exclusive brands, quality products, and a good range of items. They also value well-organized in-store displays, good customer service, and helpful staff.
5) Clothing retailers
Clothing retailers can use benefit segmentation to target customers who are looking for stylish, affordable, and high-quality clothing. For example, Zara targets stylish customers who value current trends and fashion at an affordable price point. H&M targets budget-conscious shoppers who are looking for good quality at a low price. And lastly, luxury brands like Gucci target high-end customers who are looking for premium quality and a luxurious experience.
Steps to Get More Out of Your Benefit Segmentation Strategy
To optimize the perceived benefits from a benefit-segmentation-based marketing strategy, you should use these strategies –
1) Interview your customers
If you use benefit segmentation to develop new products, it's because you think that customers will consider them valuable and purchase them. However, you can't confirm that without directly asking your target audience.
Using a user-centric design process along with benefit segmentation practice is crucial. Ask your current users about the aspects of your product they value the most and if there are any changes they would like to see.
2) Research the competition
Before implementing benefit segmentation, it's recommended to first research how your competitors utilize this approach. This can provide valuable information about which market segment to target with various products.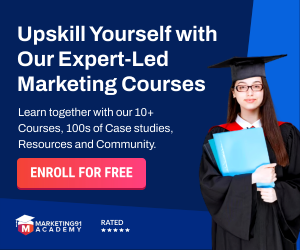 Researching your competition can help you identify ways to make your product or service unique and stand out in the market. This can be beneficial for creating a niche for your company.
3) Consider linking two or more segments together
You should make products that cater to multiple customer segments simultaneously. This approach can help you save money on product development and make your brand more distinctive in the market. To determine if it's a good strategy to create one product for multiple market segments, you need to conduct research. Look for similarities among your target audiences. If you find significant overlap, it may be a successful approach.
4) Test what you build throughout the production process
It is important to continuously test and reassess your products during the production process. One way to do this is by regularly checking in with your target customers to confirm that you are still meeting their needs.
Best Practices for Benefit Segmentation
While creating a customer segment market based on benefits, you should use the following strategies –
1) Focus on optimizing your data
The effectiveness of benefit segmentation is highly dependent on the quality of available data. Incomplete or inaccurate data can negatively impact the benefit segmentation strategies developed from it. To ensure a sturdy base for your work, it's important to verify that your data is both accurate and comprehensive.
2) Keep your segments up to date
It's important to review and update your market segments regularly based on new information, as your customers' needs may evolve. To effectively market to them using benefit segmentation, it's important to keep track of how their preferences may change over time.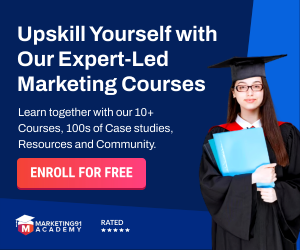 3) Look for opportunities to become a leader in niche categories
Due to the intense competition in today's industries, it can be difficult for new businesses to compete with established industry leaders. Therefore, many companies are now focusing on specialized niche markets to carve out a stable position for themselves. Seize the chance to establish yourself as a leader in a particular sector of your industry, which can be advantageous for your profitability.
4) Use what you learn from benefit segmentation across all channels
Applying the lessons you learn to all existing marketing channels is recommended, especially when using benefit segmentation. This approach can greatly influence social media conduct, email marketing campaigns, and product highlighting for specific individuals visiting your website.
Conclusion!
Companies can use benefit segmentation to understand which products and services appeal to specific customer groups. This helps them customize their marketing strategies and develop better relationships with customers, which can result in greater sales and loyalty.
Using benefit segmentation can assist businesses in focusing their marketing efforts on the right customers and crafting tailored messages that resonate better and boost conversions and sales.
Liked this post? Check out these detailed articles on
Topic of Segmentation
Alternatively, check out the Marketing91 Academy, which provides you access to 10+ marketing courses and 100s of Case studies.