Geodemographic segmentation is supremely essential in marketing. It is, in fact, the very first stage in the ensuring that you are able to market your products well. In very simple terms, without any detailed explanation, it means to define your target audience and target buyers.
It is a segregation based on not just one or two but several factors of consideration such as the age group, locality or region of residence, occupation, gender, and similar other elements. What follows next is a quantitative comparison. It is an assumption that the differences within the group will be way lesser than those existing between the various groups.
This is what leads to a state of so-so homogeneity and makes marketing of products customer specific. Thus, this is extremely important because if you do not know who to target, then how do you publicise your product and ensure that items are sold in the market. After all, sales ensure profit and keep the company's profits flowing in.
The technologies employed for the above-mentioned task are:
Principles governing Geodemographic Segmentation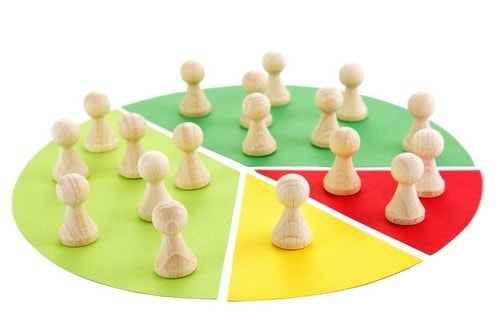 Two principles on which geodemographic segmentation is based on, are:
Advantages of Geodemographic Segmentation
There are several advantages of geodemographic segmentation:
Disadvantages of Geodemographic Segmentation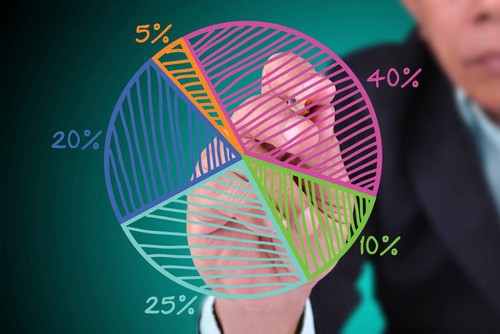 Thus, geodemographic segmentation is significant and needs to be done strategically and wisely. Though it has both pros and cons, it can prove to be of great help to maximise the sales and profits incurred by the company.