Internal customers are one of the most important stake holders within a company. An internal customer can be an employee, a supplier, a contract manufacturer, so on and so forth. So how do you take care of internal customers. Here are 3 simple ways to do so
1)
Care and concern
The primary objective of any organization should be to maintain employee welfare. Care and concern is evident with the facilities provided to internal customers as well as the provisions and overall the work culture prevailing within an organization. This is where Japanese really take the cake with almost home like cultures being maintained in companies.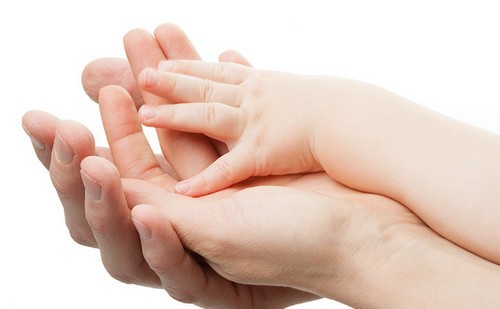 2) Co – Operation and collaboration
It is very necessary to co-operate, co ordinate and collaborate with internal customers to keep them happy and active. Internal customers have their own demands and they should be co operated. Co ordination and collaboration between internal customers such as sales and service department is also necessary. Ultimately, this brings about harmony in the organization and the organization is placed above self by the internal customer.
3) Communication
Communication between internal customers (mostly top, middle and lower management) is critical. Any changes occurring within the system, good or bad should be communicated. Not only changes, but even time to time communication of latest happenings in the organization as a whole should be communicated to internal customers.
Several companies resort to using weekly or monthly newsletter which gives internal customers updates about their company as well as their sector keeping the internal customers united.
So hope now you get the importance of internal customer care and are able to implement it in your own organization. Do you have any specific measures to improvise the 3 C's of internal customer care? Do suggest them here.
Liked this post? Check out the complete series on Customer Management