The core of a business having a satisfied clientele is client relationships. Frankly speaking, the kinds of relationships you have with your clients make or break the fruitful expansion of your endeavor. Either you run a big business house, a start-up, or owning a consultant agency; client relationships will be the deciding factor for effective business development.
Good relationships with your clients will make you feel like a true partner to your client. This will let your clients find you credible, plus they will also listen to you, as they will consider you their problem solver who assists them in fulfilling their business needs.
This will ultimately convert your relationship with the existing clients into something bigger and better in the forms of a loyal client base, additional projects/business as well as referrals to new clients.
What are Client Relationships?
Client relationships are defined as the relationships that a business has with its clientele. A good client relationship is understood as the positive attitude through which a business communicates and interacts with its new as well as existing customers to ensure business success.
It is true for all the business owners and entrepreneurs that if we all have any project or assignment, we must have some clients. Maintaining and enhancing the relationship management with all your clients is one of the most crucial factors upon which the growth and profits of your business would rely upon.
Why Businesses should Build Client Relationships?
Businesses need to start working from the very beginning to build and maintain relationships with clients to enjoy lasting client relationships with loyal clients.
Maintaining a strong relationship with the clients throughout the journey is vital. You might experience a few hiccups in your business if your relationship with the clients is going down the hill. For a b2b business, satisfied clients are actually the satisfied customers who set the ground for long-term relationships.
So, either you own a small business, or a big brand, or just starting a new business, you would always want to ensure the slope of your business graph is always on the positive side; and for this, a bunch of things should be kept in mind for developing a lasting relationship with your clientele.
The "start" is all where you have to get it right. If you think it's just delivering a client's project that meets their expectations, well, there's a lot more you have to keep in mind. They are the little things, but they matter more than you know.
Let's deep dive and find out how to build a strong rapport with your client to not only meet but also exceed the expectations of your client in an efficient manner.
15 Tips to Build Strong Client Relationships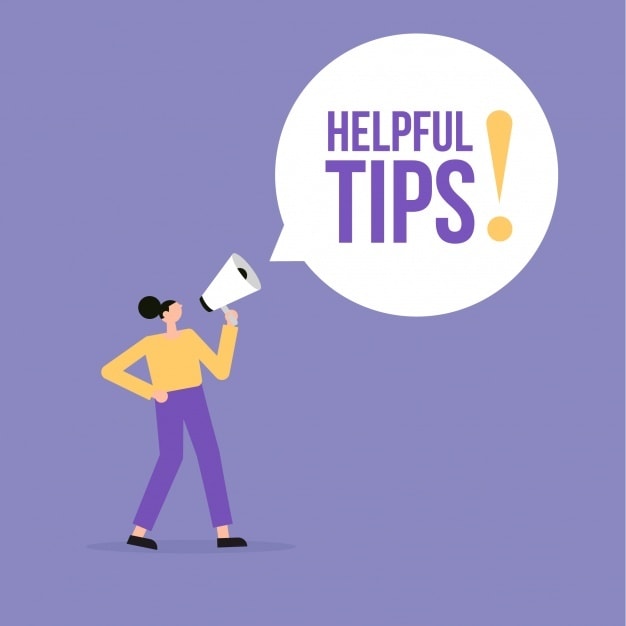 Here are some tips to help you in building client relationships with existing clients as well as new clients by developing a personal connection and fulfilling client's expectations. We're sure it would help you in transforming your business to a large extent.
1. Gain Clear Insight into their Business
Before setting up a meeting with your clients, you need to research their business thoroughly. It is essential to understand what their products are and what exactly they do so that you both are on the same page.
This way, you can know what they are looking for, and also aids in better communication with them. It's also another way to impress your clients by knowing about their business. A surface-level understanding would do wonders while communicating with your clients.
It might take a little time to understand, but it'll all be worth it and would help in positive client relationships that also optimize the repeat business for your brand.
2. Communicate clearly to develop long term relationship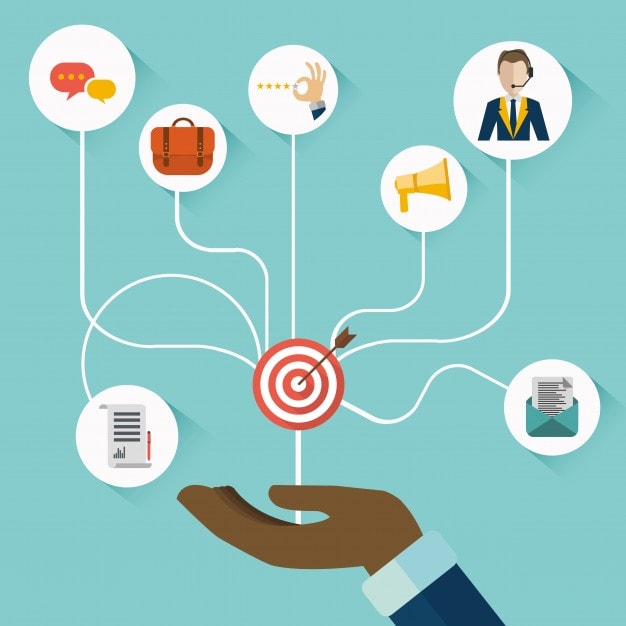 Once you've understood what they do, the next step is the most important one. Communicating effectively with your clients is the key to build strong client relationships.
Even if you have an excellent idea, but you're not able to put it out in the best and formal way possible, then it may be harmful. Also, it is about the way you talk to them. A phone call or a meeting should be more preferred than emails.
Ensure they have comprehended your approach and have no problem with that. It's always good to clear any doubts at the initial stages rather than once it's done.
3. A timely response is essential in business processes:
Building a client relationship is like building any other relationship. A response is always necessary to keep it alive and to gain your trust. It is said if your response is too late, you should know that you're losing on a good client.
Always ensure to reply as soon as possible, be it by email or call. Giving reasons is also not a good thing for not responding. Try to be alert, however busy you are, and get back to them whenever there are doubts or issues quickly.
It is another best way to come to good terms with your clients.
4. Deliver on Time & Meet Project Timeline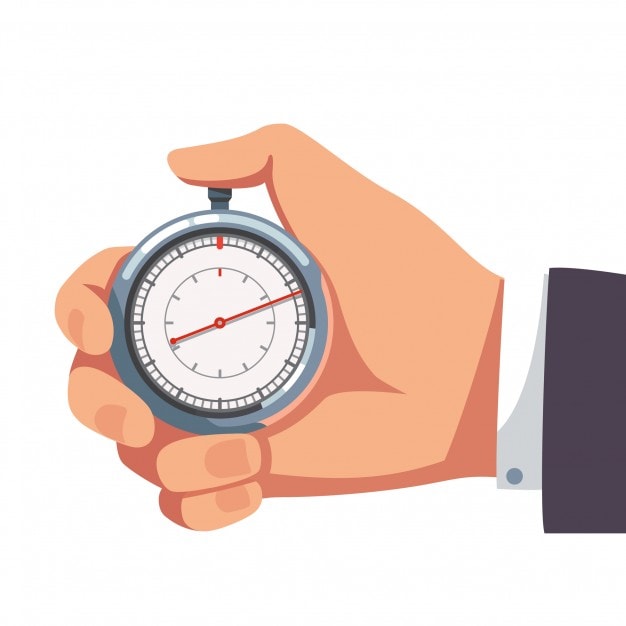 Once all the communication and deadlines are set, you need to deliver the projects on time. Ensure that you take up projects that can be delivered on the set date and time and give your maximum potential for the results to be perfect.
Along with delivering on time, your work should be on point. Neat work is necessary for your clients to be coming back to you for your work. If you feel, you won't be able to adhere to the deadline, inform them right at the beginning rather than in the end.
So, delivering at the right time with neat work is important to showcase that you value your client's time. You should also share project updates with your clients and follow the deadlines from the early stages of the project.
5. Be straightforward
When it comes to building relationships with your clients, you should learn to say NO. Being okay with everything that is not to your level is not a good thing.
You should stand for yourself and set the right expectations rather than telling them "I can do this" for everything. So, the words "no" and "I can" should be used less frequently. Also, not to be rude while saying that.
Decline it politely to ensure your relationship doesn't sink. Communicate with respect while reaching out to them for a better bond so that your business will grow gradually with time.
6. Be friendly and approachable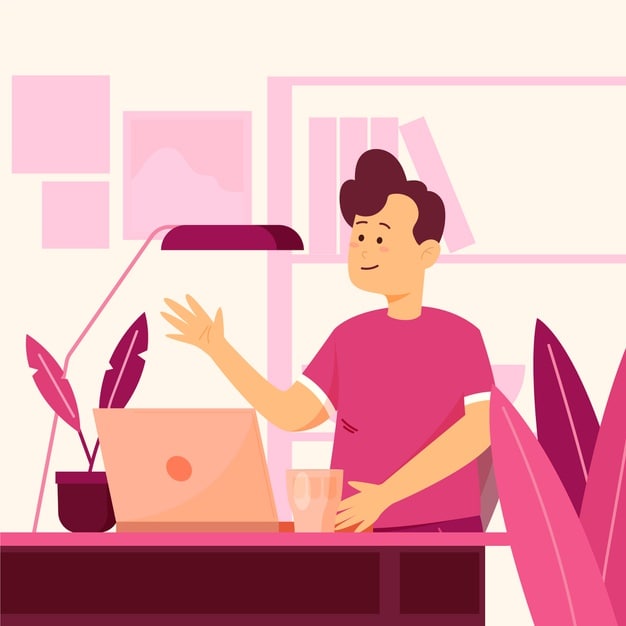 Being approachable is important rather than having a straight face and being formal. Along with business communication, you should know how to maintain the relationship, and that happens when you're not too serious while talking to them.
It's always important to be open-minded and approachable with your clients. Meeting them once in a while and a mild phone call after a project is completed would always help you in better association with them.
But, there should be a fine line that shouldn't be crossed at any cost while dealing with your clients. Great relationships respect each other's boundaries.
7. Take complete charge of your faults.
It's alright to make mistakes, but that should never happen. If at all, you end up making one, take responsibility, rather than denying it. Owning up to your mistakes is not bad at all.
It shows that you've genuinely gone wrong. It is equally important to fix that mistake as soon as possible and also with better results. That way, their view of you changes instantly, and the trust is back.
To maintain a perfect bond, taking charge of the mistakes, and correcting them is necessary. It might be hard initially, but you would not lose out on a client later.
8. Patience is key to good communication
If you're starting on a new venture and not having any clients initially, do not appear too desperate and reach out to people. It's no easy task to get clients for your work, but once you set up your brand, it cannot be easier.
But until then, you should hustle hard on setting up a name, so they appreciate your work, and invariably you would be having clients in line.
Being patient and unique at your work from the rest of the crowd will get you more clients on the go. It's always good to have patience during the beginning days.
9. Do not set goals that you can't do.
If your client is asking too much and setting goals that are hard for you to achieve, then let them know in the beginning that you don't work on that.
If you think, you can try and complete it; it's up to you. But, ensure you deliver it on time, and it's up to the set expectations. Learning a completely new thing and then practically implementing would be challenging, but that's a great way to explore your potential.
However, if you feel you cannot complete it within the deadline, then you better not take that project in the first place. Your client should have clear expectations from you.
 10. Stay humble & have a positive face
Staying humble is extremely important for a better network. If you think you know everything and communicate in such a way, that's not going to work at any cost.
Even if you reach great heights at your business, never let that overpower you. Always treat your clients with respect and be humble at every level. That way, you might even get referrals and expand your network for better growth.
Coming across as someone who has done a lot and boasts about the achievements won't take you a long way any day. So, carve your path to success, but be humble.
11. Ask for feedback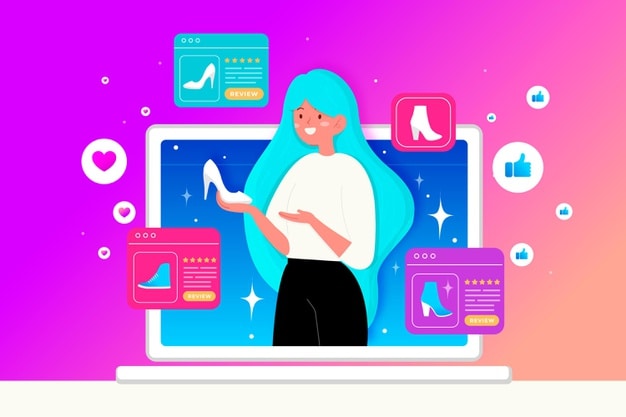 You should never forget to ask for feedback once your project is delivered. A gentle reminder through email or a phone call would always be better. Asking for feedback can help you in getting to know about your work and also points of improvement.
It is the only way to move forward and become better each day. Keeping the feedback in mind, you would know how to deal with your future work and clients efficiently. It's all about learning. Better the inputs better the results.
Growth is all about learning every single day about everything under the sun. Feedback always helps you in fixing issues.
12. Have a proper agreement with your client
This is the main rule for a fruitful client relationship.
You need to understand that without an agreement, neither you nor your client can be sure about jobs and duties along with deadlines, expectations, procedures, and measures.
A reasonable agreement additionally is an incredible guide to decent client relationships.
The main objective of an agreement is transparency, not legalese. The commonly consented agreement ought to incorporate the details about the jobs and duties for you and individuals from the client company.
It should also talk about what techniques you intend to use during the undertaking, timelines for the project, and the measurement of success.
13. Be a Solution finder & problem solver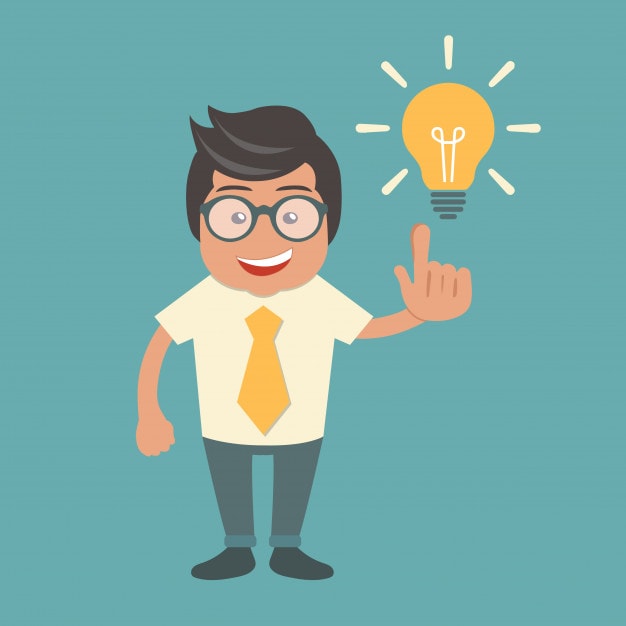 Clients choose us to assist them with taking care of issues and offering them the most customized solutions.
So, you should be able to have the inclinations and enthusiasm to come up with the most tailor-fit solutions based upon the requirements of your clients. Also innovating and coming up with new solutions that can identify areas of improvement for your client is very useful in optimizing stronger client relationships.
14. Stay Focused and Be a Learner
For effective client relationships, you should focus upon your agreement and deliverables.
This is the best thing you can do to keep up and fabricate your client relationship.
In your client meetings, you should discuss deliverables and deadlines. By showing that concentration and afterward offering what you stated in the agreement, you will be able to ensure good client relationships.
Additionally, you should also be a learner, as it will let you be available to new procedures, technologies, and thoughts so that you can handle each project with open-minded perspectives.
Offering instant solutions by considering the problem of your client similar to five others you have seen is a big no for effective client relationships. Paying heed to the nuances or subtleties that differentiate one client from another is essential for ensuring a strong client relationship.
 15. Work at developing a long-lasting client relationship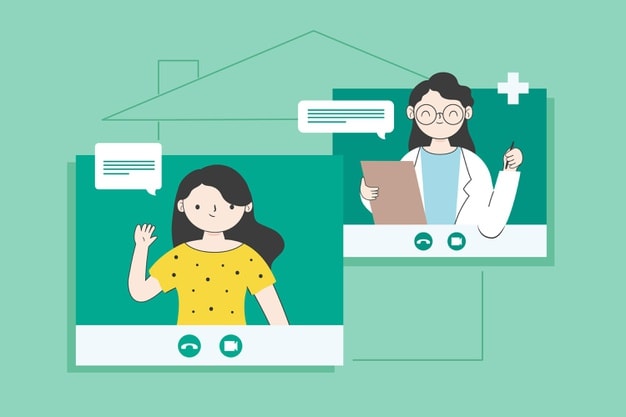 You need to perceive that the client relationship is an integral part of your job.
Pondering and dealing with the relationship will make you more effective in handling a project, optimize your long-term opportunity relationship, and make the venture considerably more fruitful.
Investing your time and efforts in developing a business relationship with a client will, for sure help you in getting more returns on your investments.
Final Thoughts!
Now that you've learned how to deal with your clients and communicate with them effectively, it's time to apply them practically.
Clients are an essential part of any business, and delivering your products at the right time with perfection is all that is needed. But, it all lies between the process of reaching out and delivering.
The way you behave, set goals, meet their expectations, and stay true to your work is what is vital for building strong relationships with your client.
Once you have a good number of clients, then your business will flourish in the coming years without any doubt.
What are your thoughts about the importance of relationships with your clients in business development? Share your views with us in the comment section below
Liked this post? Check out the complete series on Customer Management