Customer service is essential for companies looking to exceed customer expectations and create loyal customers. This involves having a good set of customer service skills, including active listening, problem-solving, communication, empathy, a positive attitude, knowledge about the products/services you provide, being attentive to detail, etc.
We all certainly know that to keep a business in good shape, one needs to make sure that the customers are all pleased with the services which are being offered. To keep customers happy, businesses spend a lot of money on optimizing their customer service skills. This is to make sure that the customers are not only interested in the products once, but they also want to buy the products again and again from the same business.
What is Customer Service?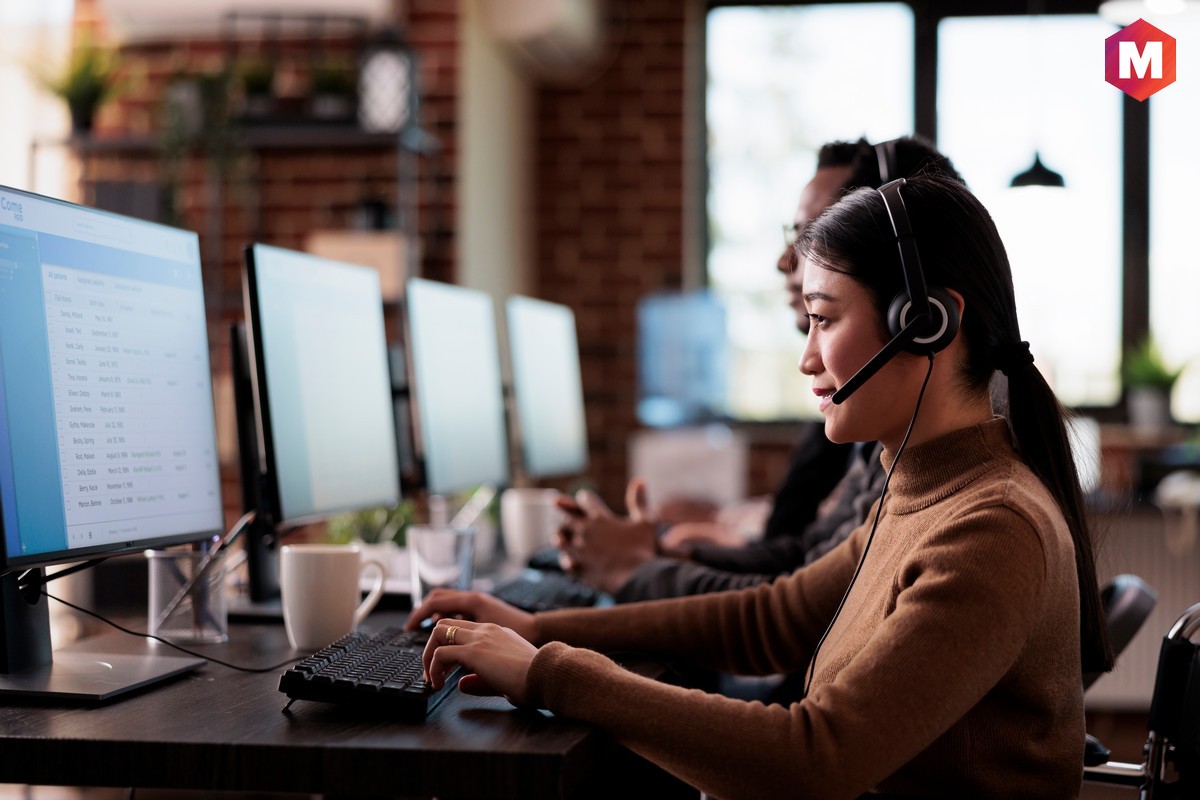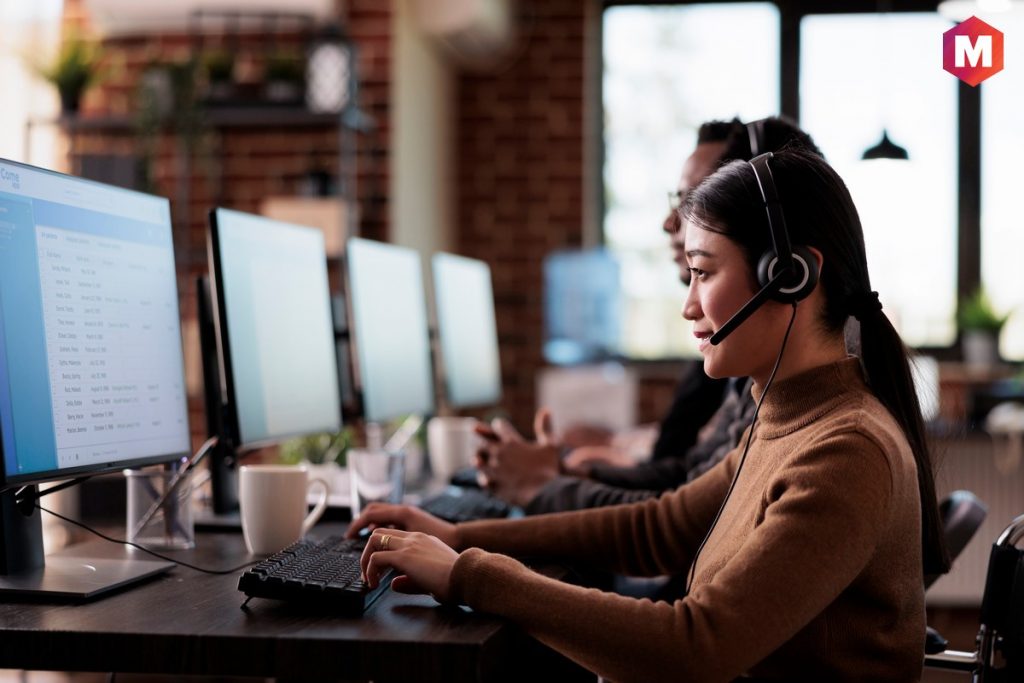 Customer service is all about making sure that your customers are supported from the time they consider a purchase up until after they have made it. Your customer service representative needs to focus on providing assistance, guidance, and advice to ensure customers have an enjoyable-experience.
A few key stats covered below why it has become crucial for customer service professionals to pay heed to excellent customer service –
Customers value good customer service, with 68% willing to pay more for brands that provide it. The majority (86%) of customers remain loyal to a company if they offer good customer service.
Hence, it is crucial for contemporary businesses to not only highlight customer service skills but also ensure that they meet their customer expectations in the most personalized way possible.
Examples of Common Customer Service Skills
Active Listening
Problem-Solving
Empathy
Product Knowledge
Quality Focus
Patience
Multi-tasking
Adaptability
Stress Management
Conflict Resolution
Rapport Building
Account Management
Data Entry
Telephone Etiquette
Technical Troubleshooting
Time Management skills
Positive language usages
Industry knowledge
Technical skills
Feedback Collection
Customer Retention, etc
Why is Customer Service Important?
We all know that having great customer service is the goal of every single business because it is the lifeline that they have. If you have an online business, then you will be able to offer some promotions and also slash the prices to make sure that more and more people are interested in the products that you have.
But then if you are not able to make sure that the customers don't return to your businesses, then what is the use of creating one in the first place? – Strong customer service skills help in ensuring that your customers find your services personalized, satisfying, and valuable.
Salesforce Research suggests – an overwhelming majority of 89% of customers are more likely to make repeat purchases if they have experienced positive customer service.
& a mere 5% rise in customer retention rate can bring about an increase in profits between 25-95% suggests Bain and Company report.
Hence, effective customer relationship management to improve customer interactions and ensure a positive customer experience can do wonders for any business. You will also be able to make sure that your customers are all happy with the services that you are providing them and hence will be providing some sort of positive feedback for your businesses as well. This will help you in getting some customers.
All such upsides have been the prime reasons behind the growing demand for the customer service industry. Let's now go through some of the good customer service skills that your customer service representatives should incorporate –
10 Important Customer Service Skills
For your customer service reps, providing excellent customer service to specific customers is the backbone of generating leads, developing connections, channelizing engagements, and boosting conversions as well as sales.
Hence, exceptional customer service skills are essential for business success. This section covers the necessary skills and how to properly utilize them –
1) Patience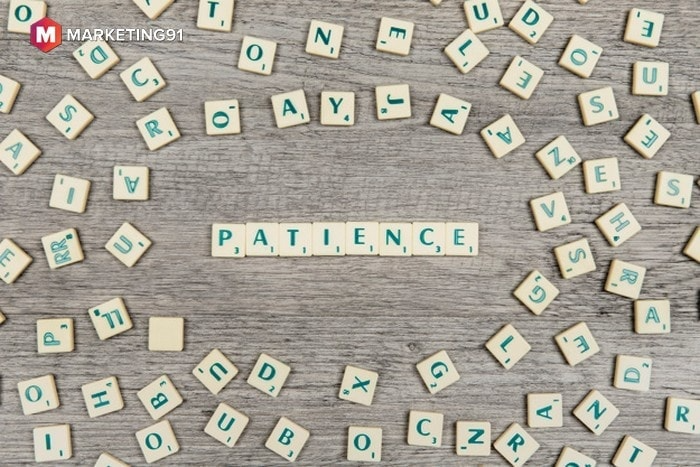 If you don't have this skill in the first place, then there is no use in going for a career in customer service. There is no doubt that you will have to deal with so many demands and requirements of the customers. Some of them might just have some complaints regarding the products as well. To deal with all the complaints and demands, you need to make sure that you are patient.
Patience is inevitable for a customer service professional to deliver exceptional customer service. This will enable them to support every single person that comes to them with some questions or demands or issues that they might have about the product. So, make sure that you always have the skill on the list of essential customer service skills that a customer service representative should have.
2) Attentiveness
When you have a customer approaching you with a problem, you need to understand what they are trying to say. – And to ensure this, you need to be attentive and do active listening.
Not only you have to be attentive, but also you should make sure that you are listening to what they have to say in the best way. When you are attentive, you will be able to understand customer complaints and resolve them in the most personalized manner possible.
3) Clear Communication skills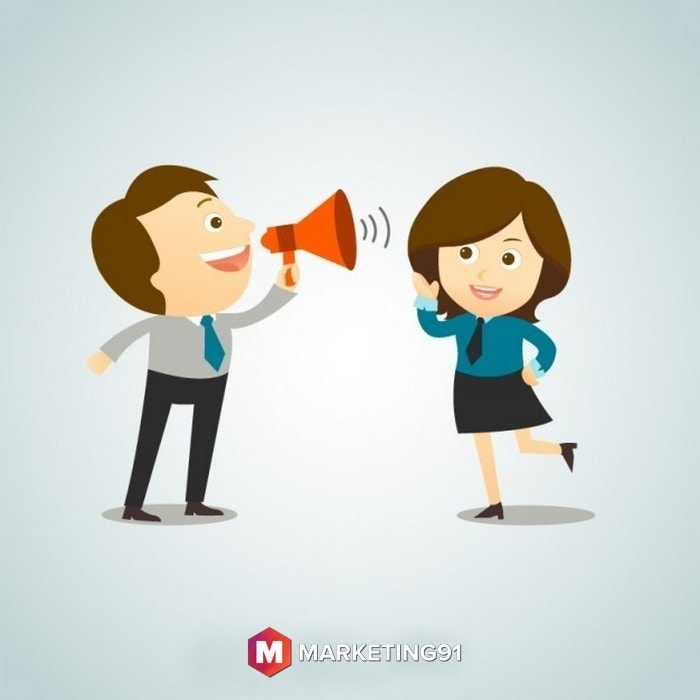 To convey the solutions to customer issues, you have to be excellent in communication. With the help of effective communication skills, you will be able to have better conversations with people. This way, they will also be able to understand you in a better way.
Whether you need to update product information, resolve any query, pacify an angry customer, persuade for any special offer, or share any technical knowledge about the product or service, your communication skills will be considered one of the most important customer service skills.
4) Product Knowledge
There is a chance that people will have some questions regarding the product. To make sure that you can answer all of their questions in the best way, you need to make sure that your customer service team has proper knowledge about the product.
Being an expert in the product is one of the prerogatives of excellent customer service skills. While handling any customer service roles, the representative is supposed to have all the knowledge, so he or she can satisfy the unhappy or confused customer.
5) Positive Attitude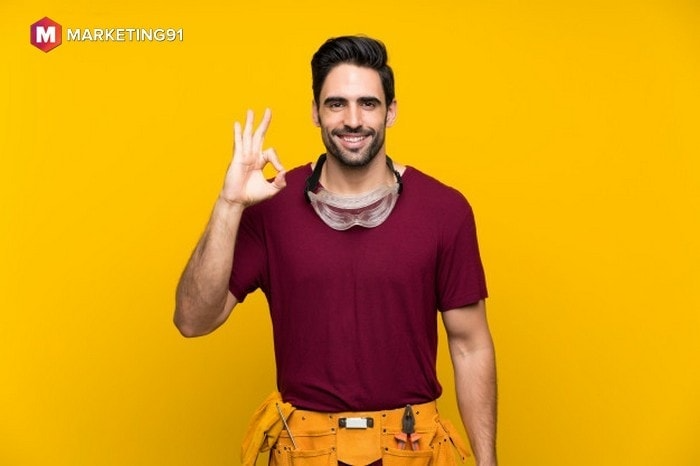 Keeping a positive attitude when dealing with customers can be challenging if they are unsatisfied with what you are offering. It is up to the business to ensure that its clients feel satisfied and supported at all times.
A good practice to follow when dealing with an angry customer is to remain composed and put yourself in their shoes. Understanding the cause of their anger and trying to sympathize with them can be very helpful.
Having an unhelpful attitude toward customers can cause serious problems for your business. It can damage your reputation and lead to a decrease in sales, which will ultimately hurt you in the end. To avoid this, it is important to maintain a positive atmosphere when interacting with customers.
6) Time Management
What would you do without time management? You need to make sure that you can manage the time to ensure that you can attend to people when they need you. This is one of the most important things that you have to keep in mind for sure.
If you are not able to provide time to the people, there is a chance that they might not be pleased. Surely you don't want that to happen to you, right?
7) Persuasion Skills
Quite frequently, customer service representatives receive messages from potential customers who are thinking about buying the product/service offered by your business.
Having a team of experts in persuasion on hand can prove invaluable in situations where you need to convince potential customers that your product is the best solution for them. This will only be accomplished if and when the product is suitable for them.
Writing effective emails is about more than just making sales pitches – it's about making sure that potential customers don't slip away due to a lack of convincing content that your product is worth buying!
8) Emotional intelligence
Having an effective customer service representative is essential for any business. They should be able to communicate effectively with all customers but should be particularly skilled at calming and assisting customers who might be frustrated.
They know to separate their personal feelings from the task at hand and understand where the other person is coming from. Furthermore, they can prioritize and communicate empathy quickly.
9) Problem-solving skills
Customers may not always be able to identify the source of their problem accurately. It, therefore, becomes essential for a customer service representative to investigate the issue and create a simulation in order to come up with an appropriate solution.
Outstanding customer service will thoughtfully anticipate a customer's needs and, if necessary, take steps to manually reset credentials and provide new login details. At the same time, they'll make sure to educate the customer on how they can independently do all of this in the future.
10) Ability to read customers
Knowing & understanding key principles of behavioral psychology can be beneficial for your team so that they can accurately interpret the emotions of customers they come across. This will help them to create better customer relations and increase satisfaction.
Those with strong customer service skills have the ability to gauge a customer's mood, attitude, and behaviors in order to better facilitate positive interactions. This requires attentiveness and an understanding of subtle behavioral cues which can help create effective dialogue.
Principles of good customer service?
Personalized: Making sure your customers feel heard and their needs & concerns are taken seriously is essential in providing good customer service. Going the extra mile to give a personal approach during interactions with them can really make a difference and demonstrate that you value them.
Competent: Valuable customer experience is heavily dependent on the competence of customer service representatives. To ensure good customer satisfaction, they must possess a solid understanding of the firm & its products and also have the expertise to address any issues customers may have.
Convenient: Customers value accessibility—they prefer having the option to reach out for customer service through their preferred communication method. Making the whole process convenient is crucial for customer service success.
Proactive: Companies must stay in touch with their customers to ensure a satisfactory experience. If something such as a product being out of stock or website downtime is happening, it's important to reach out and let your customers know what's going on. This proactive approach not only builds trust but also eliminates any potential surprises down the line.
How to improve your customer service skills
Some of the ways you can improve the customer service skills of your team-
Getting direct feedback from customers – If you get the approval of your employer, it's a great idea to reach out to customers and ask them for feedback on their experience with your service at regular intervals – this could be quarterly or annually. Doing this will give you valuable insight into how well the service is being received by those who use it.
Have a system in which managers also review representatives and give customer service awards – If you're responding to customers primarily through digital means, it can be beneficial to save or print out these interactions for your manager's review. This will help them better understand how you handle customer inquiries and also identify where you could use improvement. Awarding good customer service professionals with great customer service skills also improves your organizational performance.
Reading customer feedback reports carefully – If your employer offers customers feedback forms, make sure you read through them if given access. Doing so could give you great insights into how they view the service they receive from your company. Customer feedback provides an outside perspective on customer service, which is distinct from the perspectives of management and colleagues.
Example of customer service skills in a Resume
1) For an SEO Manager Resume
Expertise in SEO tools such as Google Analytics, SEMrush, Moz, and Screaming Frog
Knowledge of HTML and CSS
Experience with Google Ads and Bing Ads
Proficiency in web design and content management systems
Excellent communication skills and the ability to think outside the box for creative solutions.
Proven ability to develop relationships with clients, build trust and deliver results
2) For a Hiring Manager Resume
Demonstrated expertise in recruiting, interviewing, and onboarding staff.
Proven experience in developing and maintaining relationships with customers and staff.
Excellent communication, interpersonal and problem-solving skills.
Ability to handle customer complaints and find solutions to tough problems.
Familiarity with HR systems, policies, and procedures related to customer service.
Proficient in using MS Office Suite, databases, and other software applications.
Experienced in conducting training sessions for staff members on customer service topics.
Skilled at monitoring customer service performance for continual improvement.
Conclusion!
These are some skills that you need to have when you are trying to provide customer service to people. In addition to these, you also need to be a subject matter expert and have great listening skills.
Being able to manage the workload and incorporating great adaptability are also some key customer service skills that you need to incorporate.
Do you want to discuss some other customer service skills? Tell us in the comments below.
Liked this post? Check out the complete series on Customer Management