An apology is a statement of intent and compassion to diffuse a situation horribly gone wrong. It is an acknowledgement that a mistake has been made and we will do everything in our power to solve it. This creates an opportunity to find the reason for the wrong-doing and the probable solution so that similar problem could be averted in the future.
Apologising is a step towards peacemaking by owning the responsibility for the incident, showing remorse, reducing anger and asking for forgiveness. A warm and sincere apology can turn an upset client into a loyal one when he sees your commitment towards customer satisfaction.
1) Be Calm and Listen attentively
The first thing you can do with a customer who is angry is to be calm and Listen attentively to them so that you can know about the exact situation. This will help you tackle the customer properly and you need to do this before you apologize to a customer. It will make a customer mad if you do not know about the facts and are just saying sorry for the sake of it because it will look as if you do not mean it.
Listening is a sure sign that you are ready to do whatever it takes to find a viable solution. It shows your eagerness to diffuse a tense situation with compassion.  When you allow the customer to speak about this it slowly diffuses his anger by your calm approach and he is then ready to hear your apology. This is the right time for one so mean it, and ask for forgiveness.
2) Empathize
Poor customer service often results in making an actual complaint by the customer. In most cases, the customer firstly tries to resolve the issue through customer desk but when he does not get an appropriate response he makes a formal protest.
One way to apologize to a customer is by showing empathy towards his problem. He might feel frustrated and disappointed so talk to him calmly irrespective of his behavior or tone.  Diffuse the tense situation and let him know that you are empathizing with him and are on the same page. Relate yourself to that situation and make an impactful and sincere apology to show that you care.
3) Say you are sorry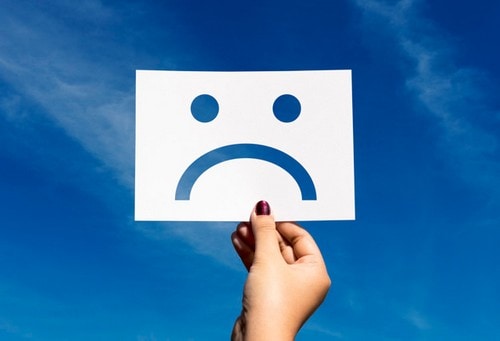 Sorry is a powerful word in whichever language it is spoken. It does not mean that you start demeaning yourself.  Say it in a respectful and neutral manner and make it personal. It must be heartfelt and show that you honestly mean it.
The customer must gain the confidence that you are sincere in your feelings and want to help you in finding a feasible solution. Be specific about the problem when you want to apologize to a customer. It is your understanding and compassionate manner that will ultimately prove a blessing and show the customer your intent to solve the issue.
4) Take responsibility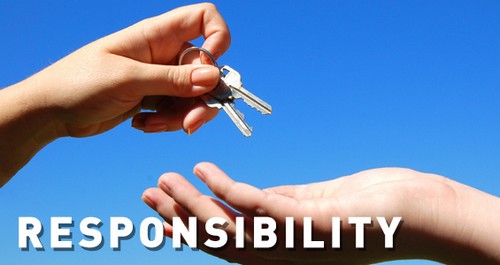 When you are dealing with an irate and dissatisfied customer you are a representative of your organization and not just a single entity. Act accordingly because it is your action that will determine his reaction. He already has a preconceived notion about the company because of a bad experience and if your behavior is not up to the mark his anger is going to escalate.
It does not matter that you personally have not caused the issue. The customer wants someone in the company to take responsibility and then make a viable gesture. If you are a figure of authority here then you need to understand the problem, empathize with the customer, say a genuine sorry and own the responsibility of the mishap.
Be firm and positive while telling that you will personally handle the issue and take care of the problem for him. As soon as he realizes that his problem is being handled by a genuine person it will soothe his fears and relax him.
5) Be sincere in your efforts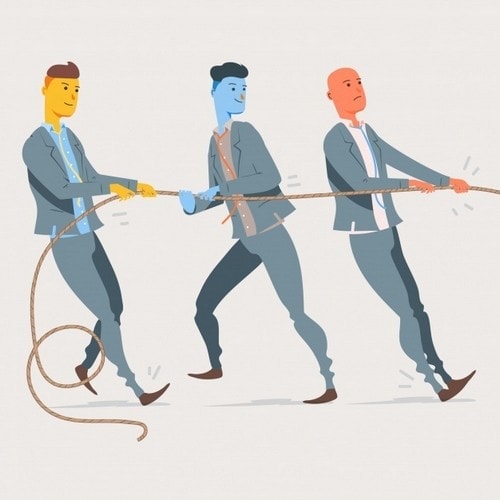 Some employees say sorry so that the customer will go away and let go of that problem. They actually do not mean that sorry it is only to show the management that you have made the effort but the customer is not willing to let go of the matter.
It is a wrong approach and can escalate the emotional behavior of a customer as by this time he must be tired and angry at the employee, the management and the organization and wishes everyone to hell. A sorry without any genuine feelings is an excuse and a word without any meaning. When you apologize to a customer be sincere in your efforts and show him by your actions that you mean it.
6) Offer explanation, not an excuse
Nobody likes excuse because it seems that the person is playing a blame game and wants to shift the whole responsibility on someone else's shoulders. At this point in time what a customer wants to know about the actual explanation of what went wrong. A customer is not an idiot and even he realizes that to err is human and a mistake could have happened.
Things can go wrong for various reasons and it is the customers right to demand an appropriate explanation from the company. Every customer wants transparency and the need, to be honest. Be straightforward and give the customer an appropriate explanation.  Apologize to a customer and clarify the situation so that your thoughtfulness comes across to the customer.
7) Finding an appropriate solution
Apologies even though a sincere one is not an answer to any problem instead find an appropriate solution. The actual fact is that the customer approached your company because besides a sorry he wanted something else. Now it is up to you to give him what he wants.
Suppose you are not in a position to meet his demands and then what will you do. Just find a viable alternative that will find favor with both of you so that everyone can make peace and move forward. Making amends is a way to apologize to a customer for the wrong-doing that has been committed unintentionally,
8) Offer compensation
Sometimes it is not possible to meet the demands of the customer as an alternative product is no longer present in the outlet. It is at this time that you honestly need to apologize to the customer as you are unable to meet their demands even though you want to.
The best thing possible at this time is to offer a service credit or a viable refund as a part of compensation. It shows your willingness to go the extra mile and do the needful for a customer. Offering a reimbursement is a way to create goodwill that will be remembered by the customer.
9) Make sure it won't happen again
You are dealing with a customer who has wasted enough time on finding an appropriate solution. He has heard sorry, regrets and a solution also. Now is the time to assure him that nobody else will face the same issue again and it has been an eye-opener for you also.
Do mean what you are saying and see that the proper department is actually sorry and the employees working there are reprimanded for it. A company is only making profits because of its customers and negativity affects its credibility in the consumer market.
10) Thank the customer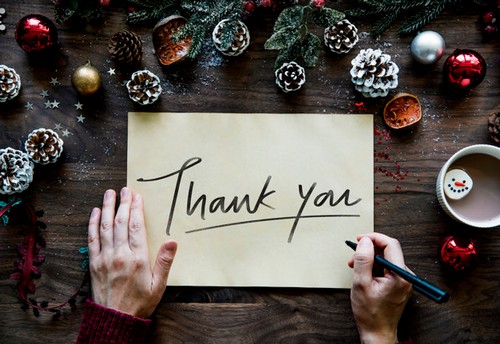 It is so easy to overlook small gestures that could prove meaningful in the heat of the moment. If a problem has been taken care of it is well and good but if it will take time, assure your full co-operation to the customer. After taking care of every detail apologize once again for the serious mishap and the inconvenience it has caused him.
Lastly, thank him for bringing the issue to the notice of the management. Are you aware that only about 10% of the customers take the complaint to the next level as they do not believe that it will be appropriately taken care of. Prove them wrong by meeting the expectations of the customers.
Above were the top 10 tips on how you can Apologize to a Customer. Hope the tips helped you prepare for your apology.