Video interview refers to a job interview that takes place remotely with the help of video technology. It has become an essential communication medium in talent acquisition as it helps to save money and time, remove demographic constraints and automate applicant screening quite effectively.
What is Video Interview?
Video interviews are used at various stages of the recruitment process, for instance, sometimes at the onset to record their responses or at other times to have a one-on-one interaction to know more about the applicant. The process has gained immense popularity as it helps the HR team to screen candidates and proceed to the next stage quickly.
There are two types of video interviews
Synchronous video interviews

These types of video interviews are conducted live online where both the interviewer and the interviewee are present. It is, in most cases, an alternative to the in-person interview that used to take place in the traditional interview process.
Asynchronous video interviews

It is a video interview recording that is recorded by the job seeker whenever it is convenient for him. In asynchronous video interviews, the candidate answers the questions that have been displayed by the video platform. It is different from the synchronous video interviews as the hiring manager is not present in these interviews.
Participation in a video interview is easy as the applicant only needs video software and a webcam that are standard equipment attached with most smartphones, notebook computers or desktop PCs.  The hiring managers, however, use video platforms like Apple FaceTime, Zoom and Microsoft Skype etc.
The interviewer has other options as well as he can take help of video interviewing software from numerous vendors, for instance, Spark Hire, Montage, HireVue etc.
The data capture and analytics capabilities of these platforms prove a boon for the interviewer in scheduling video interviews. Moreover, the standardization of the process minimizes the chance of error as well as bias.
10 interview tips to succeed in your video interview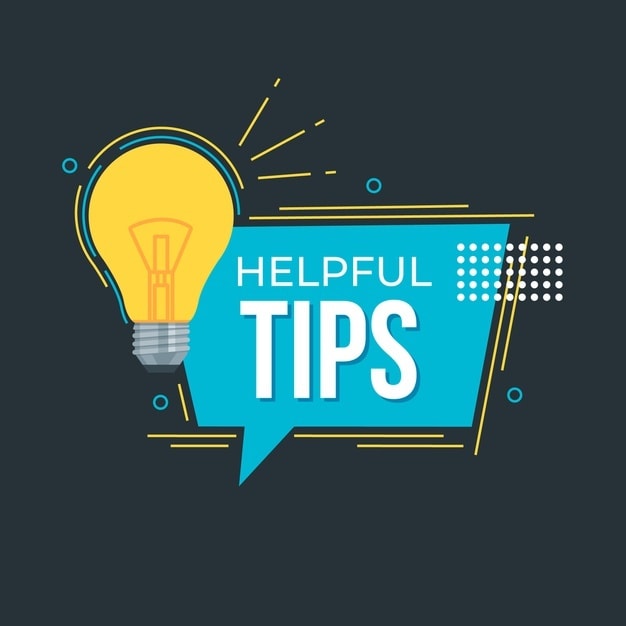 Some applicant takes the video interview process very lightly as they are giving it from a place like home that is convenient for them.  They are very casual as it is not a real interview for them.
This proves their downfall because the interviewer is going to look at everything from A-Z before hiring you just as he would during the personal interviews which happen in a traditional setting.
An interviewee needs to show his best side in the interview so that he can ace it up. He should give his 100% effort and prepare it in the same manner in which he would prepare for any other interview.
Some of the important interview tips that can help an interviewee in overcoming the challenges and succeeding in his video interview are as follows-
1. Find a suitable place for the interview
Location matters, and this is why it is essential to choose a quiet area with a neutral background or a blank wall so that it does not distract the interviewer. Make sure that the room is lit well with good natural lighting or if it is evening then the light source is behind your laptop or phone and not behind you.
Sitting arrangement matters a great deal try to sit at a comfortable distance from your computer and make sure beforehand that your face, upper chest and shoulders are visible clearly.
2. Be prepared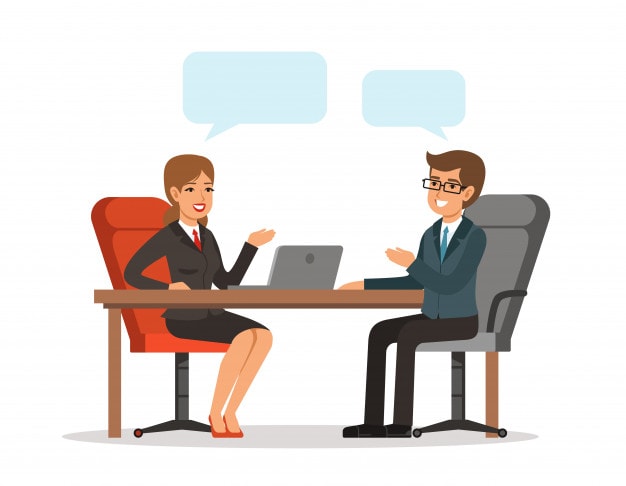 The interviewer is looking for an employee that is well versed and will be able to answer all his questions confidently. Research the company and the role for which you are applying. Prepare a set of potential questions and their appropriate answers.
It is imperative to be passionate as well as knowledgeable about the position you are applying for, hence be ready to show your capabilities.
3. Practice your video interview skills

If you are not used to video chatting, then the video interview might prove a bit daunting. It is always good to be prepared because carrying on a conversation can be a bit awkward, especially when you can see yourself and your eyes keep wandering towards your photo. Take the help of someone experienced and set up a mock interview.
You can try the formal dress that you are going to wear in the actual process to make sure that everything looks fine from the other side of the camera. Setting it up will be good practice, and you can zero in on the things that look awkward for instance too much hand movement, your body language is not positive, posture is wrong or in case your eyes are not focused on the camera.
It is best to record the whole process so that you can make the necessary adjustments accordingly.
4. Dress appropriately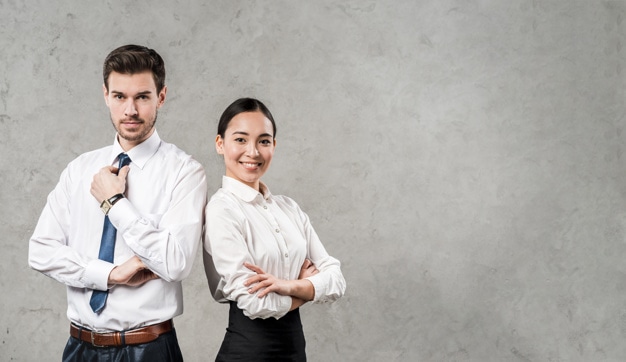 Dress formally just as you would during a one-on-one interview at the office. Remember the video interview is no child's play and preparation is what matters most. It is easy to send a wrong message by dressing casually or by dressing the upper part of your body in formal wear and the lower half casually as it would not be visible during the interview.
You never know what might happen and think of the consequences if by chance you are wearing casual pants and have to get up for something or other. Getting dressed for an hour will surely increase your chances with the interviewer but not doing so will hamper them considerably.
Make sure your outfit is looking good on the camera, and for this, you can test it beforehand to avoid any mistake. Pay attention to accessories as well as footwear. Too much of anything is a mistake and go for a wristwatch.
5. Test your tech
Video interview is easy and fast, but you must have the right equipment at your disposal. The interviewer no doubt will have everything ready for him, but what about the interviewee. Test your tech a day or two before the interview so that any technical difficulties can be sorted out in time. Set it up using the same platform, hardware and internet connection that you will be using later on
. Download any apps or plugins that might be required on the interview day. Take the help of a friend or family member and video chat. This will help in determining whether you are being seen and heard in the right manner.
Familiarize with the program and pay attention to simple things like how to mute and un-mute the microphone and how to operate the tool. The most important thing is your internet connection. Make sure it is stable, and your computer's audio and webcam are working properly.
This trial run will prove a boon if you come across a software or equipment that is malfunctioning as you still have enough time to adjust and make changes.
6. Avoid distractions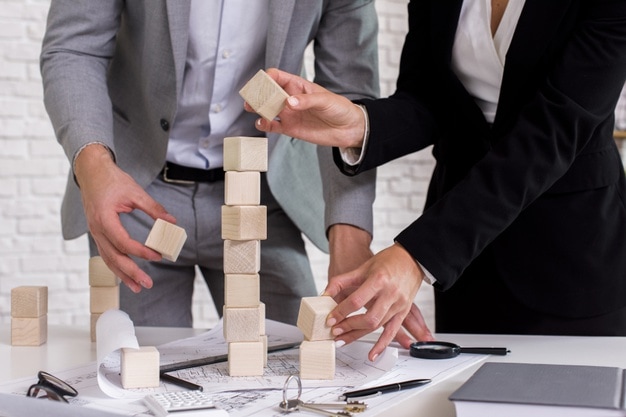 Distractions can take any form in a video interview, and this is why close unnecessary applications for instance email, social media and text alerts along with any other notifications, software updates and web browsers way before the interview.
Make sure your phone is on silent mode so that it does not prove a distraction for both the interviewer and the interviewee. The location should also be free of any disruption.
Hang a sign on the door so that any deliveries or mail carriers do not ring the bell and disturb you. Ask your roommate or if there are children to stay away. Keep your background free of any clutter and put away any item that is lying around.
7. Start early 
Log in at least fifteen minutes early and sit in your appropriate place for a few minutes. This will help you in feeling calm, collected and centred on the job in hand. Please take out a printout of your job resume and keep it at hand along with any speaking points or notes that might prove useful during the interview.
These are not for reading, just to make you stress-free because having them nearby will take away the unnecessary pressure. Keep a notepad and a pen handy in case they are needed. Check your volume controls and make sure the microphone is picking up the sound.
8. Start 
When the interview starts, look directly into the camera, smile and try to forge an initial connection through your greeting. It is normal to acknowledge if something feels off; for instance, you are not able to hear their voice correctly.
This will demonstrate that you are not fearful of the interview instead are willing to give your best. Maintain your posture and use your body language positively to show you are ready to start the interview on a positive note.
9. Show you are engaged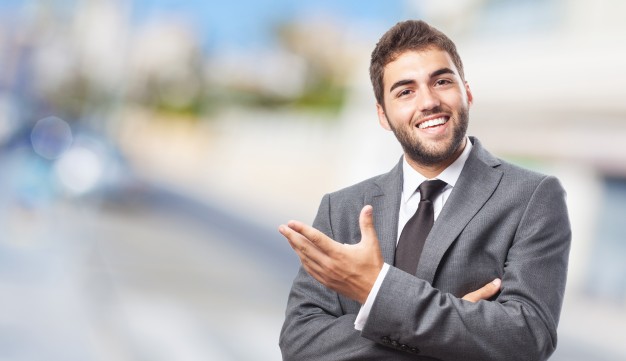 It is essential to create a good impression on the interviewer by looking confidant and smart on the camera. Show that you are involved thus nod and smile while listening. Use hand gestures only when appropriate otherwise try avoiding it. Maintain good eye contact with the interviewer or look towards the camera when the person is talking to you.
Avoid looking at the screen at your photo, and make sure your eyes are not wandering hither and thither. A good posture gives out a good aura. Sit with your back straight, feet on the ground and arms on the lap or the armrest of the chair.
Do not fidget and move around as it will make you look nervous on the screen. Let the other person finish his sentence, pause and then speak up; otherwise, it will look as if you are trying to interrupt him. Jumping in too soon on a video chat is not advised as the connection might take a few seconds extra.
Treat the video interview like a formal conversation as it will look good on the camera.
10. Close the video interview by sharing your appreciation 
Thank the interviewer for the opportunity of video interview just as you would in any other interview. Follow it up with a thank you note post-interview within twenty-four hours to show your appreciation for being considered for the job.
This personal yet formal note will create a viable bridge between the interviewer and yourself. In the note, you can add a few lines and reinforce why you are perfect for the company.
Conclusion
Video interviews are cost-effective, faster and easier than personal interviews, and this is why it has become the favourite of organizations.
Make sure your interview is not just a question and answer session instead make it an intimate affair where both the interviewer and interviewee are comfortable interacting with each other. This will show the interviewee in good light and open further doors of opportunity for him.
Liked this post? Check out the complete series on Interviews