Telephonic interviews are generally conducted at the initial stage to shortlist the best possible applicants from a large number of candidates who have applied for the job. It offers the hiring manager an opportunity to screen the interviewees and bring the applicants to a manageable number.
It is a misconception that a telephonic interview is easy to handle than an individual interview because the interviewer is unable to assess your body language and facial expression.
Let me tell you that it is not so because in some cases facing your opponent is much better than making assumptions about the situation or person.
There are etiquettes of a telephonic interview that an interviewee must know so that it becomes possible for him to crack this round easily.
Remember to schedule the interview for a time when you will have to deal with the least distractions. Use a device with good connectivity and keep your expression and body language positive because the interviewer is experienced enough to dive deep into your words and make assumptions about them.
Never rush through your answers instead listen carefully and speak in clear and precise tones so that your words and nuances come across clearly to the interviewer. Some of the important questions that you will have to deal during a telephonic interview are described below –
#1. Please tell me something about yourself?
One of the above ten common telephone interview question and their answer is related to knowing about the background of an interviewee.
This is an open-ended question that is asked to break the ice between the two involved parties. It is the chance for an interviewee to create a positive impression about himself. Start with your academic qualifications and then mention your work experience.
You can offer information about the specific skills and qualities that you possess that will help you in earning brownie points in your favor.
The most important thing during a telephonic interview is that your interest and passion for the job must come across to the interviewer hence behave enthusiastically.
#2. What were the highlights of your previous job?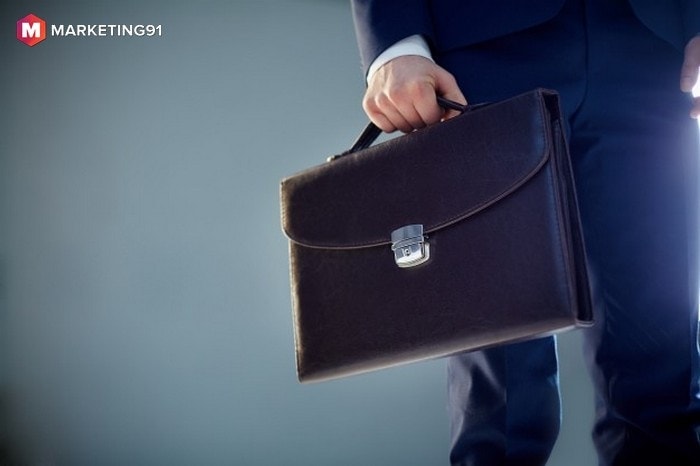 One of the above ten common telephone interview question and their answer is related to your previous job. The interviewer wants to verify the information in your resume and to know whether your previous experience will work in favor of the current job.
Remember you are on a telephonic interview and your answer should be precise and clear. Tell the interviewer about the turning points in your previous jobs that resulted in achieving greater success.
Make sure you are telling facts and not bragging about the accomplishments and embellishing the stories to gain extra favor.
#3. Why are you leaving your current job?
Are you dissatisfied with your current job and why it is so is one of the above ten common telephone interview questions? There can be several reasons why an individual wants to leave his current job, and generally, it depends upon individual circumstances and perception.
Put your focus on change for the betterment and answer with this thought in mind. Make sure you have demonstrated to the interviewer that you are looking for further challenges that will help you in your professional and financial growth.
Trying to better one's circumstances is a good thing, and no one will scold you for looking for a job with better pay.
#4. Why did you apply for this job?


One of the above ten common telephone interview question and their answer is related to your decision to look for a job in the current company.
While answering the interviewee should focus on the requirements of the job and his qualifications, know-how, and work experience that will prove a perfect fit for each other.
Make sure that you demonstrate that it is your skills and knowledge that will prove a blessing for the company because you are suited to handle the expected role with aplomb.
#5. How did you know about this job?
Focus on the company and how much you want to be a part of it. Explain that you regularly read the updates to know about any vacancy in the firm.
Demonstrate that you have researched about the company and are aware of its vision, mission, products, services, events, competitors, and recent news because you have been waiting for this kind of opportunity.
Tell the interviewer that you came to know about this job from the firm's website and hence was one of the first to apply for the position.
#6. Why should we invite you for a face-to-face interview?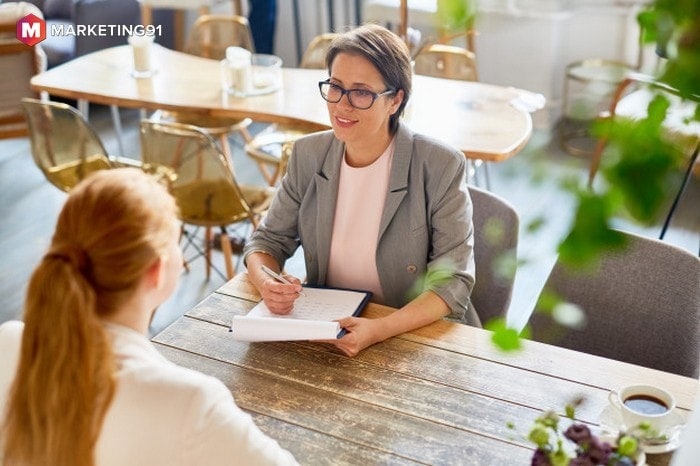 The telephonic interview is a part of interview ritual where some of the applicants are shortlisted for the next step. Explain to the interviewer that you have the required qualification, skill, and experience to do the job.
A personal meet will help you in convincing the interviewer about your suitability in detail so that he can know about your strengths that will prove a boon for the company.
#7. What experience do you have in the role advertised for the job?
One of the above ten common telephone interview question, and their answer is related to your job profile. The organization has advertised for a particular job, and it might be a key role.
It wants to select the best possible candidate for the job and wants to assess your experience for that role. If you have any special abilities and know-how about the domain being discussed, make sure that you speak up about it.
This will make things turn in your favor. If you have only basic knowledge, make sure that you speak confidently enough about it.
Demonstrate that you are willing to undergo any training program to hone your skills and are ready to work diligently to fulfill your responsibilities with sheer hard work and determination.
#8. Why should the company hire you for this job?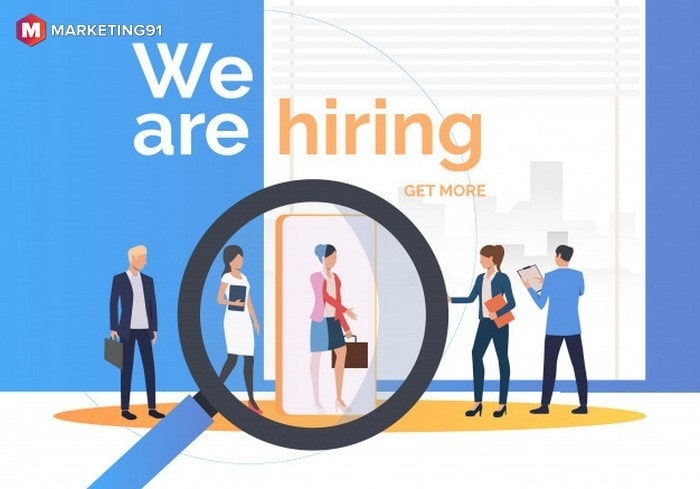 Focus on the requirements of the job and your skills and qualities that make you suitable for it. Now explain how your personal qualities and technical skills will help in completing the assigned tasks easily.
Make sure you give an example of a real-life situation where your skills helped the previous company in completing a project successfully.
List your major duties in the previous job and explain how it helped you in gaining major achievements. There should be the necessary confidence in your voice to emphasize that you are the best candidate for the job, and the company should hire you.
#9. Speak about your salary expectations?
One of the above ten common telephone interview question and their answer is related to the salary expectations of an interviewee. Remember an interviewer can ask this question, so the interviewee should be prepared.
Research the current salary offered for this type of job profile in the market. Now research about the firm where you have applied for the job and try to get a glimpse at its salary structure.
Try to find the right balance and keep in mind the figure you are going to quote if this question is raised. When you give a realistic figure and demonstrate that you are open for negotiations in terms of benefits and perks it points out the fact that you have conducted a research and are serious in your efforts to land this job.
#10. Tell me about your future aspirations?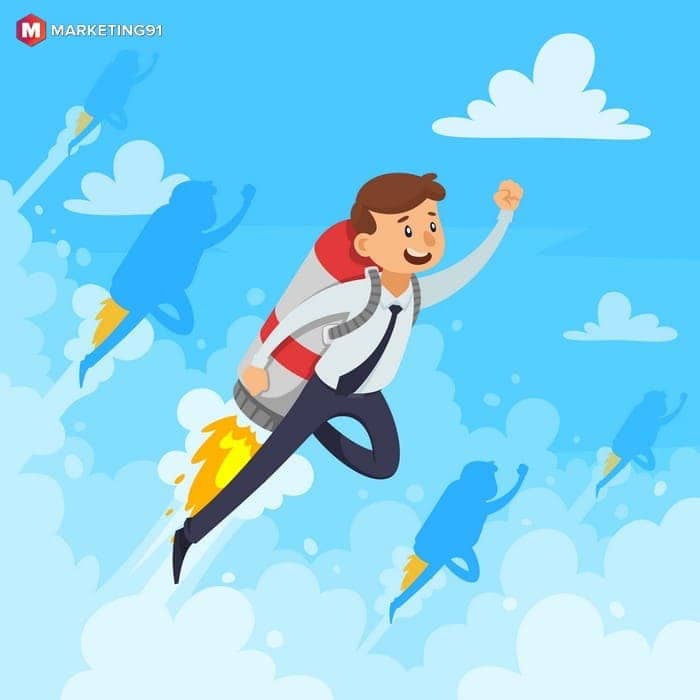 The purpose of the hiring manager while asking about your future aspirations is to find out whether you are interested in staying at the job for a reasonable time frame or will you grab the next available opportunity at the drop of a hat.
Be humble and explain that you are looking to further your career in this company. Even if you are looking to switch jobs in the future, this is not the time to mention it.
#11. Are you open to relocation?
An important reason for a telephonic interview can be that the job is at another location. When the interviewer asks the interviewee whether he is open to relocation, then it is necessary to answer him honestly.
If you can't shift base then make sure you tell him so to avoid wasting each other's time. If you are open to the possibility, then keep the discussion open and ask them about job details and ask for some time to discuss with your family.
#12. Are you open to travel?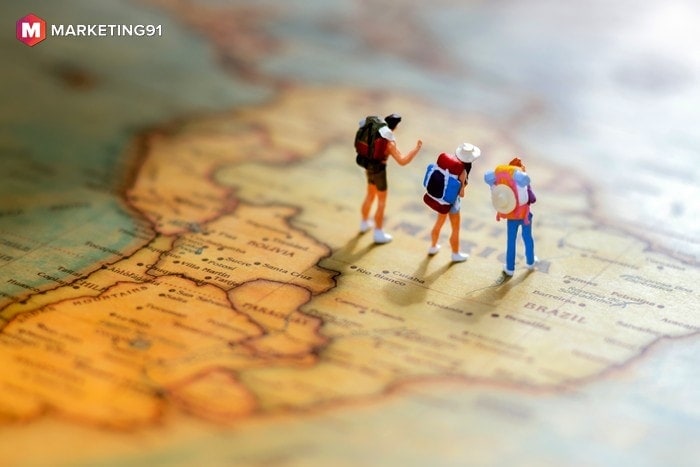 Some job profile requires you to travel at regular intervals. In this case, one of the above ten common telephone interview question, and their answer is related to your comfort level in traveling from one place to another regularly.
Sometimes the interviewer is conducting a telephonic interview to shortlist those candidates that will fit the profile.
Inform the interviewer immediately if you are not open to travel, but if it is not a problem, keep the discussion open and ask him to share some details regarding it. This will give you a fair idea about how much they expect you to do so during the job.
#13. Do you have any questions about us?
Never say a definite no to the interviewer as it signifies your disinterest and lack of preparation. It is imperative that you have researched about the company and have shortlisted some good questions in case you get a reason to ask them.
Being prepared is the sign of smartness, and when you ask a related question, the interviewer gets the impression that you have done your homework and are serious in pursuing this job.
Liked this post? Check out these detailed articles on
Topic of Interviews
Alternatively, check out the Marketing91 Academy, which provides you access to 10+ marketing courses and 100s of Case studies.