Have you got a call for the second interview? This means that you have passed the first one with flying colours and are amongst the few chosen ones that will get the opportunity to sit in the second interview.
You are just a few steps away from your dream job, and now it is up to you to make an impression that will help you to secure it in your favour.
In the second interview, a candidate will find an in-depth discussion about his role and modus operandi in the firm. The hiring manager is aware of your qualifications, skills, knowledge, etc. and now they are looking to see what additional advantage you will be bringing to the firm if hired.
It is imperative that a candidate takes his preparation seriously and goes through all the steps, along with different questions and answers that an interviewer can ask him.
Take the time to understand the intricacies of the job so that you can answer every related query. Some important tips that will prove a boon in your preparation have been described below.
#1. Review the previous notes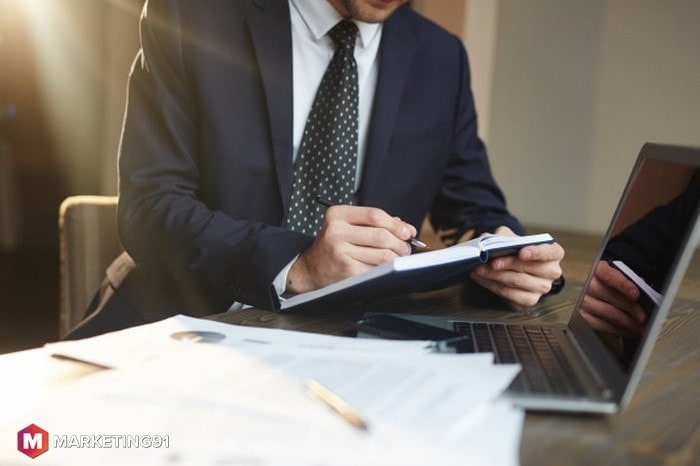 Remember that you have already aced your first interview, and you will find some of the tips for the second interview in the notes that you had prepared previously. Take out the file and go through all your notes along with the specific information that you had written after the interview.
The file also includes your impressions about the interviewer and what you could have done better during it. Read carefully and go through every detail diligently. Review the job posting to understand the expectations of the employer once again.
Remember, now you will have a pronounced in-depth dialogue; hence, you must be prepared to become his ideal candidate for the job with your efforts.
#2. Be confident
Confidence is one of the important keys to success. It is imperative that an interviewee shows self-confidence to the interviewer if he is looking at a tip for the second interview.  Your voice and posture are the means through which you can demonstrate your ease in handling this situation.
When you enter, be sure that you are walking straight, offer a handshake after greeting the interviewers, maintain eye contact, and speak in a strong and clear voice to make a positive impression.
#3. Prepare responses to the common interview questions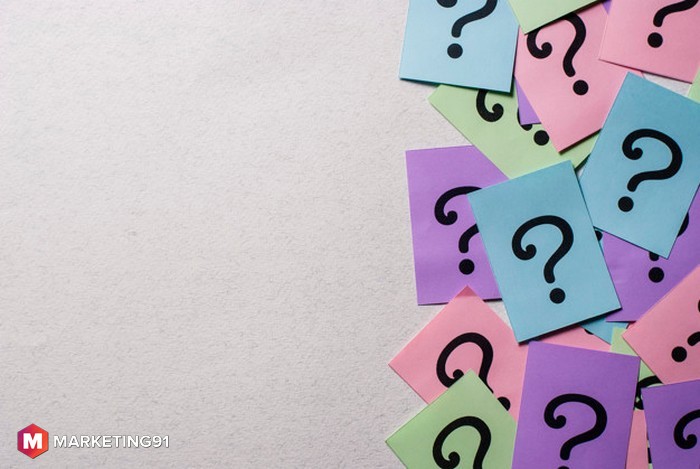 An important tip for the second interview is to find the related questions and prepare your responses for detailed talks. The interview is for a specific role, and the questions will be mainly about your perception and perspective in handling the given responsibilities.
How are you going to respond to difficult situations or issues is what the management is looking forward to. The interviewer can give you a specific situation and ask about your input in handling it.
Take the time to prepare for behavioral and situational questions so that you can nudge aside the other candidates and secure the job for yourself.
#4. Keep your energy level up
The second interview can last for as long as two to nine hours. An important tip for your second interview is to maintain your energy levels for the whole time.
The second interview can include several steps where you will be evaluated on your performance basis by someone and then on your qualifications by someone else in a different cabin.
Moving from one place to another and matching the energy levels of the different interviewers is a challenge. Take a fresh approach at every stage and make sure your enthusiasm comes across to the interviewer.
#5. Focus on fit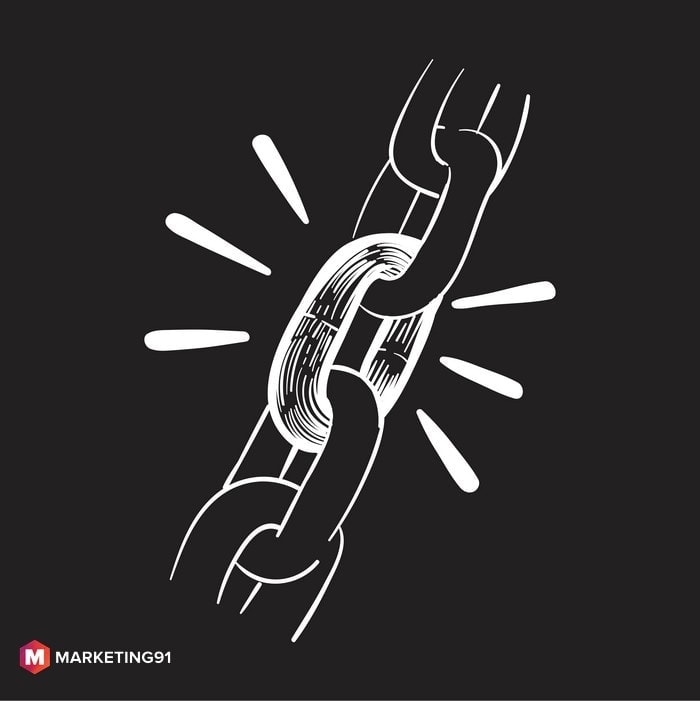 From an interviewer, the second interview is all about finding the right fit. An important tip at this time will be to highlight your strengths and your abilities so that you can prove that you are tailor-made for this job.
#6. Make a positive impression
It is all about impressions and assumptions. One of the tips for a second interview will be related to creating the right kind of impression. Talk politely with a smile to the receptionist and also with other applicants.
Show an interest in the people you are meeting. Remember you are not here just to participate in an interview but to create a favorable impact on others as this will help you in gaining the job more quickly.
#7. Learn about the interviewers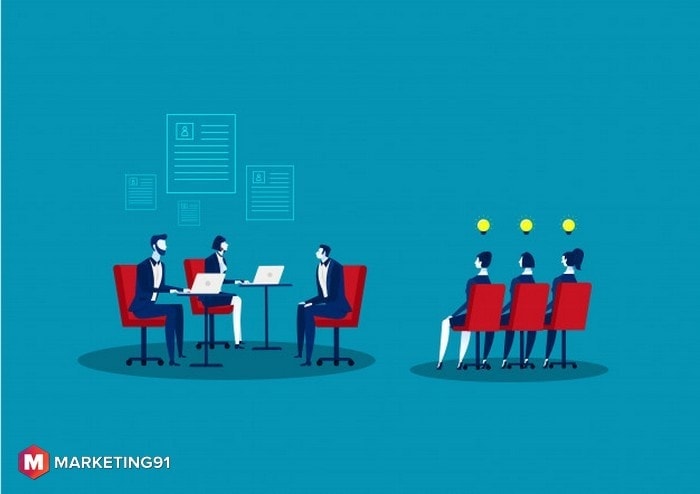 You have come across the interviewers in your first interview and have a general idea about their mode of conducting an interview. But this is a second interview and most probably will be handled by someone who is at one of the top positions in the ladder.
You might have to take part in a panel interview where there are several interviewers, and their modus operandi will be quite different from each other. Prepare for such eventuality.
You can ask the recruiter whether it is possible to know the names of your interviewer and if you get the list, make sure to research so that you can plan your conversation accordingly.
#8. Establish rapport with the interviewers
Establish rapport with the interviewer as it will give you an advantage over other job aspirants. Make eye contact and engage in conversation and not just a question and answer session.
Lean forward and show your animation at speaking with your interviewer if you are looking for a tip for your second interview.
#9. Be prepared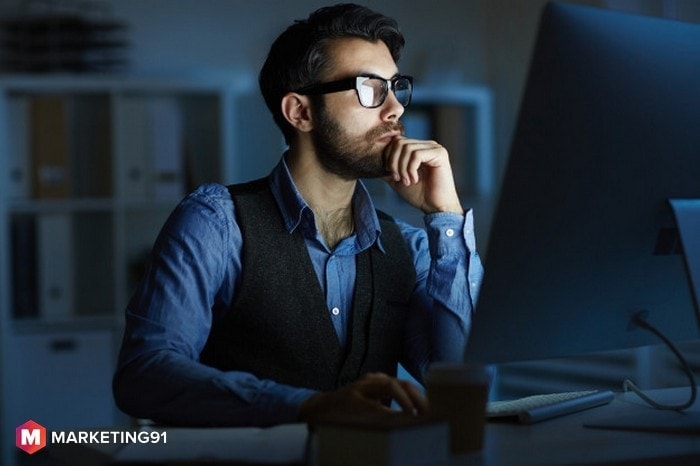 You are aware that the second interview is going to be a tough as it will include discussion in details. The interviewer is going to ask several follow-up questions to determine the legitimacy of your answer. Be prepared to answer variations of the same.
Make sure that you are ready with your answers as well in your attitude. Do not look tired and disinterested by the same type of questions as it will accumulate negative points in your column.
#10. Assess and make changes
An important tip for your second interview is that do not be rigid. Yes, you have prepared for the interview diligently but make sure to keep some room for assessing, analyzing, and making changes if necessary.
As you go through the interview form your impressions from the interviewers and then answer them as per the situation and not simply by the textbook that you have prepared from.
#11. Be ready for group activities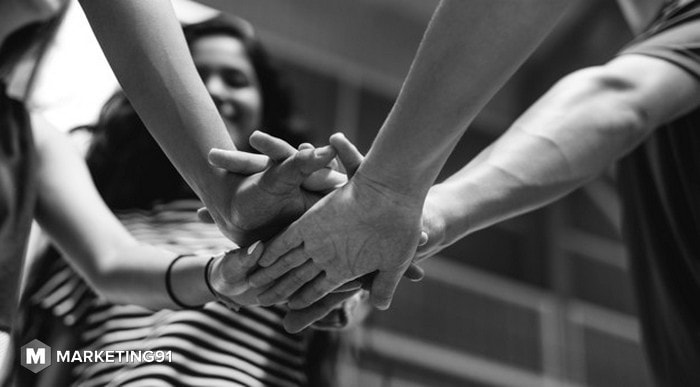 An important tip for your second interview is to be prepared for any kind of group activities. In some cases, the employers want to know how you interact with other team members and knowingly place the interviewees in the same space and give them an activity to perform.
This helps them to assess the individual ability as well as their capability in handling other members. If you are looking at one of the leadership positions, try to take the mantle of leadership on your shoulders and encourage everyone to do better.
Remember, the process is being observed by the interviewee and hence behave accordingly to make a positive impact.
#12. Be curious
Do not be intimidated by the interviewer. It is important that you participate in it fully by answering related questions and showing your curiosity for certain topics. It shows the interviewer that you have some queries and wants to ask related questions to be clear in your thought process.
Important advice at this point in time is that you do not start asking the questions when you feel like it. Wait for the interviewer and when he wants to know whether you have any questions only then ask them.
#13. Prepare questions for the interviewer
At some point in time, one or the other interviewer is going to ask the candidate whether he has any questions for them. Do not be dumbstruck and answer with a simple no.
Prepare for this scenario beforehand because interviewers are looking forward to some questions and queries from the applicant. This shows his involvement in the process and his confidence in handling any given situation.
#14. Send thank-you notes for the interviewers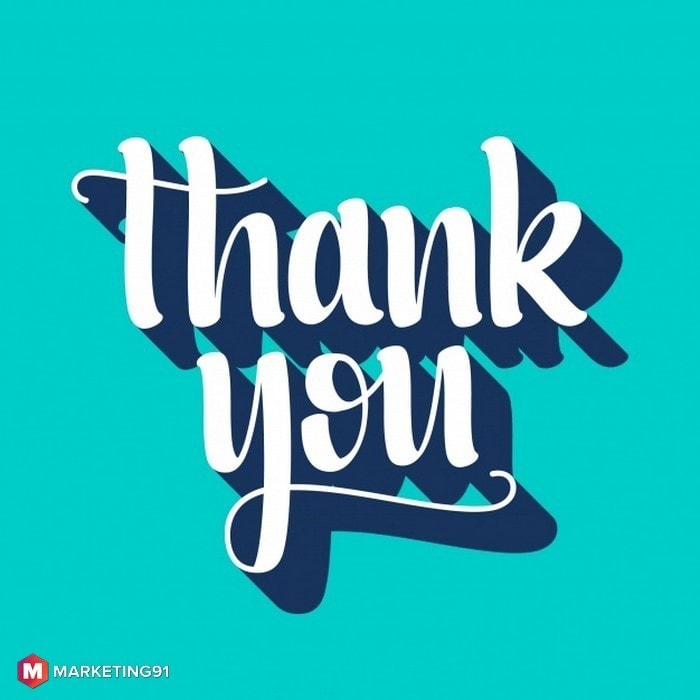 One of the major tips for your second interview is about sending thank-you notes to your interviewer. A follow-up note or email will enhance your impression as you will come across as someone who is genuinely interested and attentive. It can turn the tide in your favour.
Liked this post? Check out the complete series on Interviews