Marketing is in itself a vast field that encompasses selling services and goods and promoting them diligently with the help of research and promotional activities.
If you are looking for a suitable job in marketing, let me tell you the most interesting ones are of marketing manager, telemarketing executive, digital marketer, project lead, marketing head, sales executive and many more.
The one common factor amongst all the jobs is that you have to find the questions that are asked in a marketing job interview and prepare thoroughly so that you can ace it at the first attempt.
Some of the above ten common marketing interview questions and answers are as described below –
#1. Have you run any marketing campaigns?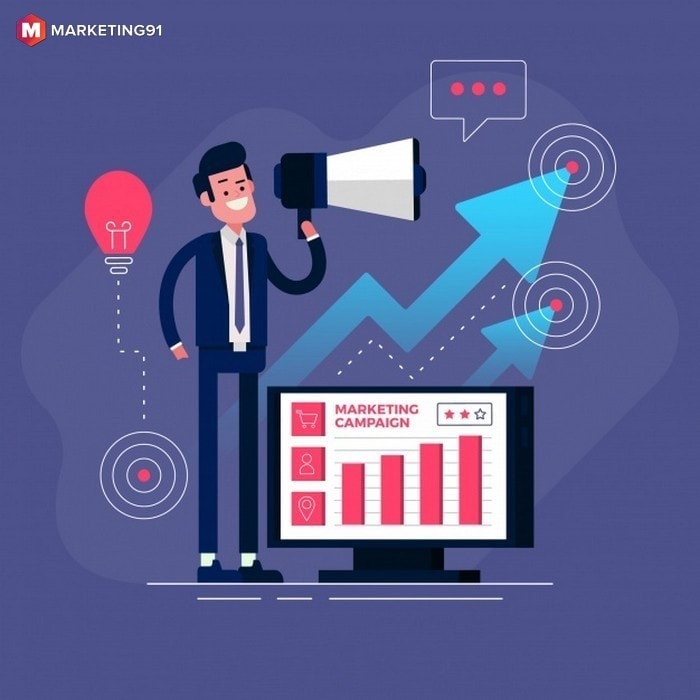 One of the above ten common marketing interview questions and answers is related to the marketing campaign conducted by the interviewee. It is a direct question, and the interviewer expects an honest and specific answer.
You cannot be vague in your response and tell that you have been part of several campaigns and leave it at that.  Your answer should also focus on one or two specific campaigns.
Mention and explain how the changes you integrated helped in increasing brand awareness and generating further sales.
#2. Why marketing and not something else?
Why marketing and not something else is an above ten marketing interview question that needs to be addressed, have you always been inclined towards marketing, or have you recently decided to give the field a try?
Are you passionate about it and can think out of the box to make the campaigns successful or will you try to continue with the traditional methods that you consider useful are questions that an interviewer is going to ask?
The interviewee can answer honestly and explain how his mindset gravitated towards the marketing concept gradually. If you have a strong creative and artistic side because of which you want to pursue this career, then it is well and good.
Demonstrate to the interviewer how your creative side has aligned with the related education, skill, and know-how to make this a perfect career opportunity for you.
#3. How will you handle budgetary constraints?
The interviewer is interested in knowing whether the applicant can handle restrictions imposed on him because marketing involves a specific budget, and no one likes individuals who go over the top and cross the allotted budget.
One of the above ten common marketing interview questions and answers is related to the budgetary constraints. Make sure your answer is about your accomplishments in the past.
Explain that most of the times you have been able to work inside the given budget comfortably because you have planned and implemented the case scenario as required.
In one or two cases where the budget tried to go overboard how you managed to bring it back within the given frame by the help of ingenuity and cost-cutting.
#4. Tell me about one of your most successful marketing campaigns?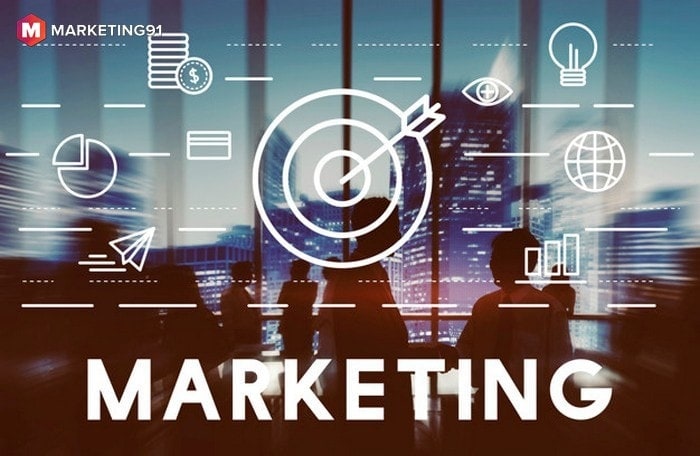 One of the above ten common marketing interview questions and answers is related to your strengths. The interviewer wants to know whether you will be able to handle the assigned role and related responsibilities with aplomb or not.
Mention specific experience where your resourcefulness helped to make the marketing campaigns one of the most successful ones for the previous firms.
What were the changes you initiated and implemented to make the campaign a hit? The interrelated answers will help the interviewer to understand that you can prove a good fit for the company.
#5. Tell me about a marketing tactic that could not succeed?
Just like your positives, the interviewer will also want to know about your negative aspects. Do not get defensive or even aggressive as success and failure are part of our learning experience. A person who says that he has never failed is either lying or has been very lucky till date.
Mention one incident where you had made an error in judgment that backfired or could have proved harmful. How you rectified your mistakes is more important to the interviewer hence emphasize on that point and explain that it was a learning experience for you.
#6. What are your thoughts about social media channels in marketing?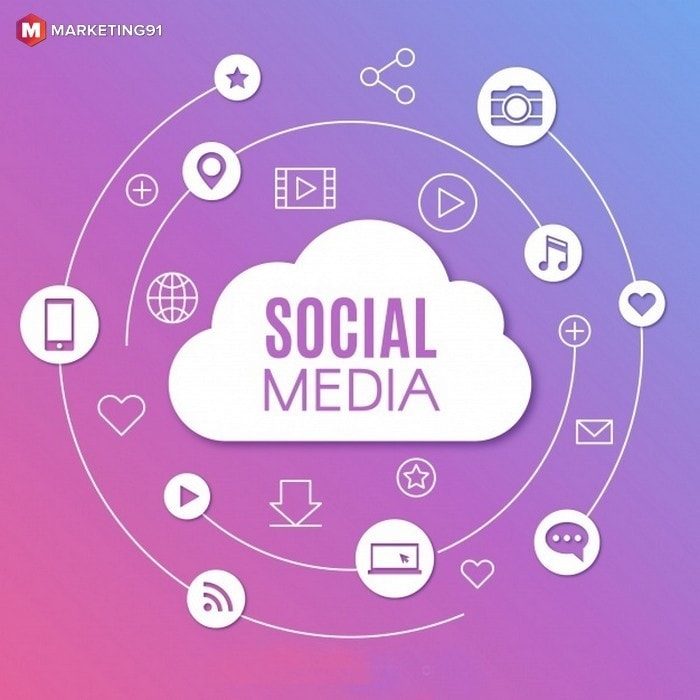 Social media has gained huge prominence and is considered a very good platform for marketing. The interviewer wants to know whether you are comfortable and aware of the benefits of such portals, and do you have the necessary tools to make it work for you.
If you are one of the most active members of social media channels, now is the time to highlight your achievements so that the interviewer can get a rough idea about your functionality and experience.
Engage in a discussion about their pros and cons and how you will maintain a balance to utilize it for the benefit of the firm.
#7. Are you familiar with our target market?
One of the above ten common marketing interview questions and answers is related to the research abilities of the interviewee. By asking the candidate knows about the target market, the interviewer wants to determine whether the applicant has researched his company before coming to the interview.
This will help him to understand the efforts of the interviewee and his sincerity and commitment towards the job. Mention the company site, news releases, and social media feeds from where you have collected the information about the company to show him your sincerity.
#8. Where do you see yourself in the next five years?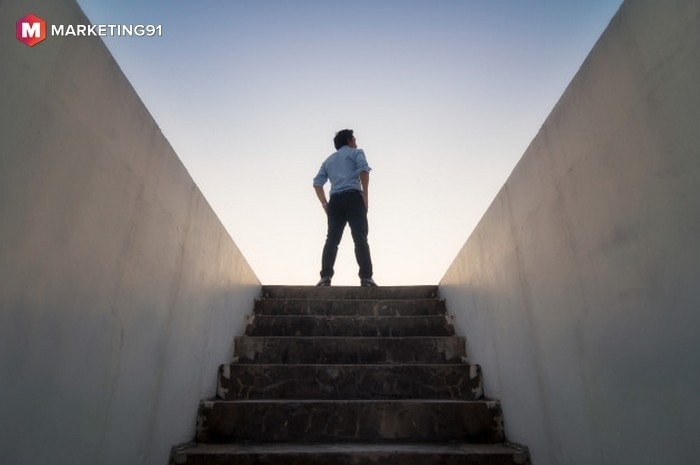 The interviewer is looking at the career ambition of the interviewee and whether you are interested in working here for the long-term or not.
Mention that you are eager to learn from this position as much as you can and are looking to climb up the corporate ladder in this company itself in the next few years.
#9. Are you bringing something extra to the company that others will not?
One of the above ten common marketing interview questions and answers is related to the additional skill and know-how of the candidate. There are several applicants for the job and what distinguishes one from another is an important question.
Discuss your overall experience and qualifications and demonstrate that you have researched the company and know about the areas where your knowledge will prove beneficial.
If you are skilled in some area, you must mention it with real-example of how it helped you in making a viable difference.
#10. How will you manage a new product launch?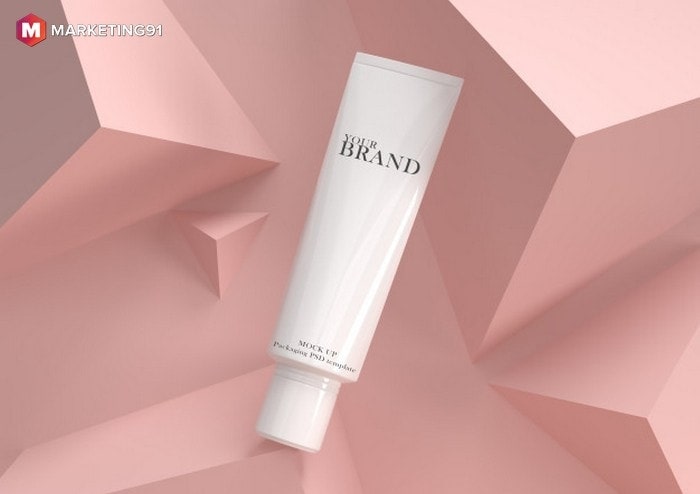 There are numerous individuals involved in a new product launch, and with this question; the interviewer is trying to determine whether you will be able to handle all of them efficiently or not.
It is a process-driven effort and leading a team, and various departments towards a common goal are no easy feat.
Make sure that you explain some of your thoughts on handling such duties so that the efforts, time, and resources that you have utilized are demonstrated to the interviewer.
#11. How do you stay updated with the current marketing trends?
One of the above ten common marketing interview questions and answers is related to the knowledge about the current marketing trends of the interviewee. Do you take part in training programs or attend conferences periodically.
How do you keep yourself motivated and driven to keep your knowledge and skills updated?
These are some important questions that need to be addressed and hence answer them by giving the related information, for instance, I am enthusiastic about learning new skills hence is always on the look-out to take part in training programs that will help me to hone my skills and keep me updated with the current trends and scenario.
Liked this post? Check out the complete series on Interviews