Preparing for an interview is no mean feat as an applicant has to face his interviewer and provide answers to his volley of questions with ease and calmness.
Find some of the typical ones, some popular ones and some which you think are job-related and construct their reply as per the perspective of the interviewer or the job you are applying for.
The key to success is knowing about the question and practicing the answers in advance. Some of the toughest are those who seem innocent enough or are often open-minded hence be prepared and vigilant in your efforts.
Some of the questions that can help you in interview preparation are described below –
15 Interview Preparation Questions
#1. Tell me about yourself?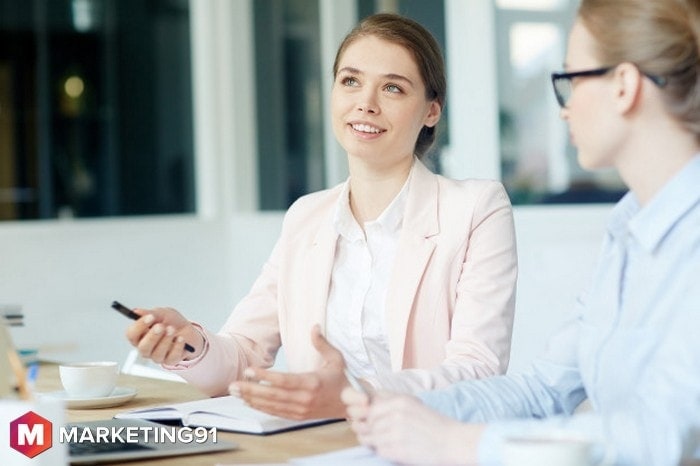 More than enough, the first question an applicant faces from his interviewer tell me about yourself? It seems innocent enough and looks as if the interviewer is interested in knowing about you. Points in your favor but pause as he asks every candidate the same question.
Remember, this is a professional setting, and this open-ended query can become a recipe for disaster and set the wrong tune in the interview.
He wants to hear max two minutes reply hence be professional in your approach and focus on the part that will prove you are the best choice for the job.
Give an overall summary by retaining your focus on the role itself.
#2. How did you hear about this position? | Interview Preparation
A very innocent and simple question is, how did you hear about this position? The interviewer is not asking whether you found the job position in a newspaper or a site but wants to know whether you have the zeal to run after your dreams.
This is a perfect opportunity to tell the interviewer you have been on the look-out for this specific job and has been going through the company website and other job placement sites regularly.
If you have come to know about the job from a mutual acquaintance drop the name casually to earn brownie points.
#3. What do you about this company?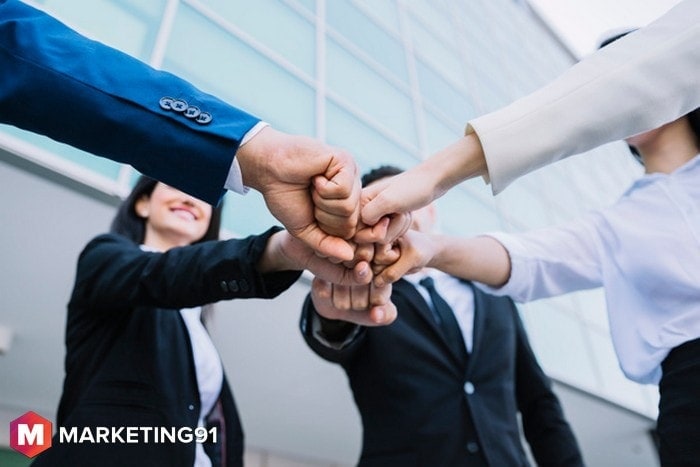 If you have been selected for a job interview, it becomes imperative that you gain as much information about the company as you can as part of your interview preparation. The best place for it is the official website of the firm.
Open the relevant page and know about its history, products and services, locations, and even about major competitors because you never know what the interviewer may ask you.
The interviewer is interested to know whether you have the zeal to go the extra mile for the job as it can prove an advantage in the days to come.
#4. Why should the firm hire you? | Interview Preparation
During your interview preparation, it is important to prepare for the query why should the firm hire you? It is a direct question, and the interviewer expects a straight answer. You neither have to be modest nor brag about your qualifications and achievements.
Be at ease and answer forthrightly that you think you are the best candidate for the job because you have the following additional qualities that will enhance your work performance.
You can put your focus on your abilities, aptitudes, work experience, education, and skills and show your worth with the help of examples as this can prove a turning point in your favor.
#5. Has your education prepared you for the chosen career?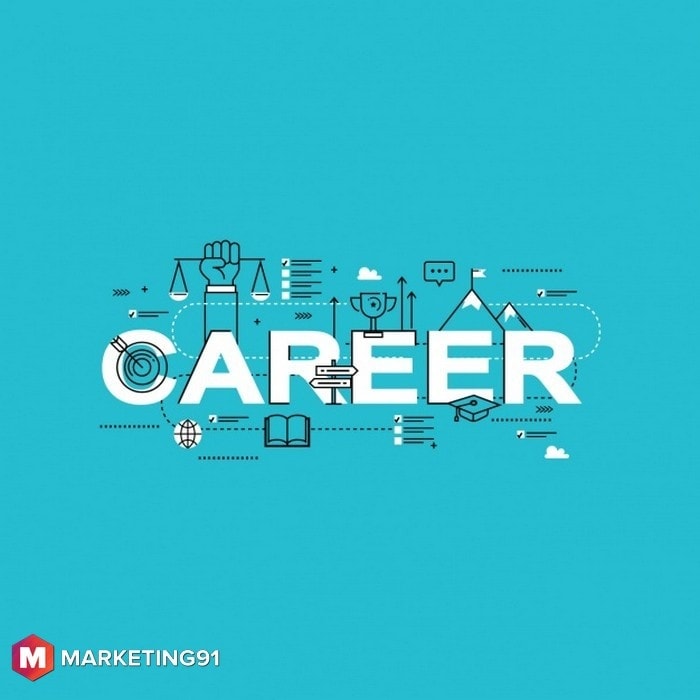 This interview preparation question is designed to know about your educational background and how you will align it with the realities of your job and role. Academic studies are often different from the real and practical world, and it takes time to make a viable connection.
The answer should focus on the fundamentals of learning and knowledge and also the real-world practical application of the learned information.
#6. Are you a better solo or a team player?
We all have our strengths and weaknesses as someone loves to work solo, whereas others perform better in a competitive and team environment. You must maintain an appropriate balance while answering this question as you do not know what the interviewer expects from you.
Focus on the point that you can easily adjust your role and responsibilities as per the demand of the job. Give examples highlighting the fact that you can work admirably in both solo and team.
#7. Describe your weakness? | Interview Preparation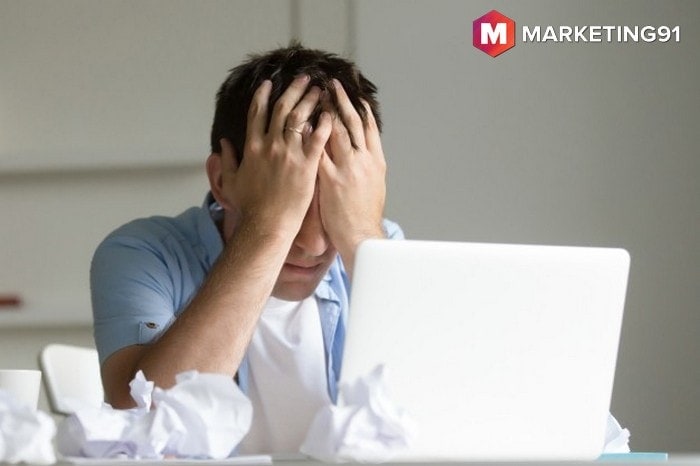 During the interview preparation, make sure to know the answer to the question – describe your weakness. When an interviewer asks you about your weakness, he expects a direct answer is not dodging.
You do not have to tell him about any weakness that will undermine your chances in the interview, nor have to be extra smart by saying something extraordinary.
Be normal and focus on a weakness that does not have too much impact on your work, for example, I cannot wake up early until and unless someone forces me to do so, but I am trying my level best to overcome this habit as quickly as possible.
#8. Define your objectives?
 During interview preparation, you must be aware of your objectives as the interviewer can ask about both long-term and short-term objectives and plans.
The key is to put your onus on the objectives you feel are achievable and the particular steps you have taken to reach those objectives as soon as you can in a diligent manner.
The question is asked to see whether the interviewee as any realistic goals and is he ambitious and hardworking enough to achieve them in the given time-frame.
#9. Define your strengths? | Interview Preparation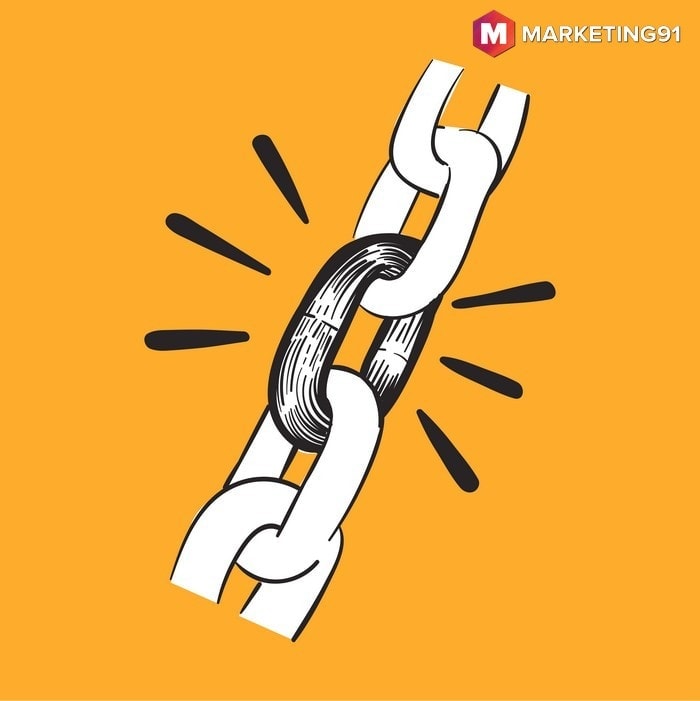 A question that you must go through during interview preparation is about your strength. Make sure you describe those that are relevant in the circumstances. Focus on quality and not on quantity.
You need not brag instead be a matter of fact and explain with the help of examples how they can prove beneficial for the company in the long run.
#10. How will you resolve a conflict with your boss?
If you are looking for ways for interview preparation than the question, how will you resolve a conflict with your boss is very important.
The professional working condition involves an employee and his boss, and there are bound to be issued in the house. The interviewer is interested in knowing your behavioral tendency when you are cornered.
As an employee, you cannot hit back to your boss without serious repercussions; hence, what will your step involve in resolving the issue.
The best answer will be that the employee will take some time to understand the perspective of the boss and keep on working to find the resolution on a one-to-one basis and that too privately without the interference of an audience.
#11. What is your greatest professional achievement? | Interview Preparation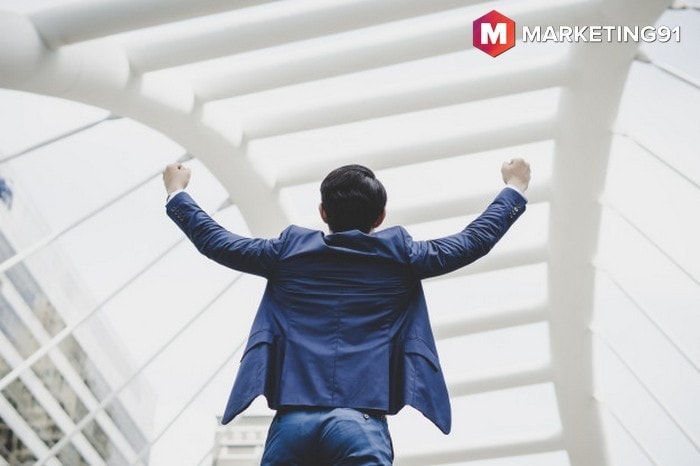 If you have been working for some years, there might have been moments when you surpassed even your expectations. Remember it is the track record that proves a winner in a job interview.
Be honest and modest in your answer, and describe your actions to achieve the desired result. Be precise in your answer and make sure your aptitude and experience come across favorably to the interviewer.
#12. If I would call up a reference, what do you think will he say about you?
This interview preparation question is asked to check whether the reference provided by the interviewee is genuine or not. He is also looking to gain knowledge about you from a third party or external perspective.
Make sure that you have a letter of recommendation from that person before going to the interview. Now answer in an encouraging frame, for instance, that he will have lots of positives to say about me.
Mention that the person has known you for a long time and now take out the letter of recommendation and show it to the interviewer.
#13. What other companies you are interviewing with?
If you come across the question of what other companies you are interviewing with then what will be your answer, are you going to say that only yours because it is the best but remember this will sound foolish as everyone needs to have a back-up plan in case misfortune strikes?
You need to be honest and tell the names of a few important ones that will show that you are interested in working with the choicest companies.
#14. Why are you leaving your current job? | Interview Preparation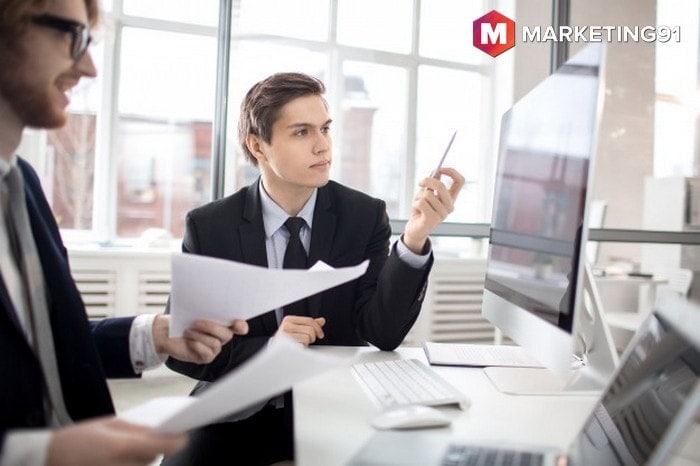 An important thing to remember during an interview preparation is that no one likes an individual who bitches about others. This is no doubt a tough question but make sure you are keeping things positive and do not in any case bad mouth your previous employers.
Frame things in such a manner that shows you are ready for a change, or you are looking for better financial or career growth opportunities.
#15. What do you like to do outside of work?
A very innocent-looking question is what you like to do outside of work. Yes, it is a personal question in a professional setting, do not tense up as it is an opportunity to display your personality to the full.
Companies like people who are extrovert and can handle clients with ease and if you are one of those people who is master at making others comfortable own it up. If you have some other quality that can help you win brownie points share it with the interviewer.
This type of question helps the company to judge whether you will be able to mix with the company culture or not.
Liked this post? Check out the complete series on Interviews