Hiring a person for a job is a very serious business as it involves a lot of time, money, patience and effort. One wrong decision can prove disastrous for the company in terms of productivity. One bad apple can spoil the broth and such is a case with a bad hire. He can contaminate the positive work atmosphere and spread negativity in the whole group.
This is why organizations are becoming more vigilant in their pursuit of the right candidate via a good selection process. No stones are left unturned to find the suitable candidate that will fulfill all the requirements of the job. It is better to be prepared with some probing questions that can prove effective during an interview to highlight the candidate's skills and experience.
1) Tell me about yourself?
An interview is all about asking questions so that an interviewer can determine the credibility of the candidate. He can prepare a list of the ones he considers important but one of the first questions in an interview is generally about an overall description of the candidate. The interviewer has read the resume and has word by word information about him but still, he wants to determine the applicant's worthiness for the job and evaluate his knowledge hence he allows him the opportunity to present his case.
Now it is up to the interviewee whether he can connect the dots that are available on his resume and present an earnest case for himself.
2) What are your strengths?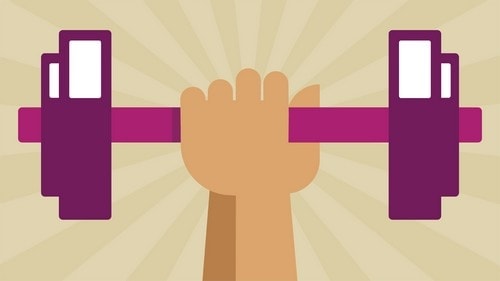 There are infinite questions an interviewer can ask during a job interview but it is better if he starts with the casual ones at the onset to disarm the applicant. One of the questions in an interview is always about his strengths.
It is a fact that the candidate has answered about them in his resume still the interviewer wants to hear the answer face-to-face in order to determine its truth. It is important that the interviewee does not start boasting about his attributes as it can make him look like a fool.  If he answers with relevant examples that will prove him to be an intelligent and smart person who is also a problem-solver it will go down well in the interview.
3) What is your weakness?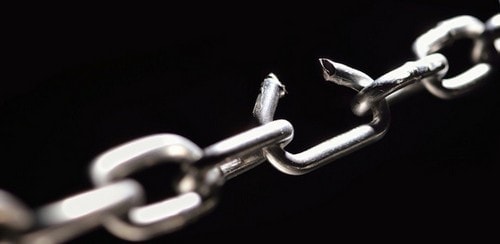 When an interviewer asks irrelevant questions in an interview then there must be a valid reason for it. An interviewee cannot determine whether the question is relevant or not. Likewise asking about his weakness is a test whether the applicant recognizes it as such depends upon his intelligence. It is better if the candidate does not say that he does not have any because every one of us is gripped by one or other. Similarly, the interviewer is waiting to see whether he will be giving himself a back-handed compliment or not.
Both the scenarios are typical and will not win any brownie points. Instead, it is better for the candidate to reveal a real weakness that is not directly related to work and assure everyone that he is trying to overcome it.
4) What is your salary expectation?
An important question in an interview is about the salary expectations of an interviewee. No doubt asking a candidate about it is a tricky question but it will give the interviewer an insight about his mindset and planning. When he asks this question in an interview it is best if the applicant takes a deep breath and answer positively.
It shows whether the interviewee has researched the matter before coming for the interview and if he is already aware of the salary range for this type of jobs.  If he goes with the high end it will let others know that he values his skills and knows that he will prove a welcoming addition to the organization. This self-confidence and pre-planning are bound to impress the interviewer.
5) How did you learn about the job?
An obvious question in an interview is how he learned about the opening. Such an innocent query thinks the interviewee but not at all answers the interviewer in his mind. If the answer is from job listings it means that the candidate is not at all sure what he wants to do. He is going through all the random opportunities that are coming his way.
If the candidate answers that he had been following this particular organization for information about job openings, it will increase his worthiness in the interviewer's mind. It shows that the probable employee was interested in working with this company instead of any company.
6) Why do you want this job?
The next question in an interview is why he wants to work with this company. If the interviewee is smart he will avoid any negative talks at this point in time and emphasize on all the positive qualities of the organization. It will increase his employment chances if he mentions casually that he has been looking for such an opportunity to fulfill his desire for working with such an esteemed company. This determination will impress the members on the panel and will help him to secure a good impression.
7) Why should we hire you?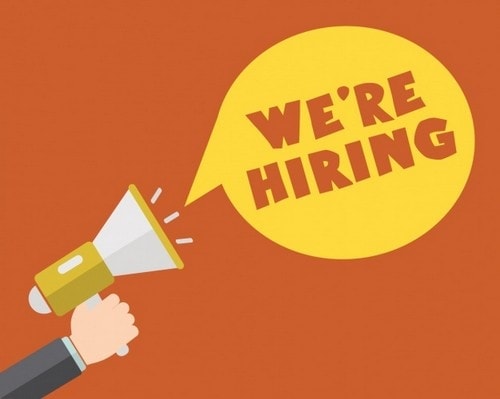 One of the questions in an interview is why should the company hire the candidate. They need him to convince them of his suitability. There is a thin line between begging and being earnest and the interviewer wants to know whether the candidate will be able to maintain his equilibrium.
It is a chance for the applicant to make a positive impression and tell them about his experience, credibility, and worth that will translate into value for the organization. At this point, the interviewer is looking for the interviewee's soft skills as he has already made up his mind about his hard skills.
8) Where do you see yourself in the next few years?
Where do you see yourself in the next few years is a vital question in an interview. It will highlight the mindset of the interviewee and does he have the necessary confidence to actually tell the truth. Does he have any ambition or will he be satisfied with the lot in his life are some important answers that can be deciphered easily with his answer?
If the candidate answers passively that he will wait and see where his talents will take him this will not go down well for him. What the interviewer is looking for is a diligent person who will work hard enough to reach the next levels.
9) Tell me about the last time someone became angry with you?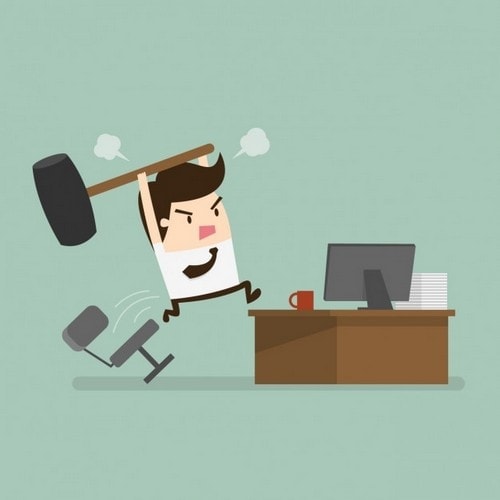 Mistakes are an integral part of human existence. You cannot have a life without any conflict and it is normal because to err is human. When the candidate is recounting the story he might forget that the interviewer is looking minutely at his facial expressions and his words. If he starts shifting the blame on the other person then this attitude will not go down well with the interviewer.
It shows that he is not a team person and will prove harmful to any team. Hiring officials are looking for individuals that can acknowledge and then rectify the mistakes they have made.
10) What can the company expect from him in the first quarter?
One of the questions in an interview can be about the expectations of the company from the new employee in near future. If the candidate answers that he will be observing, learning and implementing things according to the situation then it will find favor with the interviewer because the first few months are all about seeing, learning and adjusting to suit the new workplace.
Nobody expects him to start working as others from day one. It shows his grasp on his surroundings and to work himself in tandem with others to create a team bonding.
Liked this post? Check out these detailed articles on
Topic of Interviews
Alternatively, check out the Marketing91 Academy, which provides you access to 10+ marketing courses and 100s of Case studies.