You have prepared diligently for your interview and in your heart, you believe that you have nailed it but still a feeling of stress and anxiety remains with you. There can be only either of the two outcomes of this interview either you have been hired or you have been rejected. The time between is fraught with ifs and buts and does not allow you any peace of mind. One of the best things that you can do is to ask for feedback from an interview.
This will clear your misunderstandings in case you have lost the chance so that you can do better the next time. Feedbacks offer valuable insights that can prove a blessing by improving your overall skills and knowledge.
1) Getting feedback during an interview
Sometimes you need not even ask for feedback from an interview and you will get one by observing the body language of the persons involved in interviewing you. If people start frowning, checking email, sighing or looking uninterested in your conversation it is a sure sign of things going downhill. When the interviewer spends more than the allotted time with you then it is a positive sign that he may be interested in hiring you.
More the time means more in-depth discussions about your skills and knowledge. If the interviewer ends the meeting with a positive body language you can seriously consider yourself a candidate for the next round.
2) Ask your interviewer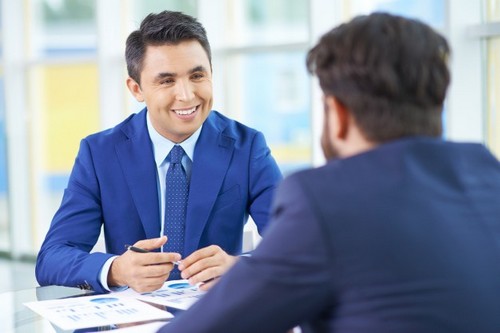 When your interviewer calls and informs you that you have been rejected then it is the proper time to strike the right note and ask for feedback from an interview. Take advantage of this opportunity to strike the right balance. He must be feeling bad for giving you the news and you can turn this chance to your advantage. Always act positive and do not put him on the spot. Show your acceptance and ask for suggestions so that you can improve yourself.
3) Take the help of a trusted friend
Friends are an integral part of our life who sticks by us through every bump in the road. You can ask for feedback from an interview from your friend if it is the first time that you have been rejected. As you are comfortable with him you will be able to share all the details without any embarrassment.
He can offer valuable advice as a buddy about your weak points and the mistakes you made so that you can improve on them.
4) Self-evaluation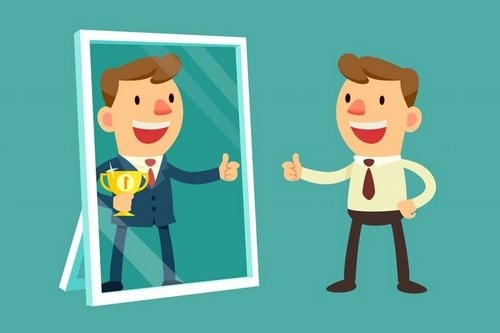 Sometimes the interview going wrong had nothing to do with your skills and knowledge. You had answered everything with the best of your ability and you know that your answers were to the point and correct. Then what is the reason you have been rejected? It is at this time that you need to self evaluate and ask for feedback from an interview from yourself.
Every research has emphasized on the point that the first fifteen seconds of the interview matters most. Were you dressed properly in formal attire with the proper dress-code and footwear? Were your manners up to the mark? Did you wish everyone on your entrance as well as when leaving the office? Your overall package is as important as your knowledge so if you have been making a mistake then it is the time to rectify them and move forward.
5) Evaluate the interview
One of the best people to ask for feedback from an interview is you yourself. Remember it was you in that chair and you know best what and how you answered all the queries. Make peace with yourself, clear your mind and try to evaluate everything calmly.
Replay the full interview and analyze everything step by step. Pay close attention to your entry, were you nervous or was your approach confident, did you ask permission before sitting down or did you forget your manners, did you answer all the questions to the best of your ability or were you fumbling your way through, did you end the interview on a positive note or was everyone eager to shoo you out of the door are some important queries that need to be addressed by you.
Once you evaluate yourself and realize your mistakes then hopefully you will not repeat them.
6) Peer evaluation
You have been part of an interview and self-evaluated everything possible and are still unable to come up with a viable excuse for your rejection. Sometimes our mind closes to the realization that we could have done something wrong. At this time it becomes important to take help of someone who is already successful in the professional field to gain an upper hand.
Seek out the person who you know will tell you the truth no matter what and role-play the full interview with him. Once it is finished ask for feedback from an interview. Take notes and listen patiently so that you can work on it for a better future.
7) Follow up with the hiring manager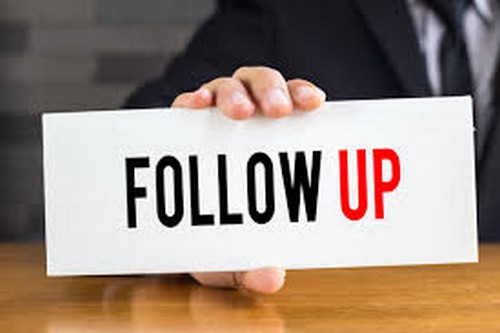 In most cases, hiring managers won't be interested in offering feedback voluntarily. They go through the interview process with thousands of people and if they start giving feedbacks to everyone who is going to do their job in the meantime. When you are being informed of your misfortune in not getting the job, it is the best time to ask for feedback from an interview from that person.
Be humble and let him know that it must have been your fault for not nailing it and his feedback would prove a blessing in future interviews. Your constructive approach might result in honest feedback.  Go through the information carefully and learn from your mistakes.
8) Write an email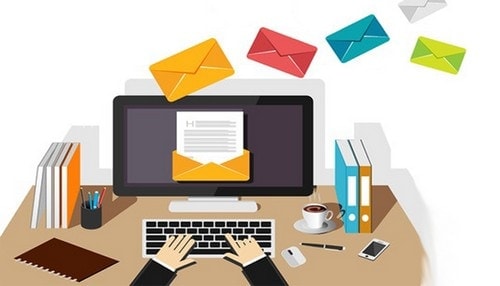 If you receive an email about your status of the interview you can ask for feedback from an interview via email itself. This will save the interviewer from explanations if he is not interested in offering his feedback to you. Make sure you have written a positive subject line that will grab his attention and make him curious so that he opens the email.
Take a restrained approach and ask politely for feedback. Mention that a few minutes of his valuable time could become a boon for you in future interviews. Your positive attitude and willingness to listen to productive criticism will work in your favor and grant you your feedback.
9) Approach someone from the interview panel
During your interview did you make a connection with any of the panel members?  Was anyone receptive to your feelings and was trying to make you comfortable with his actions. Do you know anyone from that panel previously even slightly?
If you do so then you can easily ask that person for feedback from an interview. He might not be ready to meet your request in the beginning but if your honesty comes across to him and he is impressed with your determination then he can most probably offer his unbiased views to you.
10) Consult a career counselor
In case you have been a party to several interviews and have still not been able to get a job then it is better to take professional help. Consult a career counselor to ask for feedback from an interview so that you can know your mistakes. Sometimes we are unable to analyze our mistakes and continue to do so with serious repercussions. Professional help can offer training to deal with your nervousness as well as the interview process so that you realize your mistakes and try to overcome them.
They conduct mock interviews and even arrange job opportunities as they have a wider field of acquaintances. Their honest and constructive evaluation will boost your self-confidence, improve your body language and give you the necessary ammunition to handle future interviews successfully.
Liked this post? Check out the complete series on Interviews