Banking is a lucrative job and has been considered as a preferred career choice by job-seeking individuals. This is an enticing option both for fresher and experienced graduates.
A job in the banking industry is not easy as an interviewee is tested for competencies in this field and his technical experience along with his soft skills.
Banks are fussy with their application process as it includes digital interviews, individual face-to-face interview, and even assessment centers where an applicant has to go through a set of rigorous question and answer session.
Better equip yourself with some relevant questions so that you can prepare their answers in advance and can ace the interview with ease.
#1. Walk me through your resume?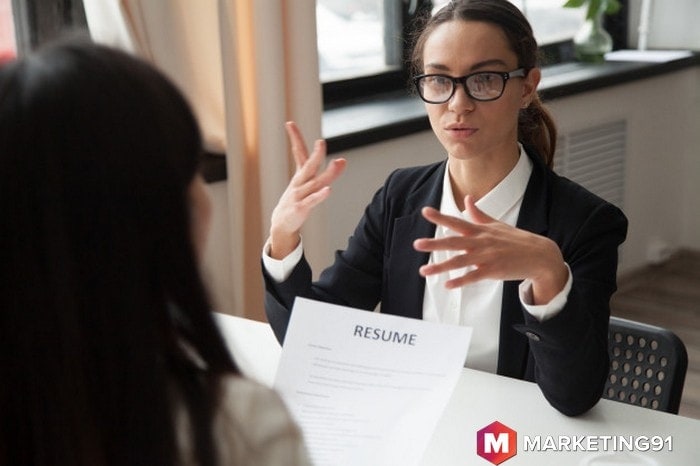 When an interviewer asks an applicant to share his resume, it does not mean that you have to give every small detail. Instead, make it a maximum two-minute answer and start by speaking your name and your academic qualifications and then your work experience if you have any.
If you have attended any high-level seminars or conferences, this is the time to mention it because it will show your exposure to high-end events.
If you belong to a family where there are several individuals already working in this sector, you can also mention them, for instance, my father is a banker at this bank on the following post.
Make sure you have prepared for this answer at home so that you can be precise and decisive during the interview.
#2. Why do you want to join the banking industry?
The interviewer wants to ask you an open-ended question that is very common so that he can test the water at the initial stage. One of the above ten common bank interview question and answer is related to your career choice.
Your answer should focus on growth prospects as banking is one of the fastest-growing industries in the world and can offer innumerable opportunities for career growth.
It is considered a stable profession where the working conditions are also very good is a typical answer that most candidates will answer.
Make your answer a bit different; for instance, mention that this industry has evolved greatly with time, and banks have become the backbone of economic development.
You want to become a part of it and hence are looking at this industry for a job.
#3. Why are you interested in joining this bank?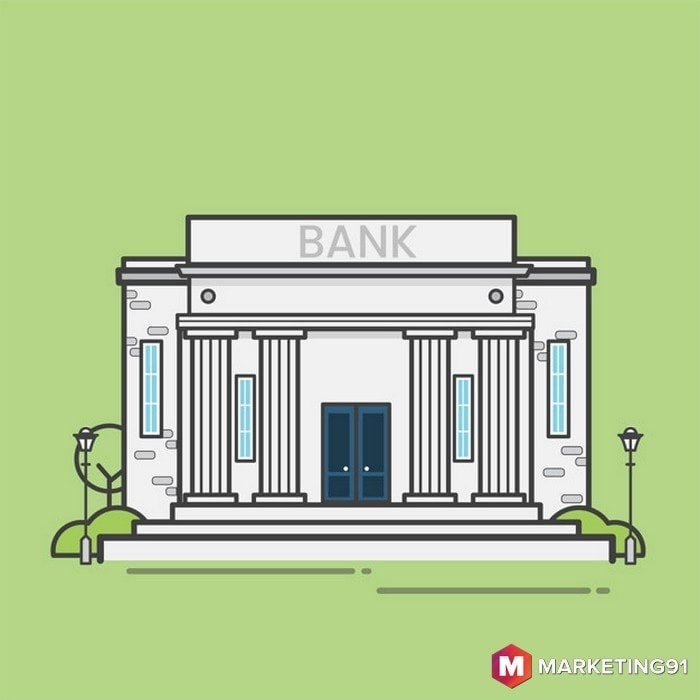 The objective of the interviewer is to know whether the interviewee is interested in this particular company or he is going through the motions and will accept a job from any of the companies that will hire him.
If the candidate is serious n his desire to join this company, he will have already conducted research and known about the various important things related to the firm.
Mention the values, culture, and mission of the organization and demonstrate that you want to align yourself with such high values as it fits with your personal long-term career goals.
Show that you have researched the company via its website, news feeds, and social media accounts and are determined to join and prove yourself a good fit in the company.
#4. Tell me about your strengths?
The strength of an applicant will vary from person to person. One of the above ten common bank interview question and answer is related to the strong points of the interviewee.
Remember, it is imperative that your strength is in sync with your personality because the interviewer can ask follow-up questions, and if you have lied, it will come across easily via your related answers.
For example, if you mention your technical skill as your strength and the interviewer keeps on asking questions about it and you start fumbling after the first few, then you will be proved liar, and this will result in a negative marking in your form.
It is important that you think things through and then put forward your strength that would enhance the positive aspect of your personality.
#5. Tell me about your weaknesses?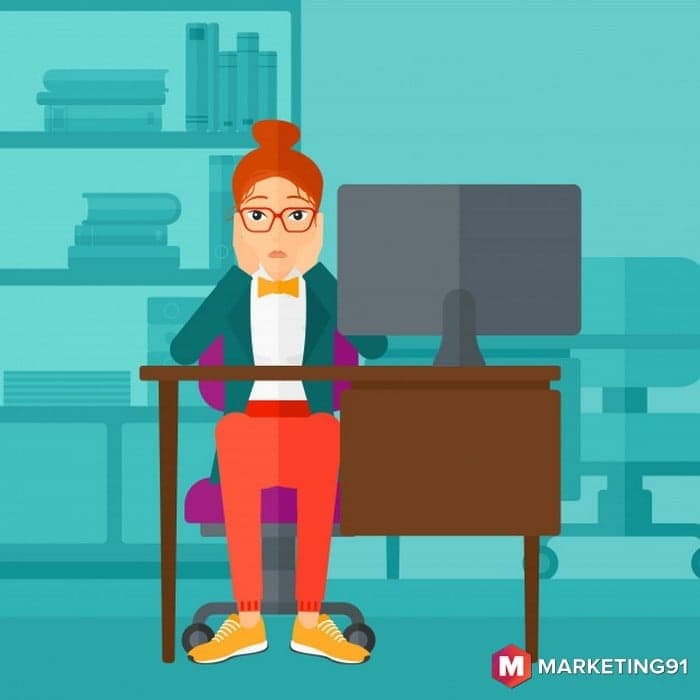 One of the above ten common bank interview question and answer is related to drawbacks in your personality that you consider a weakness.
Yes, it is important, to be honest in your answers but there is no need to expose your negative traits at this point or instance do not speak about your short temper as it can leave a bad impression on the interviewer.
You can choose a weakness that is not directly related to your job profile, for instance, you can mention that your language skills are not at par and you are working to improve it diligently.
The interviewer is trying to assess your character via this question hence make sure that you do not mention any weakness that will stop you from efficiently discharging your responsibilities.
#6. Tell me about a situation where you had to deal with an angry customer?
If you are interested in a front-line banking job, then dealing with customers will be one of your responsibilities. The interviewer is interested in knowing about your interpersonal skills and how you will be able to handle an angry or dissatisfied customer.
Explain that you are good at listening, and it is your ability to show empathy and respond with patience that will turn the tide in your favor. You will be able to clarify any grievances and fulfill his needs in an amicable manner.
#7. What is the function of RBI in the banking industry?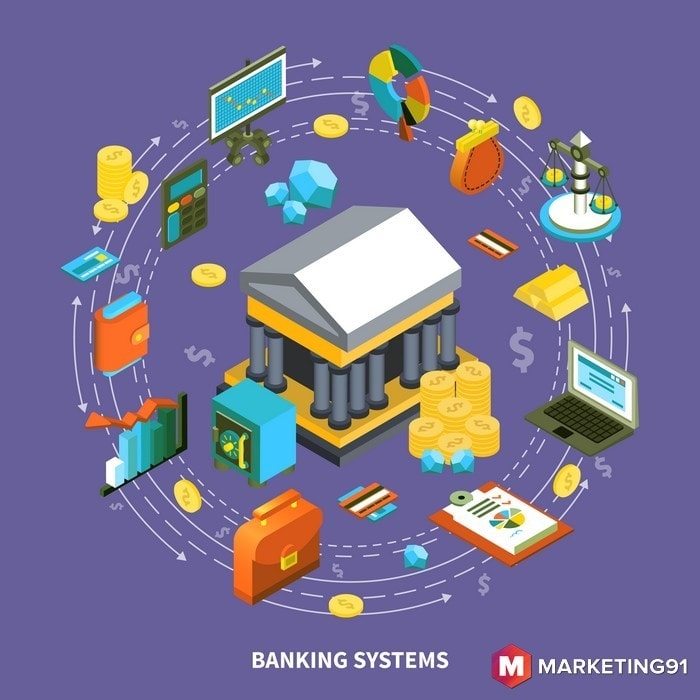 One of the above ten common bank interview question and answer is related to the function of RBI. The Interviewer wants to know whether the candidate is aware of the RBI, its functions and importance in the Banking Sector.
Answer precisely to demonstrate your grasp over information related to the banking industry.
Mention some of its important functions like a banker to the government, controller of credit, custodian to the foreign reserve of the country, custodian to cash reserves of commercial banks and most importantly regulating the issue and circulation of banknotes.
#8. What is KYC, and why is it important?
Besides personal questions, the interviewer is interested in assessing your general knowledge related to the banking sector. One of the above ten common bank interview question and answer is related to KYC and its importance in the industry.
It is a direct question hence be precise and clear in your answer. KYC or know your customer is a simple procedure that is mandatory while opening an account in any bank.
Even the older customers have to complete the formality of KYC in all the banks. The objective is to get complete customer identification to prevent money laundering in the future.
Your answer should focus on the point that this idea was integrated as an integral part of the banking sector so that the services provided by the bank are not misused by anyone.
#9. What are the documents needed for KYC compliance?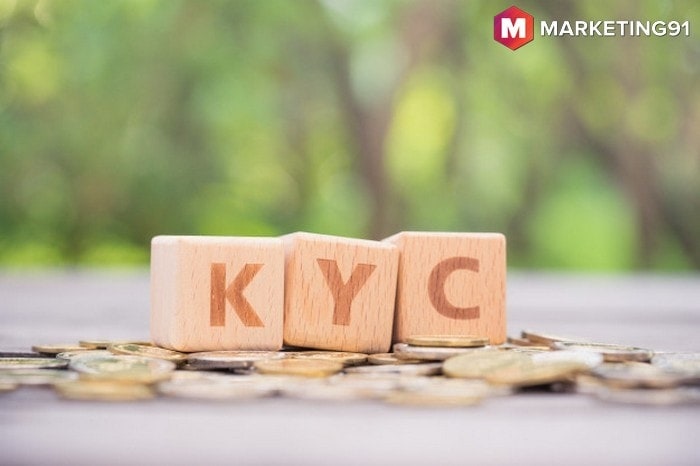 This is a follow-up question, and the interviewer expects a specific, precise, and correct answer from the interviewee. Demonstrate that you are aware of the answer and reply that proof of identity, photograph, and proof of address are needed for KYC compliance.
The acceptable proof of address documents includes electricity bill, ration card, Aadhaar card and the documents related to proof of identity include Passport, Aadhaar Card, Pan Card, Voter Identity Card, and Driving Licence.
#10 What are the most important needs of the banking industry in the current scenario?
One of the above ten common bank interview question and answer is related to the banking sector itself. The interviewer wants to know whether you have done your research about this industry and are aware of its intricacies or not.
If you are an experienced professional looking to switch your job from one bank to another, you must be aware of the answer.
If you are a fresher, it is important to conduct research beforehand to get a general idea of the banking environment. Once you are aware of the marketing strategies and practices of this bank, it will become easier to answer this query.
Mention the technological and digital advancements and innovations and how you think it will prove a blessing in the current scenario.
#11. Share your views about the changing role of the banking sector?
One of the above ten common bank interview question and answer is related to the role of the banking sector. The interviewer can ask this question to an experienced professional and also a beginner in this industry to know about their different viewpoint, thought-process, and approach.
 An individual who is regular in his efforts to know about the industry where he wants to set himself up will have definite views about how the role of a bank is changing on a gradual basis.
Demonstrate that you are aware of how banks are promoting regional developments and how it is offering financial infrastructure to both individuals and industries for the economic development of a nation.
#12. How can banks implement changes?
One of the above ten common bank interview question and answer is related to the interviewee's vision about implementing changes in the banking sector.
The interviewer is interested in knowing your personal viewpoint and also about your recommendations. Your answer must focus on your personal vision for the future.
Demonstrate that a clear strategy is a necessity as it will enhance and develop the capabilities needed to reach set goals. It is important to take a next-generation approach so that it becomes easier to integrate modern advancements to gain a competitive advantage over others in this industry.
Liked this post? Check out the complete series on Interviews