Face-to-face interviews are an essential part of every recruitment process. It is important for a candidate to prepare beforehand to get success in job interviews. The way you perform in an interview will decide whether you will get a job or not because most employers use interviews to know their potential employees better. if you are soon going to face a sales interview, it is important for you to get familiar with different sales questions asked in sales interview and it will make you feel confident to answer questions in an interview.
In a sales interview, an employer wants to judge your selling skills. Therefore, your performance in the interview will be your first chance to showcase your skills for selling yourself as the best candidate efficiently. Your communication skills will be analyzed to determine if you will be able to close deals successfully in the future and you will be given difficult sales situations and asked to tell your strategies to deal with those situations.
In addition to this, there will be different types of questions such as personal information-based questions, skill-based questions, your past sales track-based questions etc. to find out whether you are a suitable candidate for the position or not.
In this article, you will learn about questions along with best suitable answers that you can expect in a sales interview.
Sales Interview Questions with Answers
1) Why did you choose the sales profession?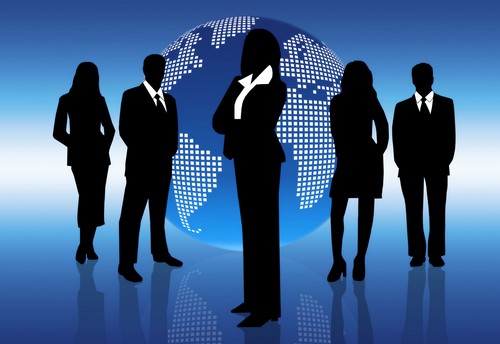 An interviewer will ask you this question to know that you want this job for the right reasons. Usually, "money" will the first option that will pop-up in your mind, but I will suggest you to never use "money" as an answer to any of the questions asked in an interview. however, in sales profession money is directly related to the amount of work you do. Prepare to answer this question strategically and think about the things that you enjoy about sales other than money. Other reasons can be to meet new people, thrill in solving problems, travel etc.
Example Answer:
I am an extrovert person and I always enjoy being in the company of others and also meeting new people plus I have a keen interest in traveling. My childhood friend's father was a businessman and my friend and I used to spend a lot of our play time in his store. I used to enjoy watching him communicating with customers and persuading them. After I completed my high school, I started working in his store as a part-time assistant. While working there, I realized how much I enjoy this profession and since then I am in the sales profession.
2) Tell me about the times when you have made a mistake in sales and what did you learn from it?
An interviewer will ask you this question to know whether you are introspective or not and can you learn from your mistakes because this profession requires constant growth and mistakes can't be avoided. Only your attitude towards how you react to your mistakes will decide whether you succeed or not.
Example Answer
There was a time when I have over-committed to the customers and not delivered the commitment, which has landed me in trouble. It proved to be a learning for me about giving commitments. It is not that I learned not to commit rather I learned to keep to the commitment that is committed and if I can't honor the commitment and I should take the liberty of informing the customer.
3) What do you do to keep yourself motivated?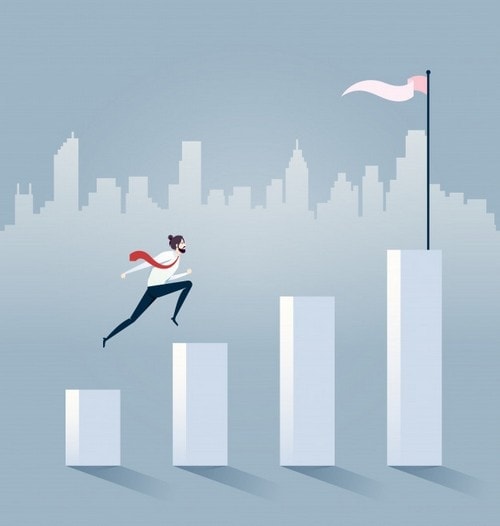 The sales profession, especially in today's cut-throat times of competition, requires one to stay motivated every single day. You should be enthusiastic when you meet new your customers. To answer this type of questions you should mention things that you like about the sales profession and talk about your personal style.
Example Answer
The crucial thing about being motivated is to do what you love. Having a passion in the job helps to make life easy because more than fifty percent of your life is going to be occupied by your job and if you don't live what you do than you need to think about your priorities. Thus, internal motivation is very important to stay motivated every day. No amount of sales incentives or salary will motivate a person if he does not love his job. That's why I ask a question to myself, am I in the right place? And if the answer is yes consecutively that itself act as a motivation for me.
4) What do you not like about sales?
This question will help the hiring manager to know more about you and decide if you are the right candidate for the job. Don't take this opportunity to let out your grievances about the sales profession and also, don't answer this question with I love sales! Rather you should give an honest and less harsh answer to this question.
Example Answer
There is a sales cycle which runs for a particular time. For example, if there is growth for consecutive years than the next year might see a sharp decline in numbers and this happens in every industry. I call this as a saturation point when customers are flooded with the products in the market and the growth stagnates. Although I see this as a challenging situation it is practically extremely difficult to achieve numbers and this is the precise thing that I don't like about sales.
5) Who is more important for you a new client or a long-term client?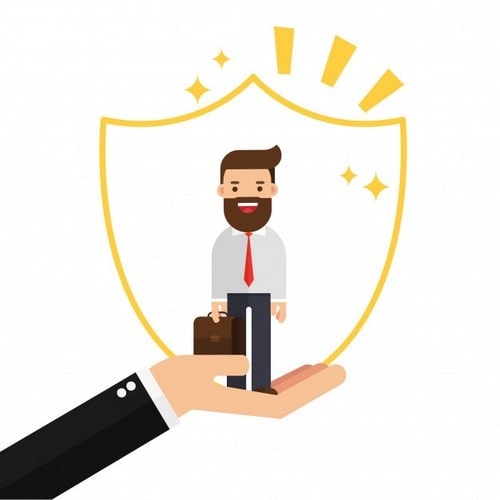 The answer to this question will vary from company to company and it will also depend on the type of products a company sells. Therefore, it will be good for you if you do your research on the company you are interviewing for. The reason behind this is that both types of customers are important for a company, but according to the life-cycle of the product, clients and other factors, you might need to allocate more resources to one or the other. We are not providing you a sample answer and suggest you do your research about the company you are appearing for the interview.
6) How do you prepare before meeting a prospect? What information do you research about the prospect?
This hiring manager will ask you this question to know about your style to prep before you meet a prospect. Following points will help you to prepare meeting your customers.
i) Plot your customer
This is important for you to your understanding of your customer. Your customer might be a regular user of your company. Going through his/her history to plan your strategy to approach your customer.
ii) Look at the customer's history
Now, this step is important for knowing how long is your customer active. What products does he use of your competitor companies? Why does he use them? Having answers to all these questions will make your notes.
iii) Look at your Notes
Know your competitors' market such as their pricing, their strategies, their USPs, and their offers. Having knowledge about all the above things will help you to understand your customer better and convert them.
iv) Identify Tactics
Prepare various tactics like giving special prices, offers, freebies etc. for your customers to convert them. You can plan your tactics depending on your industry.
v) Targeting
In the end, target your customer with the plan strategies for conversion and realizing the sales.
7) Sell me this pen.
Different people have a different approach to answer this question. This question is asked to you to provide a demonstration of your selling skills. In the example answer, you will learn about my tactics of how I am going to sell this pen to you.
First of all, I would go ahead and explain you the features of this pen then I will relate the benefits that are associated with those features and how they will be helpful to you. I will relate the features and benefits with respect to your needs and establish the importance of how this pen will best serve your demands. Then, I will compare my pen with other competitors and establish the value of my pen. I will explain to you how my product or pen stands out from the rest and is the best. Then, I will invite objections or queries or questions from you and I will answer them one by one. Then I will ask if I have answered all your queries and if you have understood the features and benefits of the product. Finally, I will secure a commitment from you and discuss the payment terms.
8) At what point, do you think you will stop pursuing a potential customer?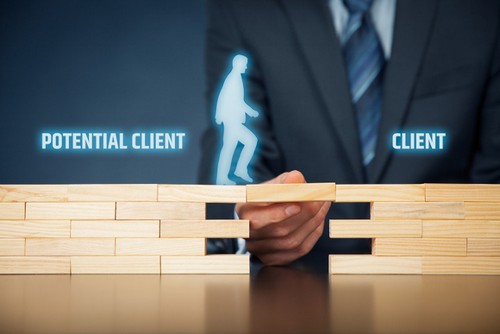 Now, this is an example of a tricky question. You should answer this question smartly, otherwise, you might lose your chances of succeeding in an interview. here is an example that you can use as your answer to this question.
Example Answer
Usually, when a customer buys a competitor's product that is when you should stop pursuing, but in my case, I will not stop pursuing because that customer will be a potential customer in near future when he again thinks of buying my product after the life of the earlier product has been utilized.
9) What is your short-term career objective?
The hiring manager will ask your question to know about how long are you planning to stay in the same profession and do you think about career growth or not. Your answer to this question will let your hiring manager know about your career goals and your commitment towards your career.
Example Answer
Depending on the opportunity provided in an organization I will pursue my career in sales. In the next five years, I see myself as a regional or area manager.
10) When would you turn a prospect away? If so, why?
This is another tricky question for you. usually, in sales turning away a prospect is not considered appropriate, but you should think of circumstances where turning away a customer is better than sticking with him.
Example Answer
In most scenarios, I will make sure to fulfill a customer's expectations and requirements related to my product by abiding by my profession's ethics, but when a customer demands something unethical or demands for bribery. I would turn him down politely without making him feel bad.
Liked this post? Check out the complete series on Interviews