When in business, it is always important to ensure that you understand all the forms of marketing strategies that can be able to help you in penetrating and establishing yourself in the market. More significantly, knowing how to utilize such strategies will also see your business becoming a force to reckon in that particular industry. One of the ideal ways of marketing has proven to be vital if well utilized is word of mouth marketing (WOMM).
What is word of Mouth marketing?
Word of mouth marketing is an essential retention and business development tool for every business. Essentially, it is a business situation where the consumers' interests in regards to a particular company's service or products are mirrored in their day to day conversations. An ideal company should be able to establish different publicity activities as well as having means of enhancing client to client or consumer to marketer communications.
Apparently, if you have to attain much from this mode of advertising for your business, it is critical to ensure that your clients feel confident about the product or service you are providing. The reason behind this is these clients act as ambassadors to your business and they need to have every single reason to recommend it to other potential consumers fully.
Example – A client comes into your resturant. He likes the food and the ambiance. He then refers your hotel to a couple of his own friends. On the other hand, another client enters the restaurant and he absolutely loves the food and the ambiance and the staff. He is much more likely to refer your restaurant to even more people including doing facebook check ins or leaving positive reviews on websites.
Example 2 – A customer uses your product but he is not satisfied with it. He goes to your customer service center but they are unable to resolve this problem. In this case, the customer starts negative word of mouth marketing and he spreads his reviews to his friends and asks them not to buy the brand. We an see a lot of this happening on e-commerce portals nowadays.
Thus, word of mouth marketing can be useful tool for any marketer.
How to increase word of mouth marketing?
If you know that word of mouth is good for your business, how do you increase it? It is not like any other advertising or marketing method which can be bought with money. Instead, you have to look at your product and brand in a holistic perspective to encourage word of mouth marketing. Here are some ways you can do it.
1) Offer uniqueness to your customers
Precisely, an essential element that triggers this kind of marketing is when the client gets an experience of distinctiveness or something beyond the usual expectation. Remember that customers' expectations are always high and thus giving them something slightly beyond this cannot necessarily make them spread news or recommend your product.
 If you want the customers to dominate their conversations with your product, you need to ensure that you go above and beyond the normal call of duty in giving them what they want.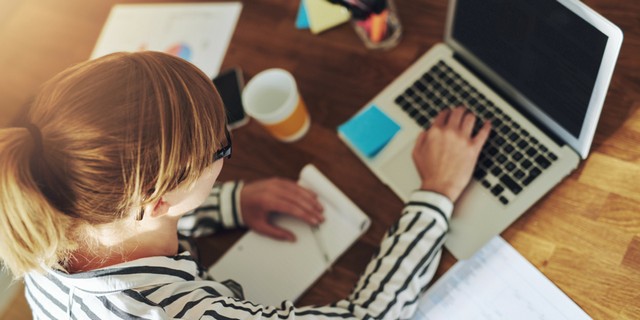 2) Never depend on your staffs to drive it
This kind of marketing is very dynamic. You can never be sure that a customer, irrespective of how exceptional the respective staffs have served them can go out there and tell their friends about it.
First, they are never sure if their friends may also receive the excellent service they had and so it would be difficult for them to put it out there openly. What it means is that you should never trust your employees to trigger this kind of marketing. Employees are ideal tools to use in conveying the message, but it would be a big mistake to depend on them to trigger this particular advertising strategy entirely.
3) Use impactful physical and nonverbal statements
When communicating with the clients, you have to be strategic in the manner in which you package and convey your message. Use of generous, architectural and kinetic statements is among the other things that will make it possible for you to have an effective word of mouth marketing for your business.
These are certainly the ingredients that will make it possible for you to attain best results from your marketing ambassadors as they go out there to spread the good things regarding your business. Therefore, ensure that you get it right and nothing less.
4) Never mention any goodies in the ads
In as much as you would be tempted to inform your potential market about the good things you are offering especially when putting out the ads, it reduces chances of making this marketing effectiveness. The reason behind this is that most of the ambassadors that would have helped you in actualizing this marketing strategy will become profoundly reluctant because of the perception that people out there can see it for themselves and decide.
5) Come up with an appropriate budget for this particular program
Some may think that this kind of marketing strategy does not necessarily require funding since all you need to do is ensuring that the customers are served well and consequently shall spread the news to the potentials. That is a wrong thought that will earn you zero customers if at all you peg your hope in doing it that way.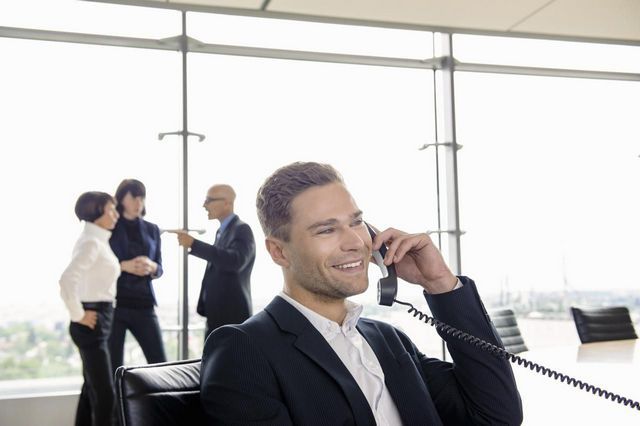 The thing is you need to create a budget for this particular program and ensure that they are funded well so that they become efficient. Underfunding this scheme may compromise the possibility of getting new customers and doing your business to record high turnover.
3 Ways of enhancing word of mouth marketing in your business
Share out customer testimonials
These reviews and testimonials that the clients have written in regards to the services they received from your business are very vital. They are helpful in shaping up decisions for the less informed or the undecided lot so that they may consider coming for the same product or service in your establishment
Provide an incentive
This is also another way that you can use to improve this type of marketing. You do not necessarily have to offer encouragement in monetary form, but you can as well decide to give regarding discounts, offers or souvenirs. The customer will be encouraged to talk positively about the business when such a topic arises and hence giving you an edge over competitors.
Create a unique referral program
This is a kind of program where you decide on how to reward the customers that have referred other clients to consider transacting business with you. This idea, if done well, can help you in realizing significant percentage of new customer every week hence making it easy for you to accomplish your goals and objectives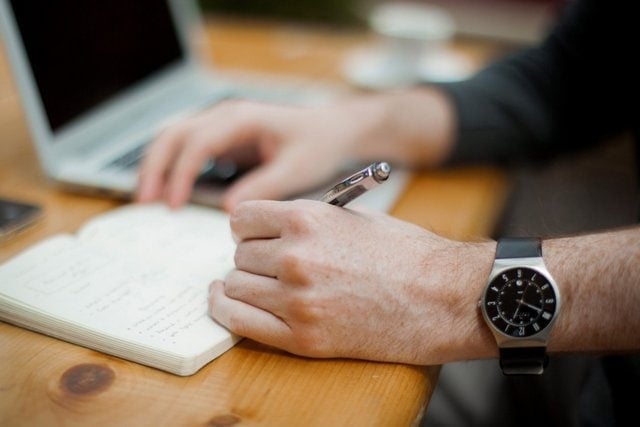 Conclusion
Word of mouth marketing can be a very effective strategy that can help you in generating high sales for your business. But what you need to have in mind is that it needs to be strategically implemented failure to which you may end up gaining nothing out of it. Of essence is to ensure that you maintain offering exceptional services to all clients.
It greatly helps in making sure that the consistency is maintained and there is no gap in between that might lead to the breakdown of flow of customers as a result of this particular marketing strategy.