Airtel has rebranded its logo to a white colored curvy model along with an orangish background. On top of it, the brand is using its media strength to advertise the change it has brought especially with the introduction of 3G. Recently we have seen Videocon being rebranded to a greener model. However the question is did Airtel really need the change?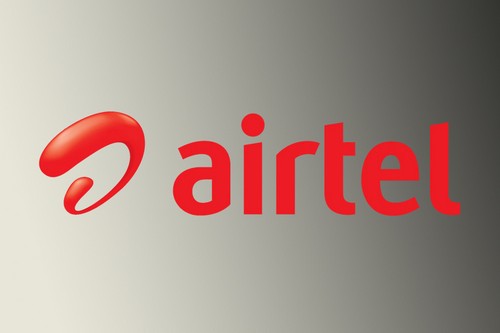 A rebranding takes a big effort from the company and is a huge step forward. Thus it is surprising that an established brand like Airtel will take such a step even though it has a very strong market position. Sure it needed a perk up. But it could have done the same through smarter advertising and brand associations which has been missing in Airtel. Although Airtel logo was simple, People related more to the service provided by Airtel as compared to vodafone. That was where Vodafone won hands down. Advertising even the smallest of additions to their arsenal of telecom services.
However, Airtel along with the rebranding, also needs to take a look at its advertising model. Just broadcasting the benefits along with a cute message seems to work less nowadays as compared to the impact that humour, a brand personality or a remembrable ad has on the audience nowadays. The emphasis should be more on improving the value provided along with this rebranding exercise. Only then it can be on par with Vodafone.
What do you think? Will airtels rebranding exercise help the company or was it a "too soon and not needed" effort from the company?