People always summarise lists with top ten brands in a sector, so on and so forth. How about a list with the more salient qualities of brands? Here are top 10 brand that make you fat!!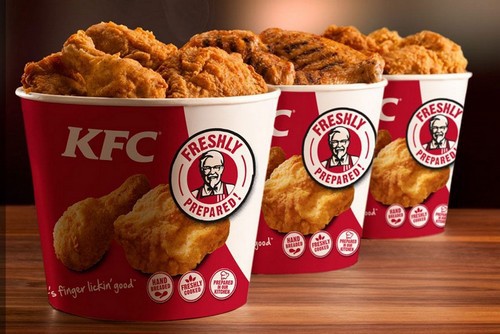 1) KFC 
Kentucky "Fried" chicken. The name really sums it up that this is not a body building food at the least. With its chicken buckets and delicious chicken wings, KFC is know to increase the waist line all across the globe.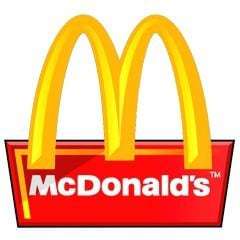 2) McDonalds
Where KFC is considered for adults, McDonalds targets everyone. Right from the day you start going to school, a McDonalds happy meal is targeting you for their calorie filled snack. A bun with fried chicken plus potato chips and at least 200 ml of sweetened sugar water (coke or pepsi), need i say more about fattening you up? McDonalds is making people fat across 119 countries. (P.s – I love McDonalds too)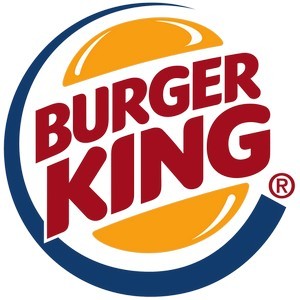 3) Burger king
The small brother of McDonalds, (and not so popular) is equally mean as the elder brother. Known to have almost the same ingredients, but with larger quantities, Burger king contributes even more to the waistline then McDonalds. However, Burger king is present in around 100 countries. So the damage caused is at least 80% lesser then McDonalds.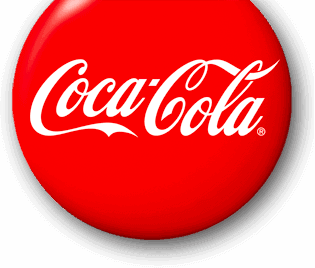 4) Coke
How would you like to gain 200 calories in 2 minutes? Because that's how much time it takes to gulp down 500 ml of Coca cola. But Coca cola is not the only one to blame. Its sub brands, Fanta, Sprite and Thums up are equally wide contributors towards higher calories.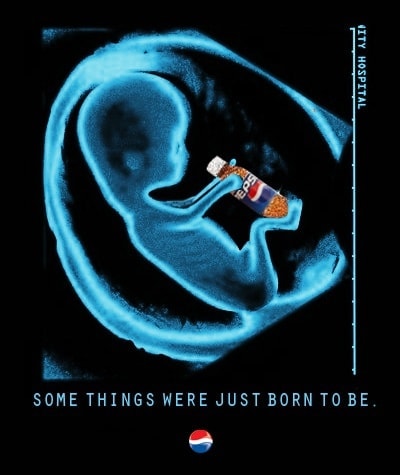 5) Pepsi
Pepsi is mentioned here, because even if we take the name of Coca cola in a negative thing like weight gain, Pepsi would want to be present in that niche as well. If Coke is present, why not Pepsi?

6) Kwality walls / Baskin robbins / Haagen Daaz's
Kwality walls or the other top ice cream manufaturers are the third highest ranking because the calorie content is high, and the number of outlets is even higher. This 5 minute pleasure has so many varieties and so many different tastes that people keep trying one thing or the other at all times. Plus, its position as a dessert after lunch or dinner adds up to the overall reputation of being fattening.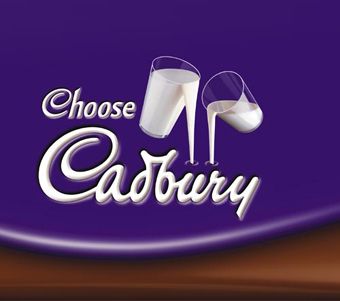 7) Mondelez international
Compared to coca cola, how would you like to gain 400 calories in a minute? Thats how much calories a single Cadbury dairy milk silk contains. Besides this, cadbury eclairs, cadbury dairy milk, Oreo and Toblerone are all brands from Mondelez international. You can check out the brands that Mondelez has and you would know why its the second most fattening brand in the market. http://www.mondelezinternational.com/brand-family "One brand that drools them all".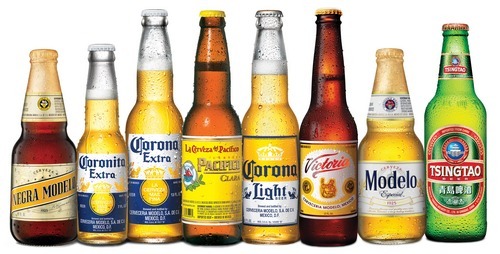 8) Budweiser / Tuborg / Carlsberg
I don't remember the last time that i saw someone who drinks only one pint of beer. But i do remember someone who drank 20 in an hour. So, point one confirmed – Beer is consumed in liters and not ml. And one liter has 340 calories. So overall, the winner of the brands which fatten people are the beer brands mentioned above.
Can you think of any other brands which contribute directly to the waistline? Do mention in the comments below.