There is a stiff competition in the Indian market with industries, groups, and entities always striving to have a firm grip of its market share as they also attempt to eat into their competitor's piece of cake too. As a result, companies end up toppling others thus taking their position. The result is a dynamic shuffling of the list of top entities every year. Below are the top 20 companies in India by brand valuation in 2017.
1) Tata Group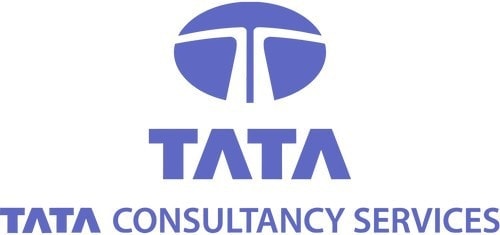 Tata group tops the list of the top 20 companies in India by brand valuation in 2017. Tata is a private entity that began in 1868 and is today headquartered in Mumbai, Maharashtra, India.
Tata group offers a dynamic range of products in different fields including the automotive sector, consumer goods, chemicals, airlines, electrical distribution, defense & aerospace, steel, health care, telecommunication, real estate, locomotives, financial services, information technology and engineering services. Tata has a global appearance. From salt to heavy vehicles, the goodwill this company has earned is due to ethics and principles coupled with great business tactics.
2) Life Insurance Corporation of India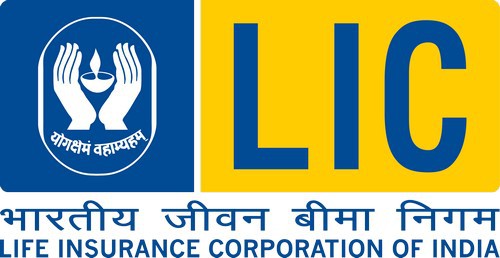 Founded in the year 1956 and headquartered in Mumbai, India, the state-owned corporation features some insurance products which include the health insurance, Mutual funds, Investment Management and Life insurance.
Some of its subsidiaries, all of which are formidable in their respective sectors include the LIC Cards Services, the LIC Housing Finance, the LIC International, the LIC Mutual Fund and the LIC Pension Fund Ltd. Being a state-owned company and formidable claim settlement ratio; it enjoys unprecedented popularity among the mass and class as well.
3) Bharti Airtel Limited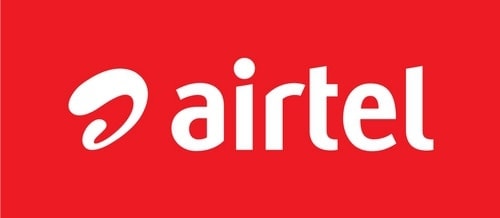 This is yet another serious entity hence it's positioning as one of the top 20 companies in India by brand valuation in 2017. A telecommunication company with a subscriber base of 240 million in India, Airtel also has about 90 million customers across Africa and South Asia.
Some of its products include the digital television services, mobile telephony, fixed line telephone, IPTV and broadband & fixed-line internet services among others. Founded in 1995, Airtel is today headquartered in New Delhi India it is today present in 18 countries. With a pan-India presence, Airtel is exploring newer heights in digitalizing the economy with all new Airtel money and other banking services as well.
4) Infosys Limited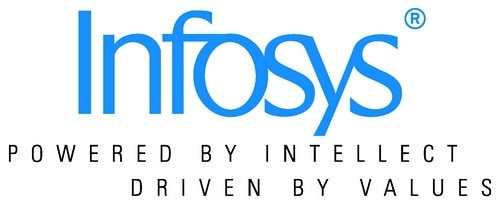 Established in 1981, Infosys is an IT consulting and IT service provision company that has stood the test of times and scaled the heights to emerge as one of the top 20 companies in India by brand valuation in 2017. The company offers IT services, outsourcing services as well as business consulting services. Its total equity as at 2017 stands at US$10.637 billion. Such is the aura of the company that even global recession it stood tall delivering results that has always beaten the market expectations.
5) State Bank of India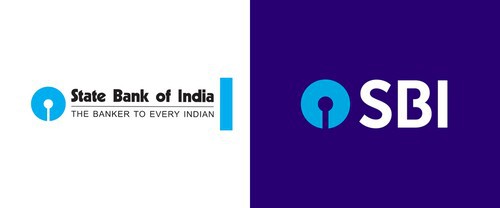 This is the oldest and largest bank of India, with its roots being traced back to 1806 when it was established as Bank of Calcutta. With a total equity of US$ 2,200, the bank offers banking and financial services such as mortgage loans, consumer banking, finance & insurance, private banking, corporate banking, credit cards, wealth & asset management as well as investment banking, etc. It enjoys the confidence of 1/4th of the total bank accounts in India. The bank has over 16300 branches in India and at least 190 in over 30 countries abroad.
6) Reliance Industries Limited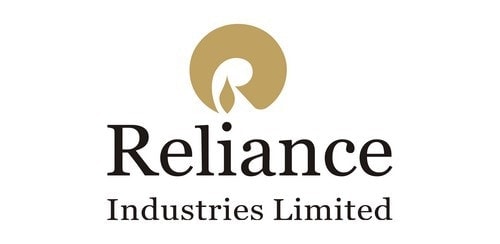 Reliance Industries was founded in 1966 as Reliance Commercial Corporation. It offers its services to the worldwide market in the following sectors: retail, petroleum, petrochemicals, media, telecommunications, textiles and natural gas products as well as in security services.
What started as a small textile unit has now grown into a huge conglomerate and one of the biggest as well as the richest business houses of the world headed by Mukesh Ambani. The vision of the company has always been larger than life due to which it enjoys the confidence of its shareholders as well as consumers.
7) Oil and Natural Gas Corporation Limited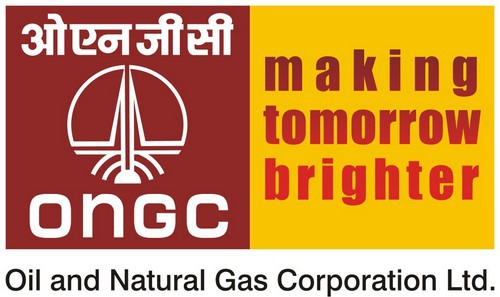 Commonly known as ONGC, this is known as India's crown jewel of gas and oil assets. ONGC is the largest production and exploration company in India. Its output and oil reserves account for almost 80% of the gas & oil production of India. The company has exploration establishments in 17 countries.
8) Larsen and Toubro Limited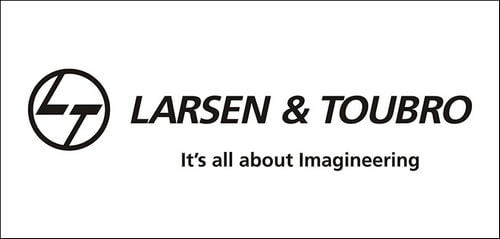 Founded in 1938, this firm has some subsidiaries that have been dedicated to offering engineering and construction services that have built India into a stronger country. The company manufactures machinery and equipment used in infrastructure and weaponry facilities. It has interests in equipment used in power plants, roads & bridges, oil & gas platforms, airports, water treatment and refinery facilities, etc.
9) Indian Oil Corporation Limited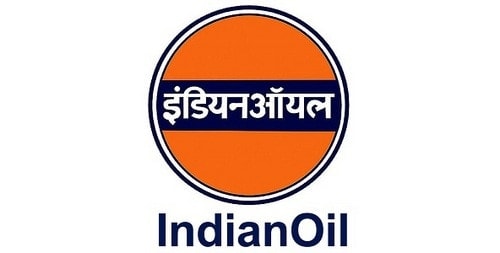 This is the leading oil refiner of India, outclassing the 22 refineries in the country. With about 30% market share, the group owns at least 10,900 kilometers of pipeline as it also operates a chain of gas stations throughout the country. Its production and exploration operations are spread beyond the borders of India.
10) HCL Technologies Limited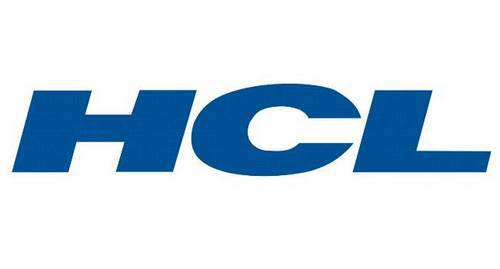 This comes as among the five best offshore Information Technology service providers across India. The company is credited for its quality consultation services which include infrastructure management, application & enterprise consulting, product engineering and infrastructure management, etc.
11) Mahindra and Mahindra Limited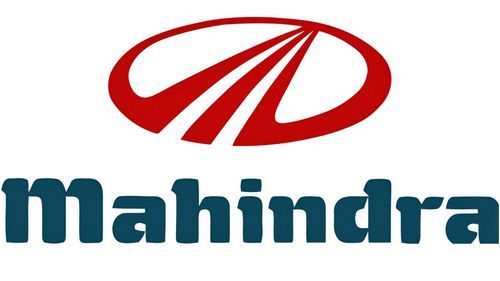 Mahindra and Mahindra is one of the most dynamic companies in India, having interests in a wide range of sectors. Mahindra & Mahindra is a celebrated name in the automotive market, food industry, defense as well as farm equipment, etc. The automotive unit of the company makes commercial vehicles, SUVs, flatbed vehicles as well as three-wheeler utilitarian deliveries, etc.
12) Wipro Limited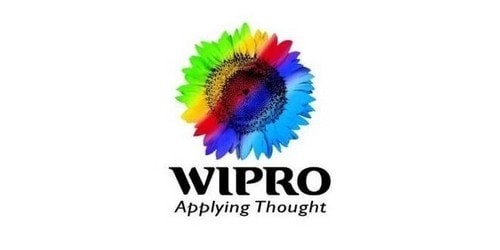 Wipro provides outsourcing services as well as system integration for customers across all the corners of the world. The company does consultations in more than 50 countries with most of its customer base being in India and Asia/Pacific.
13) ICICI Bank Limited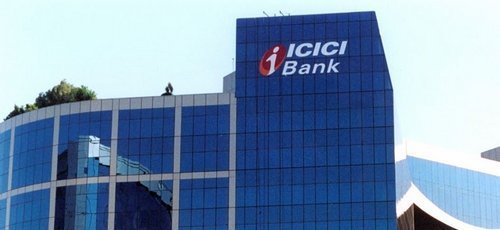 This is the second ranking bank in India coming just after the State Bank of India. It is the largest among the private banks with an asset base of more than US$ 130 billion. With over 4,000 branches in India and a presence in over 20 countries, there is no banking & financial service ICICI doesn't offer.
14) HDFC Bank Limited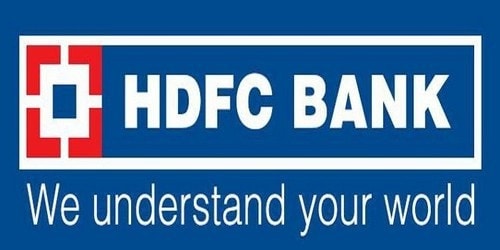 The bank has a customer base of about 30 million people. It offers depository, retail and wholesale financial services across India, with coverage of about 11,500 ATMs and 3,400 branches across the country. Investments, insurance, credit cards, deposit accounts and loan related services are offered by the bank.
15) IDEA Cellular Limited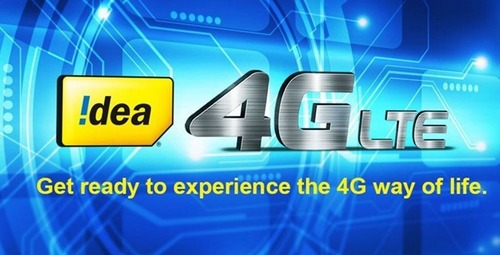 IDEA is a cell phone service provider with about 135 million subscribers in India. It is the third-largest telecommunication carrier in India, coming after Airtel and Reliance. IDEA is credited for being among the handful wireless carriers in the country.
16) Amul Industries Private Limited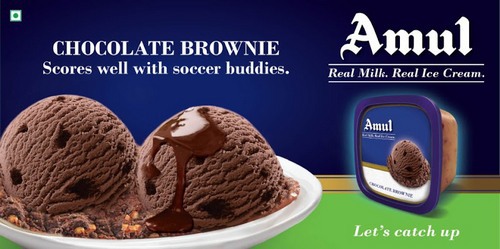 Amul Industries is a dairy cooperative Limited, headquartered in Anand India. Founded in 1946, Amul is credited for making India appear in the global arena as one of the largest milk & milk products producing country in the world. It is today India's largest food brand, with its overseas ventures being present in at least 60 countries.
17) Essar Oil Limited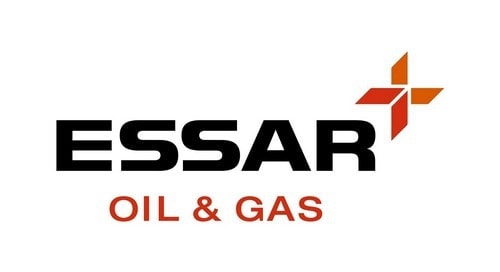 Essar is a public limited company that ventures in oil and gas, with its products including natural gas, fuels, petroleum and other forms of petrochemicals. It has its headquarters in Mumbai India and has engaged in production and exploration of natural gas and oil in some countries. It also refines and markets petroleum products.
18) Maruti Suzuki (India) Limited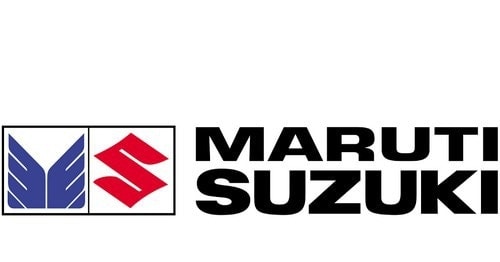 Maruti Suzuki is a New Delhi-based subsidiary of Suzuki Japan. It is the largest OEM of passenger cars in India, with over 150 options for the customers to choose from. Some of its popular models include the premium hatchback Ritz, the popular compact A-star, and the Maruti 800 station wagon.
19) Asian Paints Limited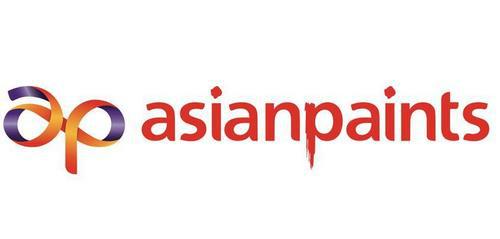 It is the leading paint manufacturer in India and the fourth in Asia. The company's products serve at least 65 countries through its subsidiaries Apo Coatings, Berger International LTD, Taumbmans, SCIB Paints and Kadisco.
20) Aditya Birla Group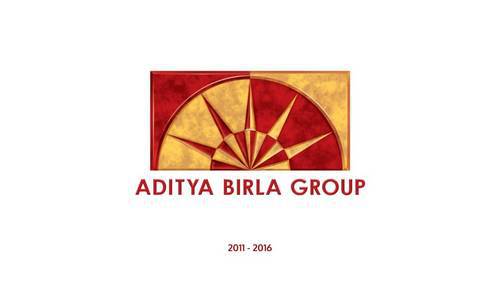 Aditya Birla Group is a multinational conglomerate with its headquarters in Mumbai India. The company operates in 40 countries and has got interests in metals, viscose staple fiber, viscose filament yarn, carbon black, insulators, fertilizers, telecom, financial services, IT services, BPO, Textile, retail, mining and wind power, etc. It is the largest cement producer as well as the largest telecom service provider in India.
In Review
These companies have been able to emerge as the top 20 companies in India by brand valuation in 2017, but with the steady competition in the Indian market, you never know how the list will be in 2018.
Liked this post? Check out the complete series on Lists