Want to avoid issues that can impede the performance of your WordPress site? Then choosing best-suited one from the list of best WordPress Vulnerability Scanners would be highly useful for you.
As per the stats, more than 200,000 WordPress websites are vulnerable to get hacked or different attacks.
We all know that it takes a lot of time, patience, and effort in coming up with a great website.
So, it hurts when one beautiful day you wake up and find that your WordPress website is not opening and then you find out that someone has hacked it.
If you do not wish such things to happen with you, it is essential to take care of the website since day one. Some online scanners can help you in scanning the site in case if you doubt about any kind of malicious activity on your website.
But these solutions are not enough because they might not reach out to a number of places such as the WordPress settings, user accounts, plugins, and so on.
For such things, it is important to get a proper WordPress vulnerability scanner.
You can run a scan in regular intervals so that you can keep track of any kind of malware attacks or any other issues.
Are you looking for such options for your WordPress website?
Here is a list that can offer you 10 amazing WordPress vulnerability scanners to go for.
Best WordPress Vulnerability Scanners
1) WPScans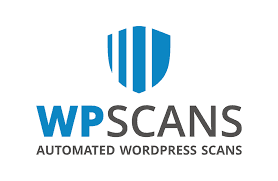 This tool maintains a vulnerability index based on the detection of the system. They scan and check your website for such suspicious codes and security leaks.
It also detects a number of other things such as the installed plugins, Wordpress versions, and many others. After the scan is conducted successfully, the tool comes up with a result report that is easy to understand and also self-explanatory.
You just need to give your URL in the search box, and WPScans will instantly provide the online Security scan results for your site. Such easy procedures make it one of the best WordPress Vulnerability Scanners.
Salient features of WPScans are-
Deep Scan Technology
Instant and Automated Scans
All in One Dashboard
Push Notifications
Advanced Reports
2) Sucuri SiteCheck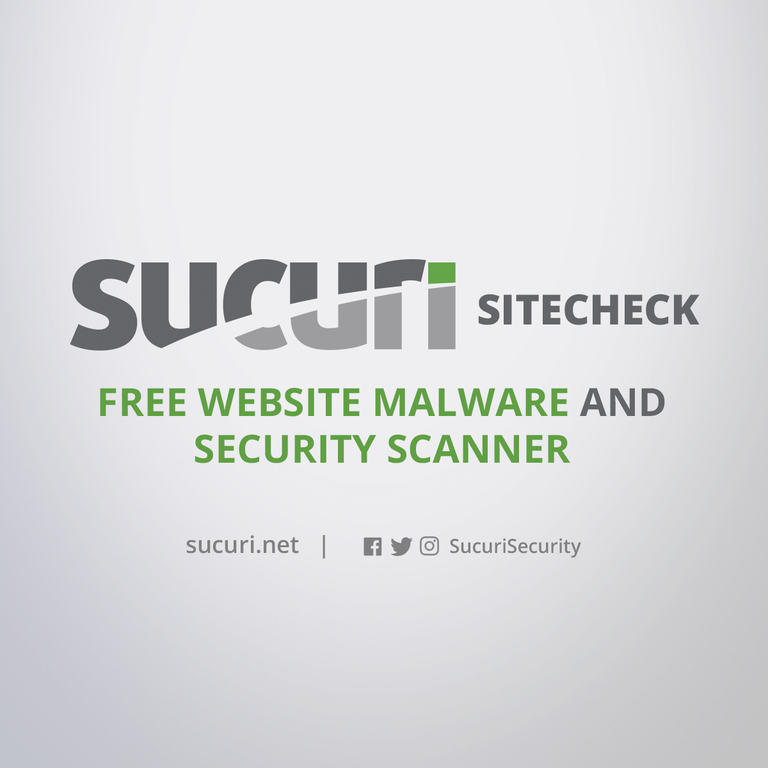 SiteCheck by Sucuri is known to be the best Wordpress scanner as of now.
It helps you in scanning the website and finding out the possible website defacement, spam injection, malicious code, or many others.
Apart from the scanning of the website, it is also known to check the website on different domains for offering safe browsing. It does not just scan the URL that you have submitted; it also crawls the linking pages and scans them also to get rid of the issues.
The process is quite easy, and you just need to enter your URL in the box given, and it will check your site for malware, website errors, blacklisting status, and out-of-date software.
It claims to keep your site fast, clean, and well-protected. Some of its key features are-
Website Monitoring for Malware removal and hack repair
Website Firewall that will protect and speed up your site
Website Backups that will backup your website and associated files
3) Google Safe Browsing
Safe Browsing by Google is another great technique that can help you in scanning the site.
Google checks all the domains very carefully so that it can be known whether a domain is carrying malware or not. Such sites are marked as unsafe to visit by Google.
This can be bad for the reputation of your website. When the visitors get a warning about your domain being unsafe, they will not visit your site.
One of the best ways here is to make use of the Google Search console to have a proper scanning of your website and then finding out ways to fix the problems. It claims of keeping more three billion devices safer.
Types of Web Threats that are protected by Google Safe Browsing-
Malware
Unwanted Software
Social Engineering
It offers protection for-
Chrome and Other Browsers
Search
Gmail
Android
Ads
4) IsItWP Security Scanner
This tool allows you to check the Wordpress website quickly and come up with results about security vulnerabilities or malware attacks.
Sucuri also powers this tool, and hence you can be assured that you are getting the best scanning of the website.
It also makes sure to have a check in the blacklists of different domains and Google Safe browsing so that you can be sure that you are using a safe and clean domain. You can easily use it to check your site for the known website errors and malware.
The process is simple, and you just need to enter the website URL and click on Scan Website. It will offer you a complete Scan Result. It will also offer many other tools such as-
Domain Name Generator
WordPress Speed Test
WP Security Scanner
Website Uptime Checker
Downtime Calculator
WordPress Site Check
Password Generator
URL Encoder / Decoder
5) WordPress Security Scan
This tool is effective in detecting a number of things on your WordPress websites such as usernames, active themes, WordPress version, plugins, and many more.
Also, it checks the site on Google Safe browsing so that it can show whether the site is marked unsafe or not. It provides you with a result and also explains all the elements contained in the report.
Two options of WordPress Security Scan to check vulnerability of your site are-
This will download pages from the website and analyze raw HTML code
Opting for this one will help you scan unlimited themes, plugins, and users with custom WordPress auditing scripts
6) ScanWP

This is again one of the very useful WordPress vulnerability scanners for you. It is a quite basic one and is known to scan the website along with detecting the version of the site also.
Also, it shows other elements such as the generator tag of WordPress, and so on.
You can use its Theme Detector and Plugin Detector to find out what WordPress theme or plugins a site is using. The process is quite straightforward, and you just need to enter the site URL in the given box and site the Theme Detector of ScanWP will do the rest.
Different information that you can expect from ScanWP are-
WordPress Theme Name
The Theme Price
Theme Screenshot
Theme Tags
Vendor Name
Theme version
Percentage of Theme Usage
Link to Buy the Theme
ALL the Plugins Used
Each Plugin Price
Percentage of Plugin Usage
Link to Download the Plugin
7) Wprecon
This is another basic tool for scanning of the WordPress sites, but it offers much more than a basic one. It can be used to detect the version of WordPress, Safe browsing index of Google, and different plugins installed.
There are also many other things that the tool detects in the site, and these are JavaScripts, iframes, external links, theme path detection, and directory indexing.
The scan result is provided in a great format with proper explanations. You can also enter different WordPress sites into it to scan that makes it one of the unique WordPress Vulnerability Scanner.
Different things that you can detect using this WordPress Vulnerability Scanner are-
WordPress Version
SSL Certificate
Plugins & Themes
Blacklist
Infrastructure
Malware Detection
8) Quttera
This strong Wordpress vulnerability scanner tool offers a test to detect malicious code, external links, redirects, suspicious files, and iframe embeds.
It also checks various options such as Google Safe Browsing, PhishTank, Malware Domain List, and many others to check for the blacklisted domains. The result is shown with different sections so that you can click on them to open them and study in details about them.
So, if you wish to run a Malware free website, Quttera is the one that will ensure this for you like a pro.
It works on the philosophy of-
Opting for Quttera will enable you to get-
Malware scanning & removal
Web application firewall
Domain blacklist check
Tools for the safe and trusted website
9) Web Inspector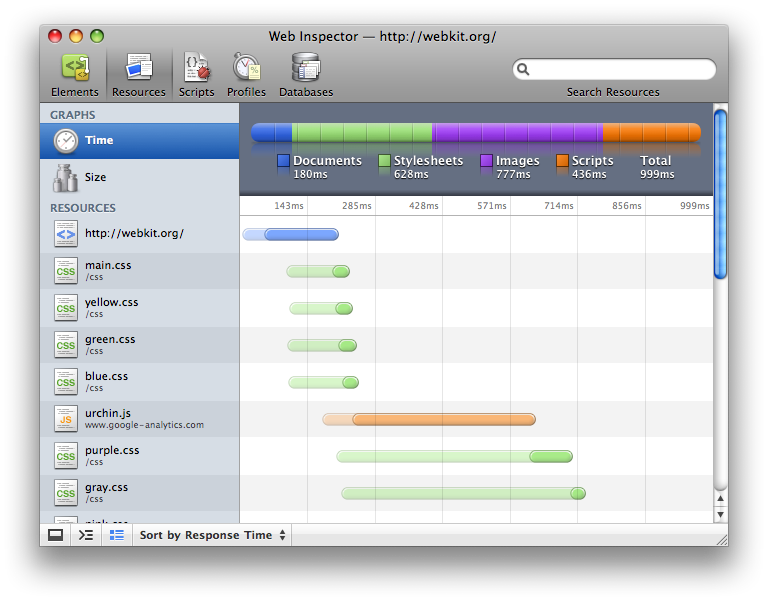 This is a great option that helps you in a huge to check your Wordpress website.
It checks the Comodo analyst indexes and Google Safe Browsing to know the status of the domain. After this check, it scans the website to check other details such as that of suspicious files or code, iframes, Trojan, worm, and others.
Different services that you can get from the Web Inspector are-
Daily Malware Scanning
Blacklist Monitoring
Immediate Threat Notifications
PCI Scanning
No Download Website
Malware Cleanup
It works in three simple steps-
You need to submit your site
You will get Real Experts Scan, and then you can fix your site within 15 minutes
You will also get the Vulnerability report of your site
10) Pentest Tools WordPress Vulnerability Scanner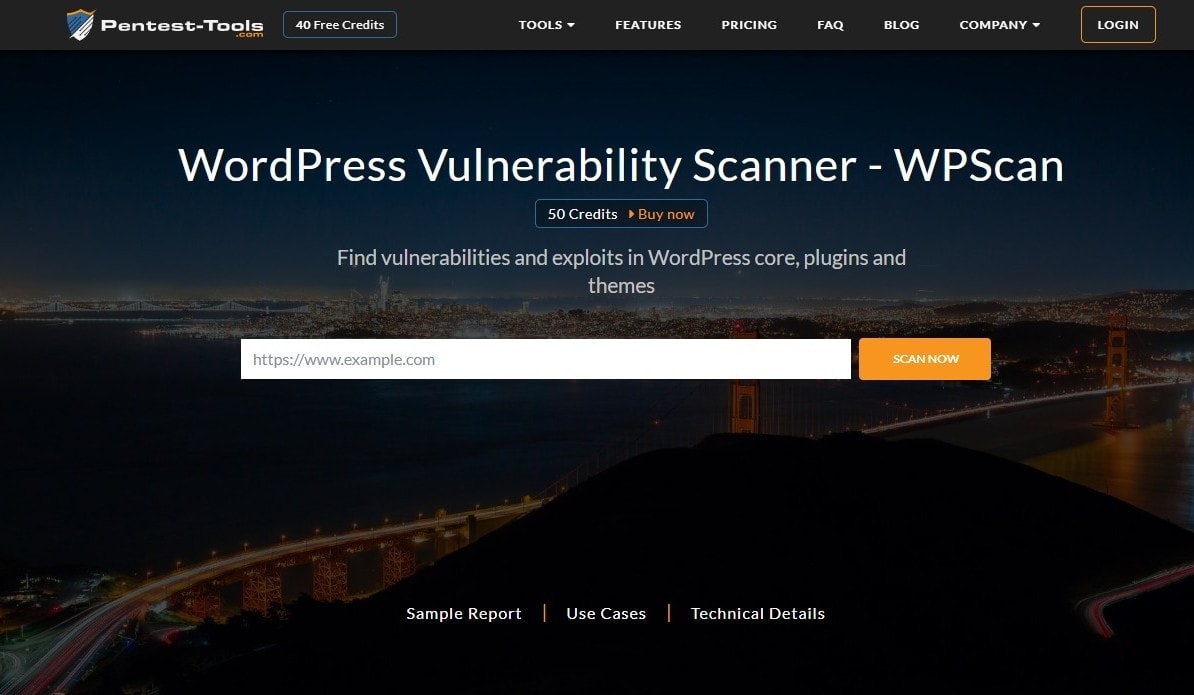 This tool will scan your website to detect a number of elements such as plugins with a security threat, installed plugins, WordPress version, and many others.
The website is known to offer a number of other tools also that are useful for the advanced users in scanning their website carefully and getting protected against threats and security issues.
Its report will show exploits and vulnerabilities that may affect each component of your site.
Some of its key services are-
WordPress Penetration Testing
Self-Security Assessment
Third-Party Website Audit
Final Thoughts
Apart from these 10 scanners, there are also a number of other options that you can use, such as UpGaurd Cloud Scanner, Urlquery URL Scanner, VirusTotal, Norton Safe Web, and many others.
Having the best performing WordPress Vulnerability Scanners is very much crucial for your website so that you can keep your site safe from any kind of malware attacks.  Such attacks can hack your website that you can build with so much effort and dedication.
The regular scans can help you in getting the results so that you can know about the possible threats and then can treat them before any harm is done to your website.
What is your favorite WordPress vulnerability scanner to check the health of your site?
If you liked this article, we bet that you will love the Marketing91 Academy, which provides you free access to 10+ marketing courses and 100s of Case studies.