You must be noticing different types of Ads on the Sites, Search Engine Results, Social Media Platforms, YouTube, etc. –All these ads are collectively known as Digital Advertising.
What is Digital Advertising?
Marketers and business owners use online mediums to advertise their products and services, and for this, they invest in these Ads. Advertising through means of digital mediums like google or facebook is known as digital advertising.
Digital advertising is highly useful in creating brand awareness, generating leads, bringing sales and boosting returns on investments, and that is why businesses prefer to use them to target their audiences. As per stats, digital ads spend in 2017 was around $83 billion, which is expected to surpass $129+ billion by the end of 2021.
Even, in 2016, businesses invested more in Digital Ads than TV Ads. Despite the increase in Ad blocking S/W, businesses are continuously increasing their spending plan on these digital Ads. Some of the main reasons behind the booming popularity of online Ads are-
Better targeting and measurable campaigns
Very effective in limited budgets
Shows results immediately
Remarketing is available
Data-rich campaigns that multifold conversions
Small businesses can easily create brand awareness in limited time & budget
However, for ensuring good returns on your investments, it is important that you use right kind of digital Ad.
In this post, we are going to cover different types of Digital Advertising for you, so you can gauge the one that fits well with your marketing strategy and business objective.
So, without any further ado, let's dive deep into different types of Digital Ads-
Types of Digital Advertising & their Usages –
1) Display Ads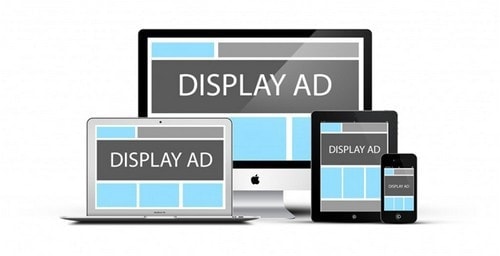 This type of digital advertising enables you to reach your customers on the web and in the mobile apps. Display Ads appear on around 2 million sites and 6,50,000 apps. You can run display ads in so many ways, such as Text, Banner, Gmail, App, Flash, Video and so on.
You can use these ads to target audiences who are looking, searching or using services, products, and content that are related to your business. Different types of AdWords Ads, PPC Ads, Search Ads, Banner Ads, etc. come into this category. Properties of Google Display Network likewise comprise Gmail, YouTube, Blogger, etc. and you can use all of these to run display ads.
2) AdWords Ads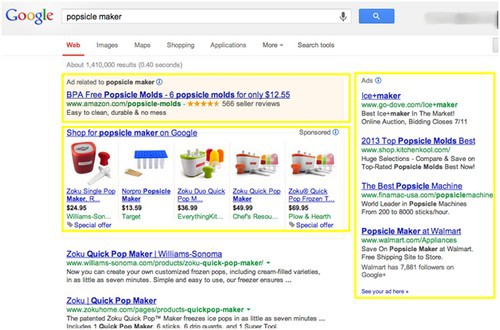 AdWords is advertising platform of Google that is used for connecting advertisers to online publishers/website owners. Pay per Click ads, in which advertisers need to pay a fixed amount to the publisher for every click on the ad, are also AdWords ads.
Google Search Ads that you see alongside your search results for a keyword on Google are also AdWords ads that work on PPC model. For running such digital advertising, business owners or advertisers bid for their keywords, create Ad content and accordingly choose the budget.
3) Facebook Ads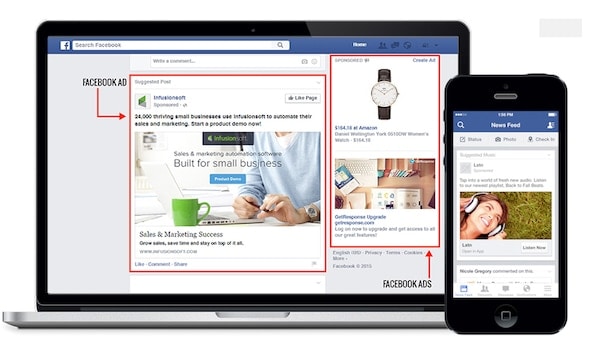 Businesses can use Facebook Ads to promote their brands on Facebook and target the most relevant audiences. You can use Marketplace Ads that displays on the sides of the Facebook profile. Promoted posts are another digital advertising option on Fb for promoting any posts. It will increase fans and followers of your Fb post.
Other ads that can be run on FB are Sponsored Stories and FBX or Facebook Exchange. Sponsored stories get displayed in the newsfeed of clients, while FBX ads help in remarketing on Facebook. You can run such Facebook Ads as per the web surfing details of target audiences.
4) Twitter Ads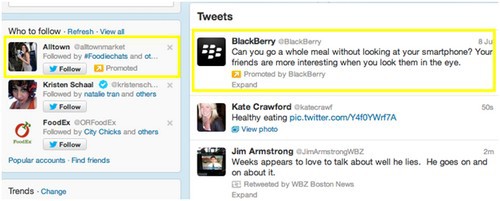 These ads will ensure paid lifts of your brand on Twitter. Twitter digital advertising is useful in enhancing the reach of Tweets, promoting Hashtags and gaining more followers. Promoted Tweets, Promoted Accounts, and Promoted Trends are three types of Twitter Ads that you can use. You can also utilize Twitter Ads for increasing Website clicks or conversions and optimizing Tweet engagements. It will also help you in increasing brand awareness, Followers, App Installs, Video Views, Lead Generation and so on.
5) YouTube Ads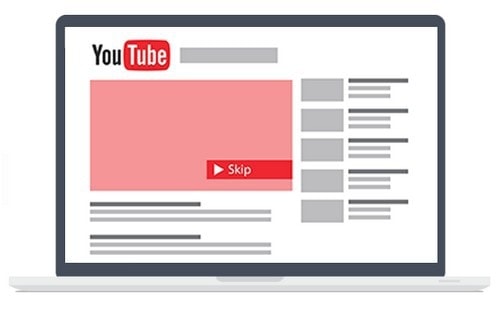 YouTube being video sharing site of Google, lets you run online ads in the same way as you do on Google. Varieties of advertising choices are given with different Ad formats. Banner Ads, in-video overlay ads, in-stream video ads, etc. are some of the ads available on YouTube.
6) 
Pinterest Ads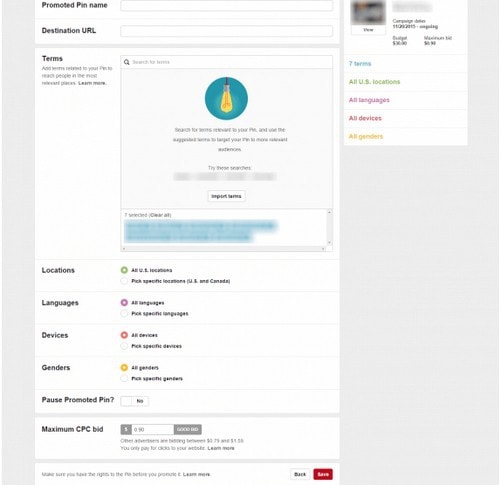 Pinterest Ads can be understood as bits of content that advertisers and brands pin. You can promote your particular pin using Pinterest Ads by using a dollar sign before the price amount. It lets Pinterest gauge that your item is offered to your purchasers. Different kinds of digital advertising that you can run on Pinterest are Awareness Campaigns, Traffic Campaigns, and Engagement Campaigns.
7) Instagram Ads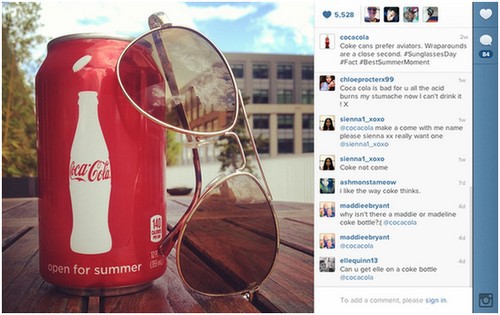 Facebook owns Instagram and it allows you to run three different types of Ads on this platform. Photo, Video, and Carousel are the ads that you can run on Instagram for promoting your products and services. Different goals that can be achieved by  Instagram Ads are website clicks, website conversions, mobile app installs, video views,  mobile app engagement, page post engagement, reach and frequency, mass awareness, local awareness and so on.
8) LinkedIn Ads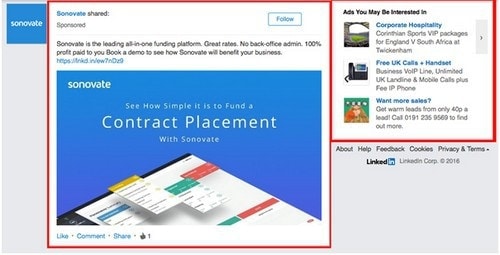 Such ads are considered highly useful for B2B businesses. You can run Display Ads, Sponsored Content, Sponsored InMail, Text Ads, and Dynamic Ads sorts of campaigns on LinkedIn. They are quite good for employees and employers as well.
9) Bing Ads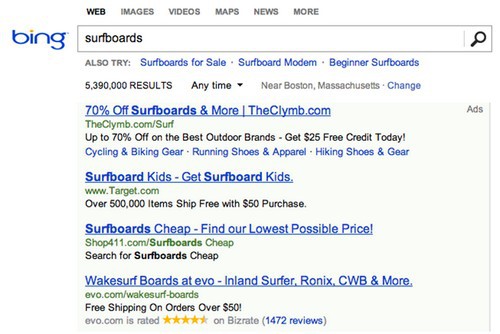 They are quite similar to Google Ads, as Bing is also one of the very popular search engines. Ads on Bing also function on the PPC model. Bing Ad Services, which was earlier popular as Microsoft Ad Center, assist promoters to run ads on Bing. Having a Bing account will allow you to run Bing Ads.
10) Tumblr Ads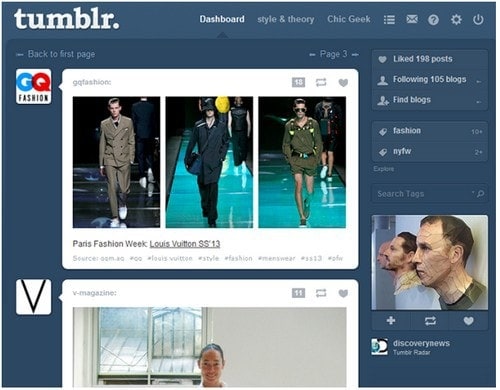 Tumblr Radar and Spotlight are two formats of Tumblr Ads that allow advertisers to target around 54 million clients worldwide. Tumblr is offering more than 70 million posts per day and its effective use is quite useful in generating leads. You can run sponsored Web Post Advertisements that can be displayed in the dashboard feeds of your audiences. Dollar signs included with Tumblr Ads make sure that they are sponsored content used for promoting a brand.
11) Banner Ads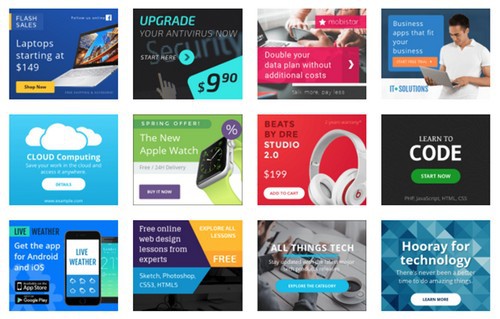 Different picture-based advertisements that you see on the left, right, top and bottom of websites are banner ads. They come in the category of Display Ads.  You can purchase your Ad space with Display Network of Google or other search engines to display your digital advertising.
12) Retargeting Ads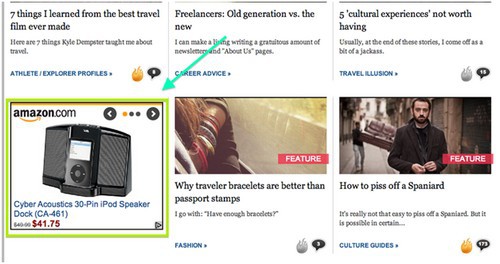 These ads are used for targeting your site visitor to revisit your site and make the purchase. You can run these ads as per the past search history of your potential customers. When a prospects visit a site, related cookies are used by advertisers to run retargeting ads to remind prospect about their past inclinations and preferences. Such Ads enjoy higher CTR and conversions compared to regular banner ads.
13) Mobile Ads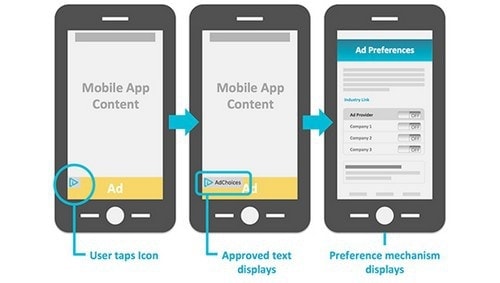 Different ad campaigns that you can run on mobile devices like Smartphones and tablets are mobile ads. Using Enhanced Campaigns of Google AdWords, you can run your AdWords campaign on Mobile devices. Variety of Social Platforms and sites give the advantages of channelizing mobile ad campaigns.
14) In-Game Ads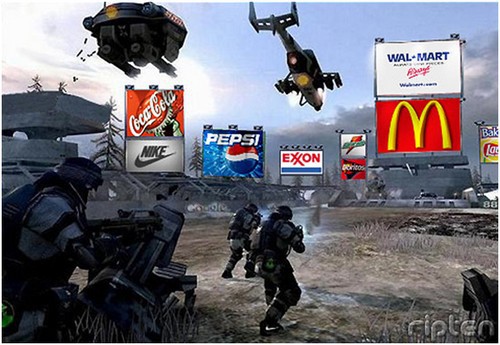 Digital advertisements that you see in computer and mobile games are known as in-game Ads. Billboard ads in sports games are one such example of in-game Ads. Different types of ad formats are used that help game developers generate more game revenues. Some of the ad formats are Offerwall ads, Video Ads, Interstitial Ads and so on.
15) AdMob Ads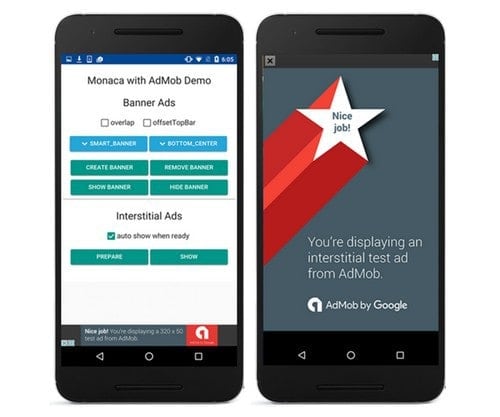 Digital Advertisement that you see in your mobile app is called as AdMob Ads. Such ads are also run by Google's mobile advertising platform i.e. AdMob that enables app-makers to earn some money by letting sponsors place ads in the promotional space of the games. AdMob ads include mobile-optimized text ads along with picture-based banner and interstitials ad that uses HTML5.
16) Email Ads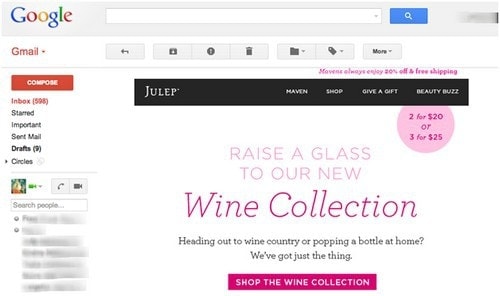 Have you been getting emails with a big picture and small promotional content? –All such emails are utilizing Email Ads for sending their promotional content to you. This enables businesses and advertisers promote new products, feature, coupon discount or any other offer via emails. Using powerful headlines in Emails Ads is very important.
17) Video Ads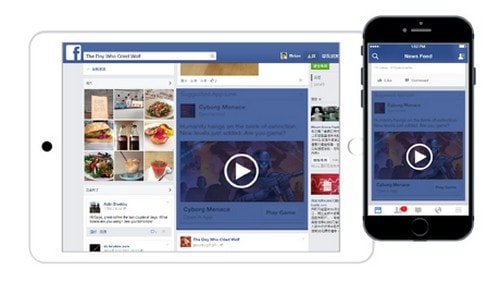 With the 4 G connections and increased internet speed, buffering of videos is the thing of past now. That is why; Video Ads are the new and one of the very popular forms of Digital Advertisement. You can run Video Ads on websites, Social Media Platforms, and mobile applications as well. They are very helpful in creating long lasting brand awareness. Entertaining and informative videos are quite good at generating leads and ensuring conversions.
Liked this post? Check out the complete series on Digital Marketing