When we talk about social media, there are certain things that always come to mind. Sites like Facebook and YouTube are always open on our phones. Twitter is the go-to platform for all news tweets from News Channels, Celebrities and brands. Can you imagine life happening without the use of social media? Well, certainly not. We need social media for communication and so much more.
Not just in general but social media can now be used for businesses as well. There is no doubt about the fact that social networking sites for adults are one of the most important things in our professional and business lives as well.
We are connected with each other through social networking sites. These are the sites that help people from all over the world communicate with each other. So, do you want to know which Social Networking Sites for Adults are used by everyone these days? Well, this is exactly what we are going to do in this post.
Top Social Networking Sites for Adults That You Can Use
Here are some of the sites that can be used by adults all over the world for communication. So, read on carefully.
1) Facebook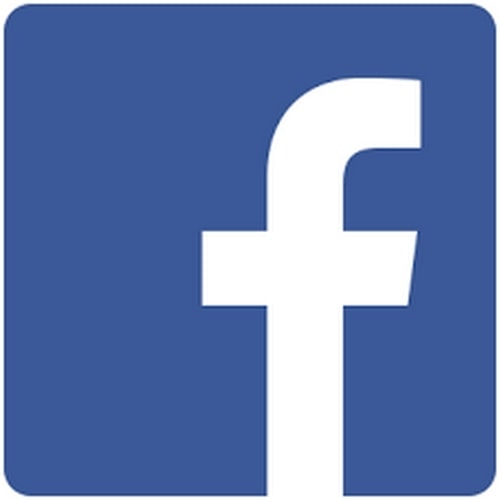 This comes on the top of the list, as it is certainly one of the most popular social networking sites of all time. Using fantastic features such as live chat, and other options, Facebook is just the best that you can use. Make posts and share media with the help of this one of the most powerful Social Networking Sites for Adults.
2) LinkedIn
For the professionals out there, this social media site is a godsend. Users are able to connect with professionals from different fields as they come together to have discussions. Also, this site is perfect for selling services.
3) Twitter
This is another social networking site that helps in communicating with people. With the help of posts such as 'tweets', this platform provides a short and simple way of increasing communication. Even the businesses take the help of this platform.
4) Whatsapp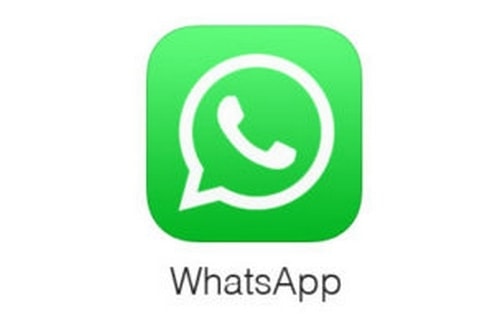 Who hasn't heard about the Android phone app that is used for messaging and sharing media? We bet that you have this application on your phone. Whatsapp is one of the best ways to communicate with your contacts.
5) Pinterest
Whenever you need to find something interesting or post some pictures, Pinterest should be your ultimate destination. Shining in the search engine and the social networking worlds, this social media site is another great addition.
6) Instagram
Who hasn't heard about Instagram? This app also exists in our phones. Sharing videos and other interesting photos with the people who are your friends has never been this interesting. Also, conversing with people is possible with Instagram.
7) QQ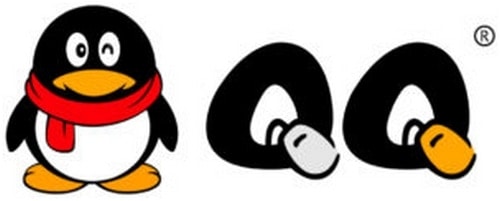 This is another app for instant messaging which is often chat-based. This social media site is certainly a very popular option for the people in China. If you want to text your contact or make a video or voice call, this app can be helpful for that.
8) Google+
After failing constantly with other ventures, finally, Google has something great for us. This platform, just like Facebook, helps people in increasing communication by creating several groups with individuals from everywhere.
9) WeChat
This particular communication system is basically used for calling and messaging. In many ways, it is just like Whatsapp, but there are some differences as well. Developed by the same company as QQ, this app, is great for social networking amongst friends and other people as well.
10) QZone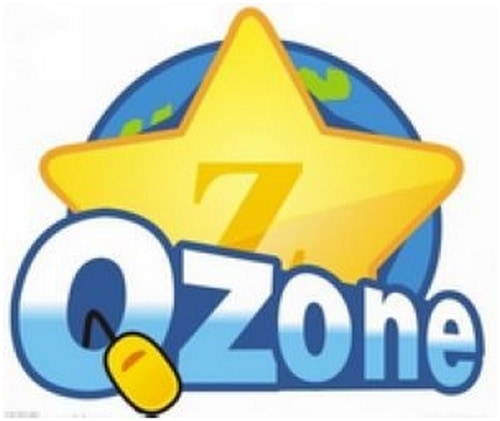 When we talk about QZone, it is another product of Tencent and you will be able to share the pictures, watch all the videos, hear your favorite songs, maintain your dairies, write blogs, and do so much more. All you have to do is customize the web pages and you are all set.
11) Tumblr
Tumblr has been a product of Yahoo ever since its existence in 2011, but it is also a separate platform which can be used for posting micro-blogs. You will also be able to follow other profiles to increase communication.
12) Baidu Teiba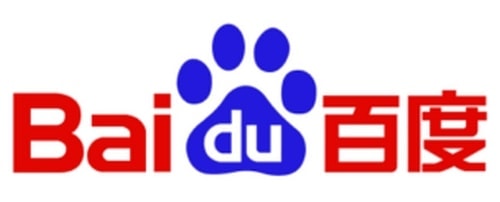 Have you ever heard of Postbar? Well, it is what Baidu Teiba is known all over the world. The social forum site is one of the most interesting social networking sites where you can have a discussion with people that share similar interests with you.
13) Skype
If you like video calling, then this is the perfect site for you. Skype is one of the most popular video-calling sites that can be used. Also, you will be able to make voice calls as well. All you need is a webcam and you are all set.
14) Viber
Viber is basically a social platform that is multi-lingual. The app is available for the public in so many languages. Known especially for the voice and text messaging services, you will absolutely love this app on your phone.
15) Sina Weibo
This is another site that can be used for micro-blogging. Another well-known social media platform made by China, this is basically a mixture of the features that you get with Facebook and Twitter as well. Why not try it out, people?
16) LINE
When it comes to text messaging, this social media site is the best one for sure. Share the photos and videos that you like. Send messages of both text and voice to your friends and associates. So, you will absolutely love it for sure.
17) Snapchat
Snapchat is another messaging platform where you will be able to send snaps to people. Sending pictures and messages, this networking site is just perfect for the people. Also, you can send live stories as well. Doesn't that sound amazing?
18) YY

When we talk about YY, we can only think that you will be able to share some amazing videos about your life in this amazing social networking site developed by China. Also, group video chats are something that you will be able to do here.
19) VKontakte
VK is another one of the largest social media platforms that are used in Russia. With features that are pretty similar to our very own Facebook, this site is also very popular amongst the people. With over 100 million active users, this site is truly a gem.
20) Telegram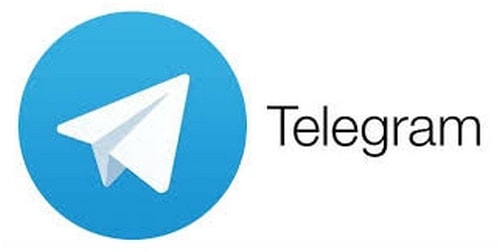 When you want an instant messaging application, Telegram should be your choice. This social networking platform is popular worldwide and people use it to send messages that have encryptions in them. What more could you ask for?
21) YouTube
YouTube is one of the biggest video-sharing Social Networking Sites for Adults that empowers clients to upload and offer different types of videos, see them, remark on them and like them. This one is open over the globe and even empowers clients to make a YouTube channel where they can transfer all their actually recorded video recordings with their friends, families and target niche.
22) Foursquare
This one can be understood as one of the best local searches and discovered based social networking sites for adults that empowers you to locate the perfect spots (in light of your area) to go to with companions and friends and family. It additionally gives suitable indexed lists for the best food outlets, bars,  disco, and other night entertainment spots and more in your general vicinity.
23) Tagged
This is an incredible Social Networking Site that is dependent on companionship and dating. IN the year 2011, Tagged procured another Social Media Portal called hi5. It empowers you to associate with others through browsing profiles, games, normal interests et cetera.
24) Badoo

This dating-based Social Networking Site works in excess of 200 nations. It shares insights about individuals adjacent in your general vicinity. In addition, it also tells about individuals whom you may have found somewhere in real life.
25) StumbleUpon
StumbleUpon is one of the smartest Social Networking Sites for Adults that finds content and prescribes the equivalent to its clients. You are therefore enabled to find pages, pictures, recordings et cetera and afterward rate them according to your advantage and preference.
26) Myspace
This is a music-centered Social Networking site that gives an intuitive and client submitted social media networking for companions and friends. It likewise gives blogs, personal profiles, videos, pictures, et cetera.
27) CafeMom

This one is one of the top-rated ad-supported Social Networking Sites for Adults who are females. Yea, you hear it right, this one is specially dedicated to mothers. It connects moms and moms-to-be that empowers them to get support and counsel on different points, for example, pregnancy, wellbeing, fashion, and cooking,
28) Wayn
This one is one of the most useful Social Networking Sites for Adults who love to travel to different places, as it is a travel and lifestyle based Social Networking Site that offers its clients the capacity to find the best places to go. It also helps you find like-minded people to share their encounters
29) Classmates

This one enables you all to discover, communicate, interface and stay in contact with companions and colleagues from your college or school time. It is additionally workable for clients to upload their yearbook from their school years in the simplest possible manner.
In this way, these are the absolute best Social Networking Sites for Adults.
Which one would you say you will start utilizing from now onwards? Share your thought in the comments below.
Liked this post? Check out the complete series on social media marketing