When it comes to creating a huge crowd on the platform of social media, there are a lot of things that you need to do for that. After all, it is not that easy to get people to follow you and listen to what you have to say, right? I mean, you have to get the diversified vision that can be spread across the different platforms of social media.
If you have a lot of following on the platform of social media, then you will have many benefits all at once. So, why not try it out in the first place? Well, do you need some inspiration? Well, in that case, here we have some of the top social media influencers that have made an impact in the world with their content and services. You might want to follow these people.
Whether it is with the help of social media posts, videos, or stories, these influencers in the world of social media have created a very large following amongst the people. Also, they are constantly sharing new content every now and then to make people understand their point of views. Who wouldn't want to know a bit more about them, right? Well, here you go then.
Top 20 Social Media Influencers That You Need To Follow
1) PewDiePie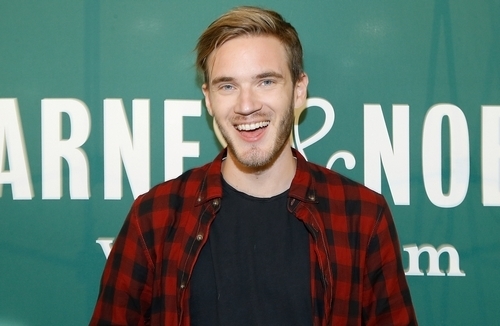 PewDiePie or as his real name goes, Felix Kjellberg is one of the most popular social media influencers that the world has seen till now. Also, he has got the most followers on YouTube as well. He specializes in entertaining the audiences on Twitter, YouTube, and Facebook. His total follower count is 97.2 million.
2) Dude Perfect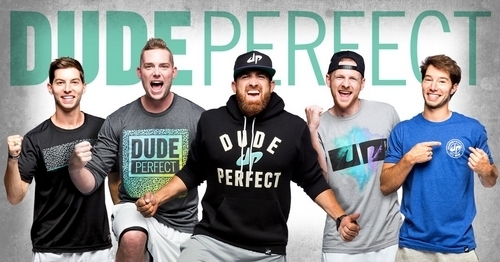 This one is a company that focuses mostly on sports entertainment. Consisting of 5 members, this company made it into the world of fame after their video of a basketball trick went to become viral on the Internet. They have a follower count of 53.4 million as of now which is pretty impressive.
3) Whindersson Nunes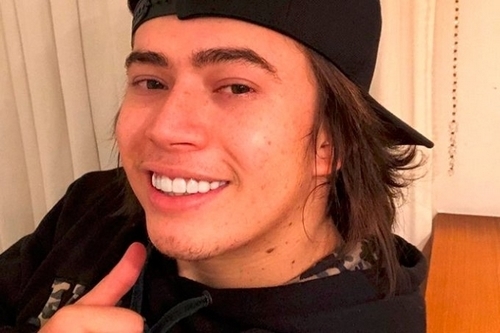 With a total of 59.2 million followers overall, this comedian and actor is nothing less than a star in social media. He started his own career in social media when he was 15 years old and now is easily one of the most popular names in the world of social media. You would be floored when you look at his hilarious videos and posts. Such amazing following makes him one of the top social media influencers around the world.
4) El Rubius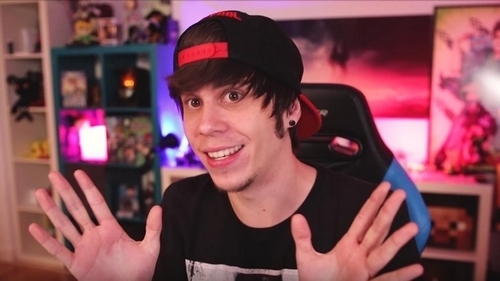 Ruben Gunderson or whom we know as El Rubius is another famous and one of the top social media influencers. Maximum of the videos that he makes on social media is basically just gameplay. However, there are many vlogs that he makes as well. He has got a total of about 53.5 million followers.
5) Markiplier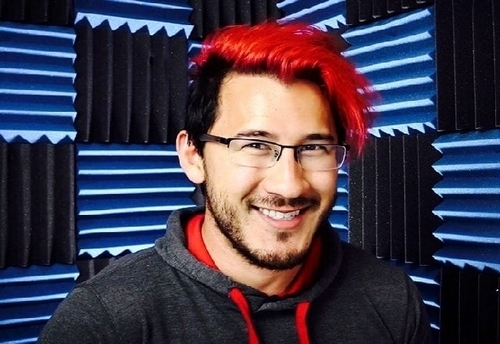 Mark Fischbach, also known as Markiplier is a gamer who is one of the most famous people on YouTube. But all his videos are just not games, people as he has got some hilarious content on the Internet as well. You will get an expert in gaming from this social media influencer whose follower count stands at 40.4 million.
6) Juanpa Zurita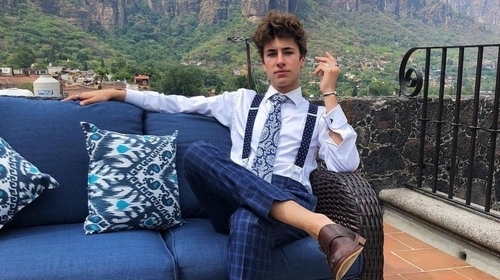 Juanpa Zurita is another famous internet celebrity who is very famous due to his amazing Vine videos. His viral video with his dog made him a famous celebrity in the world of Vine. After 5 years since posting his first video, he has certainly come a long way and is an inspiration for many people. His follower count is currently at 33.1 million.
7)  Logan Paul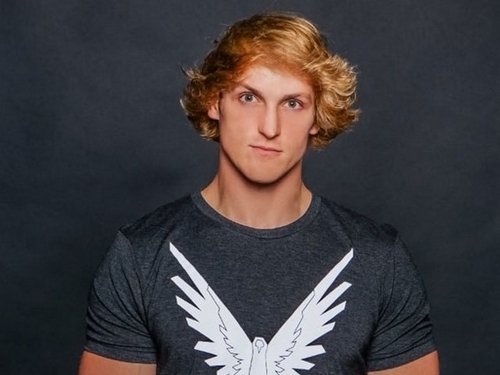 When it comes to followers, Logan Paul is just a little bit behind Nunes as he has got a follower count of 53.6 million in total. It is very inspiring to see how a Vine maker rose to fame and now is one of the most popular social media influencers. He has especially got a very large following on his Instagram, YouTube, and Facebook accounts that makes him one of the top social media influencers.
8) Zoella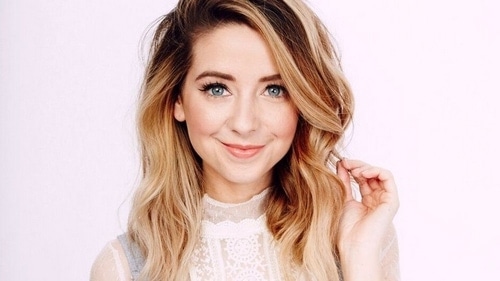 We all know about Zoe Sugg or whom we adoringly call Zoella. This beauty and fashion blogger is from England. Starting with something as small as blogs, this star channeled her work into YouTube and now has more than 38 million followers on the Internet. Most of her videos are about beauty and makeup.
9) Lele Pons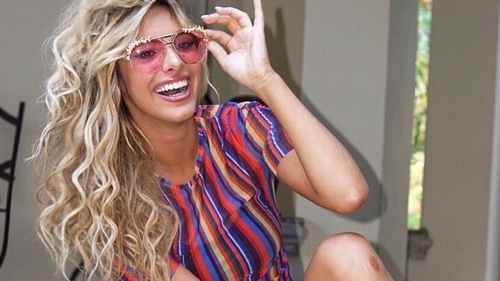 Here is another one amongst top social media influencers who is famous due to her funny content on the Internet. Say hello to Lele Pons everybody. We are pretty sure that you know about her and her slapstick comedy content that you can see on YouTube. She has about 37 million followers right now and it is constantly rising.
10) Cameron Dallas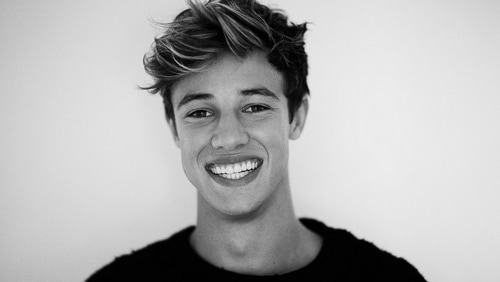 Another famous YouTuber that as got about 46.5 million followers in total is pretty famous because of his videos on YouTube. Not just that but he also has a reality show on Netflix which is known as Chasing Cameron. This 23-year-old influencer is surely an inspiration for the people who want to make it big on YouTube.
11) Liza Koshy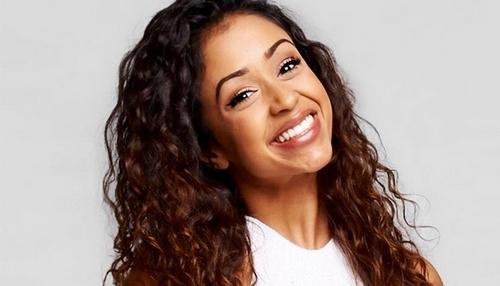 Liza Koshy is counted amongst the top influencer in social media. Just like a few others, Liza started her career from Vine and now has spread all over YouTube. Her content is mostly her impersonating several characters which are completely hilarious. She has over 33 million followers in total.
12) Hudo Beauty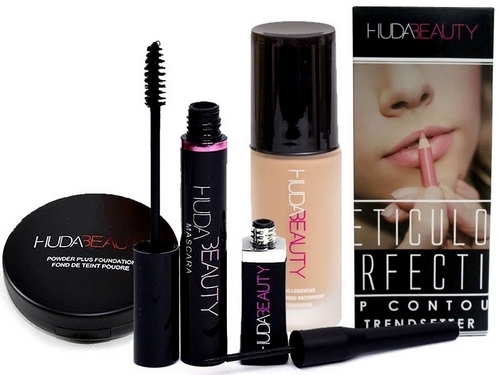 Huda Kattan is a social media influencer who followers count in Instagram is the highest one on the list that we have here. It reaches about 24.6 million. She is a beauty and makeup blogger whose passion made her one of the most famous social media influencers. She has even got her very own business known as Huda Beauty.
13) Amanda Cerny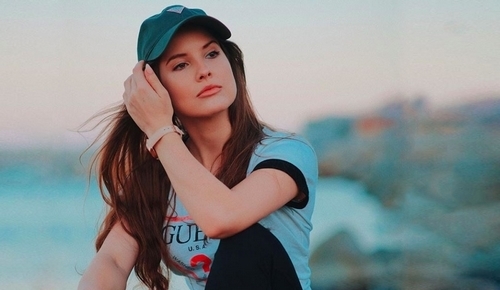 Here we have another great-looking and famous social media star. Amanda Cerny has got about 30.7 million followers in total. But that is not all because of her good looks but her sharp wit and vivacious personality as well. She performs skits on YouTube which are hilarious and yet informative. You wouldn't want to miss them for sure.
14) Jake Paul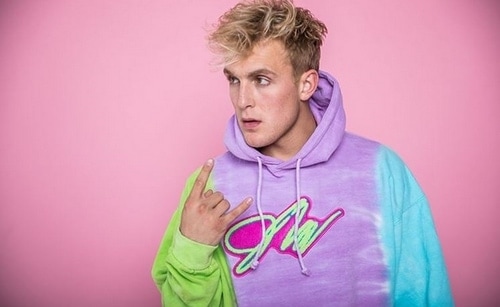 After Logan Paul, we have another Paul in here. Jake Paul is the brother of Logan Paul and is also a very famous content creator in the world of social media. Well, this 21-year-old boy began with the Vines that he made and now has a YouTube channel. He is certainly a famous social media influencer as he has got about 33 million followers.
15) Cyprien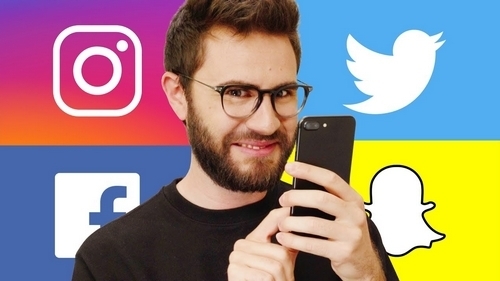 With about 29.7 million followers in total, Cyprien also gets a spot on the list he is an absolute genius. This French media star is already famous for his hilarious content on YouTube. That is one of the main reasons why he is so famous and already a great social media influencer. Trust me, you wouldn't want to miss out on his videos.
16) Jenna Marbles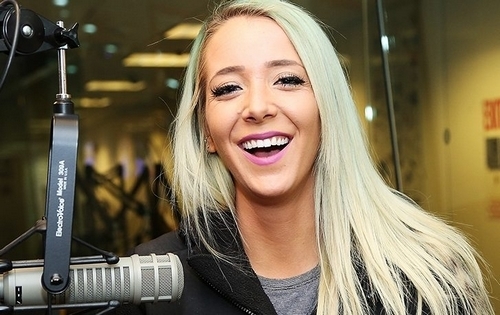 She is the again a prominent female social media influencer that we have on the list of top social media influencers around the world. Jenna Marbles is one of the most famous stars on YouTube as she is a comedian. One look at her YouTube channels and you will be floored by the type of comedy that she does. Not just that but she is also an actress and a blogger. That explains it all why she has so many followers in the social media platforms.
17) Roman Atwood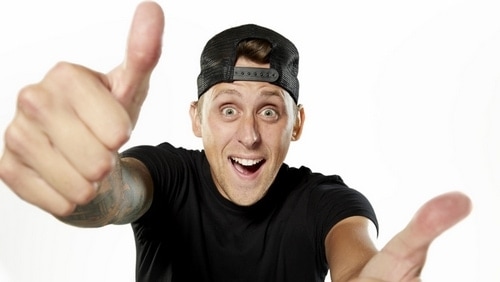 With about 24.4 million followers, Roman Atwood is the last person on the list. But that certainly doesn't mean that he is the least. If you take a look at his channels, you will die laughing at the pranks that he plays. Known to be one of the famous personalities, he is a social media influencer that you definitely have to follow if you are a lover of comedy.
18) Lilly Singh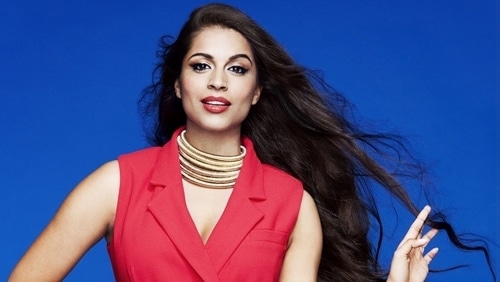 This India YouTube star is already making big news, as she is one of the most talented people that you will see on YouTube. Creating her career from a simple YouTube video, Lilly Singh has now reached the heights of success with about 29.2 million followers. Not just that but she also has her own lipstick range called 'Bawse' and she recently has her first book published. Make sure that you get that one as it is interesting and inspiring.
19) King Bach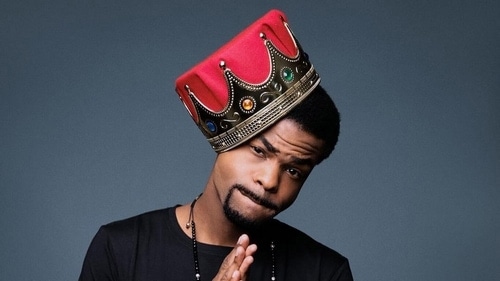 When we talk about the rulers of Vine, King Bach is the name that comes to mind. Well, this social media is just doing fine on other social media platforms as he has got a total followers count of 28.8 million. One look at his videos and you will definitely die laughing as the content is both hilarious and interesting at the same time.
20) Zach King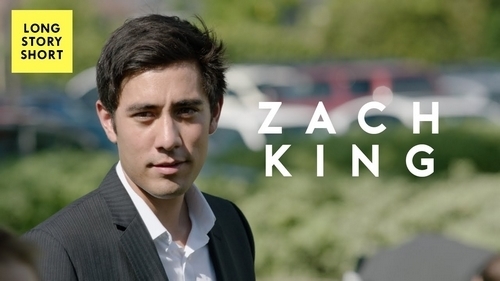 We all know about Zach King, don't we? I mean, all the magicians do at least. Well, for those who don't know Zach King is one of the top social media influencers, as he performs digital magic on the Internet. He has got about 27 million followers on the internet and the number is constantly increasing. He also created TV commercials and is one of the most interesting personalities ever.
Conclusion
So, what do you think of the list people?
These are some of the top social media influencers that we had for you in this post.
Want to know more about Social Media Marketing Strategies that include top Social Media Influencers in them? Feel free to ask us in comments.
Liked this post? Check out the complete series on social media marketing