All of us are aware of the power of Twitter. It is letting business widen their reach and boost their ROI. So, do you also wish to know a bit about the best Twitter Marketing techniques in order to promote your brand and website to the followers that you have?
Well, in that case, you have definitely come to the right place, dear friend.
This article will talk all about Twitter Marketing and how you can exactly use it for the website or the blog that you have for the brand.
The power of social media is increasing by the day. Well, as we speak, millions of people are currently signing into the social media account that they have. It is needless to say that social media has changed our lives completely.
Not only has it made it easier for us to connect with people from all over the world, but there are some other benefits that social media has provided us with. The online businesses, for example, have a lot to thank for due to social media.
By harnessing the power of social media in the best way, the businesses can spread more awareness about their brands so that more and more people actually look at their pages and get to know a bit more about them. So, in a way, social media is the channel through which the businesses achieve their success.
Understanding The Power Of Twitter Marketing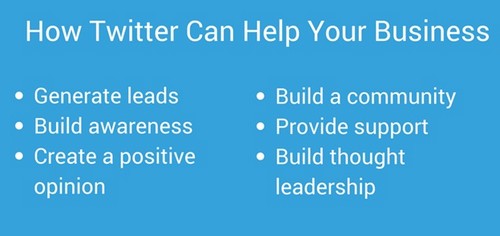 When we talk about social media, Twitter is one of the first names that pop into the heads of the people. There is no doubt about the fact that Twitter is greatly popular amongst people apart from Facebook. With the help of the tweets and other important features of Twitter, people can actually connect with people and businesses.
So, why should you get the chance to do that?
Well, you will need the help of Twitter marketing techniques in order to do that.
But what on earth is Twitter marketing in the first place?
Well, you create profiles on Twitter but do you really know that the power of Twitter marketing techniques is really increasing these days?
With the help of Twitter marketing, you will be able to get the people that you want to be your followers. Promoting businesses and creating awareness for businesses have become really easy with the help of Twitter marketing.
Do you want to have followers for your page on Twitter? Do you want to make sure that the message that you are trying to preach about your business reaches the right people? Well, if the answers to these questions are a complete 'Yes', then you need to take the help of Twitter marketing in order to do that.
Well, this is where we come to help you out.
With our tips and some important Twitter marketing techniques, you will be the king of this amazing platform for sure. Make sure that you read till the end of the article to know exactly what we are talking about.
Some Important Twitter Marketing Techniques That You Need To Try Out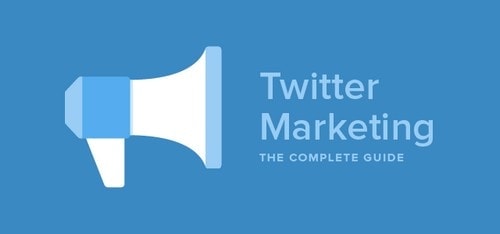 Here we are mentioning some of the best Twitter marketing techniques that would help you get an idea about the power of marketing with Twitter. Follow these tips religiously and you will have the best results for sure.
1) Use The Amazing Twitter Tools
When it comes to Twitter, there are many amazing things that you need to know about. The websites and the apps that are used in the platform are certainly some of the best ones till date. You will be surprised to know that this website is perfect for sending and receiving tweets.
However, when it comes to Twitter marketing, there are different tools that you need to use in order to do the job just perfectly. Well, there are about 33 different Twitter tools that you can actually use in order to make sure that your Twitter strategy is completely on point.
Some of the best Twitter Marketing Tools are-
Twitter Analytics Dashboard
TweetReach
Hootsuite Analytics
SocialRank
Twitonomy
me
Unmetric Inspire
Audiense
Mentionmapp
Demographics Pro
net
Keyhole
Brandwatch
Hootsuite Insights
Twitter Lists
2) Have An Awesome Profile
We cannot stress enough on the fact that you need to have a perfect profile on Twitter if you want to promote your brand and want people to notice your profile. Why else would people want to join your Twitter page, right? You need to make sure that the layout and the design of the Twitter profile of yours are the best.
The strategically crafted and completed Twitter profiles are the ones that actually do well in the long run. If you want to rule in the Twitter game, then you better play your part and create a profile that is both appealing and interesting to look at. The bio of your profile and the description is one of the most important parts.
When you write your bio, make sure that it is perfect. You need to provide information about you and your brand so that people feel a more personal connection with the page of yours. Same is the case with the description as well. You need to focus on the services and products that you offer on your website in your Twitter profile description.
This is one of the best Twitter marketing techniques that you can actually use.
3) Learn To Listen And Then Learn Some More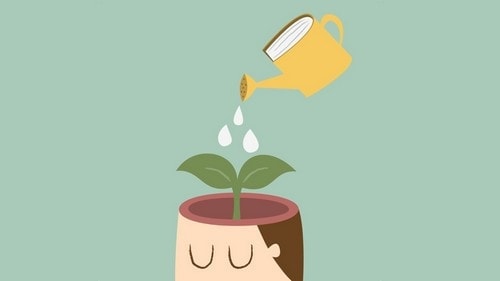 Well, the main goal that everyone should have when it comes to Twitter marketing is to provide content that followers like in the first place. However, how do expect to do that when you are not even paying attention to what they have to say about your content.
Well, this is where the listening part comes to help you out. You need to actually listen to what the followers have to say. Getting the feedback from the people who follow your page and then implementing the feedback in order to improve your Twitter profile is the best thing that you can do.
Make sure that you follow this important tip that we have for you here and you will definitely see the results with an increase in the number of your followers. You can easily make them crave for your blog posts and website content if you provide them the content according to their liking on the Twitter platform.
4) Create Content That Appeals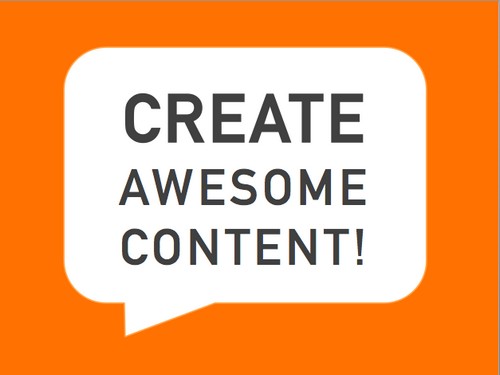 Well, you might not have much scope for being that creative on the platform of Twitter but you do have to use what you got. The limit for the tweets in the platform of Twitter is just 280 characters. So, there is definitely not much room where you can actually show off the skills of creation.
However, Twitter marketing techniques suggest that pretty much everything can be done within that 280 characters limit on the platform. You need to post the content that people will find appealing. Only then will you be able to create a resonance with the people. This is yet another thing that you should definitely keep in mind.
5) Multimedia Can Help Increase Engagement
There is no doubt about the fact that people are suckers for multimedia posts these days. A good picture or a great video and you will have people hooked to it for sure. So, the meteoric rise that multimedia is getting on the platforms of social media is something that might be able to help you out.
You need to post as many videos and photos that you can on the platform of Twitter. This way, you can earn the followers that you think you deserve. This is certainly one of the best ways to make sure that people actually see the content that you have on social media. Why not try it out and then see the results for yourself, people? You will be impressed for sure.
6) Make Sure To Post At The Perfect Time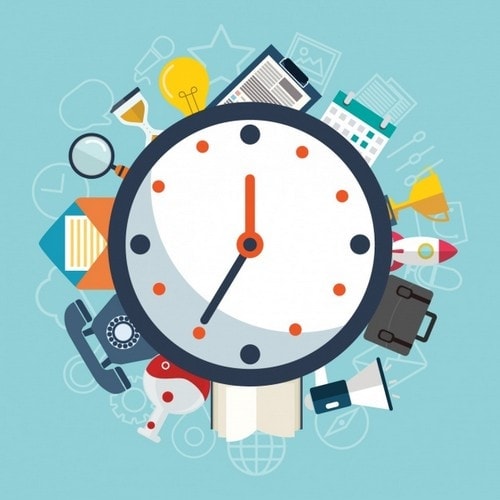 The tweets don't really last that long. This is something that you need to remember. It is said that the tweets have the power and potential to engage about 75% of the audience in the first 24 minutes of the posting. That is quite less when compared to the other content methods.
So, you need to be careful about one thing while posting and that is timing. If you post at an incorrect time when people aren't even online then chances are that people won't even get to see the tweets that you post and it will be lost in the sea of some other useless post.
You need to find the perfect time for making the post so that you can get maximum engagement from it. When it comes to Twitter marketing techniques, this one proves to be very useful.
7) Have Proper Engagement With The Audience
If you don't know the audience then how are you supposed to connect with them in the first place? This is one other thing that you always have to bear in mind. In the quest to find more and more followers, some marketers forget to actually interact with them.
You shouldn't be the one to make this mistake. Twitter is one of the best platforms for increasing engagement. So, when you even get the slightest chance to make an interaction with the audience, you should seize the opportunity. Reply to the comments, retweet the tweets and you will see the results for sure.
Wrapping Up!
So, what do you think of these Twitter marketing techniques? Are you going to try them?
Well, the results will be positive if you do.
In case of any doubts the right Twitter Marketing Techniques for your business, feel free to write us in the comments.
Liked this post? Check out these detailed articles on
Topic of SOCIAL MEDIA MARKETING
Alternatively, check out the Marketing91 Academy, which provides you access to 10+ marketing courses and 100s of Case studies.