Do you have an account on Facebook and you want to know how to start a Facebook group? Well, this is where you need to be then. Read on till the end to find out what we have in store for you.
The world of social media isn't really a small one, to be honest.
Plus, it is filled with so many good things. Seriously, we cannot thank social media enough for making our lives a hell lot easier than it already is.
With the help of the amazing power of social media, one can easily make sure that they are able to connect with more and more people from all over the world. However, that is not all that social media can do for us, right?
Not to forget that social media has done a lot for businesses as well. With the help of social media, businesses can now make sure that more people know what they are doing.
However, we are not going to talk all about social media here but rather just a small part of it. Well, we are talking about Facebook and the Facebook groups.
You know the pages that you find when you are on Facebook, they are all groups and they are certainly a lot helpful than you think they are. Well, let us talk a little bit about these Facebook groups now, shall we? We are pretty sure that you are going to like what you read in here.
Knowing A Bit More About The Facebook Group
If you want to know how to start a Facebook group on the platform, then you are definitely at the right place my friend. We are going to tell you all about it here.
There is no doubt about the fact that Facebook groups are one of the most powerful tools that we have here on social media platforms. These groups seem to be the perfect place where people can actually have some decent time conversing about the things that are actually interesting.
Plus, since you have an online business and the members of the target audience of yours are always on Facebook you must know how to start a Facebook group. It will be really helpful if you get to know them a little better as well. Plus, Facebook groups are the best way to increase the engagement that people have with the business owners and the band.
With the help of the amazing feature of Facebook Live, you will now be able to make sure that people in your group know where you are. Also, when you have a group, you can actually post content and make people know a bit more about you and your business.
There is no doubt about the fact that Facebook groups definitely give you the looks and the appeal of a leader. People follow you in these groups and you actually get to make some difference. We mean, doesn't that amount to something. We think that it does.
However, you need to know how to start a Facebook group first in order to reach the heights of success. Now let us tell you that it is not really going to be an easy job and you might have to make certain considerations. Let us talk about that.
First thing first, let us dive deep into some of the steps that you need to follow are –
On your Facebook Home Page, you need to go to Explore – Groups Section and then you should click on 'Groups'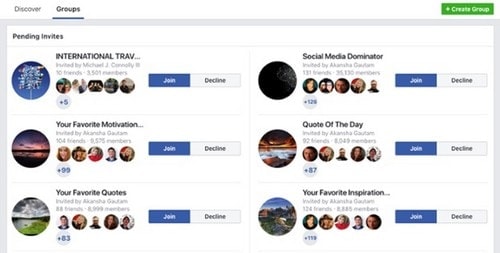 Then, you should tap on 'Click Group'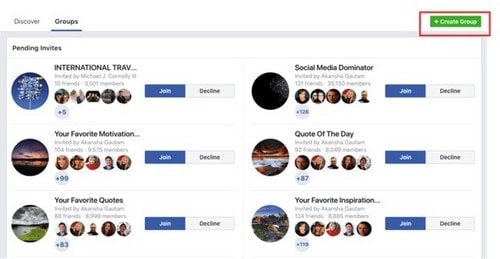 One Alternate way is also there in which you can create a group from the right of your notifications bell. There you can find the drop-down menu from which, you should choose 'Create Group'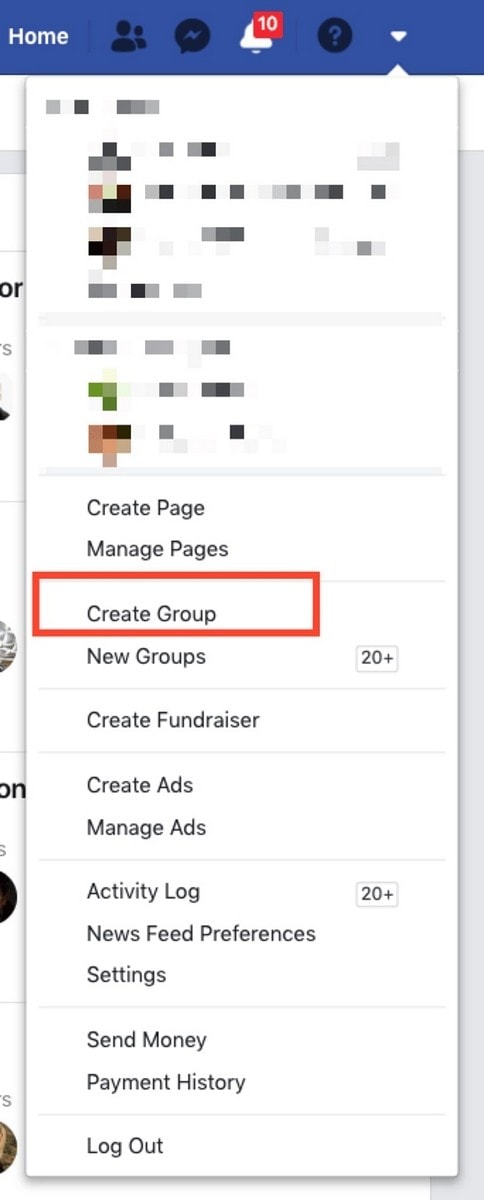 With the help of both the aforestated ways, you can create your group. In the next step, you need to Name your Group, Add Members and then Choose your Privacy settings as per your need.
Later, you need to personalize your group by adding the cover image of your Facebook Group. You should also write an effective About Section for your group.
Edit Group Settings is also given to you, so you can edit your group and make all the information best suited for your Group Features and Target Audiences.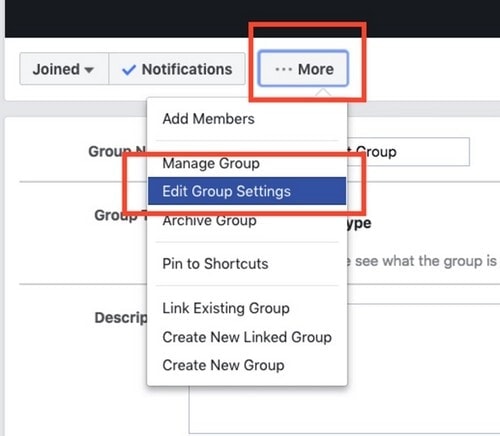 So, these steps will help you create an effective Facebook Group that will empower your fulfill your business objectives. Now, we are going to talk about some important tips that will enable you to start a Facebook Group like a Pro-
8 Tips To Help You Start A Facebook Group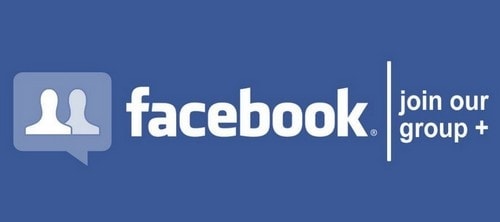 As we promised you earlier, here we have some amazing tips for you that are going to be a great help when you want to start a Facebook group. All the best to you, people.
1) Decide On What And Who
Well, you can think of the group on Facebook as a blog of yours. You need to make sure that you are able to handle the audience that you have on your Facebook group. However, before you take a dive into that front, there are some other factors that you need to consider as well.
For example, you need to decide what this group is going to be. If you just want to build a group for entertainment purposes then there are some different things to do.
However, if the group is strictly for the business, then you need to focus on the 'who' part as well. Who exactly is your target audience? This is one of the most important questions to ask when you start a group on Facebook.
2) Start The Group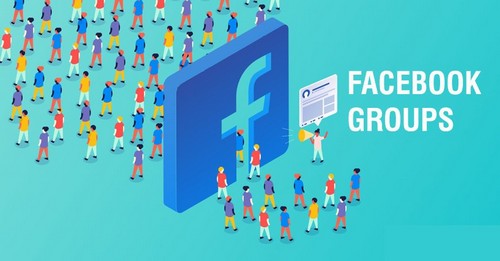 Well if you want to start a Facebook group, then this is probably the most fun part of it all. You need to go to the sidebar on the left side and find the option that enables you to create the group of yours. You will be then asked to enter the name or profile of some other person when you want to open the group.
It would also be wise if you create a particular 'Closed Group ' because then you will be able to control the people who use the group. Apart from that, you need to make sure that the group is properly created by following all the important instructions. These are some important things that you need to keep in mind always.
3) Choose The Perfect Images
Surely you want to charm the people by showing how amazing your group is. Well, one of the best ways to do that is to post appealing images that help in grabbing the attention of the people. You will actually see how well it works, people.
Choose some of the best images for the group profile photo and the cover image. If it is a business group then you can choose the logo for your brand. Make sure that you follow this tip if you want to start a Facebook group in the best way.
4) Create The Description For The Group
If you thought that your job is completely done after you have just created the group then you might want to think again. What is a Facebook group without any proper description on it, right? Well, you have to ensure that your group has a proper description before you let people see it.
Now, what exactly should one put in the description? Well, the answer to that question is pretty simple. You need to provide an introduction to yourself and the business. Let people know what exactly the group stands for and who will be able to join. That is one of the most important things to take care of when you want to start a Facebook group.
5) It Is Time For Some Promotion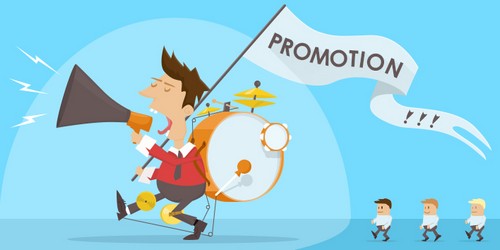 Once you have provided the description and see the rules and expectations for the group, now it is time to make sure that people actually get to know about it a little bit. Now the members that you have in the group will be like your send family, so you need to treat them like that.
You can share information about the group on the other pages and groups that are on the platform of Facebook. That way, more and more people will get to know about the group that you have. We mean, isn't that all you actually want to have?
6) Allow Legit Entry
You just cannot pick anyone when it comes to choosing the members. That will definitely decrease the value of the group that you have. You need to make sure that the people that you select for the group of yours are actually legitimate. This is one of the most important things that you need to take care of when you want to start a Facebook group.
Make sure that the people have the Facebook account that is actually a little older. That way you will know that people are more experienced.
7) Put Up An Event For The Launch
Now your group is definitely an extravagant one for sure. So, why not actually treat it like one? In order to make sure that people know all about the group that you have, you need to do something big for the launch of the group of yours. This is the best way to intrigue the people and make sure that they are willing to join your group.
What better way to do that then launching an event? You can actually create contests, challenges, events in order to draw the attention of the people. Trust us on this people. it will definitely work for the Facebook group of yours.
8) Get Your Group Leaders
Your Facebook group is never going to have the success if you are the only leader on the group. Being the only one leading the group means that it will be you who is posting everything on the group of yours. A little diversity never really hurt anyone, right?
So, what you need to do is get some amazing leaders for the group and make them admins. They will be able to make posts on behalf of the group. One great advantage is that you will have many new ideas for the group if you have many minds thinking about it.
Wrapping Up!
So, that is all for today. Follow these amazing tips and you will be able to start a Facebook group very soon. Try them out and see magic happen.
What is your objective of creating a Facebook Group?
Share with us in comments, so our experts can guide you about the key things that your Facebook Group should have.
Liked this post? Check out these detailed articles on
Topic of Facebook Marketing
Alternatively, check out the Marketing91 Academy, which provides you access to 10+ marketing courses and 100s of Case studies.