Right to Privacy is a legal right of an individual that gives him the necessary freedom to live life as a free person. This means that he or she is to be left alone and not subjected to any unwarranted publicity.
Meaning of right to privacy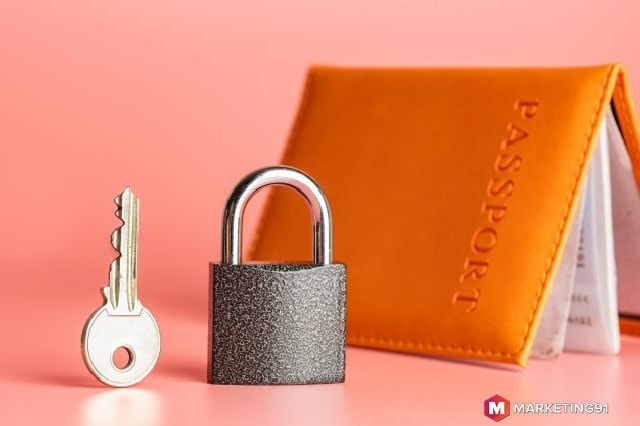 The right to privacy has been subjected to global debate because several agencies like R&AW, CIA, and NSA are engaged in global surveillance. It has been gaining momentum amongst the masses to restrain private as well as government actions that have a direct impact on the privacy of an individual.
There has been a growing concern over the ability of intelligence agencies to gain access to private data and information and analyze various details about a person. Is it an excuse in the name of a supposed threat from terrorist groups or is it just an excuse to spy on the masses which include some very influential people is what the private, as well as government agencies, should explain.
In such cases does an individual forfeit his right to privacy or it is an intrusion and should be punishable by law. Private sectors, especially technology companies like Yahoo, Facebook, Apple, and Amazon, have started collecting as well as using private data and information, and this is considered a serious breach of privacy.
Invasion of the right to privacy can result in lawsuits for damages against the entity or the individual or group who has been found to violate the right. In some constitutions, the right to privacy is not explicitly mentioned. In such cases, the court has interpreted the language of several amendments and decided in favor of the right to privacy.
Understanding the right to privacy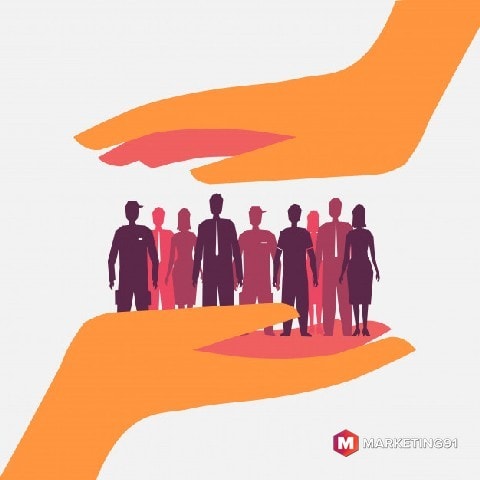 The right to privacy is a fundamental right that is protected under the constitution. The right belongs to every person in that country and is fine-tuned and defined as per the laws of a particular country. If a country grants its citizens the right to privacy, it means that every person in that country has the same right as any other person and you cannot discriminate for any reason until and unless it has been proved that he is a threat to the country.
In India, the Supreme Court of India has offered a unanimous judgment and agreed that the right to privacy is a fundamental right.
In the United States Constitution, the right to privacy is not written but is interpreted as such. As per the Fourth Amendment individuals and their homes are given protection from the unwarranted intrusion of government or related agencies.
The First Amendment mentions the right to be one's person, whereas the Fifth Amendment provides an individual with the right against self-incrimination. The court has found the basis of the right to privacy in these amendments.
As the Ninth and Fourteenth Amendment mentions that if a right is not mentioned in the constitution, it does not mean that people do not have them, the court has followed the logic behind it and agreed upon a person's right to privacy.
Why is right to privacy important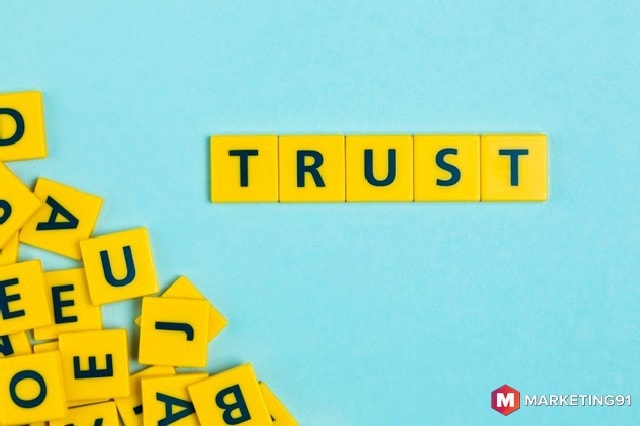 Privacy matters a great deal, and that is why everyone tries to protect themselves from infringement of any kind. The reasons for seeking the right to privacy are-
1. Respect
The right to privacy is all about respect because every individual has a desire to keep at least some of the things private and away from prying eyes. Another individual or group does not have the right to ignore his wishes or be disrespectful of his desire for privacy without a solid reason behind it.
In some cases, it is widespread for others to brush aside a person's right to privacy as something trivial, but when it happens with them, they realize that it is essential to respect this right because you never know when you will have to face the same situation.
2. Creates a personal boundary
Times are changing, and it is believed that the one who knows others is the most powerful being in these technologically advanced times. This is why government agencies, as well as private sector companies, have been intruding on the privacy of others and started collecting private information that could have severe repercussions if they fall into the wrong hands.
The right to privacy is about creating a personal boundary that does not allow anyone else in it without permission. Personal data can have a direct impact on the standing of a person. It gives shape to our decisions and is a force behind our behavior.
The important thing is that if it falls into the wrong hands, it can also be used as a vital key to exercising control over that person. This is why people create boundaries and expect others to recognize and respect the right to privacy
3. Manages reputation
Reputation is like a mirror once anyone throws a stone at it; the crack will always be visible. Although we do not have complete control over our reputation to a great extent, it is what we project in the outer world and what others perceive about us gives shape to our reputation.
Everyone is judged as per the reputation he has created in the world. It has a direct and indirect impact on a person's professional as well as personal life and the opportunities that come in his way. Our reputation has an effect on our emotional, physical and mental wellbeing, and this is why it is essential to manage it.
The right to privacy provides everyone with a chance to create boundaries and protect themselves from being unfairly harmed. Managing reputation is not only about protecting against falsehoods, but in some cases, even hard truths that are very difficult to face because human being by nature is very judgemental.
If you abolish the right to privacy, then others will start judging you for every misdemeanor and that too out of context without hearing your story. The right to privacy is important because it will aid in offering protection against troublesome judgments by managing reputation successfully
4. Key to freedom of thoughts and speech
Every human being talks about freedom but what is actual freedom. Is it living without the shackles of slavery or merely breathing fresh air without worrying about any consequences? Remember, it is the right to privacy that gives us inner peace because we know that we are blessed with a precious gift that includes freedom of speech and thought along with the right to privacy.
Have you realized how you will feel if someone, for instance, government agencies or private company is always keeping a vigilant eye on your movements, words, and actions? It will become unbearable after some time because no one can tolerate it for long. The right to privacy gives a person the freedom to share his thoughts and speak his mind with loved ones without the fear of any consequence or criticism.
Sometimes we want to criticize someone to vent our feelings and at other times to bitch about others. An individual might want to explore some ideas that might be sensitive if it falls in the wrong ears.
It is the right to privacy that gives us the confidence e to do these things because we know that it will remain in the inner space we have allotted it ourselves and will not go further from the set boundaries.
5. Trust
Trust is an essential ingredient in every relationship be it with friends and family members in personal life, colleagues, peers and seniors in professional life or believing that the government is there to offer protection from both internal and external disturbing forces.
No matter which breaches the trust, it is an invasion of privacy. The right to privacy provides a person the belief that his trust in others will not be broken as everyone is entitled to it and hence will respect it.
6. Social boundaries
To live and survive in society, every one of us needs some social boundaries so that we can retreat, find a place for solitude, relax and recuperate. This is the place where one is free to do as per wish without worrying about an intrusion from others.
The right to privacy is fundamental as it gives every person to find his corner by creating a social boundary around it. Breach or invasion in social boundaries can cause awkward situations and in some cases, are reasons for damaging the relationship.
The right to privacy is a freedom that allows a person to be what he wants to be and know what he wants to tell without worrying about what others are going to think about it
7. Protects personal data
Some information is known as personal data because as the name suggests, it is private by nature and cannot be shared with others. It has a direct and indirect impact on both personal and professional front and can affect reputation in the society.
The right to privacy gives a person the right that he can object if this personal information is being collected and misused by others. A person has the right to object because it is a direct attack on his fundamental right.
It is a fact that a person should have control and autonomy over the information which he wants to share or not share with others. It is the right to privacy that gives him such a right so that he can protect his data and maintain control over his life.
8. Key to freedom of political and social activities
A person should have the right to pursue political and social activities of his choice without the fear of repercussions from others. If there is an intrusion in his privacy, then his preferences will easily be leaked out, and it can cause severe issues for him.
His right to privacy must be respected so that a person can associate with like-minded ideology and people without the fear of backlash from people who are not in support of his political and social agenda.
9. Second chances
It is impossible not to make mistakes in one's life, and it can be small or of significant magnitude. The right to privacy is important because if someone repents his action and it is not disclosed to the world, then he gets a second chance in life to rectify his mistake without any fear.
Liked this post? Check out the complete series on Digital Marketing