Humans are termed as a social animal and we love to interact with each other. Since ages, people are trying to communicate with each other through different means. We are living in a digital era and people here can socially connect to others through the internet (Various popular Social Media Sites).
People communicate, develop a bond and even end it on social media. A report of Statista revealed that around 2 billion people were active on social media in 2015 and this number increased to 2.6 billion by 2018. So, social media is immensely powerful in making or breaking any brand in today's time.
That is why; this article is all about popular Social Media Sites that are used today. You will get to know about these platforms and start using those if you are still not a user of those. This will enable you to use these sites to ensure profits for your business.
So, without any further ado, let us directly deep dive into top Social Media Sites for your business –
10 Most Popular Social Media Sites
1) Facebook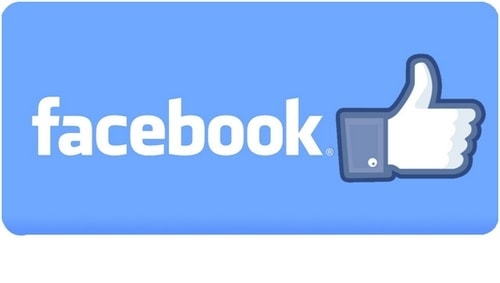 We all know that Facebook has established its monopoly in today's Social Media world. Facebook has got the highest number of user in the social media market. Since its foundation on February 4, 2004, Facebook in 12 years has earned more than 2 billion users who are monthly active.
Hence, this is the best platform to reach out a number of customers with the help of social media.
Reports have found that more than 1 million businesses (both small and medium-sized) are using this for their marketing.
You can also use Facebook apps to sell your products as well as you can use paid Facebook ads to market your brand.
Paid and organic campaigns on Facebook are one of the most powerful methods of optimizing revenues for any business.
2) LinkedIn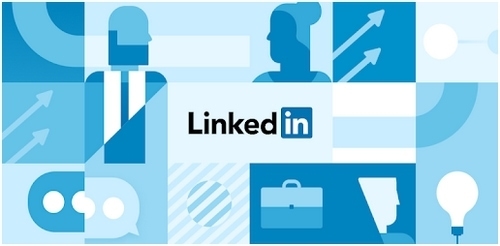 When talking about professional networking, LinkedIn is the most popular Social Media Sites for you. This was founded on December 14, 2002, and launched 0n May 5, 2003. You can access LinkedIn in 24 different languages and there are more than 400 million users on this platform.
Those who are looking to connect with people of similar industries and want to display information related to business can use LinkedIn.
This platform is widely active all over the world and is really popular among professionals. It really expands your reach when you want to connect with other professionals.
For B2B businesses, LinkedIn is just so amazing in ensuring best targeting, lead generation and conversions for them.
3) Twitter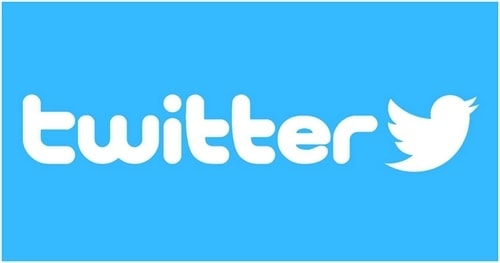 You can transmit your message (Tweet) of up to 280 characters to the whole world on this website. You can use this as a great promotional tool and also allows you to shop by using tweets. Twitter is one of the most popular Social Media sites when it comes to creating instant popularity for any sorts of businesses.
At first, it might seem to you that you can't advertise your business in just 280 characters but there are more than 320 million users who are active monthly and tweet.
Twitter can be used to answer questions, share news regarding your product/service and use ads for marketing.
It was established on March 21, 2006, and the headquarters are located in San Francisco and California.
Promoted Tweets, Promoted Accounts, Promoted Trends are some of the ways that will help you optimize your Twitter presence in a favorable manner
4) Google+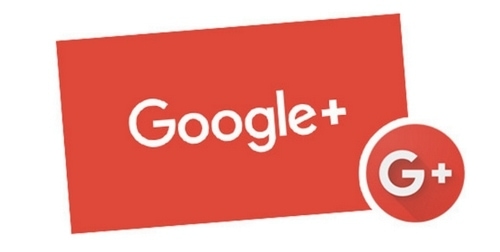 Google+ is widely popular among the users who are active on social media. For small businesses, it is a must to use the tool.  It was established on December 15, 2011, and earned more than 418 million active users by the end of 2015.
You can share photos, videos, messages, and other stuff on this platform and stay in touch with others.
Google+ business pages can be used for business promotions whereas with the help of hangouts one can go for video chats as well.
There are around 300 million active users on Google+.
5) Instagram
This was established on October 6, 2010, and is termed as a visual social media platform with more than 400 million active users. Currently, it is owned by Facebook. Users who are active on Instagram post information related to food, art, travel and so on. You can also apply certain filters to your videos/photos on this platform. Around 95% of people who are active on Instagram are also active on Facebook. This is the most popular Social Media Sites when it comes to sharing photos and videos.
This platform was meant to share photos and videos and you can capture photos related to your daily life and post them here.
You can also share those photos on other platforms like Facebook and Twitter.
By using filters of this platform, you can convert t your photos and videos into the work of arts with great aesthetic appeals
6) Snapchat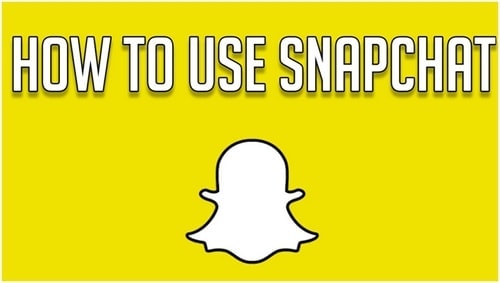 You can use this platform to chat with your friends by using pictures or animated videos. You can also know about events that are happening around the world with the help of life stories of Snapchat.
Snapchat was created by Reggie Brown, Evan Spiegel, and Bobby Murphy while they studied at Stanford University.
It was released in September 2011, and it enjoys more 100 million daily active users on this platform.
Approximately 20 percent of all the social media users use Snapchat that makes it one of the most popular Social Media Sites for you
7) WhatsApp
A messaging app supports cross-platform and can be used on Smartphones, Tablets, and PCs. When connected through the internet, you can send messages in form of text, photos, videos and so on. The app was founded in January 2010, and Facebook acquired it for around $19.3 billion in February 2014. More than 1 billion people to communicate with others are using it.
The platform is still an independent entity irrespective of its acquired by Facebook in 2014.
It was introduced to the world later than Facebook but has attracted millions of people to communicate with others in multiple and calling feature is just another perk.
Now, you can use WhatsApp for voice and video calling with an utmost ease that makes it in the list of highly popular Social Media Sites
8) Pinterest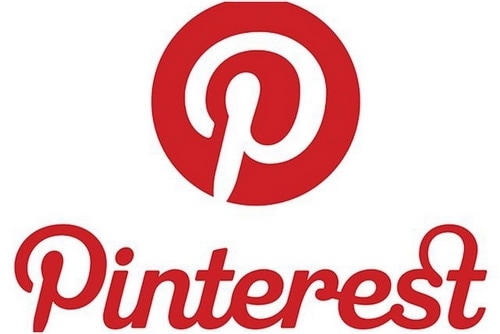 You can get new ideas about your project in the form of photos and download them for future use. You can improve your home arrangements as well as plan your travel with the use of Pinterest. It is basically a platform that allows bookmarking and sharing of photos. There are more than 100 million active monthly users on this platform.
The platform was introduced in March 2010. Business content can be pinned on the bulletin board.
In September 2015, the platform held 100 million active users.
Businesses that are targeting women as their customer, should go for Pinterest, as 50%+ of its users are Women.
9) Tumblr

It is being owned by Yahoo since 2013. It is a social media platform which also supports microblogging and is utilized to search for relevant things. Multimedia content, as well as blogs, can be posted on this website. You can customize almost everything on this platform.
There are more than 555 million active monthly users. Tumblr is a complicated social media platform but is an interesting site at the same time.
You can do re-blogging just as re-tweeting easily. David Karp founded it in February 2007 and there are more than 200 million blogs on this platform.
10) Quora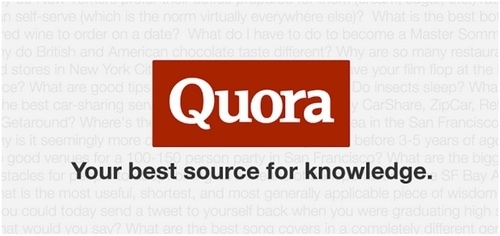 The concept of its development was utilizing human curiosity. Quora was launched in June 2009 and was founded by Charlie Cheever and Adam D'Angelo who were former Facebook employees. There are more than 80 million monthly unique visits on the platform. Most of its users are from the U.S.
The quote is one of the most popular Social Media Sites amongst the users who want to learn any new thing. Learning is encouraged on this platform
By offering informative content on Quora, businesses can easily increase their following on this platform
You can learn from the industry experts and other famous people who share their knowledge on this one of the most popular Social Media Sites
Wrap Up!
Now we have reached the concluding note of this post and we hope you would have understood how these popular Social Media Sites can be useful for you.
In addition to widening your reach, Social Media Platforms also help you run targeted and conversion driven Ad campaigns to multiply revenues of businesses.