Social media surround us everywhere. There is no life without it, am I right? We cannot imagine a single day without our favourite social media sites.
The very popular ones are going through a lot of changes over the years. The most popular Social Media Sites like Facebook, Twitter, Instagram, Snapchat, LinkedIn are the regular parts of our daily lives.
Also, it can be said without a doubt that they are nowhere near stopping as the changes keep on coming. Apart from that, many new social media sites are coming up with each passing day.
With the evolution in the world of social media, there is no space for the old sites now. I mean, you don't see anyone using MySpace anymore, right? So, it might not be a bad idea to see which are the popular social media sites these days.
9 Most Popular Social Media Sites in 2019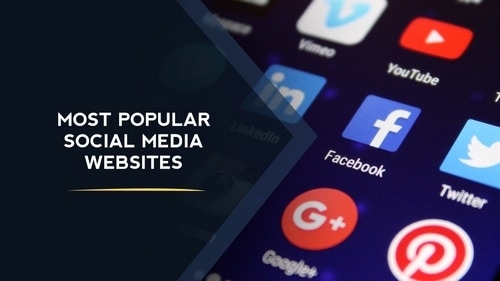 Wouldn't you just love to know what popular social media sites everyone is using these days? Well, that is the thing here.
Social media is a thriving world, and there are many possibilities of popular social media sites. However, we have brought a few of them into the limelight. Here are the ten most popular social media sites lined up for you-
1) Facebook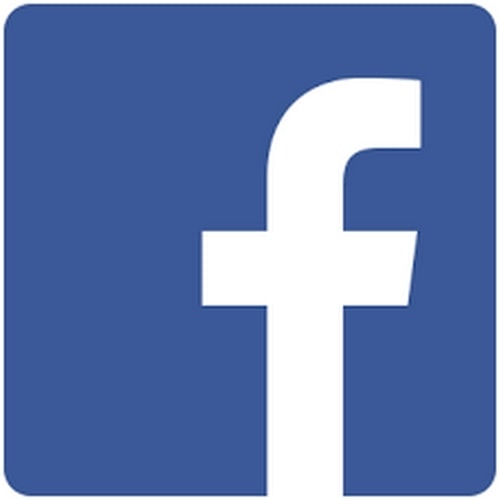 What can we say about Facebook other than this that it is on the top right now? Yes, it is true people. Social networking is all around us, and people are going crazy about Facebook.
It is a large social networking website which has about 2 billion users that are active every month.
Even the Facebook messenger, which is a tool of Facebook which can be used just for messaging, has got some interesting new features that might be of interest to you. So, why not try it out if you haven't already.
You can also use it for running organic and paid advertising campaigns. Businesses can use Facebook to widen their reach, generate more leads, and boost sales in the most result-driven manner possible.
2) Twitter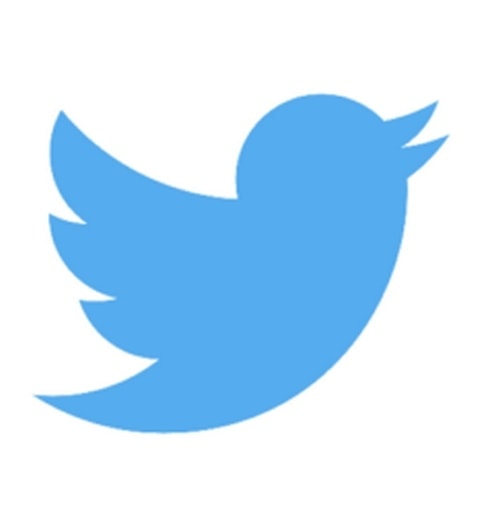 When it comes to micro-blogging, there is only one name that comes to mind, and that is Twitter.
Most people use Twitter these days, and the best thing about it is that it doesn't stretch that much. You are just allowed to keep your posts short, and that is so real about it.
The feed is unfiltered and interesting to read. These messages that are known as 'Tweets' have taken the world by a storm, and we cannot stop talking about it. Although there have been some major changes, we love it for sure.
All the big or small brands, industry leaders and celebrities are on Twitter. Your audiences are also tweeting here, and they are ready to follow you if you can engage them. Going viral with hashtags makes Twitter one of the most popular social media sites. Promoted Tweets, Promoted Accounts, and Promoted Trends are some of the ads that you can run on Twitter.
3) LinkedIn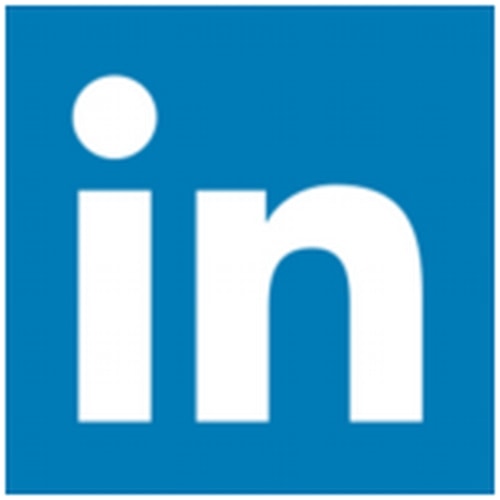 For the professionals out there, LinkedIn is the best place to interact. For those who want to have connections to go forward with their business and careers can log in to LinkedIn, and they will be impressed for sure.
B2B businesses consider LinkedIn as a book that is helping them in being more result-driven.
The profiles in there are design specifically with a look that almost resembles the resumes that you send. You will be able to update your work profile, providing information there. Connecting with employers and recruiting employees are very common practices that make LinkedIn one of the most popular Social Media Sites for professionals and businesses.
Also, the users will be able to promote their business as well and make some major connections with the other professionals that are in the related field. There is even a spot for discussions and job applications. Now, who wouldn't love to try that, right? Also, LinkedIn allows you to run paid ads such as Display Ads, Sponsored InMail, Sponsored Content, Text Ads, Dynamic Ads, etc.
4) YouTube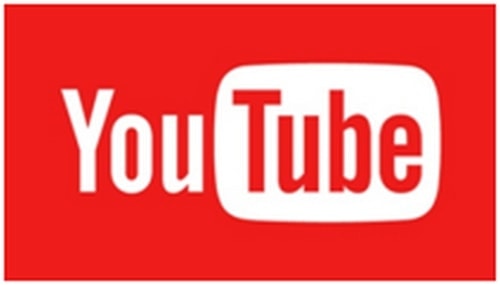 Where do you think everyone goes when they want to share and watch content such as videos in the online world? Well, there is only one answer to that, and it is YouTube.
Watching videos has never been this fun, right?
Right after Google, YouTube can be concluded a very good search engine as well. It is a separate tool for social networking, although it is still owned by Google. People from all over the world watch videos from this particular site, and it is certainly a favourite of people.
From music to all movie videos, you will be able to see anything and everything in here. Now people have even started putting vlogs as well. Running paid ads is also a common practice that puts YouTube in the list of most popular Social Media Sites.
5) Instagram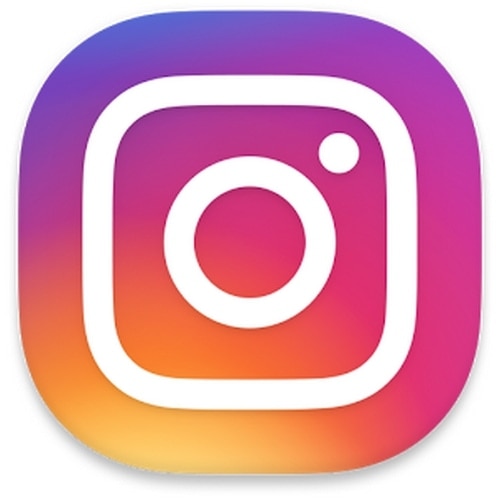 Instagram is a site that we all love, and when it comes to popularity, it is pretty close to Facebook. You will be able to share small videos and photos on this amazing social networking site.
The popularity of the site is evident as celebrities, and famous people use it as well in order to let their fans know about their day to day lives. Businesses that involve lots of creativity and visual appeals prefer Instagram as their go-to the social media channel.
Instagram also allows you to run different types of Paid Ads such as Photo Ads, Video Ads, Carousel Ads on Instagram to widen your reach and generate revenues.
6) Pinterest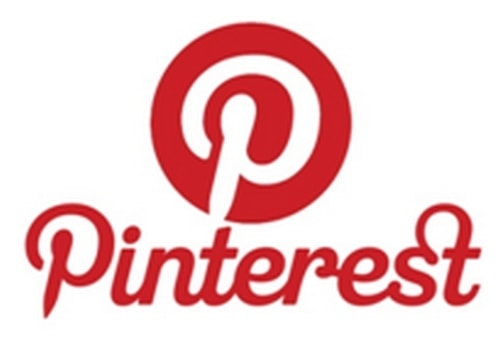 In the world of search and social networking, there is another player that is albeit a little less popular but still a favorite. Yes, we are talking about Pinterest.
You will be impressed by the platform as it allows you to share media and find out some other resources that you want.
You can run three different types of Ads on Pinterest as well, and they are Awareness Campaigns, Engagement Campaigns, and Traffic Campaigns.
Pinterest advertising also offers three types of targeting options to its users, such as Interest Targeting, Keyword Targeting, and Business Data Targeting.
7) Tumblr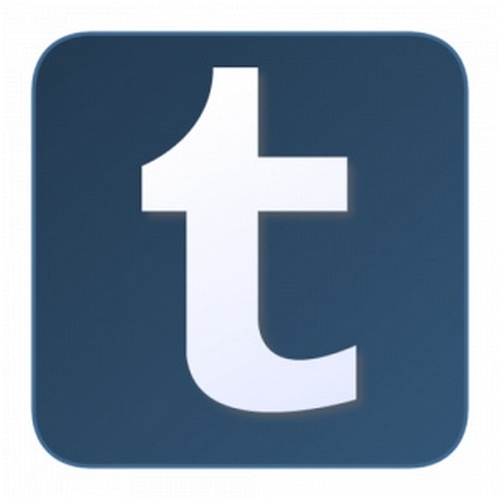 The blogging world would agree to this that Tumblr is one of their most popular players. It is equally famous amongst the adults as well as the youngsters. Sharing visual and readable content is possible because of Tumblr. So, you would be lucky if you have this site as your main game.
You can use it for customizing your blog theme and compose blogs in all the possible content formats. It also offers you the opportunity to reblog and link posts that is, for sure, an interaction booster.
For quality and engaging content, you can enjoy a huge number of likes or reblogs on your content
8) Snapchat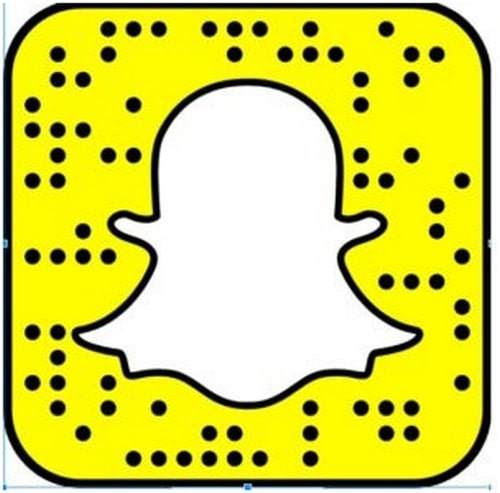 Another social networking site that is quickly gaining a lot of popularity in the world of the web would have to Snapchat. I mean, it is one of the apps that is growing very quickly amongst the people.
The best thing about it is that you can access it from mobile phones as well. You can send 'snaps' to your friends and connect with them in a better way.
You can use Stories on Snapchat to share your snaps publicly. Kids and youngsters love the features of Snapchat.
You can also run different types of Ads on Snapchat such as Snap Ads, Sponsored Geofilters, Sponsored Lenses, etc.
9) Reddit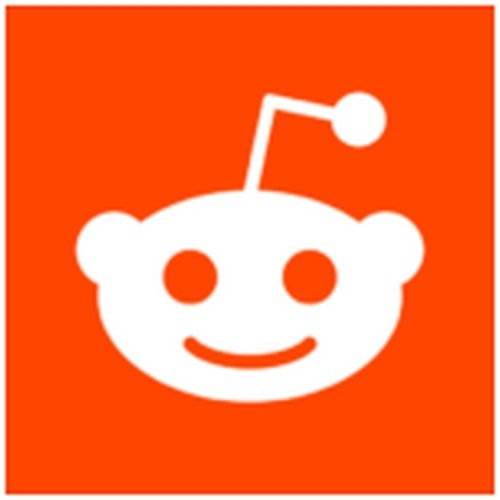 You might not be impressed with the design of Reddit but don't for once doubt the worth of it. The site is a very cool and happening place where a very smart and experienced community of users come and have discussions about different topics.
A perfect platform for the professionals I would say.
Users can use Reddit AMA that will let them ask questions to celebrities or influencers. Links that get the maximum number of upvotes will have the potential to reach the first page of their subreddits.
You can share links, videos, and photos on the platform relevant to your niche and subreddit topic thread to widen your reach.
So, these are some of the most popular social media sites that exist nowadays.
These sites are the best in what they do, and they are an absolute favourite of the people. So, which one are you using? Did we miss your favourite Social Media Portal? Share your thought in the comments below.